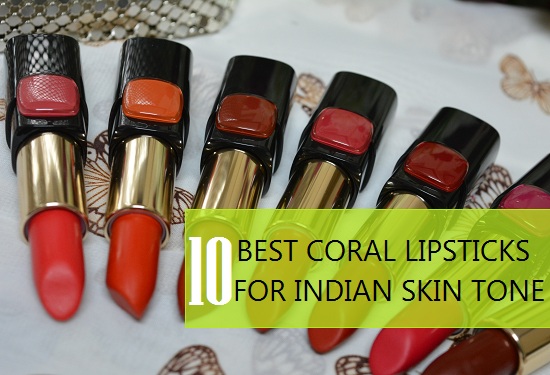 Best Coral Lipsticks for Indian Skin tone
Coral is one color that you may wear for almost anywhere. Do you know why? Coral is such a finely balanced shade between a pink and orange that makes it so awesome and versatile. A coral lipstick can suit almost any skin color and isn't as loud like a hot pink or the flaming red lipstick but yet creates a mark of its own. Even though Coral is a very easy to work with shade still amongst the array of different coral shades we will share the best coral lipstick shades for Indian Skin tone. When we say Indian skin tone, a majority of us fall under that golden wheat like color which can also be referred to as medium skin tone. Amongst these coral lipstick shade we will also try to suggest the best coral shades for dusky complexion in India, so let's begin.
1. Inglot Freedom system Lipstick in 73
It is beautiful soft coral color that will suit fair to medium Indian skin tones. It's a summery color hence perfect for the day time. Inglot lipsticks are extremely pigmented though the pan thing can be a bit annoying at time but quality is amazing.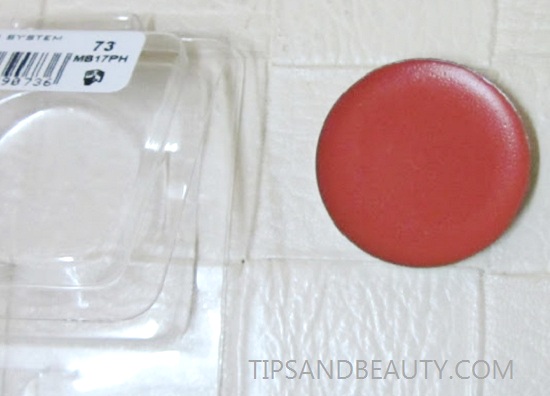 2. Lotus Herbals Pure Color Lipstick in Carnation
This lipstick is very inexpensive for around 250 Rupees and has a light weight formula, the consistency is medium, isn't very pigmented but good for everyday use. It looks a lot like the Inglot 73.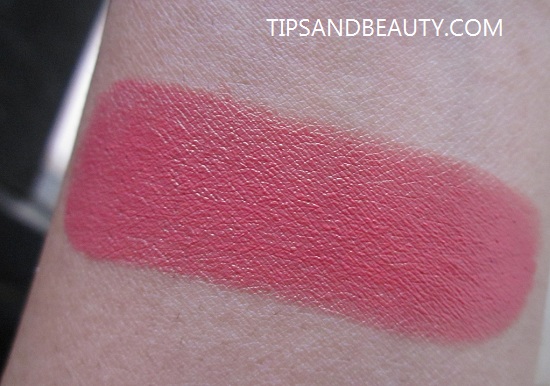 3. Lakme Absolute Stylist Gloss in Coral Sunset
This is a coral lip gloss with fine shimmer. It is perfect corally color for Indian skin color but the price is around 750 Rupees which is a bit too much.
4. Avon Extra Lasting Lipstick Vibrant Coral
It's a pigmented coral color which is deep enough to be worn for the day and night time both and will suit dusky complexion too.
5. Bourjois Shine Edition lipstick
With the super glossy shine and beautiful texture. This Coral shade Soliel is a must try for those who wish color with some hydration. Good for dry lips.
6. Colorbar Velvet matte Lipstick in Peach Crush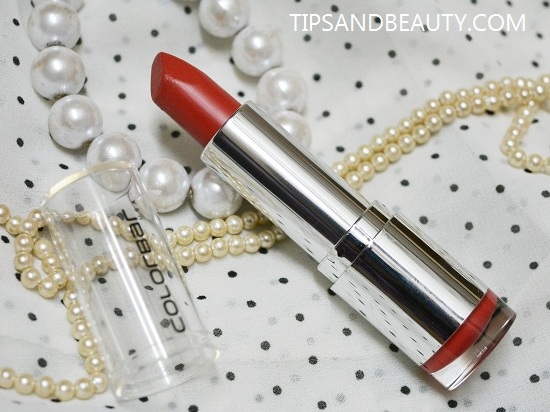 Colobar velvet matte Peach Crush is by far one of the favorite coral lipsticks which will suit fair to medium skin tone. This coral lipstick will suit the duskier skin tone as well. The pigmentation is excellent and the price is just 275 rupees. Here's me wearing this lipstick.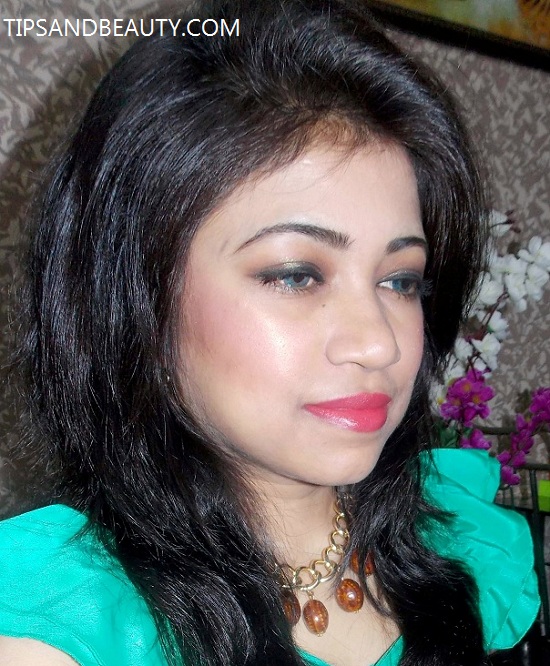 7. L'Oreal Paris Collection Star Pure Reds CSR 1 Pure Fire
This entire collection of was all about reds basically but this very shade is an interesting amalgamation between a red and orange this create a beautiful coral shade for dusky skin tone. I like the texture of these lipsticks, very soft though bleeds slightly.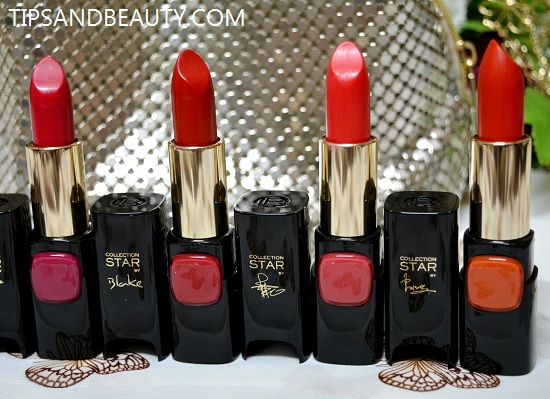 8. Revlon Super Lustrous lipstick in Kiss me Coral
This is a stunning coral that will suit almost all the Indian skin color. This has the perfect warmth and color. The pigmentation is great and worth the price. This is ideal for college, office and Indian traditional wear.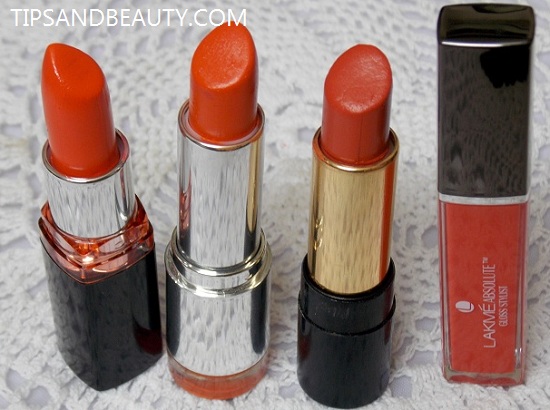 9. Maybelline color show lipstick in Orange Icon
Orange icon has a very soft and delicate texture more like a gloss, it has slight cool undertones hence this coral lipstick  for medium to fair Indian skin toned only. This is great for office and work.

10. Maybelline Bold MAT Lipstick In MAT2
It's a sweet coral color which will go with any skin color though for medium skin tone it will look the best. It is a matte finish but not drying texture. The formula is quite hydrating.