Hair Removal Cream in India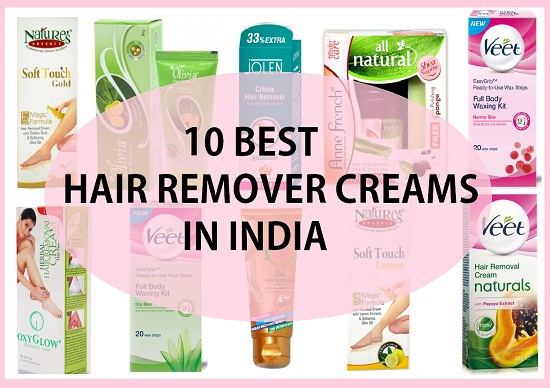 We girls want softer and smooth skin that is free from the unwanted hair therefore in this post we have compile a list of some worth trying and best hair remover creams. Hair remover creams or the depilatory creams are ideal for those who can't bear the pain associated with waxing or who don't like shaving. Hair remover creams are to be kept for 3-5 minutes and then washed after that so that it can remove the unwanted hair from the skin surface.
10 Best Hair Removal Cream in India with Price
1. Veet Hair Removal Cream Brightening Normal to Dry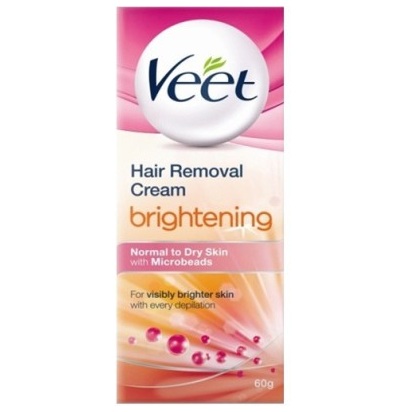 This is not just a hair remover cream but is a brightening cream for normal to dry skin. This is for 100 rupees for 60 g tube. See: Best Hair Sprays in India

2. Natures Essence Soft Touch Gold Hair Removal Cream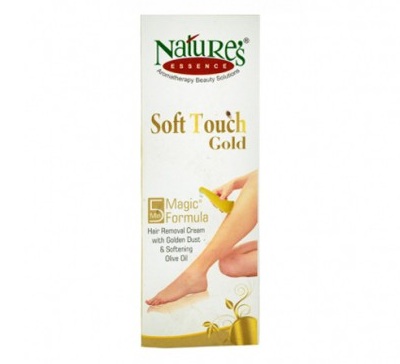 This hair removal cream has antiseptic properties and aroma oils which give smoother, softer and glowing radiant skin. This is for 60 rupees for a 50 g pack.
3. Oxy Herbal Hair Removal Cream
This Oxy hair remover cream has the pulp of fruit extracts like orange, apples, bearberry, Rose and sandalwood. This cleanses the skin and improves the appearance of the skin. Apart from that this hair remover product removes the sun tanning and gives a brighter looking skin. This is for 80 rupees for 80g.
4. Veet Supreme Essence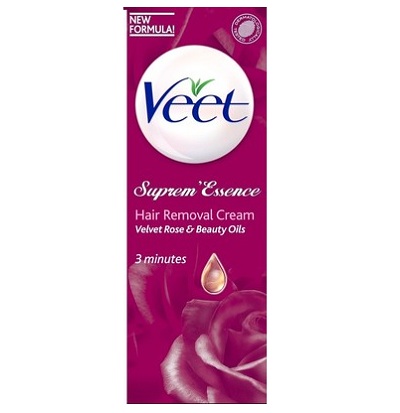 Veet Supreme Essence Hair Removal Cream is a luxurious blend of essential oils and beauty oils which beautifies the skin and makes the skin radiant after getting rid of the unwanted hair. This is for 110 rupees for 60 g pack.
5. Olivia Hair Removing Cream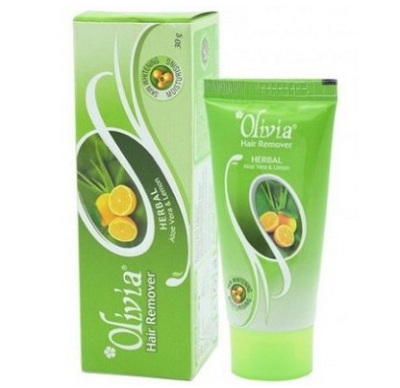 Olivia hair removal cream has the natural rich extracts of lemon and aloe vera which gives extremely smooth skin without the greasy skin. This has anti inflammatory properties which is safe for all the skin types. The lemon extracts helps in fading the marks and blemishes on the skin. This is priced at 60g for 75 rupees.
6. TBC By Nature Gold Hair Removal Cream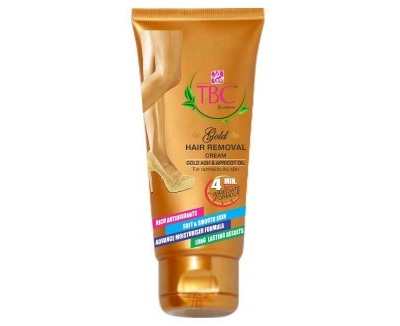 This is a gentle and efficient hair remover cream which is safe to use and gets rid of the unwanted hair within minutes. This has moisturizing texture and doesn't leave the skin dry or flaky. This is effective in dissolving the unwanted hair within 4 minutes.
7. Jolen Hair Remover Rose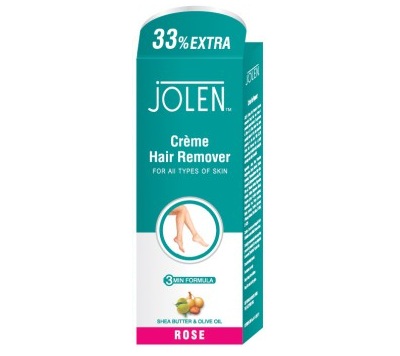 Jolen Hair Remover cream works as fast as in 3 minutes and is available in other variants as well like rose, sandalwood strawberry etc. This has the goodness of Shea Butter and Olive oil which keeps the skin moisturized and firm. This removes the hair from the skin surface and keeps the skin softer. This has to be applied on the skin and then wiped off with a cloth or sponge after 4-5 minutes to get a hairless skin. This is for 60 rupees for 50 g tube pack.
8. Natures Essence Soft Touch Lemon Hair Removal Cream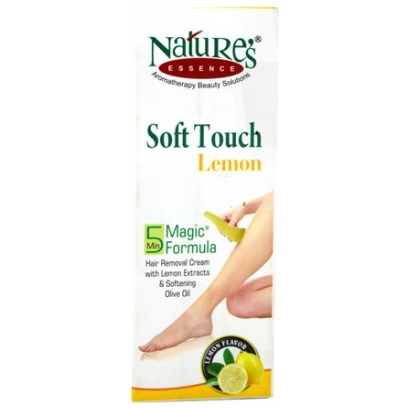 Nature's Essence Lemon hair remover cream is ideal for the oily skin and skin that has marks and blemishes. This is developed scientifically to get rid of the hair and get smoother, supple skin. This is priced at 60 rupees.
9. Anne French Hair Remover Cream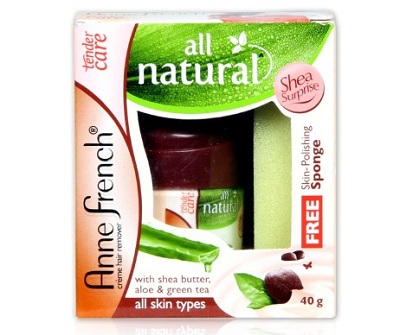 Anne French cream is for 60 rupees for a tube that comes with a small sponge which can be used to scrub off the product off the skin. Just apply this on the ski and scrub it off after 5-6 minutes to removes the hair.
10. Veet Naturals Normal Skin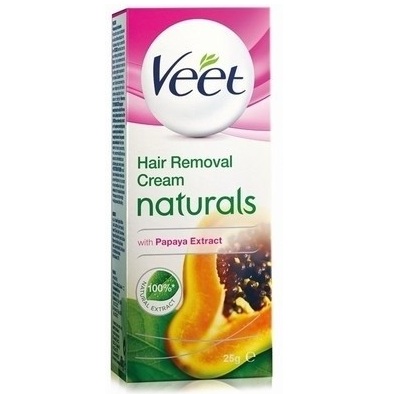 Veet Naturals Hair Removal Cream is ideal for normal and dry skin. Dry skin gets slightly dry after the hair remover cream usage but the shea butter and the papaya extracts in this cream helps to lighten the skin and to dissolve the dead skin cells. Gentle scrubbing after the use of hair remover cream is good to keep the skin free from ingrown hair.