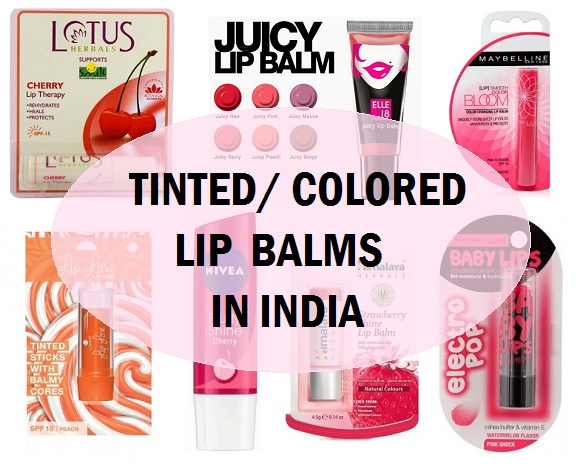 Colored or best tinted Lip balm in India
Lip balms are the essential beauty product for any girl. It prevents the lips from dryness and keeps the lips softer. There are some of us who are not much into the lipsticks and wants to use lip balms that should give some color tint on the lips. Such color giving lip balms are called tinted lip balms which in addition to the hydration and moisturization, also gives a faint color on the lips. So, we have compiled a lit of good colored or tinted lips balms available in Indian market to give you the best of both worlds. If you're teenager or a college going girl you will love the soft color on your lips which looks so natural you should try the tinted lip balms.

Top Best Colored or Tinted Lip balms in India
1. Maybelline Baby Lips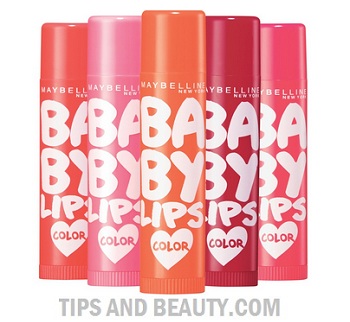 When these were launched I had like 3-4 variants from them. They are so good. They are there in 9-10 variants and Maybelline added 2-3 variants as well. These tinted lip balms are for 135 Rupees and comes in cute twist up small tubes. They are just so adorable. You can try the most color variants of these lip balms like Rose addict,  Berry Crush, Cherry Kiss, Coral Flush.

2. Elle 18 Juicy Lip balms with tint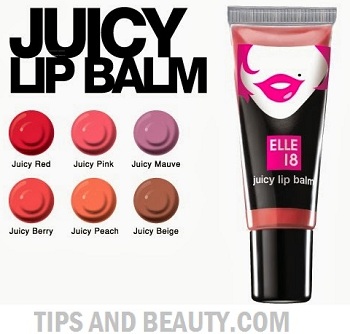 These tinted lip balms are packaged in small tubes that girls can carry easily in their purse. These have this glossy balmy formula that spreads on the lips like molten chocolate and smell like chocolate too. It gives moisturization and some color as well. These colored lips balms are for 110 rupees in India and 6 variants are there to choose from. I have used the Juicy peach one here in this picture.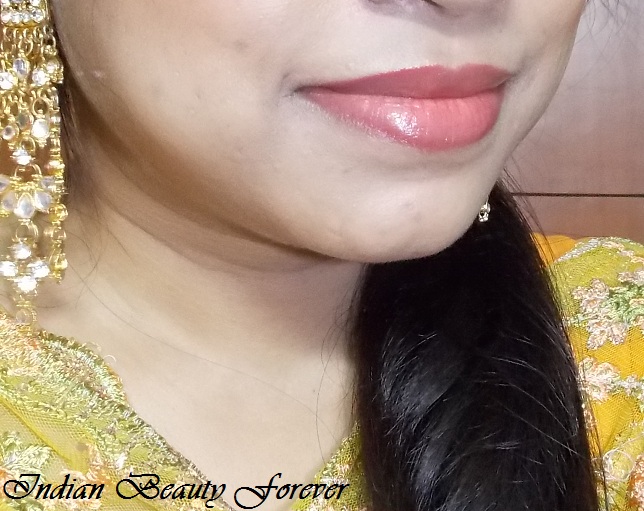 3. Maybelline Electro Pop Lip balms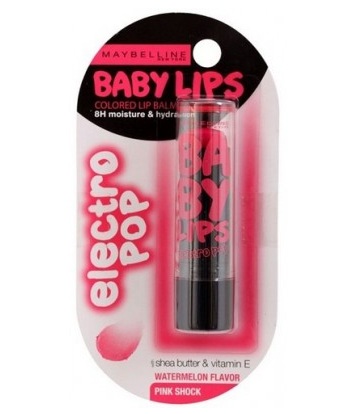 These are the new addition to the baby Lips range only. There are 4 variants in this Electro Pop range and they cost 165 each, a colorless one which is fierce and tangy is for 135 rupees as it does not have any color just the regular moisturizing balm. The colored ones are one of the most tinted lip balms I have come across Berry Bomb, Pink shock and oh Orange are great tinted and most colored.

4. Lakme Lip Love Care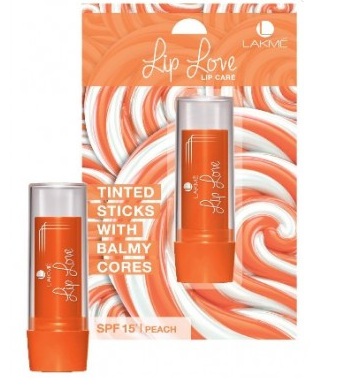 Lakme Lip Love has lipstick like packing and the tube is like the Elle 18 Lipstick with a centre of cocoa butter. It has SPF 15 and is for 200 Rupees each. Lakme has launched this in 4 shades out of which Vanilla is colorless while Peach, Strawberry and Cherry are colored lip balms. These are not much colored though so, you can skip these if you want more color on the lips.

5. Himalaya Strawberry Shine Lip Balm
Himalaya tinted Lip balm in strawberry shine has a very reddish like tint but I feel that it is low on the moisturization but good on the color part. This is for 110 rupees per piece.
6. Nivea Fruit Shine Lip Balm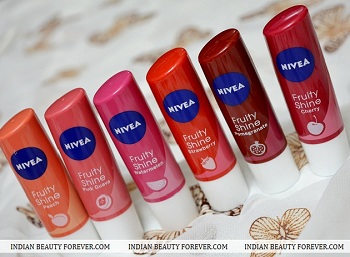 Nivea Fruity Shine Lip Balm are one of my favorites and the best tinted color lip balms in India as they have the color and moisturizing properties. I have reviewed all of them here you can read that here. They are for 145 Rupees each
7. Maybelline Lip Smooth Color Bloom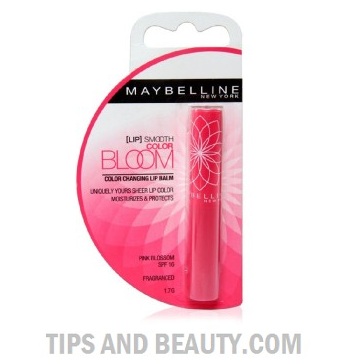 Maybelline Lip Smooth is a color changing tinted lip balm balm. When you apply this over the lips after few seconds the balms get the color. I liked it but it makes my lips dry after some time. I have used both the colors which are Pink Blossom and Peach Blossom. It is for 135 Rupees.
8. Lotus Herbals Lip therapy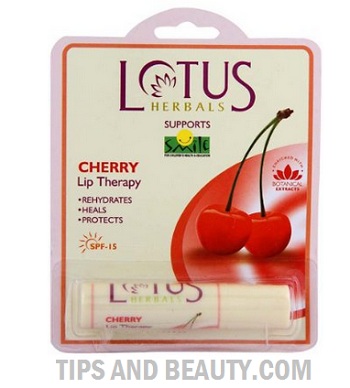 These lip balms are available in the small pot form and in the twist up tube form. These are for 135 rupees. I have tried Cherry, raspberry and strawberry which are nicely colored. You can try these to have color with good moisturisation for softer smoother lips.

So, these were the tinted lip balms or the colored balms in Indian market. Do you have any favorites out of them. Share with us friends!!