Beauty Secrets of Actresses
When we see our favorite star or actresses in films we tend to think, what should be their beauty regimen or beauty secrets that they have such great glowing skin or hair. We all have beauty secrets and our pretty actresses too have their own beauty secrets which help to make them gorgeous on the screen.
1. Kareena Kapoor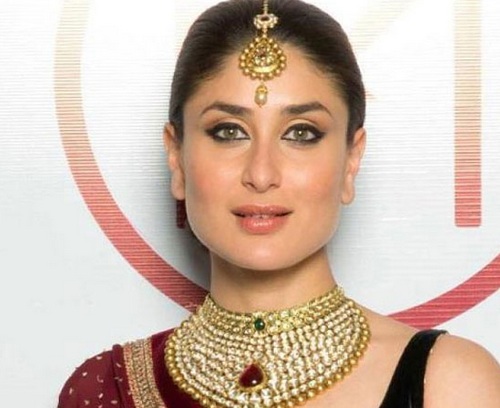 Kareena Kapoor is one of the most stylish actresses of the recent times who rocked with her zero figure. She is blessed with good genes which is why her skin complexion is flawless and so fair but she doesn't take that for granted. Kareena's beauty secret includes drinking at least 7-8 glasses of water in a day to keep herself and the skin hydrated. This is the beauty secret of Kareena for that glowing skin. Other than that she include fruits and veggies and other healthy foods to keep the skin blemish free and flawless. She also does power yoga to keep herself in shape.
Also Read: Beauty uses of Glycerin and benefits

2. Priyanka Chopra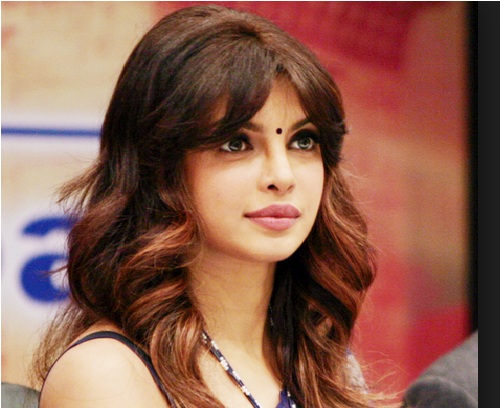 She is a multi talented person with an equally stunning and gorgeous face. She likes to use homemade face treatments like scrubs and face packs with curd and honey. She also likes to go for hot oil massaging with coconut oil to keep the hair silkier and stronger. Now we know the secret to her thick and lustrous hair.
Also Read: Beauty uses of Aloe vera gel

3. Alia Bhatt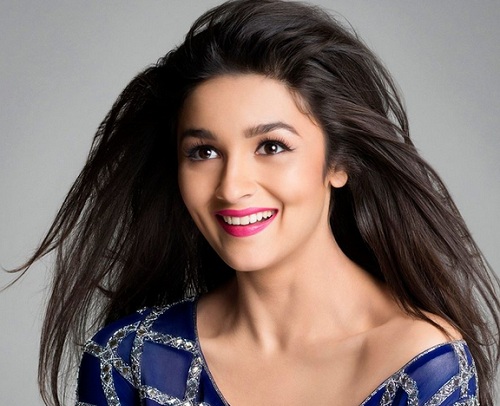 She is the youngest sensation in B town, who has proven her mettle in acting. Alia Bhatt's beauty secret is that she likes to drink lots of water and juices to keep the skin glowing and clear. Other than that regular exfoliation, application of face masks is her beauty mantra. She does cardio and yoga to maintain her figure as she was quite a healthy girl earlier. She likes to keep her eyebrows as natural as they can be which also accounts for her girl next door and cute looks.
4. Aishwarya Rai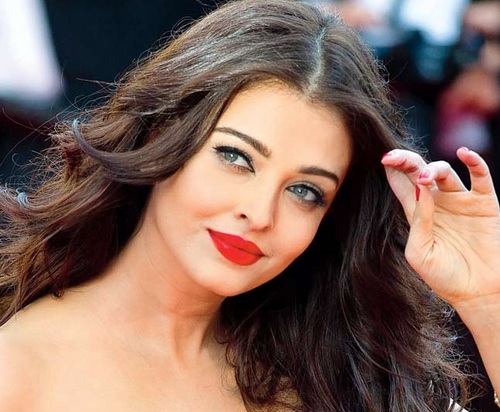 She is the epitome of beauty and the most beautiful women in the world. Her beauty is god gifted but how she maintains it is all her hard work and care. She relies on cucumber juice for her sparking eyes. Cucumber juice helps to brighten up the eyes and to prevent the dark circles. She also uses a natural cleanser with gram flour to clean the face which is a natural face cleanser. Along with that she also uses honey and lemon on her body to hydrate and tone the skin.
Also Read: Beauty uses of Green tea for gorgeous skin
5. Bipasha Basu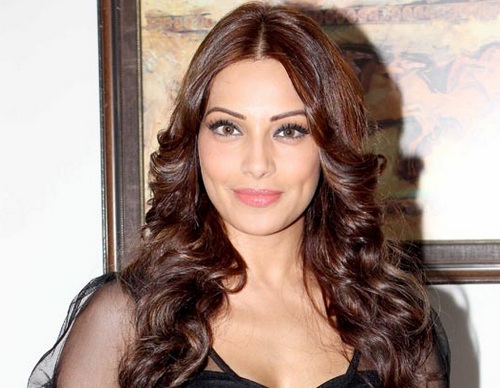 Bipasha Basu is a sultry and dusky beauty with a beautiful skin which always glow and appears healthy. Her secret is intense working which enhances the blood circulation and keeps the sun beautiful looking. She loves moisturisers and do not forget to moisturiser her face and body which is very important for good skin. She also likes to sooth her eyes with cucumber slices.
Also Read: Cucumber skin benefits
6. Vidya Balan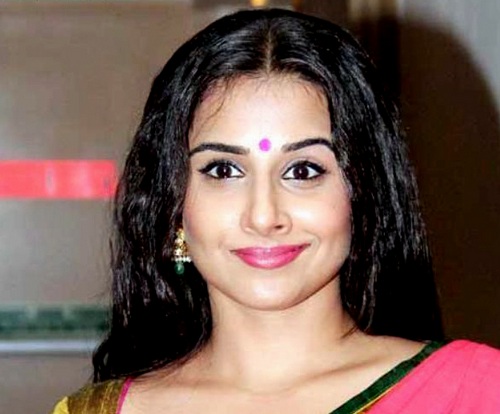 Vidya Balan is a natural Indian beauty who relies mostly on natural homemade beauty treatments like the face packs with besan and turmeric or the scrub with rice flour and honey. She also like to deep condition her hair with olive and coconut oil to keep them thicker and healthier.
7. Shilpa Shetty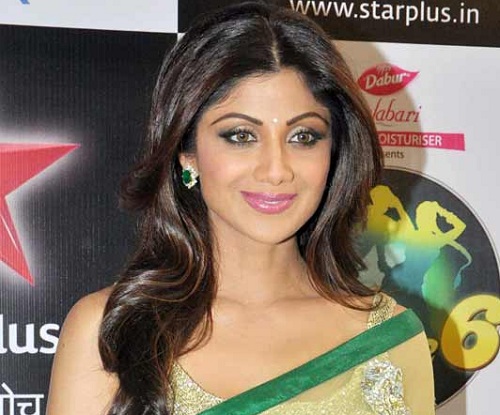 She has undoubtedly one of the best figure amongst the actresses. The credit goes to the surya namaskar, power yoga and meditation that she does. Meditation is her beauty secret that keeps the day stress free thus skin gets a lot of benefits from that. She also eats in small meals throughout the day with lots of fresh vegetable and fruit juices to keep the skin glowing and spot free.
8. Karishma Kapoor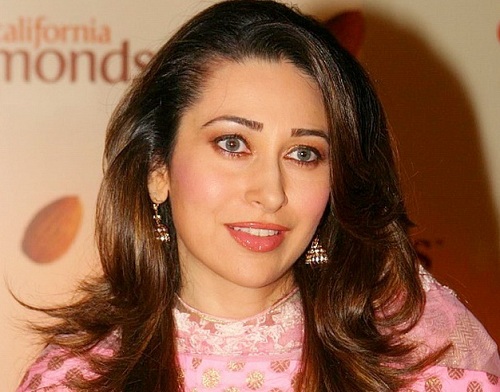 Karishma Kapoor takes a lot of veggies and fresh juices to maintain her healthy skin. Her spotless complexion is gorgeous for which she uses natural products and detoxifying mask to get rid of the toxins and makeup traces.
Also Read: Beauty tips for spotless skin
9. Katrina Kaif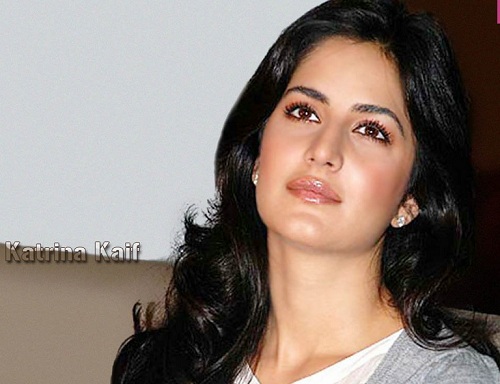 She is the most wanted actress of these days. Her porcelain complexion and sharp features are highly breathtaking. The beauty secret for her great skin is that she avoids makeup mostly and uses a mud mask to get rid of the skin impurities. Most the skin problems are due to the skin impurities. She also drinks lots of water to keep the skin texture healthy and soother. She uses face wash with salicylic acid and keratase products for hair. She also uses mineral mud mask to keep the skin problem free.
Also Read: Glycerin face masks for beautiful skin
10. Hema Malini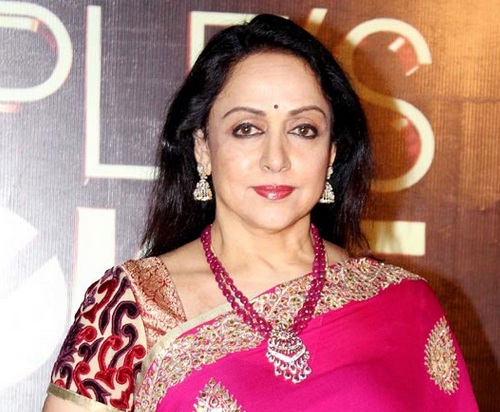 She was truly a dream girl in her reigning days. She still looks radiant even after crossing several decades. Hema Malini's beauty secret is her healthy lifestyle and the love for dance that keeps her fit. She likes to nourish her hair with homemade hair oils like use of coconut oil, tulsi, amla which keeps the hair stronger and lustrous. This is also a powerful remedy to prevent grey hair a lot longer.
Image source: Pinterest