Beauty Secrets of Hollywood Actresses
Hollywood beauties have raised the heart beats of millions of fans and the credit also goes to their beauty. But beauty had to be maintained regularly. Every beautiful actress has her own beauty secrets which she swears by and loves to do to take care of her eyes, skin, lips etc. This is why women always get inclined and curious to know the beauty secrets of these Hollywood beauties. Earlier we has posted beauty secrets of Bollywood actresses and In this post we will share beauty secret of the some of the most popular Hollywood actresses.
Lauren Conrad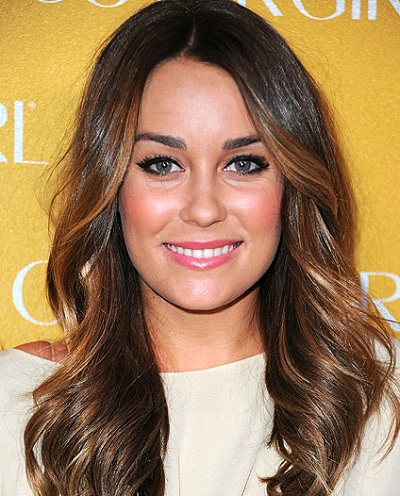 Lauren says that, to get rid of the puffiness of the eyes. She would slice up few potato slices and soak them in cold water and then put them over the eyelids for 15 minutes. This works like magic and eyes puffiness will be decreased.
Rihanna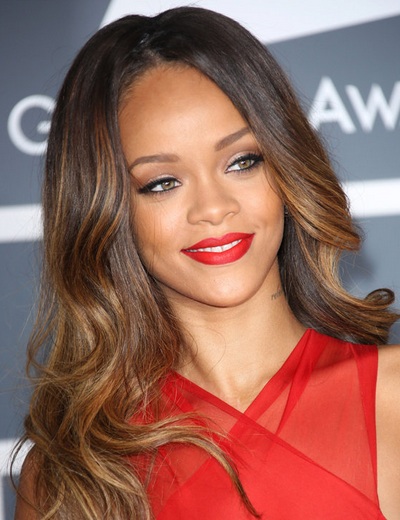 Her beauty secrets is drinking lot of water to stay hydrated and swimming which is extremely good for the body and skin.
See: Beauty Trends of Spring/Summers 2015
Cameron Diaz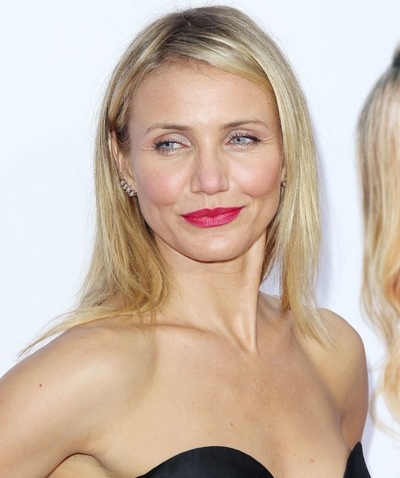 She is a stunning actress who relies on healthy diet with fresh fruits and veggies along with lots of water to keep the skin hydrated throughout the day. She also stresses on exercising as that keeps the body healthy.
Fergi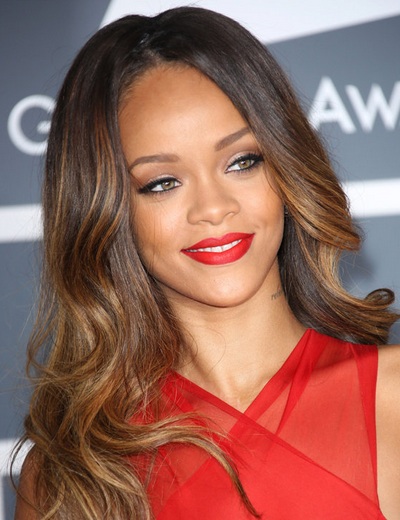 Fergi likes to use Moroccan Argan oil for her hair which makes them super pretty and beautiful. This oil makes the hair shinier and stronger. And before making a bun applying this oil will give the hair a nice beachy texture.
Demi Moore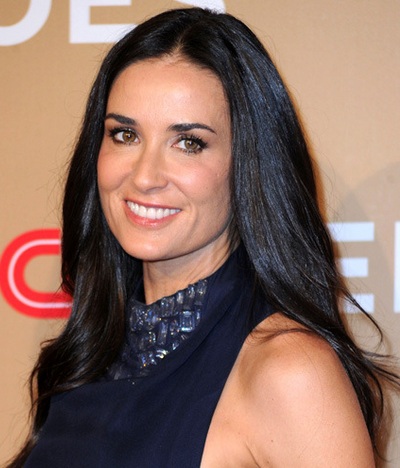 Demi Moore looks beautiful even at the age of 49. She liked to moisture her size pretty well so that the skin stays as pretty and youthful. She focuses on a good skin care routine and after getting home she will use a cleanser and moisturiser.
Miranda Kerr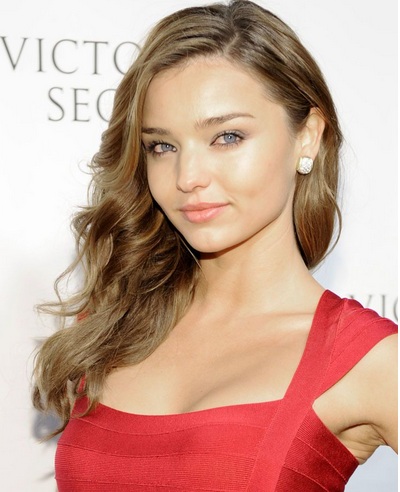 Miranda likes to curl her eyelashes and for that she had used the spoon which gives perfectly curled eyelashes.
Emma stone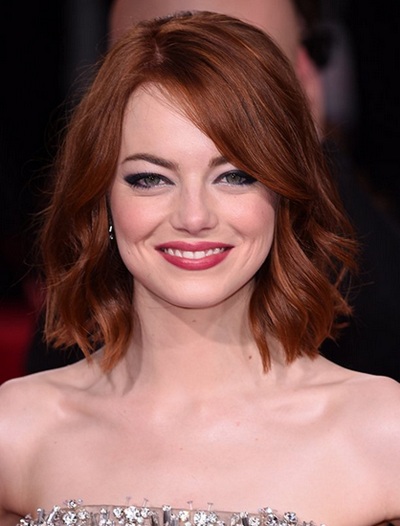 Emma loves to take care of her eye brows and the important things she pays attention to is her sleep, moisturization and eye brows.
Sandra Bullock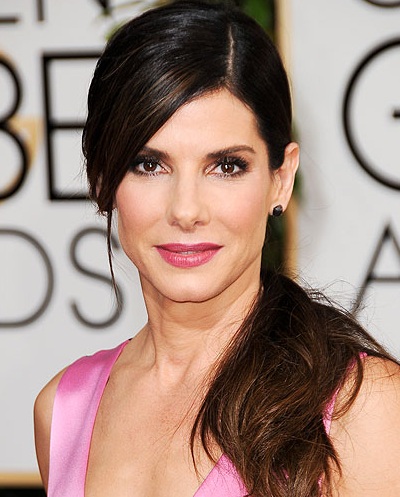 Sandra bullock likes to use the butt cream as under eye cream that help to prevent fine lines under the eyes.
Mila Kunis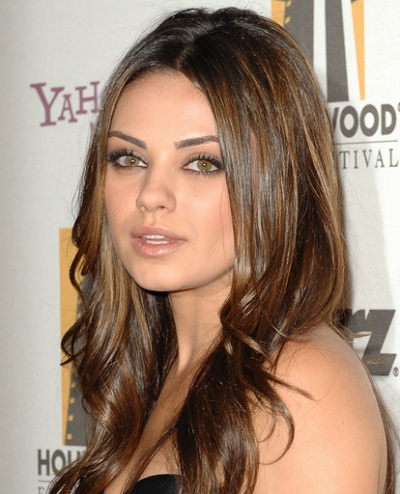 Mila likes to cleanse her face before going to bed and adding a layer of moisturizer then double up the pillow cases as that would help to prevent the puffiness and fluid buildup in the face.
Now that you know about the beauty secrets of Hollywood actresses mentioned above, you should try to incorporate some of their beauty tips into your skin care regimen.