Best Face Primers for Dry Skin in India
A face primer is thought of just yet another beauty product. But is it really true that primers are just an added product? Well No! they are in fact quite helpful.  Like for dry skin they will give further moisturization and for oily skin they keep the skin oil free a tad longer than usual. Not only that face primers make the pores gets faded by filling them and make the foundation stick longer. So, with that many benefits of face primers, do you still think that they can be skipped girls? We guess not!! In this post, we have created this list of face primers formulated for dry skin type. Dry skin needs a little extra moisturization so, facial primers when used before applying foundations will certainly help with that.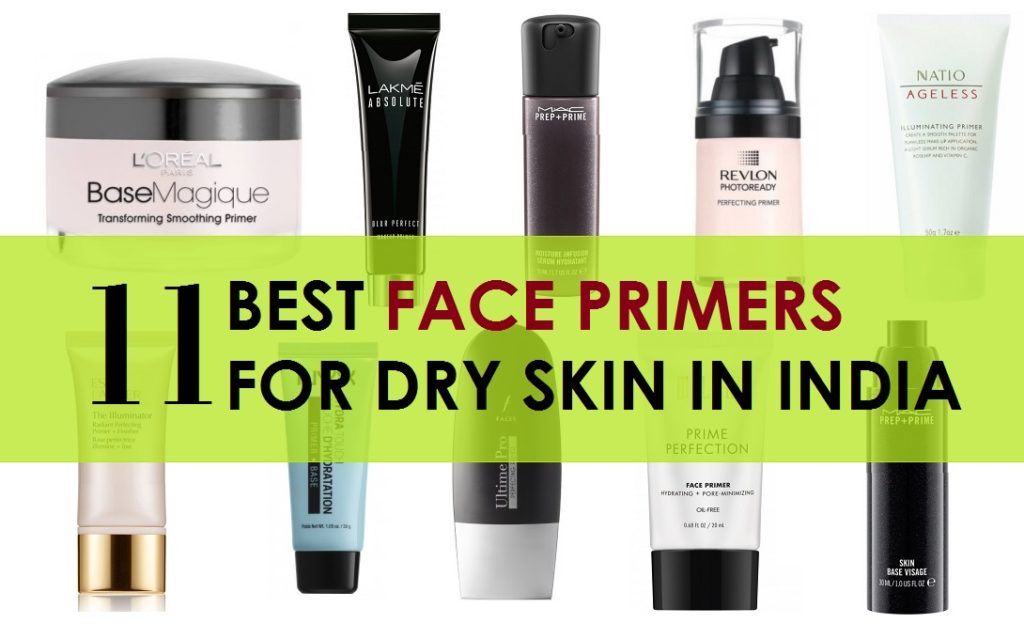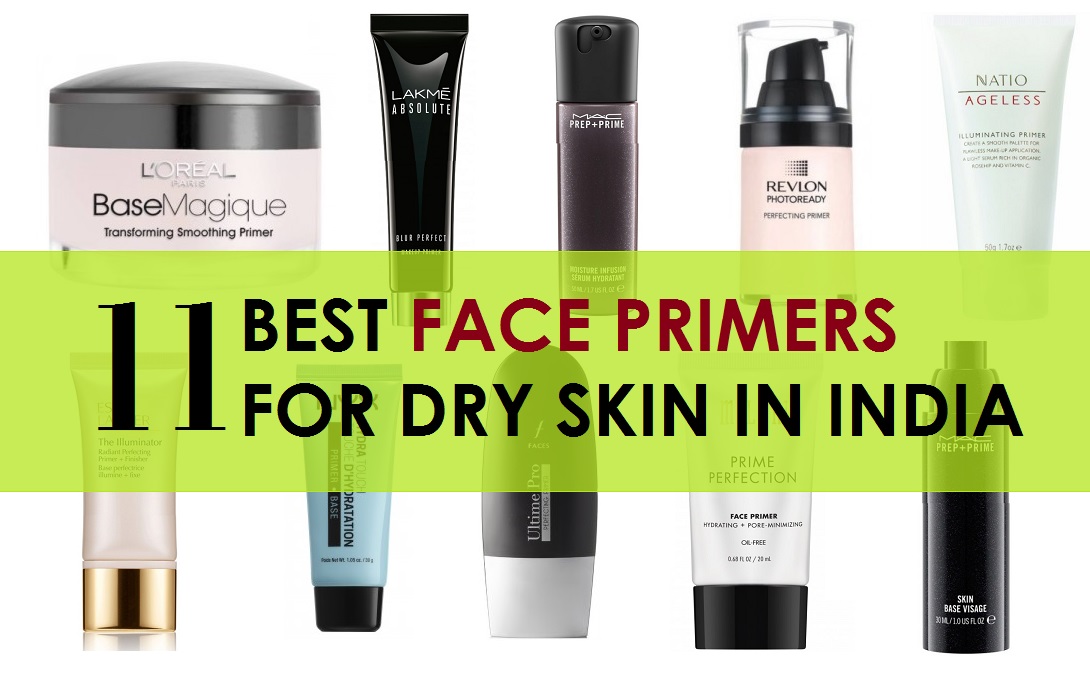 Let's have a look at this list that dry skinned beauties may find helpful.
11 Top Best Face Primers for Dry Skin with Price in India
Here is the list of the best face primers suitable for dry face in Indian market. They will help even out the skin complexion and pores. 
1. Lakme Absolute Blur Perfect Makeup Primer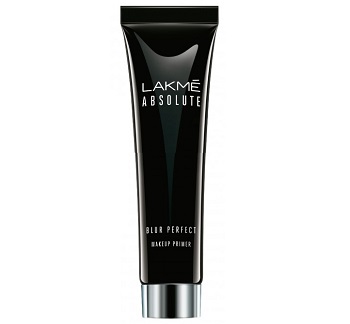 Lakme Absolute Blur Perfect Makeup Primer has this instant blur formula that creates a brighter and softer looking face. This will lessen the blemishes and preps the skin for the foundation application.
This is also suitable standalone product that can be used on its own. Like if you are heading for a casual hang out just apply this and the skin looks better than before. This even tones the skin for a smoother finish. This is lightweight and water-proof texture. So, the next time you are at the Lakme makeup counter, don't forget to test this product.
Price: This is for 600 rupees only. Prices are subjected to change so don't blame us for the hike dearies. : D
2. L'Oreal Paris Base Magique Transforming Smoothing Primer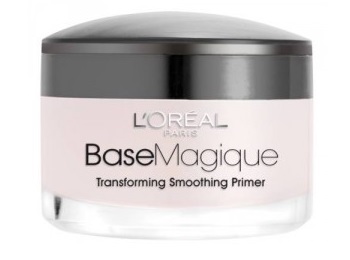 L'Oreal Paris Base Magique Transforming Smoothing Primer smoothen the skin pores and even out the skin's outer surface. This gives a good canvas for makeup application. The results are long lasting makeup with a super smooth finish. It will minimize the pores and feels silky and light weight on the skin. This primer is suitable for dry skin and is rich in the elastomers that helps this in evening out the skin surface and make the pores gets fixed. Furthermore, this contains silicon oil which enables easy smoother application with no greasy residue.
Price: This is for 1195 rupees.
3. M.A.C Prep + Prime Skin Base Visage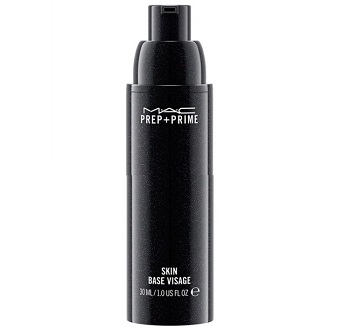 It's a lightweight gel based lotion that is formulated with silicones. It evens out the skin redness and adds radiance. Hence, also improves the skin texture so that your foundation application becomes a lot easier. You can try this out at any MAC outlet.
Price: This makeup face primer for dry skin is for 2200 rupees in India.
4. Revlon Photo Ready Perfecting Primer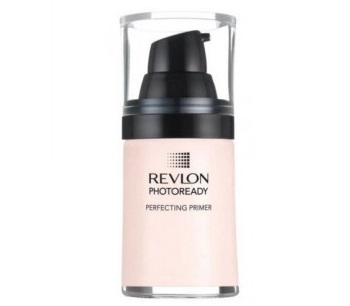 Revlon Photo Ready Perfecting Primer is made to soften the skin and reduce the appearance of pores and fine lines. This is also a good option for women with dry skin.
Price: This is for 1390 rupees.
5. Natio Ageless Illuminating Primer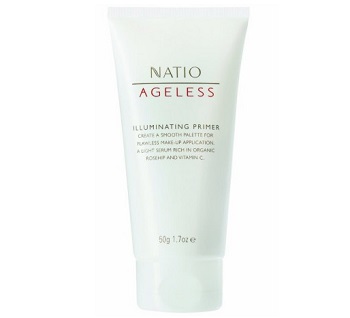 Natio Ageless Illuminating Primer contains aloe Vera to extend makeup life and to redefine complexion. It is also enriched with Vitamin C, Rosehip and Sesame oil to nourish skin. This is not just a primer but a face hydrating primer. Thus, is a great buy for the dry skinned girls.
Price: It can be bought at 1100 rupees.
6. M.A.C Prep + Prime Moisture Infusion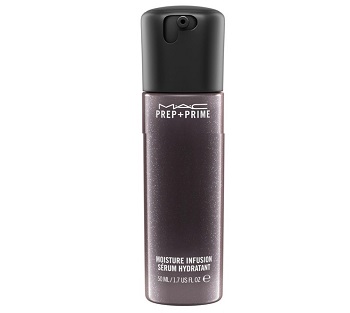 This MAC primer is not a regular primer but is a lightweight serum that replenishes the skin moisture levels. Therefore, it moisturizes, even out and primes the skin for the makeup base.  It provides a concentrated boost of hydration therefore making it a unique hybrid between skincare and priming. Use this after cleansing the skin by applying a desired amount on to fingertips and then blending it over the face.
Price: This costs 3200 rupees.
7. Milani Prime Perfection Hydrating + Pore-Minimizing Face Primer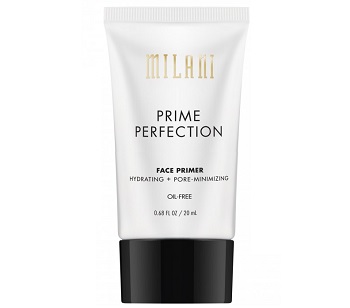 Milani Prime Perfection + Pore-Minimizing Face Primer make the skin radiant and glowing just like the way professionals do. It makes the skin look healthy by softening the pores and replenishing the skin's moisture. You can get this dry skin face primer for 1250 rupees in India from sites like Nykaa.com or try to reach a friends or relative who is coming from the States. It will be a lot cheaper for you.
8. Faces Ultime Pro Perfecting Primer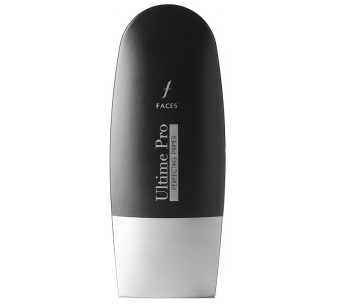 FACES Ultime Pro Perfecting Face Primer is formulated for people who like to have a smooth clear poreless skin. It gives a velvety finish to the skin and makes the makeup application very easy and quicker. The light weight texture is easy to blend and apply. This face primer for dry skin will diminish the pores and makes the skin look nearly perfect. Primers like this also makes the make up from getting slip and hence make sure your makeup last longer and all day.
Price: It will cost you 899 rupees.
9. NYX Cosmetics Hydra Touch Primer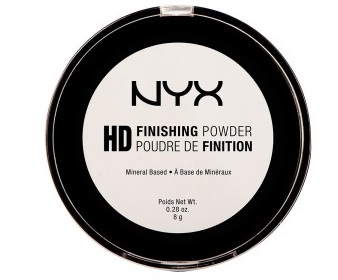 NYX new Hydra Touch Primer is made for enhancing the complexion. This is available in banana, transparent and mint color. This helps to brighten the yellow and red toned skin. This face primer is made for the full coverage foundation and to give you an HD look and finish.
You can get this face primer for 1200 rupees in Indian though in US, the price is a lot lesser. NYX hydro primer also has chamomile, green tea and ginseng root extract. It is a good option for dry skin and normal skin too if you don't mind the price ladies.
10. Estée Lauder The Illuminator Radiant Perfecting Primer + Finisher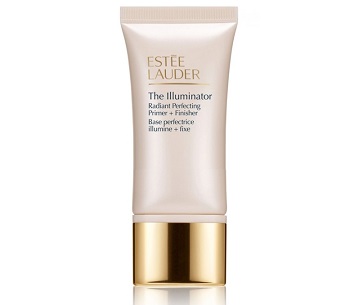 Illuminator Radiant Perfecting Primer hydrates, smoothes and brightens the skin for a smooth and radiant finish. Just apply a dot of this all over the face and blend evenly. This will sooth and brighten the skin complexion. This is also a good primer for dry skin bridal makeup.
Price: This is priced at 2750 rupees. 
11. MUA Skin Define Hydro Primer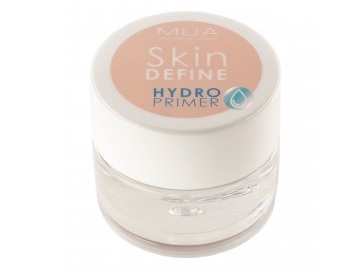 MUA Skin Define Hydro Primer is a fresh and hydrating primer which has a very lightweight gel formula. The soothing aqua base makes the skin refreshed and smooth. The hydrating primer has a self-repairing system that is formulated to reduce the appearance of fine lines. It cost 900 rupees in India. 
These are the face primers for dry skin in India that you can try to prevent the dryness and get the glow on the face. If dry skin is your concern then do read about our.
9 Best Skin Soaps for dry skin in India
10 Best Skin Care products for Dry skin in India