Bollywood Actresses in Deep Dark lipsticks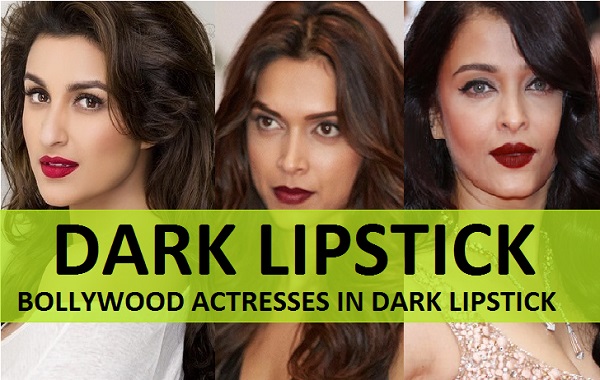 Whatever our Bollywood divas wear, become an instant fashions statement same goes for the makeup too. You may have seen our Bollywood actresses sporting deep dark lipstick shades. Such shades make them look sultry and glamorous. So, here dark lipsticks looks lot better with smokey eyes since they can compliment each other beautifully. Whereas they look great with neutral smokey eyes but not with colored eye makeup. Though actresses like Aishwarya Rai have worn dark lipsticks shades like deep plum, oxblood even with smokey green/teal eye makeup. In this post, we will share Bollywood actress in dark lipsticks shades. You can also definitely take inspirations from them and make your own style statement but it is also important to know how to apply dark lipstick.
Let's have a look our Bollywood girls painting the town with their gorgeous makeup and lip colors.
Bollywood Actresses in Deep Dark lipsticks
Deepika Padukone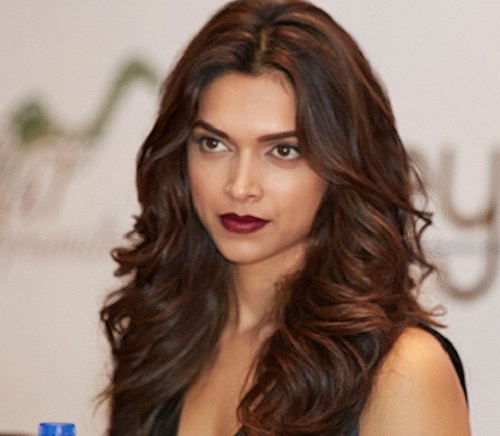 If we think of someone pulling off a dark lipstick color then the first one that come to our mind is Deepika. She has time and again proved that she can look her best in a dark lip color. That too without looked aged. It's because dark colors have this tendency to make you look mature than your age. But this is not the case with Deepika.
Kareena Kapoor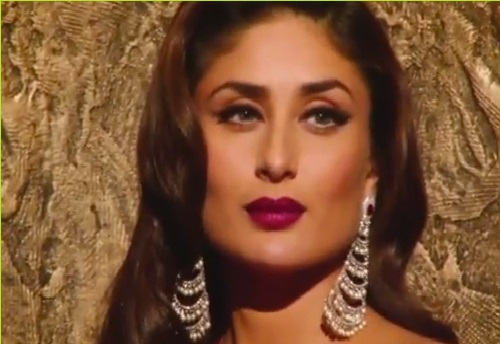 With those gorgeous deep eyes and porcelain complexion, Kareena can pull off a deep plum or a wine shade beautifully. Here, she is seen wearing a thick eyeliner with some coppery gold shadow along with this deep wine colored lipsticks shade. This look will be perfect to pair with your Indian traditional wear like lehenga or sari.  Even with a cocktail gown just like she was wearing in that song, this will look great.
Parineeti Chopra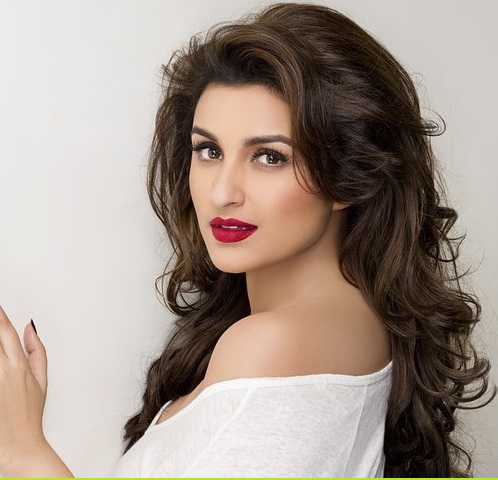 We have never seen Parineeti in a glamorous dramatic look rarely but here she looks ravishing. The dark red lipstick with subtle eye makeup is just breathtaking. This can also be a versatile look to pair with your Indian, western or even office party.
Aishwarya Rai
This is the makeup look that we were talking about. Aishwarya can carry this deep lipstick along with a  smokey neutral eye makeup with a hint of teal on the waterline. She look amazingly beautiful and the fact that the color of the dress is of same color as that of her eyeliner on the waterline and lower lid. You too can try Aishwarya Rai's Lipstick shades and this look at your best friend's wedding.
Alia Bhatt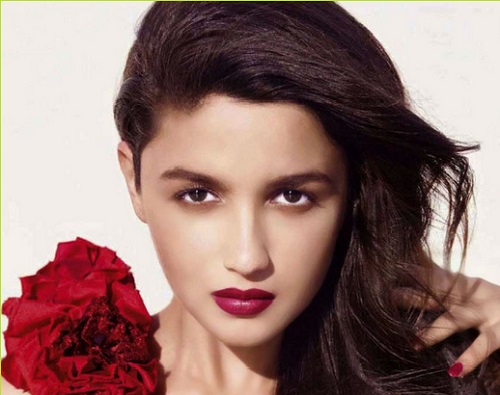 Now this is what we call a classy beauty. No extra makeup but just the Marsala lip color on lips make Alia redefine simplicity with an elegance.
Sonam Kapoor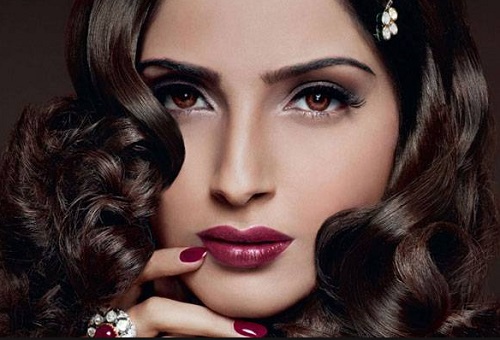 Sonam looks lovely or glamorous we should say in this look where her eye makeup goes well with that lip color. This can be a very cocktail party look. We also loved that matching nail paint and even the stone on the ring. A white or black dress would have look perfect with look. Right?
Priyanka Chopra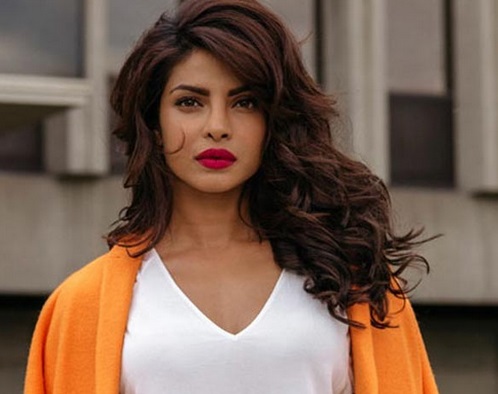 Senior Chopra girl is too hot to handle here. We loved the curls and the eyebrows. Not much makeup just the attention is kept on her lips. This deep magenta red lipstick compliments her wheatish complexion nicely. In fact, a lot of ladies would love to have such color as their perfects shade of red lipstick. When your complexion is dark or dusky then you can carry dark red, plum red, oxblood etc better than the fair skinned ladies. Also Do check out Priyanka Chopra Diet tips, Fitness and beauty secrets.