Bollywood Actresses in Red lipsticks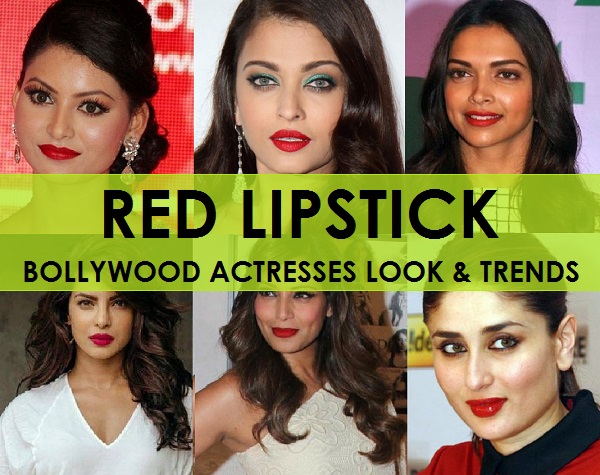 Hi everyone!! I just love red. In lipsticks shades, my personal favorite is red. I had posted about our Bollywood actresses in orange lipsticks yesterday and today I will be sharing celebrities donning red lipstick. Red is a very Indian bridal color. Also unlike pink which can be tricky to wear there is a shade of red for everyone. We couldn't agree more. Do you love red lipsticks? I am sure you would. Even if you are not a fan of red lipsticks yet at some point in life, you certainly will, since it's a very bridal appropriate color that just makes you look gorgeous.
Bollywood Actresses in Red Lipsticks
Aishwarya Rai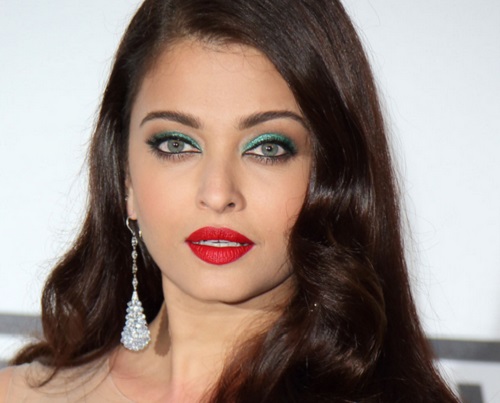 She has to be on top of our list. It's because when Aish wears a red lip color, she looks absolutely gorgeous and also breathe taking. Do you remember we did a post on Aishwarya Rai's favorite lipsticks shades. There we included red as well since that is the color that seems like she adores. By the way, here in this picture, where she gives us yet another way to do our eye makeup. This beautiful teal eye shadow on the lids which doubles up as an eye shadow or eyeliner.
Bipasha Basu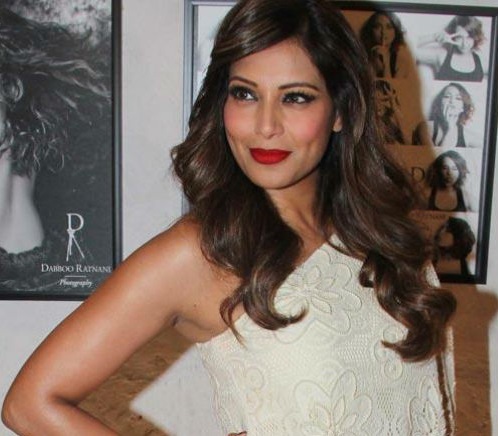 This dusky beauty got married recently and she was looking stunningly gorgeous. The makeup, hair and bridal attire was just perfect. But here she looks as pretty in that cream dress sporting red lipstick. If you will notice that she is dusky and her lipstick shade is a tad darker. This is why this can teach us that when we have dusky complexion we should choose a red that is lightly darker.
Deepika Padukone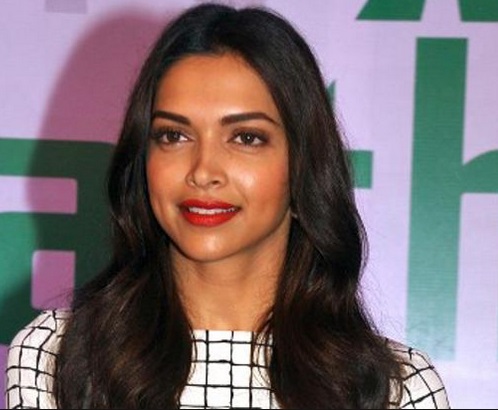 She is a hot favorite these days. In this picture, She has less eye makeup just the regular makeup we should say but her red lipstick looks nice on her.
Kareena Kapoor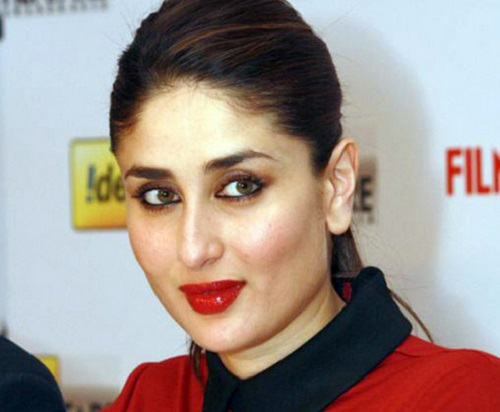 If you are fair like Kareena Kapoor, then this makeup look will work in your favor. Just line the eyes and waterline. Do kohl rimmed eye makeup. Then apply an apple red lipstick and viola!! You will be ready for a night out, party, Indian function and what not. May be a dinner date with your better half. Classy yet stunning!!

Priyanka Chopra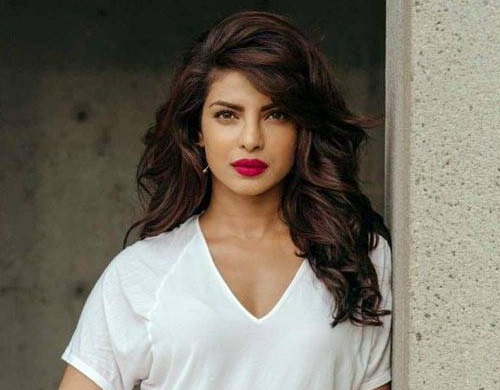 We agree that Priyanka has done something to her lips. They look a lot bigger and also poutier. But it's the thing of the past now. Dark color now look amazing on her lips. This red lipstick is a pretty matte lip color with blue tones to it. If you are dark or wheatish then consider wearing a red matte lipstick with blue undertones.
Urvashi Rautela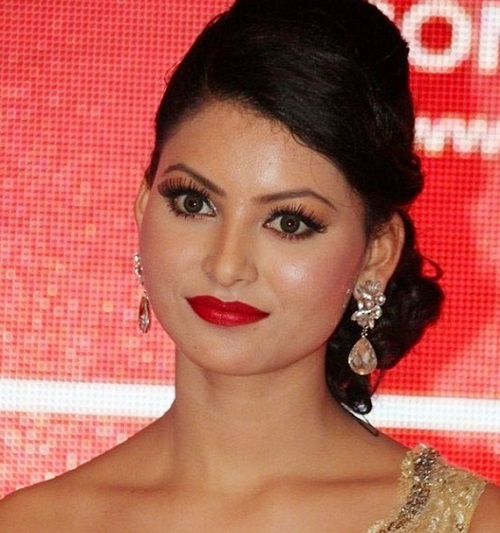 Urvashi has worn this cherry red lipstick that looks wonderful on her. This is also a shade that look perfect on fair to wheatish skin tones.