10 Beautiful Bollywood Star Daughters /Star Kids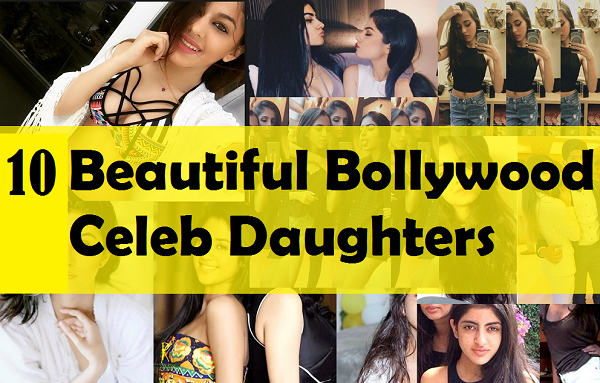 Hi everyone!! While we are fascinated with our celebrities like the Bollywood actors and actresses, we are equally fascinated by the star kids. They surely have Bollywood in their blood and privileged to be a part of the Bollywood industry. In the rennet past, we have seen star kids like Alia Bhatt, Tiger Shroff, Sonam Kapoor, Varun Dhawan, Shradhha kapoor etc who have made a mark in Bollywood. In this post, we will be sharing 8 beautiful daughters of Bollywood stars. Let's have a look and you never know when some of them makes their debut soon.
10 Bollywood Star Daughters /Star Kids
Here, we have listed the daughters of famous celebrities. these teenagers are also quite popular on social media and otherwise due to their popular parents and may com in Bollywood as well.
Alaviaa Jaffery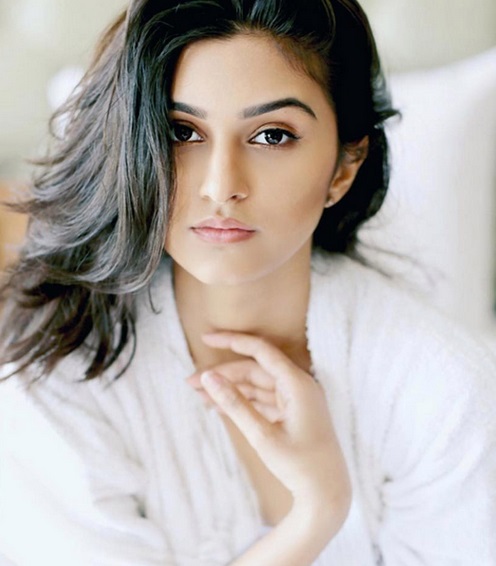 She is the daughter of Javed Jaffery who is an actor, comedian, dancer, host, singer etc. The girl is a stunner and has a natural beauty. Her pictures from her Instagram account shows that she is quite a fashionista and has an X factor to her which is necessary for any Bollywood Actor. Let's see if see makes her debut in Bollywood or not. By the way, she has a nice and unique name.
Alia Ibrahim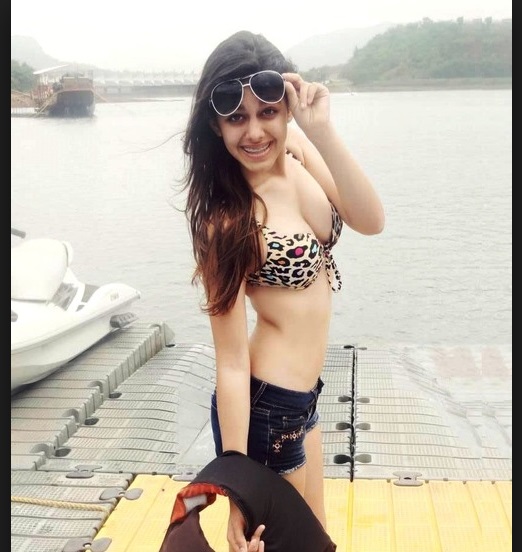 Alia Ibrahim is the daughter of Pooja Bedi, the yesterday year hottie. She has possessed the same hotness factor from her mother and her pictures in swim suits and bikini tops are quite hot. She is quite confident in her skin and shows no signs of apprehensions etc. It seems like she will definitely be making her debut in Bollywood soon.
Alia Kashyap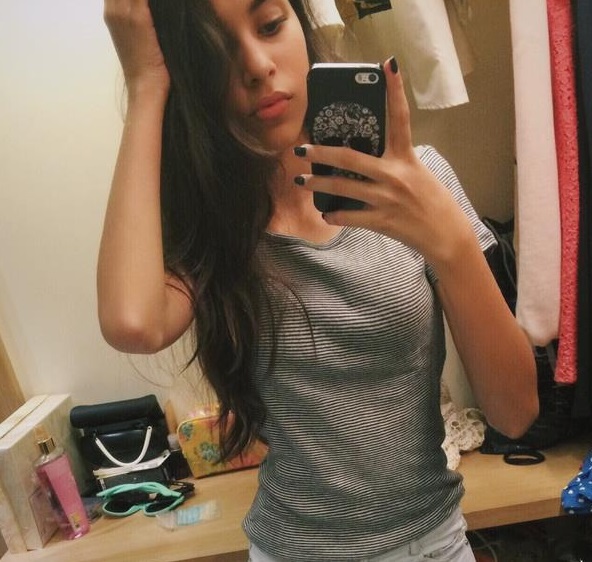 Another star kid named Alia. She is the daughter of Anurag Kashyap, yeah the same one who married Kalki. She is the his daughter from Anurag's first marriage. She is often seen hanging out with Sridevi's younger daughter Khushi Kapoor and Saif Ali' Khan's son Ibrahim a lot. The girl is also active on social media and posts pictures about her life and outfits.
Suhana Khan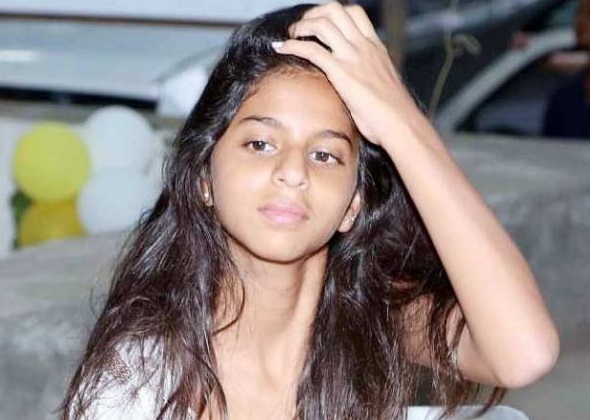 She needs no introduction. The lucky girl is none other than Sharukh Khan's daughter. She is also the only girl child in Shahraukh khan's clan and is the pampered one. The girl presently is not a stunner honestly but looks a lot like a girl next door> She also grabbed some eyeballs, when she posted a picture of her's with her baby brother Abram in beachwear.
Navya Naveli Nanda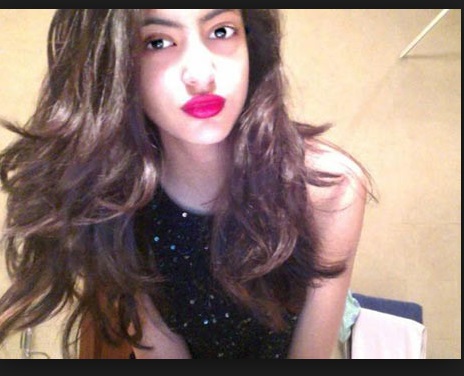 She is the granddaughter of Bollywood's living legend Amitabh bachchan. She is the daughter of Shweta Bachchan who is married to Kareeena Kapoor's Aunt Rima Kapoor's son. She is a very stylish and glamorous girl who was in new for her recent dance in a bikini on a cruise ship.
Sara Ali Khan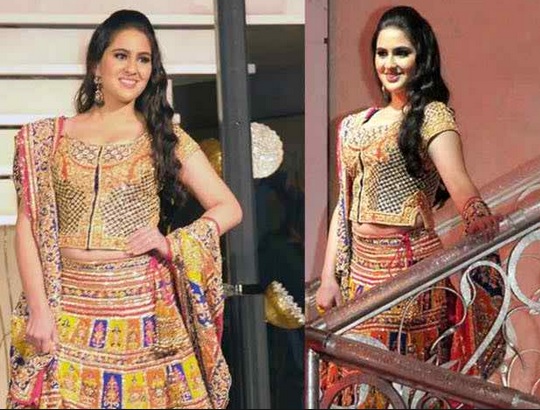 She is Saif Ali Khan's daughter and resembles a lot like her mother Amrita Singh. Unlike the other girls she has a subtle personality. She is currently concentrating on her studies and is a natural beauty. It is in news that she will be soon making her acting debut in Bollywood films. Moreover, she is rumored to be Dating politician Sushil Kumar Shinde's Grandson Veer.
Trishala Dutt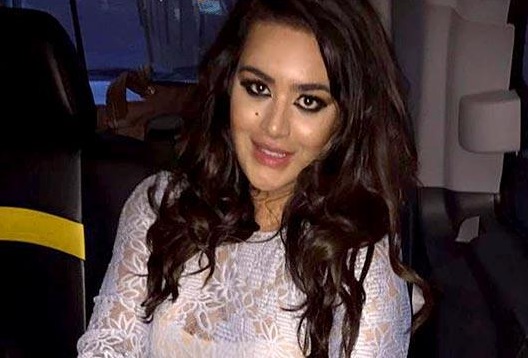 Trishala is the daughter of Bollywood superstar Sanjay Dutt. She studies in U.S and currently have no plans to come in Bollywood.
Bollywood Star Daughters From Kapoor Family
Jhanvi Kapoor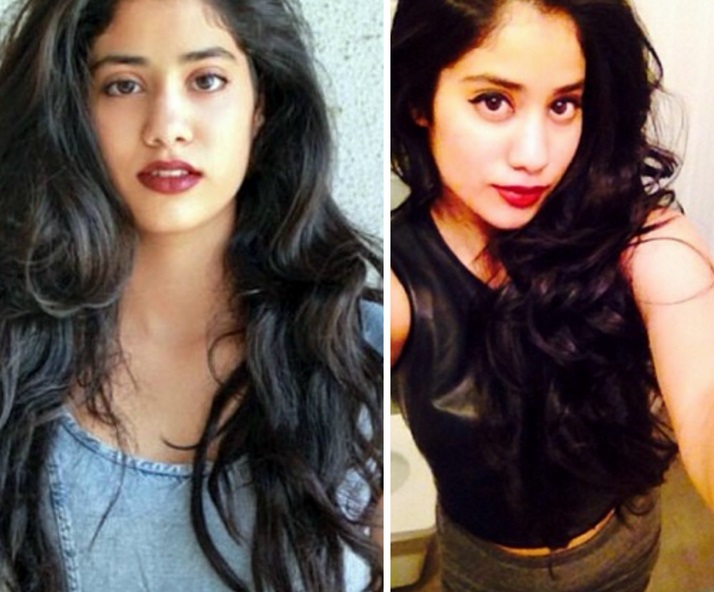 Jhanvi Kapoor is in news a lot lately ever since the new broke that she is perusing an acting course from L.A. She is the daughter of none other than the female superstar Sridevi. We hope that she also possesses the same persona, charm and acting abilities like her mother. Her father Boney Kapoor is a successful Producer and actor Arjun Kapoor's father and Anil Kapoor's elder brother.
Khushi Kapoor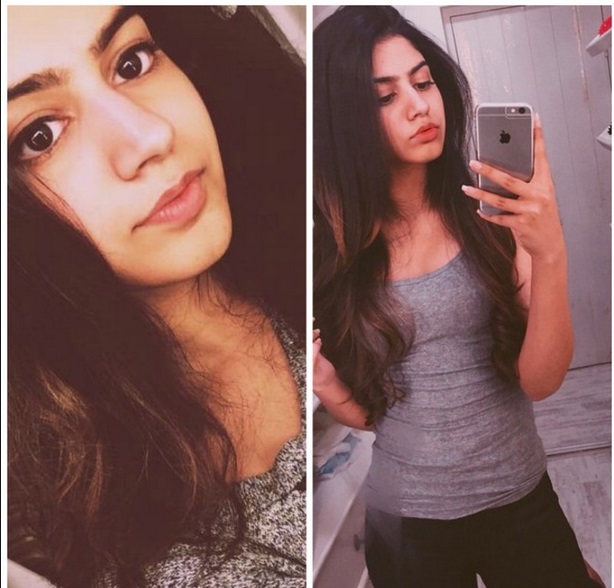 Younger daughter of Bollywood Star Sri devi and Boney Kapoor is Khushi Kapoor. You have to see her transformation from an ugly duckling to a swan. Truly, she has also emerged to be a fashionista, having a great fashion sense. It also seems like her role models are the younger Kardarshian sisters like Kylie and Kendle Jenner. She has a super model like body and really long legs. She has impressed the fan and followers with her instagram posts. She is also very active on social media and has an enviable huge fan following.
Shanaya Kapoor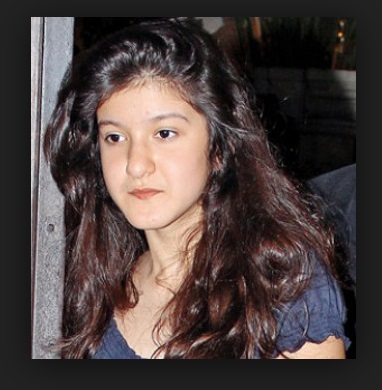 Another Kapoor in the making. Shanaya is the daughter of actor Sanjay Kapoor who is the youngest of the Kapoor brothers. She is such a cute girl. Her porcelain skin and cure baby like face is adorable. She is also seen a lot with the Shahrakh Khan's daughters and her cousins like Khushi, Jhanavi, Sonam, Arjun and Anshula.
You can watch more photos of these star daughters on this Video here: https://youtu.be/c4DVtjFHmRE
Also please do subscribe.