Affordable Compact Powders/ Face Powders in India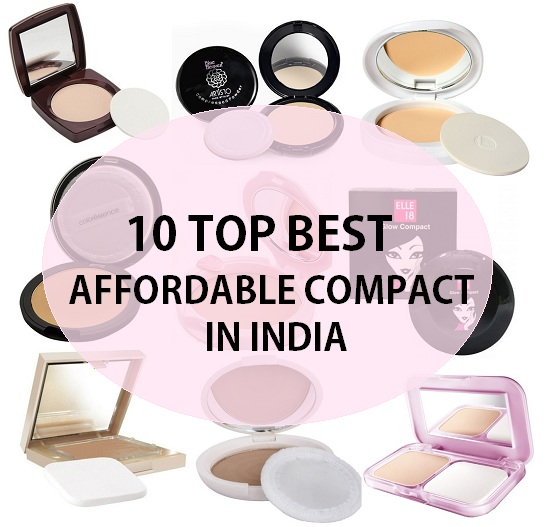 Compact powders or face powders are good to touch up the base when the skin gets oily or to set the makeup. Compact can also be used over the BB creams and to cover minor flaws. Compact or pressed powders are pigmented powder which are used on base face, after a skin cream or after a foundation. their main purpose is to set the makeup and make skin flawless. You may have noticed that when your skin feels oilier then pressed powder or face powders can bring a matte finish and oils are reduced or gone. This is why a lot of women with oily greasy skin will keep face powders with them so that can be used through out the day. This post has the affordable face powder or compact powders.
10 Best Affordable Compact Powders in India
In this post, we have compiled a list of affordable and inexpensive compact powders in India. You can get them from the beauty shops or the local stores that sells makeup products or you can also get these face powders from online. 
1. Lakme Radiance compact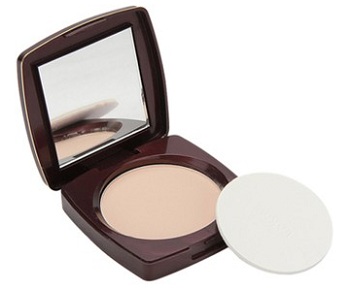 This is my most used compact, even though I have some very expensive compacts.

I liked this compact since this is not only cheap but this is also good for oily skin.

This is not chalky but very finely milled powder which is why will not make the face chalky white.

The shades are also good for the Indian skin complexion so that this will not make the skin whitish or ashy.

There are 3 shades of this face powder available.

There are shades for dusky skin as well.
Price:
This face powder is for 110 rupees.
2. Coloressence Compact Powder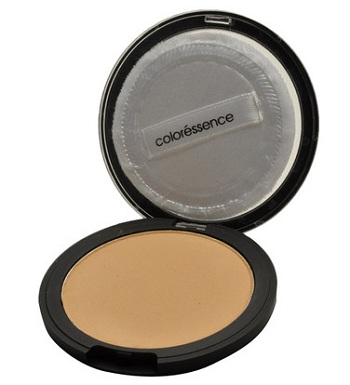 This affordable pressed powder is for 110 rupees and has 2 compartments.

One is the upper part where the pressed powder is there and on the bottom compartment there is a space of putting the powder puff.

This has a very decent sized mirror.

I liked that this is easy to carry around.
3. Avon Simply Pretty Compact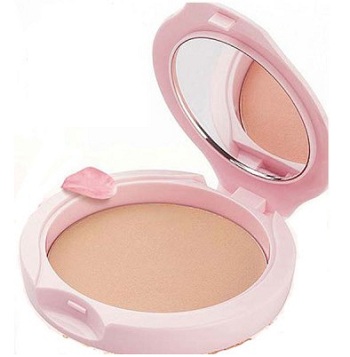 This very inexpensive compact powder comes in a baby pink packaging and comes with a mirror.

This is also a good compact for college girls since this too is inexpensive.

It's formula is non chalky and is good for oily skin but this may not suits the very dry skin since this is not moisturizing enough.
Price:
This is for 150 rupees and can be bought from the Avon representatives.
4. Blue Heaven Artisto Compact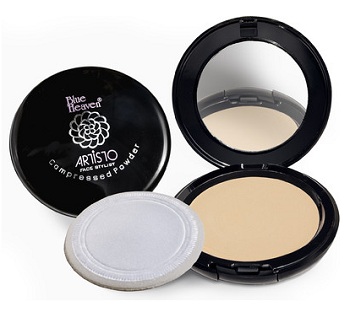 Blue heaven compacts are very easily available therefore this compact is very good for beginners and girls who would like to try some cheap compact powder option but with decent quality.

This is for 155 Rupees.

It has an oil absorbing properties and doesn't fee chalky or heavy on the face.

Blue heaven compact powder is easy to spread with and has a spongy powder puff.
Price:
It is priced at 155 rupees
5. Elle 18 Glow Compact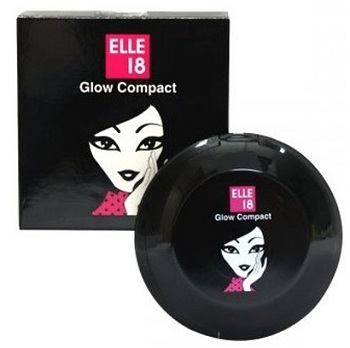 Another affordable and cheap compact powder option is this Elle 18 Glow compact.

This has a decent sized mirror with a thin powder puff.

The face powder is slightly chalky therefore would be good for the oily skin as this can be drying for the dry skin.
Price:
This is for 150 rupees in India.
6. Lakme Perfect Radiance Intense Whitening Compact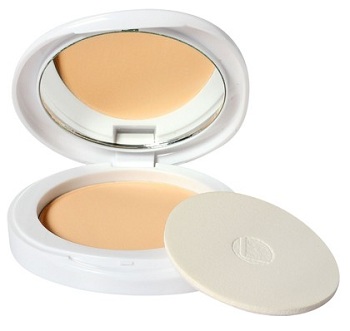 This is another Lakme compact that can be tried by all the skin types.

Lakme face powder belongs to the Lakme's Intense Whitening Range.

This compact has 3 shades to choose from and all the shades are quite yellowish undertones which matches the Indian complexions nicely.
Price:
It is for 175 rupees.
7. Lotus herbals Pure Radiance natural Compact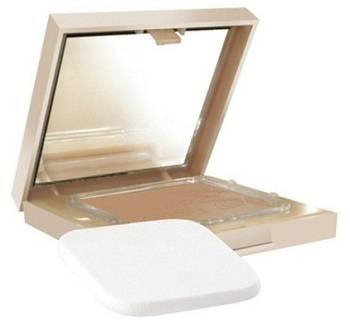 Lotus herbals compact comes in a beautiful rectangular packaging which comes with a good sized mirror and a sponge applicator.

This affordable compact comes in 4 shades and they are also good for the Indian skin complexions.

This Lotus compact powder has SPF 15.
Price:
It is for 295 rupees
8. Streetwear Color Rich Perfection Compact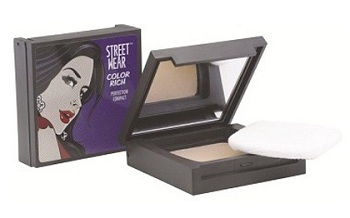 The packaging of this compact is also nice and is for 175 rupees.

This too has an ideal sized mirror with sponge applicator.

The texture of this compact is not chalky but is quite fine and easy to blend and spread therefore this can be used by all the skin types.
Price:
Price is 175 rupees which makes it an affordable compact powder in Indian market
9. Colorbar UV fairness Compact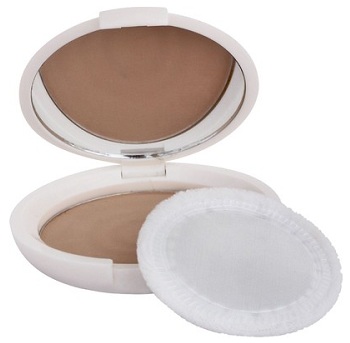 This compact has the SPF that protects the skin from sun damage.

There are around 5-6 shades of this face powders and has a shade for very fair skin and a shade for the dusky complexions as well.

Formula is okayish and non chalky hence dry skinned girls can use this too.
Price:
This Colorbar face powder is for 250 rupees.
10. Maybelline Clear Glow All in One Fairness compact
This Maybelline compact powder has a nice packaging with 2 pans side by side, one for the pressed powder and the other for the sponge applicator.

This is hygiene and looks classy.

The pink case looks really nice and feminine.

This is by far one of the best affordable face powders.
Price:
This costs 199 rupees and is for 3 shades to choose.
So, these were the best affordable face powders or compact powders in India. Which is your favorite? Have you used these? Now let's check how to apply compact or Face powders.
How to use Face or Compact Powders ?
Face powders can be used easily on the face.
You can apply the base and then take some powder on the powder puff or the applicator, press it over the face.
Keep dabbing so that the powder gets pressed on the face.
This will help the powder to get inside the skin so that the pores gets invisible. 
Do check our other posts too.
10 Best Compact for Oily Skin and Dry skin In India