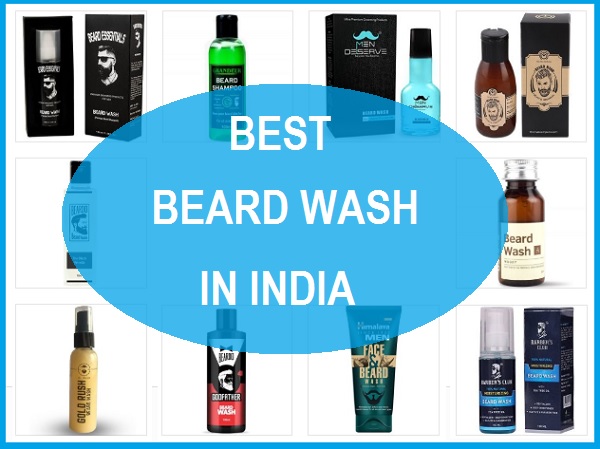 Best Beard Wash for Men in India
While a lot for men just love to flaunt beard and moustache, it is also true that growing and maintaining men's facial hair can be quite a task. Yes seriously, it is. And this is why few styling products must also be dedicated to retain healthy looking and problem free facial hair. You may not trust us but there are products for your beard as well, like the beard wash, beard cream and styling gels. Moreover, there are beard growth oils too, that men can use to sustain the desired beard. So, here in this post, we have compiled this list of the best beard washes available for men in India. First of all let us also tell you how to apply and use a beard wash properly. 
How to Use Beard Wash?
Splash your face with clear water and scoop some of the beard cleansing product onto your palm. Rub the palms to generate some lathers. Then, apply these lathers or foams over the beard and using your first three fingers just massage the beard hair in circular motions. Do this for few seconds like we do when we wash our face. Then rinse the face with clean water. Pat dry the face. Beard wash is better to be used after the face wash as it makes the beard hair manageable and softer so that they do not look unruly. Therefore after the face wash is the better time.
Top Beard Wash Products in India (2022)
1. Ustraa Beard Wash for Men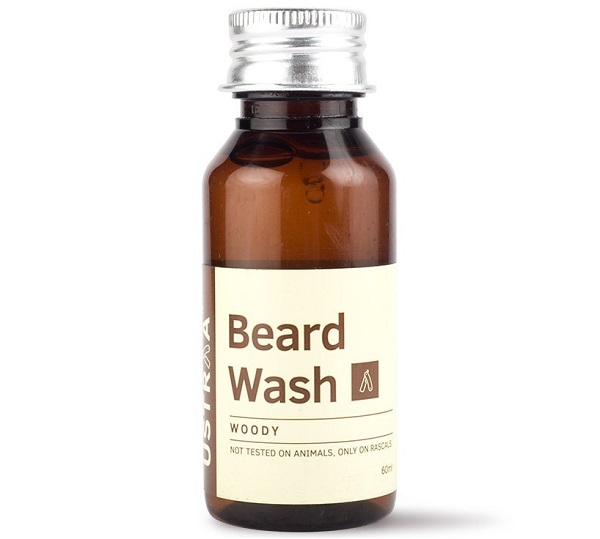 This beard wash is free from all harsh chemicals. It includes essential oils, soya and wheat proteins. Soy proteins help in strengthening the hair shaft, makes the tresses thick and long. It improves hair texture and gives softness to them. All you need is a small quantity and clean, well the beard hair.
2. Himalaya Men Face and Beard Wash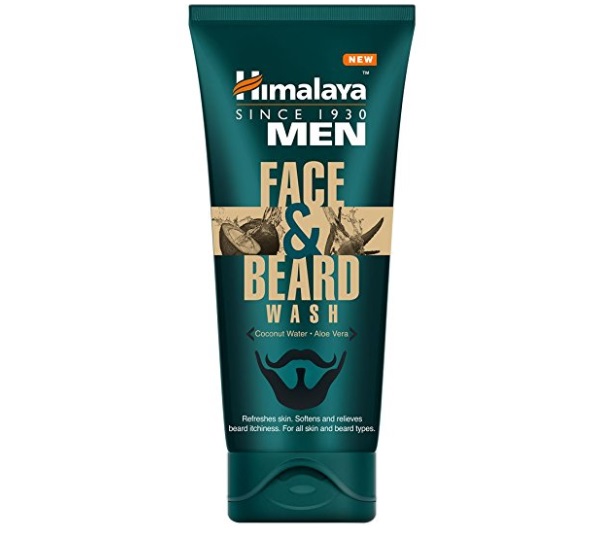 This beard wash is made considering rough and lifeless hairs of the beard. It smoothens and softens those hairs without over drying it. It promotes beard growth and does not cause any side effects. The product is widely available and comes in the pocket friendly category.
3. Beardo Godfather Beard Wash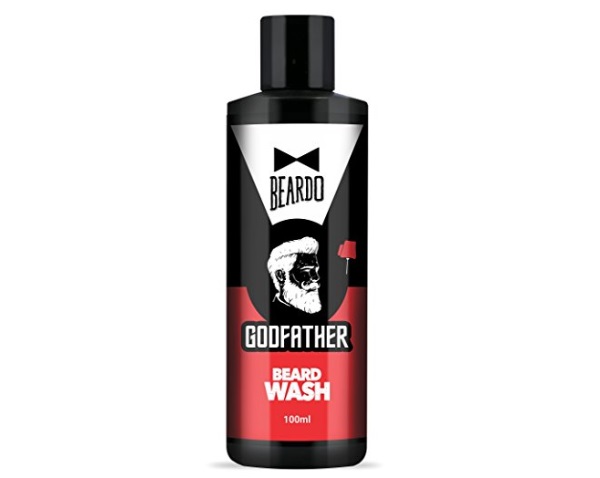 This beard wash deeply cleanses the beard hair and removes all the dirt and oil. It prevents itchiness and other infections on the skin. This product comes in a special packaging. It is a mild beard wash which can be used on a daily basis.
4. Beardo Beard Wash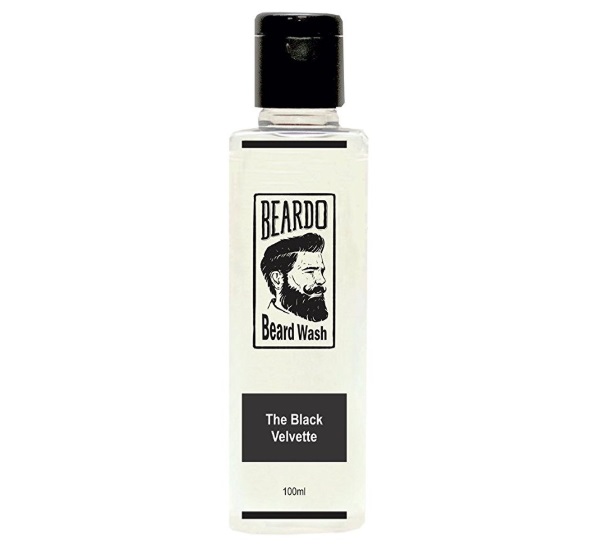 This beard wash contains Ayurvedic ingredients which act like medicine. It makes the beard hair naturally clean and free from dirt. Clove makes the hair shiny and treats itching caused on the skin. Lime juice gives bounce to the hair and makes it lovely.
5. SAINT BEARD-Gold Rush Beard Wash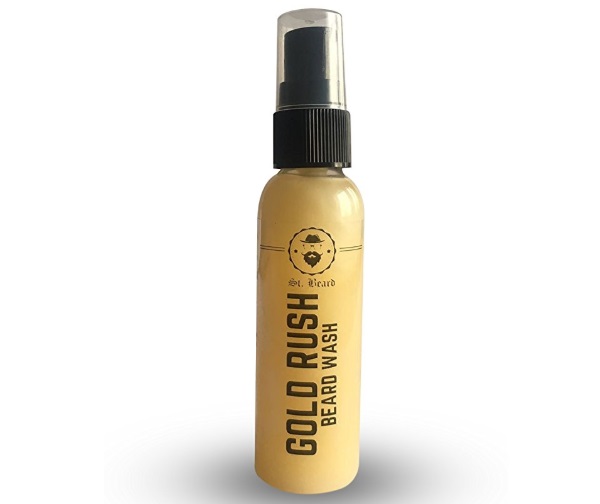 This beard wash comes in a small slim bottle which is travel friendly and economic too. It makes the hair feel very light and well cleansed. It is not harsh on the hair, Hence does not leave them over cleansed. This beard wash can be used anytime without any worries.
6. The Man Company Beard, Mustache and Mooch Wash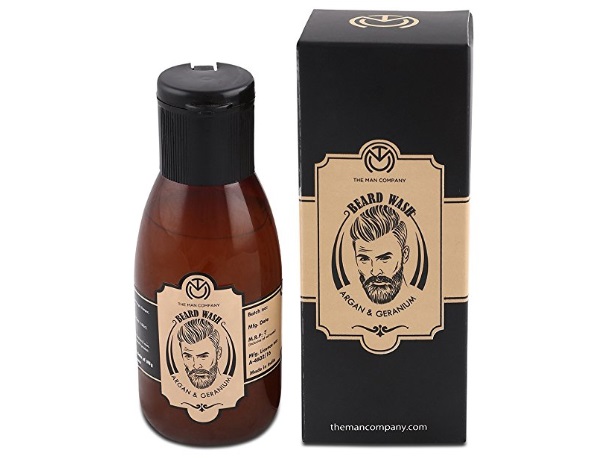 This beard wash can be used on a regular basis. It contains lavender oil that softens the hair and makes them grow longer. Cedarwood oil contains anti-septic properties that prevents itching and acne bumps underneath the skin. This brand is quite popular among men these days.  It can also be applied on the mustache hair.
7. Men Deserve Beard wash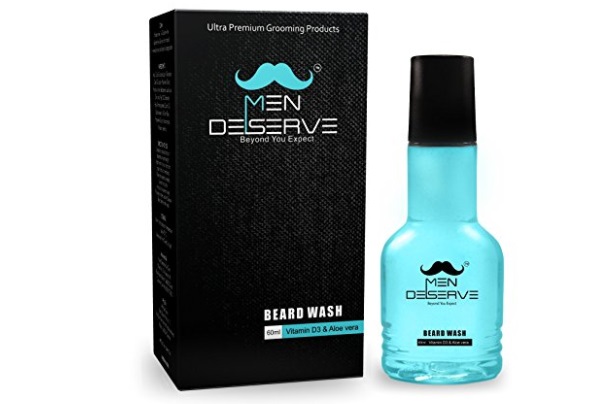 This beard and moustache wash consists natural oils that promote hair growth and makes them healthier. It also prevents split ends and dry hair. This oil based wash treats dandruff and other skin infections. It is mineral free and does not contain alcohol. It also comes in a blue color bottle which is a huge attraction point.
8. Grandeur Beard Wash Herbal Green Shampoo & Conditioner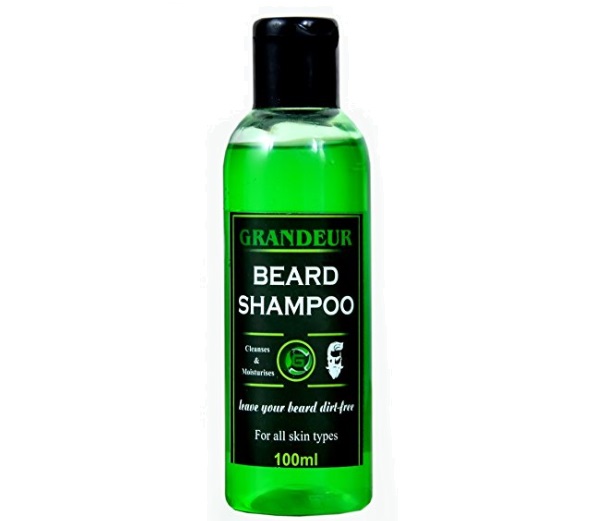 This beard cleanser contains vitamin-E and proteins that make the hair long and thick. It promotes hair growth and removes dryness after a regular use. It ensures better skin and hair health. This product is a combination of shampoo plus conditioner. Hence, this is one of the best among all.
9. Beard Essentials Natural Softening Beard Wash for Men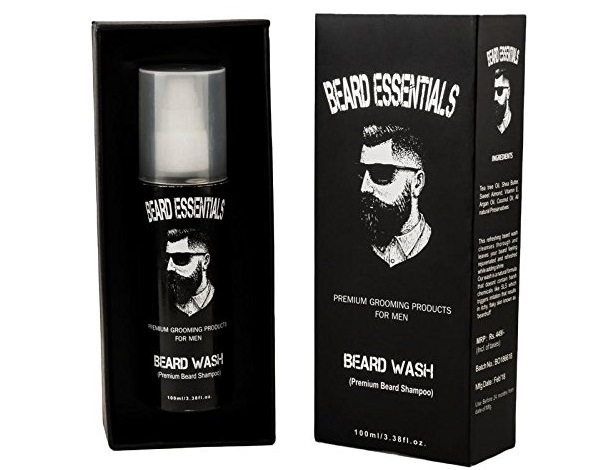 This beard wash is enriched with Moraccan oil that helps in making the beard hair look shinier and smoother. It does not contain paraben and sulfate.
10. Barber's Club Moisturizing Beard Wash with Tea Tree Oil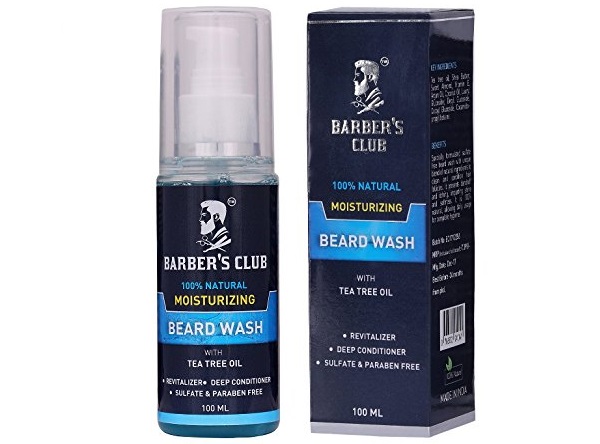 This beard wash is a blend of Argan oil, vitamin-E, aloe Vera gel and tea tree oil. This gives deep conditioning to the beard and makes the hair look silky and smooth all day long. It does not effect on the hair as it is free from all chemicals.
These are the best beard wash in India for men who like to keep beard. Have you tried any beard cleanser? Which is the best product to cleanse the beard according to you? Tell us in the comments. Before you go, Also see the best beard trimmers in India.