Body Wash and Shower Gel for Men in India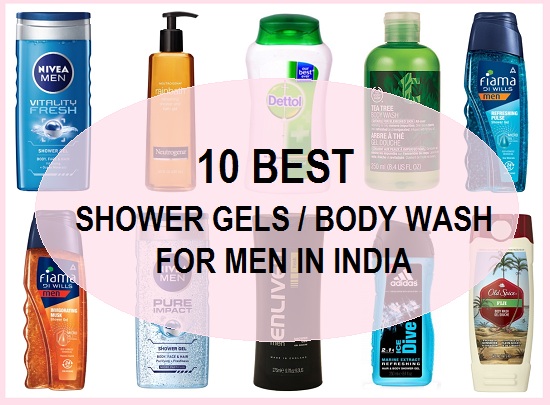 Our day starts with a bath which leaves us feeling refreshed to start the day with energy. A lot of men would like to use soaps but soaps can make the skin dry and scaly especially in winters. Therefore shower gels are easier to use and the rich lathers cleanses the body well. In fact, shower gels are very hydrating. They add moisture to the dry skin and also make the skin softer. Here, we have compiled a list of best body wash of shower gels in India for men with the price.
10 Best Body Wash and Shower Gels for Men in India
1. Fiama Di Wills Men Invigorating Musk Shower Gel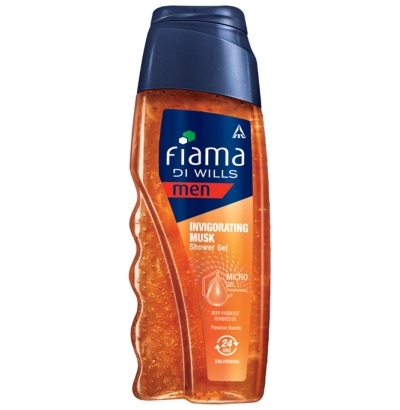 This Fiama Di Wills shower gel has the musky fragrance which is invigorating and refreshing for everyday use. This cleanses the skin well and also adds a nice scent when used. This shower gel is for 185 rupees for 250 ml bottle.
2. Nivea Vitality Fresh Shower Gel for Men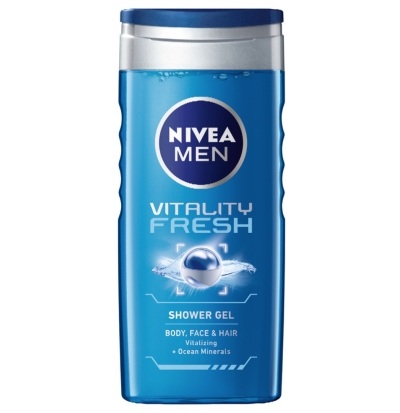 This Nivea Vitality Fresh Shower Gel for men is suitable to kick start the day with its refreshing smell. This is extremely hydrating in nature and revitalizes the tired skin. The fragrance is masculine and gives the uplifting aura. This Nivea shower gels comes for 165 rupees for 250 ml.
3. Neutrogena Rainbath Refreshing Shower and Bath Gel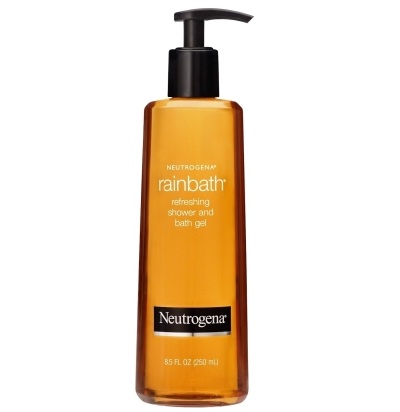 This is a shower gel that uplifts the senses to starts the day with energy. This cleanses the dirt, dust off the body. The fragrance of this body wash is a mixture of spicy and fruity notes. This costs 349 rupees for 250 ml bottle.
4. Dettol Original Body Wash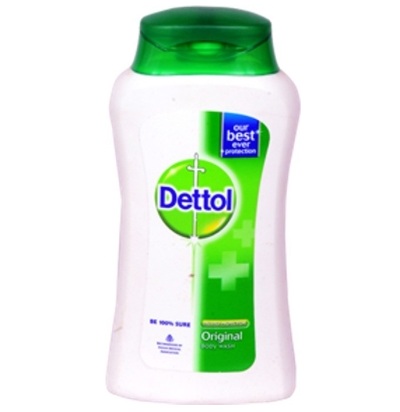 If you need a body wash that should focus more on the cleansing and germ protection then Dettol body wash is a good choice. Even men who sweat a lot and struggle with the body odor they will find this effective. This is for 145 rupees only.
5. Enliven Men Fresh Shower Gel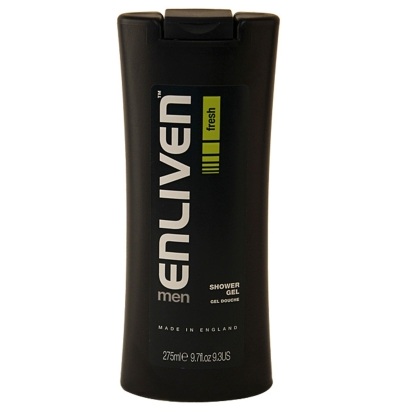 This may not have the best of the packaging but the pleasant fragrance awakens the senses in the morning. Good for men with normal to oily skin. This is priced at 230 rupees.
6. Nivea Pure Impact Shower Gel for Men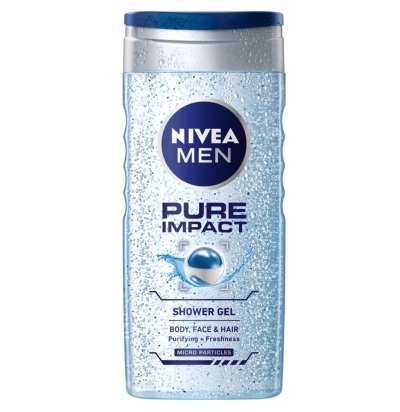 Nivea Pure Impact Shower Gel for Men is not just for the body but for the hair as well. This deeply cleanses the skin and hair and also gives moisturization when you bath. This shower gel costs 180 rupees for 250 ml. This also has purifying beads which will remove the dead cells and makes the skin squeaky clean.
7. The Body Shop Tea Tree Body Wash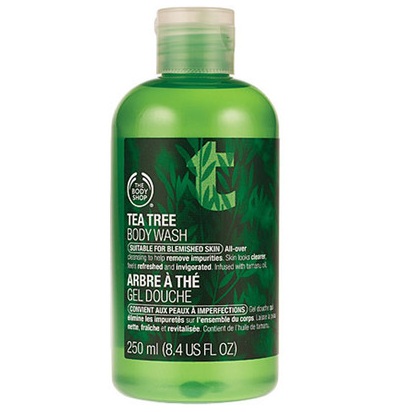 Another body wash which works well for men with body odor problem is The body Shop Tea Tree body wash. This also works on the blemishes skin. Tea tree extracts will helps to cure the marks and blemishes and also kills the body odour causing bacteria. This is a soap free formula and costs 660 rupees.
8. Adidas Ice Dive Shower Gel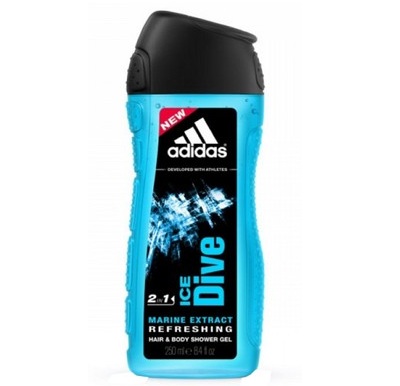 This shower gel or body wash for men has this fresh ozonic fragrance which is hydrating and fresh smelling. This has marine extracts which nourishes the skin and controls perspiration. This is for 170 rupees.
9. Fiama Di Wills Men Refreshing Pulse Shower Gel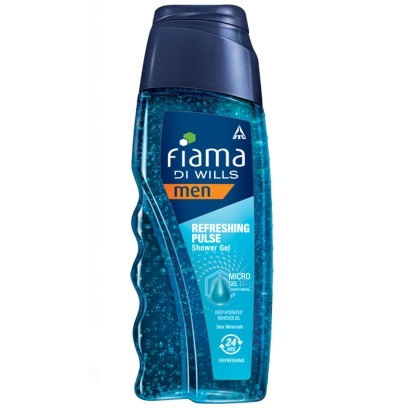 This Fiama Di Wills Men Refreshing Pulse Shower Gel has the micro gel conditioning formula that rejuvenates the skin and removes the excess oil from skin. This also has the marine extracts and the blue lotus extracts. This is for 185 rupees.
10. Old Spice Body Wash Fresher Collection Fiji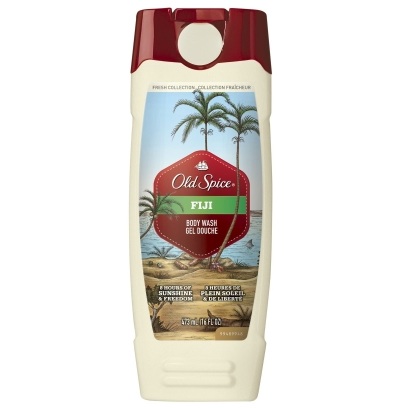 Old spice is a really old brand that makes after shaves which are extremely popular. This has a tropical and refreshing fragrance which keeps you fresh all day long. This is for 670 rupees.