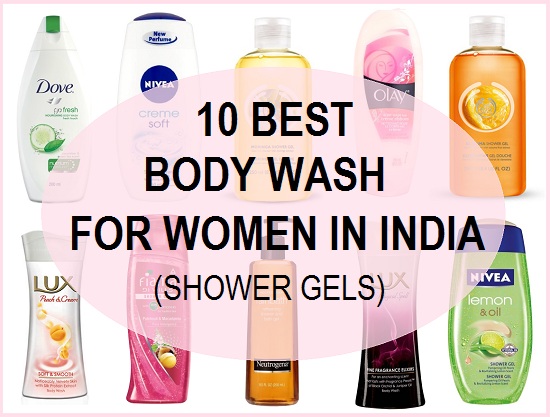 Best Body wash for Indian women 
Body wash is ideal for women who have got dry to normal skin since soaps will dry out the skin. But do you only use body wash when the skin is dry. Actually no, we think body wash are for every women regardless of the skin types. Unlike the soaps which are harsh, body wash are gentle and gets rid of the dirt, grime etc effectively. They also makes the skin silky smooth and adds a touch of freshness. So, here in this post we have compiled some best body wash or shower gel in India which you can try and stays fresh all day long.
List of 10 Best Body wash or shower gels for women in India
1. Dove Go Fresh Nourishing Body Wash Fresh Touch Nutrium Moisture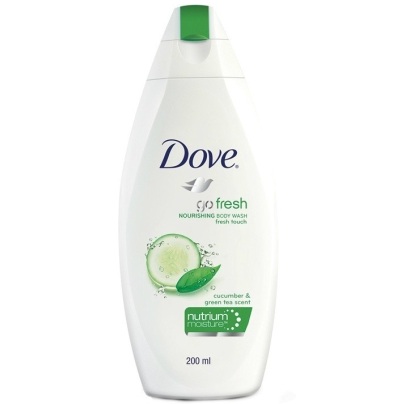 Dove Go Fresh Body wash has the nutrium moisture which deeply moisturizes the skin and revives the body sin. It's subtle and gentle fragrance stays all during the day. This body wash for women is for 160 rupees for 200 ml bottle. This body wash for  women is enriched with natural ingredients like milk, cucumber, green tea which fights the cell damage and restores the pH balance.
2. Lux Soft and Smooth Peach Cream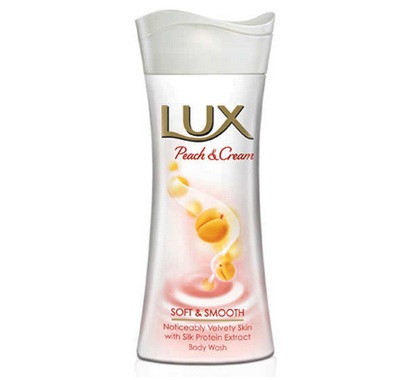 Lux body wash is enriched with the silk proteins and peach cream which makes the skin softer, smoother and nourished. This is a foaming body wash that leaves the body skin squeaky clean. This is priced at 65 rupees for 125 ml. This is perfect or summers as is not very hydrating but more like a soapy liquid. 
See:10 Best body wfash for shower gels for men in India
3. Nivea Creme Soft Shower Cream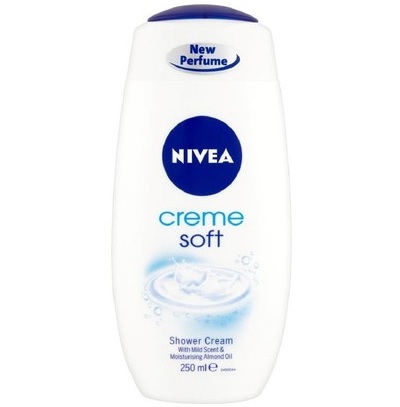 This Nivea shower cream is deeply enriching and moisturizing which keeps the skin nourished and softer. This cleans the skin and gives a gentle scent of freshness. This body wash comes for 140 rupees for 250 ml bottle. Almond oil in this cream wash makes this absolutely hydrating for dry skin.
4. Fiama Di Wills Patchouli & Macadamia Pure Indulgence Shower Gel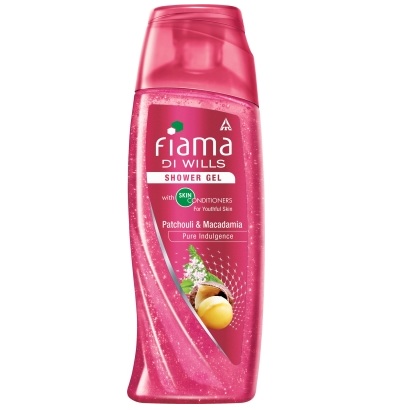 Fiama Di Wills shower gel for women is enriched with the Patchhouli and Macadamia that provide soft and youthful skin and the scent of patchouli and Macadamia extracts stays all day long. This gel is priced at 180 rupees for 200 ml bottle. You can try it even during the winter season as the product is very moisturizing.
See:10 Best perfumes for women in India under 1000 rupees

5. The Body Shop Moringa Shower Gel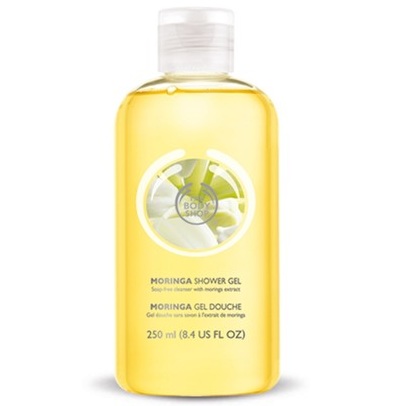 This The Body Shop Moringa shower gel or body wash is just amazing with the fruity scent of Moringa. This is a soap-free shower gel containing the real moringa seed oil and of white flowers. It's the best shower gel for women who like to smell fresh and love moringa's citrusy fruit fragrance. 
6. Olay Moisture Ribbons Body Wash Plus Moisturizing Creme Ribbons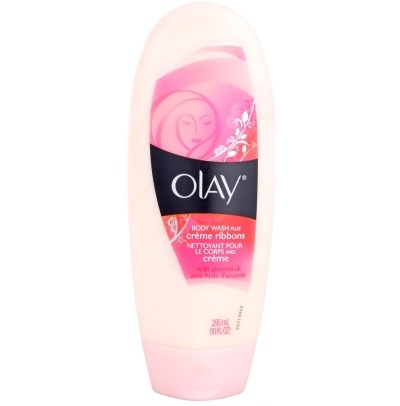 This is a superbly moisturizing body wash that has a pleasant scent and ribbons of silk cream. This leaves the skin smoother and radiant after the wash. The uplifting fragrance gives a luxurious feel along with its cleansing properties to get rid of the grease, oil, dirt etc off the skin. This body wash for women is worth the money.
7. Neutrogena Rainbath Refreshing Shower and Bath Gel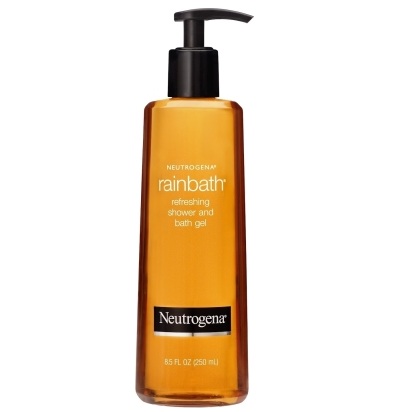 This has an uplifting scent which keeps you fresh the entire day. This is ideal to kick start the day. This Neutrogena body wash is worth the money. It's best for the normal skin and not very hydrating when you've got dry skin like during the cold weather in India. 
See:10 Best Body Mists and Body Sprays for women in India
8. The Body Shop Satsuma Shower Gel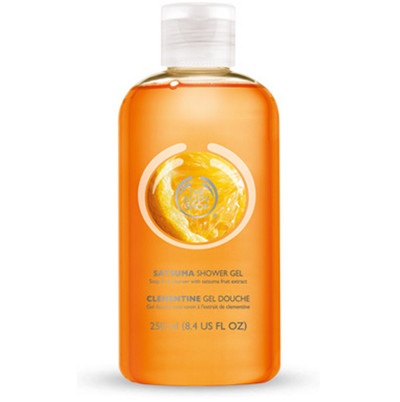 This is also a soap free body cleanser from The Body Shop which gives an invigorating and pleasant citrusy smell of Satsuma essential oils. This essential oil also makes the skin fresh and softer. This gives rich lathers to get a clean and fresh body. This shower gel for women is for 425 rupees for 250 ml bottle.
9. Lux Magical Spell Body Wash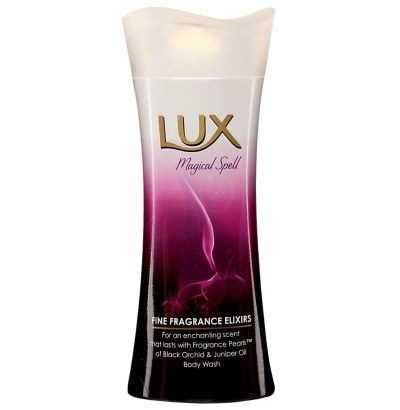 This body wash has this sensuous smell that is perfect for the evenings. This is creamy and very moisturizing. This is for 140 rupees. It is one of the best spicy and floral rich fragranced body wash for women in India. A lot of people have rated it the best and affordable considering the availability as well. 
10. Nivea Lemon and Oil Shower Gel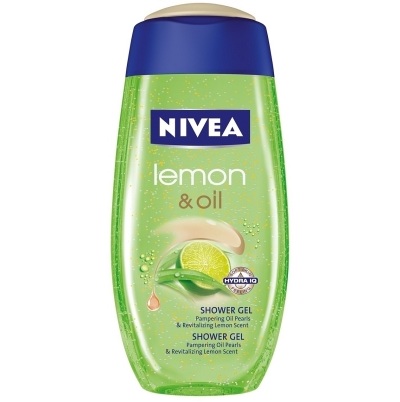 Nivea Lemon and Oil Shower Gel is formulated for men and women and is enriched with lemon and castor oil. Both of these will make the skin soft and radiant. This shower gel is for 175 rupees for 250 ml. The gel texture of this shower gel with the lemon and castor oil is a suitable combination to give the proper moisturization and care to the skin thus appropriate for dry skin.
So, these are the best shower gels and body washes in India that women can try to get squeaky clean skin and to get nourishment.