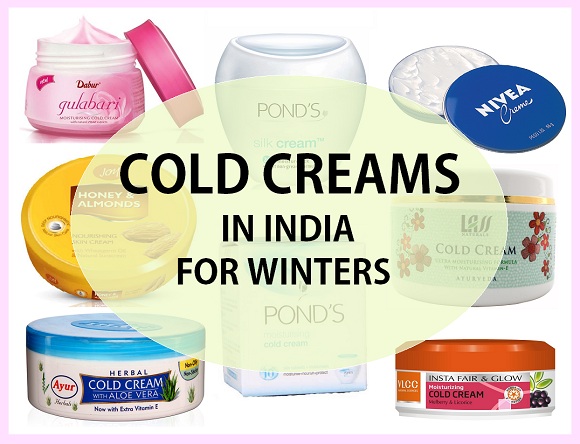 Cold creams are much needed to keep the dryness and rough patches on the skin away. Cold creams can be used on the face, hands, legs and other body parts. Most of the cold creams are thicker in texture which makes them very moisturizing and hydrating to give essential moisture in winters. These cold creams also keep the dull skin at bay and good to be used by the entire family. We have compiled the list of best Cold creams in India with the price. The creams are available online and on shops.
List of Best Cold Creams in India
Ayur Herbals Cold cream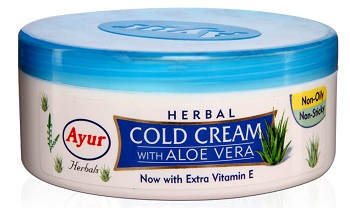 Ayur is one of the most popular cold crams which is very greasy and gives extreme moisture even with little quantity. This cream is enriched with aloe Vera which keeps the skin nourished and vitamin E which also hydrated and gives glow. Vitamin E in this cream also acts as anti aging ingredients. This is for 70 Rupees.
Dabur Gulabari Moisturising cold cream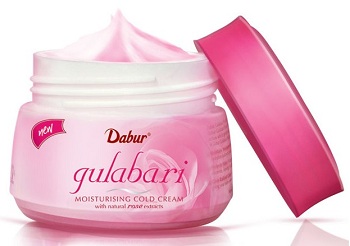 This cream is filled with the goodness and natural extracts of roses. With the power of vitamin E and other herbs this creams is ideal to beat the winter dullness. It is priced at 60 Rupees for 55ml. This cream is inexpensive and is suitable for all skin types.
Garnier Nourishing Cold cream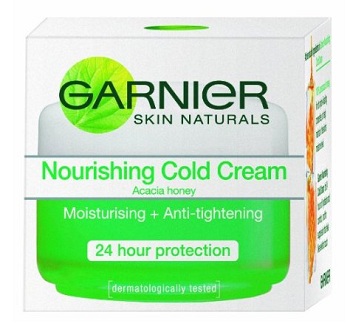 This cold cream from garnier has moisturizing as well as anti aging properties. It keeps the skin supple and provides anti aging benefits like skin tightening. This cream claims to give 24 hours protection which is not true but it does hydrate well for a long time. Its price is 145 rupees for 40ml.
Ponds Moisturizing cold cream
Ponds is very famous for their skin products and this cold cream. His has the natural vitamin E and glycerin which locks in the skin moisture. This has skin friendly ingredients that keep the skin protected from the winter dryness. This cream's price is 75 rupees for 55ml and is very easily available.
Joy Almond and Honey Moisturizing cream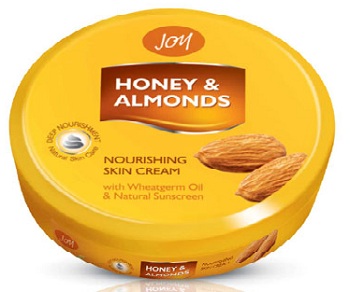 Joy herbals makes really good products like face scrubs and creams to massage the skin. I have personally used a lot of their products and this cream though not entire a cold cream but nothing less than that it has honey and almond goodness and nutrients which keeps the skin moisture intact. It is priced for 50 rupees for 10 g
Aroma Magic Aloe Vera Cold Cream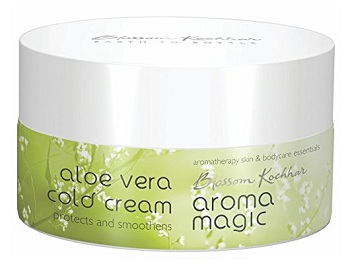 We all know about the goodness of aloe Vera and how it heals the skin. This Aloe Vera cold cream keeps the skin hydrated and is free of any preservatives, paraben, toxic ingredients and harmful artificial colors. This cream's price is 85 Rupees for 50 g.
VLCC Liquorice Cold Cream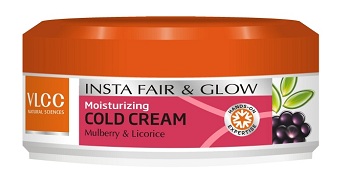 This cold cream from VLCC is specially formulated with licorice and as licorice is known to lighten and brighten the skin color. This cream make sure one has a fair looking complexion even in winters. It is for 110 rupees.
Lass Natural Cold Cream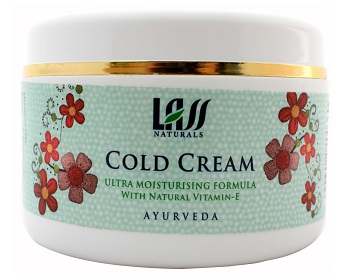 Lass is a new brand which promotes natural and herbal products. This cold Cream is fast absorbing and yet non-greasy is good to be used for face and body. This helps retain skin moisture and acts as a barrier against dry winds. These products are not tested on animals and are paraben and phthalates free. This cream is for 165 Rupees for 100 g.

Nivea Cream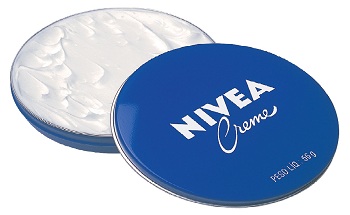 This Nivea cream is wonderful for winters. It is thick and nourishes the skin well. This is by far the best cream to be used by kids, men and women or the entire family. This comes in a lot of different packs and the smallest one is for 25 rupees.
Ponds Silk Cream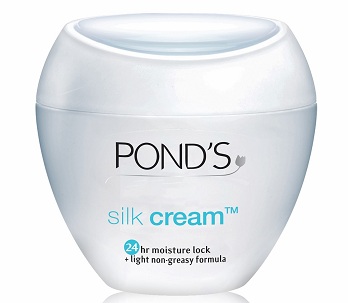 Pond's Silk cream is the new launch of ponds and is enriched with the silk proteins that give balanced moisture for all skin type. It is for 40 Rupees.