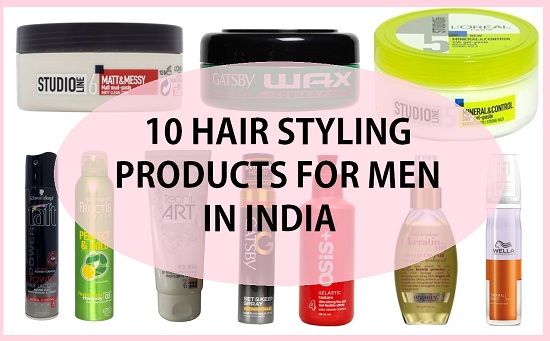 Hair Styling Products for Men with Price list
Hair styling is not just limited to women these days. Men too want to keep their hair in place and try different styles. We would say that men these days are more open to style their hair then women. Men would like to make the different hairstyles for different occasions like a clean hair do for the office using a hair gel or may be a messy bed hair look for casual days. It depends from men to men but if you are wondering about some best hair styling products that are available in India then have a look at these option that you can try.
10 Best Hair Styling Products for Men in India
1. Gatsby Styling Wax Loose & Flow Hair Styler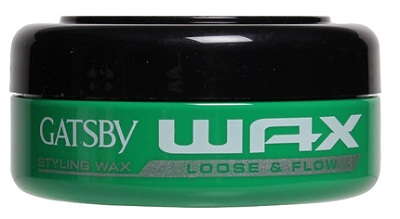 This is a gel like hair wax which is formulated for keeping the hair in place. This wax gives the right hairstyle by keeping the hair as it is. Whether you go for wavy hair or up fringes this can do everything. We like Gatsby hair sprays which are good for everyday use for women.
Price: This hair styling wax is for 180 rupees only in India.
2. Garnier Fructis Style Perfect & Hold Hairspray 3 Hair Styler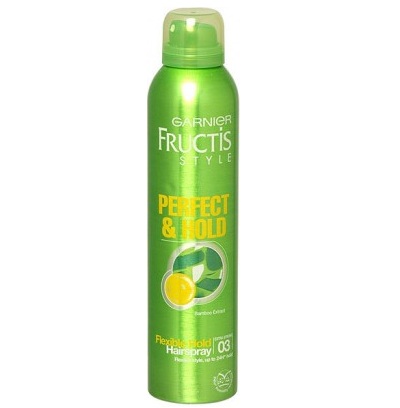 This is a hairstyling hair spray which creates the hairstyle that you wish by holding the hair for a lot longer. Hair sprays also make the hair a little thicker and non silky which creates texture and style.
Price: This hair spray in India costs 950 rupees.
3. L'Oreal Paris Studio Line 5 New Mineral & Control 24h Gel-Paste Hair Styler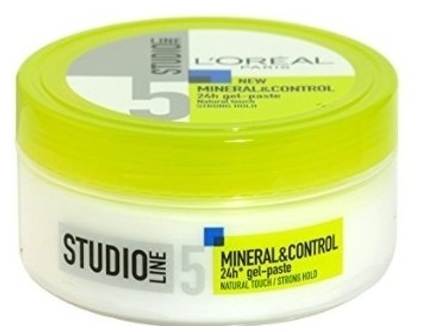 This hair styling product is a gel like paste with mineral FX. This has minerals like Magnesium, Calcium, Manganese which gives texture and style to the hair. These mineral gives a firm hold and easy to make hairstyles.
Price: This costs 550 rupees in India.
4. L'Oreal Paris Professionnel Tecni Art Fix Max Hair Styler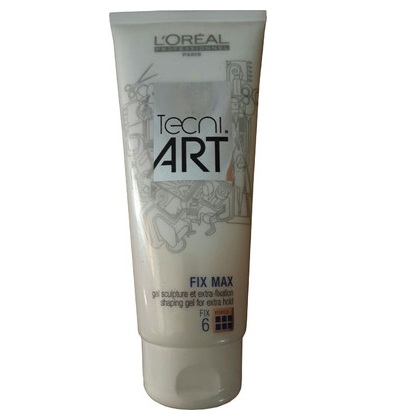 This is a hair styling products for men and women that is quick drying and gives clean finish with no residue. This also protects the hair fiber from Sunrays damage. This gives the perfect hold for perfect hair look.
Price: This costs 750 rupees for a 250 ml spray pump.
5. Gatsby Extreme Hold Set and Keep Spray Hair Styler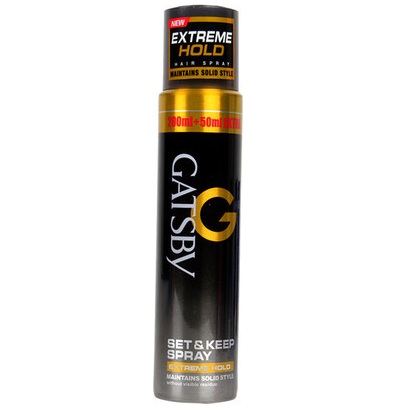 This is the hair styling hair spray that we mentioned earlier. This is ideal to be used by both men and women. This is extremely cheap for 195 rupees for a 200 ml bottle. This Gatsby Extreme Hold Hair Spray sets the hair in place to keep the hairstyle last longer. This isn't sticky or leaves residue once sprayed on the hair. This hair styling spray also has sun damage protecting abilities which protect the hair from damaging sun rays.
Price:  150 Rupees
6. Schwarzkopf Professional Osis+ Gelastic Hair Styler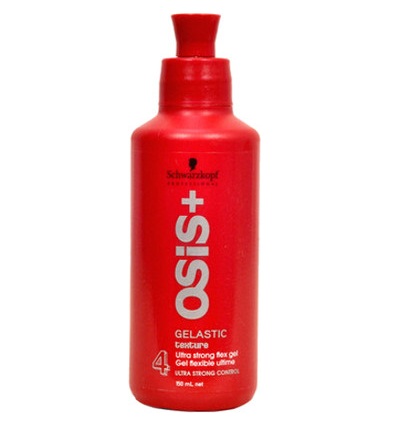 This is an ultra hold gel textures hair styling products which is for 625 rupees in India. Schwarzkopf Professional is known to make some great hair care and styling products in India.
7. Organix Org Anti-breakage Keratin Oil Instant Repair Weightless Healing Oil Hair Styler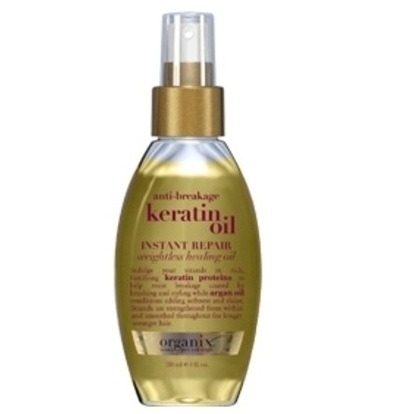 This is an oil styling product which focuses more on the strength and protection of the hair. This defends the hair against the split ends and fly-aways.
Price: This costs 675 rupees.
8. L'Oreal Paris Studio Line 6 Matt and Messy Mud Paste Hair Styler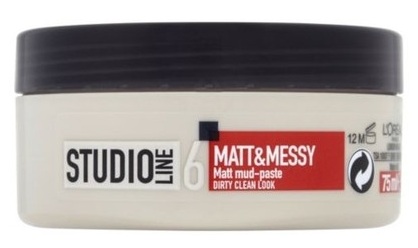 Mud paste is also good to give thin hair texture and firm hold. These mud styling products will actually give a hold and style to the hair for throughout the day without any visible residue.
Price: This Mud for hair styling costs 999 rupees.
9. Wella Professional Thermal Image Dry Heat Protection Spray Hair Styler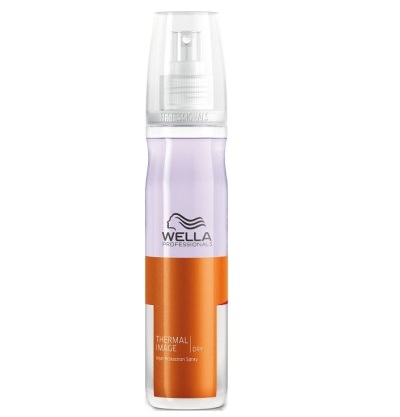 This is a hair styling product which is heating protecting in nature. When you blow dry the hair the damage of too much heat is always there, therefore heat protecting products are good to protect the heat damage of the hair.
Price: This is for 525 rupees.
10. Schwarzkopf Professional Taft Power All Weather Hair Lacquer Spray Hair Styler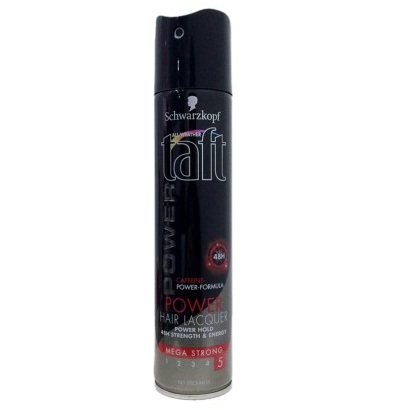 This hair spray is made out of mist formula and is specially formulated to give the combination of a fine mist with super hair setting properties. This provides ultimate hold without stickiness or greasiness.
Price: It is for 850 rupees.
This is the list that has the best men's products for hair styling. Some of the products are not exclusively for men but are unisex products that can be tried by men and women both.
Recommended Articles:
Best Hair straighteners in India
Best Shampoos for oily Hair in India