Best Perfumes for Women in India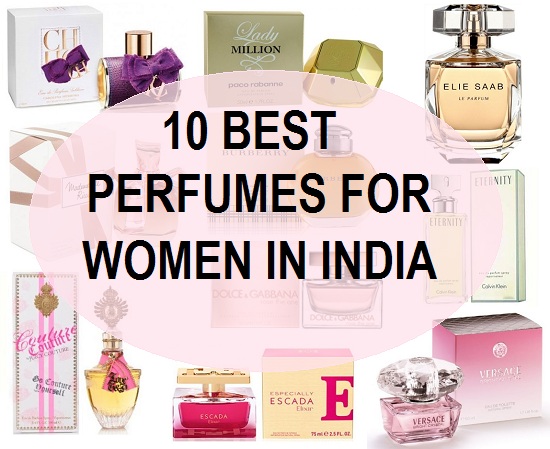 Smelling good is extremely crucial, not due to the hygiene aspect but to complete what one wears. Perfumes can be woody, musky, smokey, fruity etc whatever is your choice. There are brands that makes perfumes that can leave a lasting impression. Here is a list of best perfumes for women in India.
10 Best Perfume Brands for Women in India For 2022
Here we have compiled this list where you will find the best women's perfumes in India from the top brands like Gucci, Carolina Herrera, Nina Ricci etc. 
1. Carolina Herrera Ch Sublime Eau De Parfum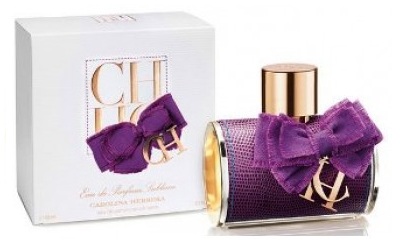 Carolina Herrera CH Eau De Parfum Sublime has fresh bergamot and passion flower notes with rose and orchid as heart notes followed by the moss, patchouli and amber that make it sensuous and elegant for women during summer season. The packaging is yet another reason to try out this best party wear perfume for women.
Price
Carolina Herrera CH Eau De Parfum is priced at 5000 rupees for 80 ml.
2. Nina Ricci Mademoiselle Ricci Eau De Parfum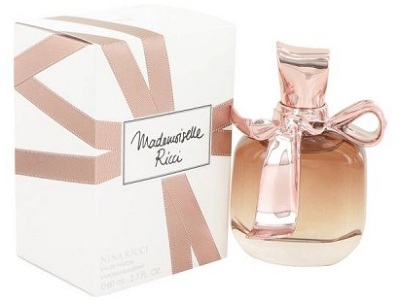 Mademoiselle Ricci by Nina Ricci is predominantly a Woody Musk fragrance with floral accords for women. This was launched in 2012. The top notes bear wild rose and pink pepper. Middle notes and constituted by the nerium, olender, rose hip and laurels with base notes of white wood and musk.
Price
This Nina Ricci fragrance in India is priced at 5300 rupees for 80 ml.
3. Burberry Woman Eau De Parfum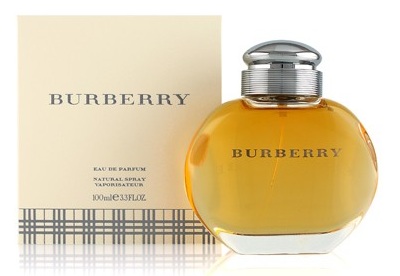 Burberry Woman Eau De Parfum is designed with a striking minimalist design. It opens with the fresh fruity notes of peach, cool pear, apricot and black currant. The heart notes are dominated by the floral and woody notes amalgamated seamlessly that are composed of notes of jasmine, sandalwood and cedar. The base notes are musk and vanilla fused.
Price
Burberry Eau De Parfum costs 5200 rupees for 100ml.
4. Elle Saab Eau De Parfum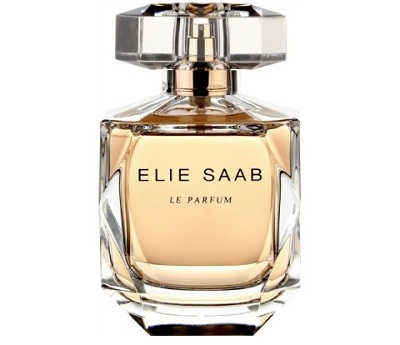 This is the very first fragrance from the Lebanese haute couture designer is simply called Le Parfum. The scent of this perfume opens with orange blossom. Then followed with the fresh sensuous jasmine notes along with Grandiflorum and Sambac, whereas the base notes consists of cedar, patchouli and rose honey. This is a perfect light sensuous feminine fragrance with the spirit of Mediterrain.
Price
It costs 6500 for 90 ml.
5. Paco Rabanne Lady Million Eau De Parfum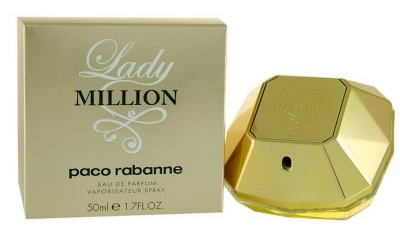 This is our personal favorite with the beautiful gold packaging. The top notes comprises of bitter orange and raspberry. Middle notes opens with Orange Flower Absolute and Jasmine Sambac Absolute while the base has accords of Honey and Patchouli.
Price
Paco Rabanne women's perfume is priced at 5500 rupees for 80 ml in India.
6. Calvin Klein Eternity for Women Eau De Parfum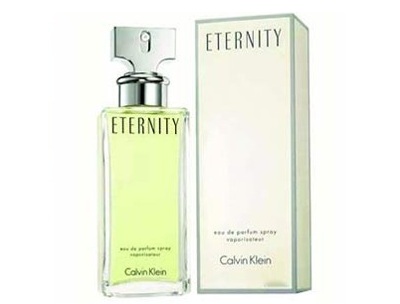 Calvin Klein Eternity for Women is the iconic fragrance of the early 90s by Calvin Klein. The smooth powdery fragrance has top notes of fresh citrus. Middle notes bears violet and lily-of-the-valley along with peppery accords whereas the base notes have powdery heliotrope, pink sandalwood and transparent musky notes.
Price
Calvin Klein perfume for ladies costs 5300 rupees for 100ml.
7. Juicy Couture Couture Eau De Parfum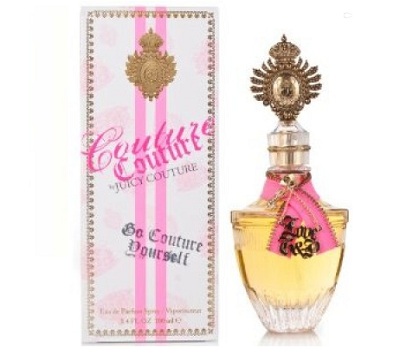 Couture Couture by Juicy Couture has a beautiful delicate looking packaging that makes it even more enticing. This is an oriental floral fragrance for women who are seductive, glamorous & invigorating. Top notes constitutes of pink grape, orange flower & mandarin. Middle notes are enriched with blushed plum, honeysuckle & star jasmine. Base notes have creamy sandalwood, amber & rich vanilla accords.
Price
Couture Couture women's perfume is priced at 5200 rupees for 100 ml in India.
8. Dolce & Gabbana Rose The One Eau De Parfum

This fragrance reveal a true female beauty and elegance embodied by a woman with a classic sense of style. This perfume has the Pink Grapefruit, Mandarin, Bulgarian Rose, Peach, Muguet, Peony, Geranium, Madonna Lily, Vanilla, Amber, Musk, Plum, Ambrette Seed accords.
Price
Dolce and Gabbana Rose the One perfume costs 6500 rupees for 75ml bottle in India.
9. Versace Bright Crystal Eau De Toilette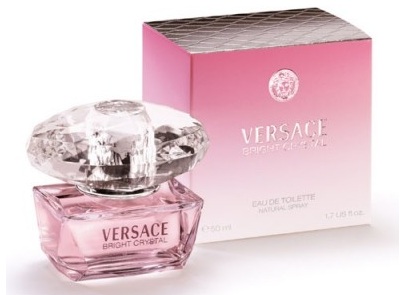 This scent is inspired by the Donatella Versace's personal favorite floral fragrances. Bright Crystal is a perfume with fresh, sensual and elegant blend of refreshing chilled yuzu and pomegranate mingled with blossoms of peony, magnolia, and lotus flower, warmed with notes of musk and amber.
Price
Versace bright crystal perfume for women is priced at 50 ml for 3900 rupees.
10. Escada Especially Elixer Eau De Parfum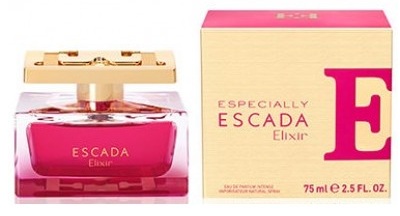 Escada Elixir is a fragrance that is deeply seductive and has feminine allure. It has the essence of the pink-purple rose that makes it rich and dramatic. The natural vanilla extracts and ambrette seeds add warmth and muskiness to the rose accord.
Price
This fragrance  for women is priced at 4900 rupees in India for 75ml bottle.
These were the best popular perfumes for ladies available in India. Which is your favorite? Have you used any of these? Our top picks are Elle Saab and Versace!