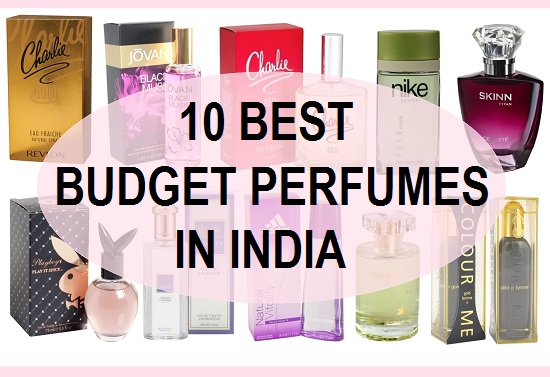 Perfumes for Women Under 1000 Rupees:
Perfumes can complete your look, even though unlike the dress and accessories, perfume is not visible but it plays an important role in making your mark. You not only smell good and sensuous but leaves a lasting impression. Perfumes can be of all price ranges as they can be really cheap and way too expensive. The only major difference is the lasting power and blend of notes. Cheaper perfumes evaporate and won't even be there after an hour. In this post we have shared some really good or worth trying perfumes for women in India below 1000 rupees so that, you need not to shell out a lot but at the same time get value.
10 Best Perfumes for Women Under 1000 Rupees in India
Affordable perfumes under 1000 rupees is the highlight of this article. A lot of young women who have the budget constraints but would like to try a good perfumes then this will be helpful in choosing the appropriate fragrance.
1. Revlon Charlie Gold Perfume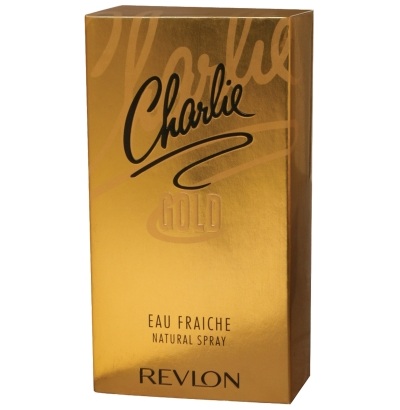 Revlon Charlie Gold for women has the mix of fruity notes like plum, citrusy, peach, apricot long with heart notes of jasmine, rose, muguet, cinnamon and sandalwood with base notes of cederwood with vanilla and caramel. This women's perfume is sure to  make you irresistible and sensuous. Just apply some on the pulse areas and smell good all day long.
Price
Revlon Charlie Gold perfume costs around 650 rupees for 100ml, Get here online

Best Perfumes for women in India
2. Nike Urban Musk Perfume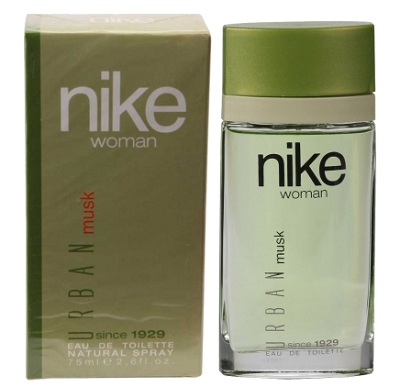 Urban Musk EDT is an oriental fragrance which is perfect for confident Indian women. If you like oriental scent then this can be tried for a long lasting refreshing aromatic fragrance.The subtle perfume for women is easy to avail and has the woodyness blended by the oriental notes that makes it charismatic when worn for the day time.
Price
Nike Musk perfume for women is only for 599 rupees, Get it online

3. Revlon Charlie Red Perfume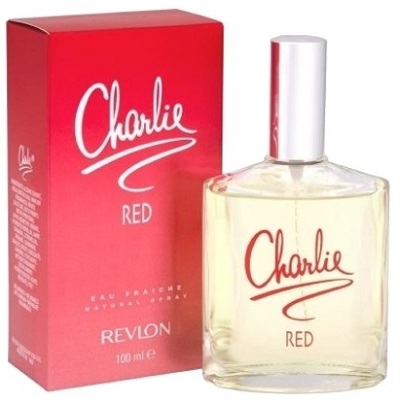 This budget women's fragrance from the House of Revlon in Red is an exotic scent which is feminine and sweet. This women's perfume has accords of the blackcurrant, orange flowers and ylang ylang with plum and apricot. This is suitable for everyday use for office or college to get a breath of fresh air. Young women will surely love a fragrance like this but on the downside the packaging is not appealing. What you say girls?
Price
This Revlon Perfume for ladies costs 975 rupees for 100 ml bottle. Get here
4. Playboy Play It Spicy Perfume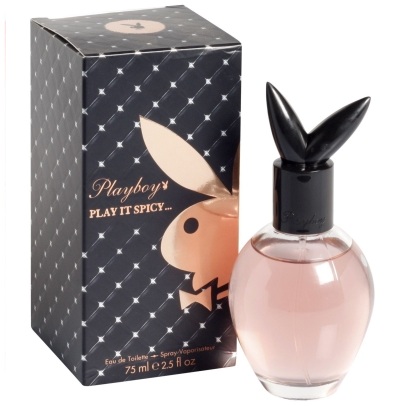 The packaging of this women's fragrance is simple but the scent is a mix of oriental with floral notes. The accords of vanilla, fruity with woody notes make this exotic and sensuous. The base notes have sandalwood with woody amber and vanilla. Now what else do you need for a cold winter evening. Try it for a date night or a friend's wedding to make a lasting impression.
Price
Playboy Play it Spicey EDT is for 695 rupees for 75 ml. Buy it here:
5. Yardley English Lavender EDT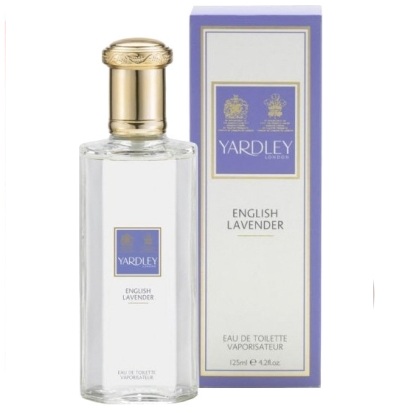 If you like fragrance of lavender then this is a very refreshing and light summer appropriate fragrance with a soothing and romantic feel. The rich succulent lavender scent is amazing and has mood uplifting smell, but lavender smell is not for everyone. The smell only caters to certain section unlike the regular fruity and floral perfumes for women out there.
Price
Yardley English Lavender perfume is below 1000 rupees and costs 650 rupees for 125 ml bottle. Get here online
6. Fogg Make My Day Scent For Women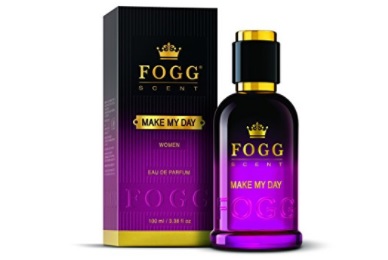 Fogg Make My day fragrance has a magical fragrance with the fresh fruity and floral mix of notes that give an edge and sensuality to your persona. The base sandalwood and musky notes tones the fruity notes and makes it suitable or every day.
Price
This perfume is for 500 rupees for 100 ml bottle. Buy here
7. Anna Andre Paris Numero 1 Perfume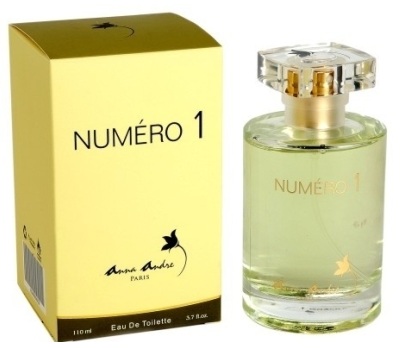 This brand makes some very affordable perfumes for girls which last decently. The packaging of their perfumes is better as compared with under 1000 bucks fragrances. This is a seamlessly amalgamation of fruity and floral notes with hints of vanilla. Such fragrances are appropriate for the day time and evening time both, Actually, these can be worn for all around the year.
Price
Anna Andre Women's perfume is priced at 699 rupees for 110 ml bottle. Get here
8. Titan Skinn Celeste Perfume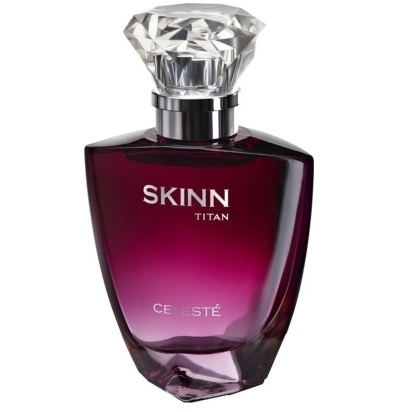 Titan Skinn Women's perfumes in Celeste is for 545 Rupees for the bottle of 20 ml and has the juicy peachy and Peary fragrances which dominates the heart notes. Base contains the regular musky and sandalwood notes. This is a seductive and feminine fragrance for the winters. 
You can buy this from: https://perfumeaddiction.com/
9. Colour Me Gold EDT Perfume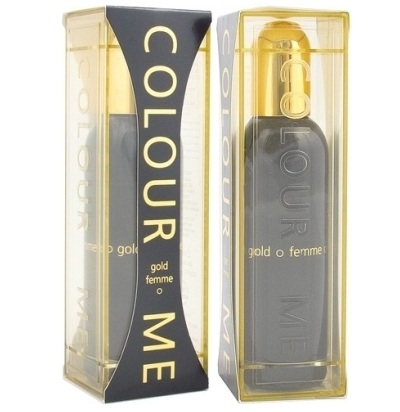 Colour Me perfumes are also popular after Nike and Adidas which are good option for budget perfumes under 1000 rupees. This has a more like of fruity scent mixed with musky base. This scent has the freshness and creates that aura that the women of today needs.
Price
Colour me Gold perfume costs 449 Rupees for 50 ml bottle. Get here
10. Jovan Black Musk Perfume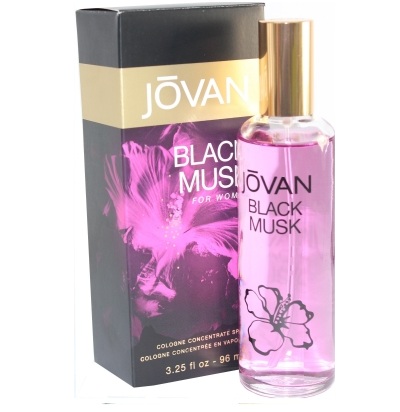 Jovan brand also makes some good to try budget perfumes under 1000 rupees in India. This is a Black Musk perfume. A lot of women would love to sport musky scent during the winters since, it is feminine perfume yet sensuous and enticing. The enchanting floral notes played with the musky notes create a nice fragrance for everyday use.
Price
Jovan perfume for women costs 749 Rupees for 96 ml. Get here
These are the best perfumes for women less than 1000 rupees. Have you used any of these? Which is your favorite perfume under 1000 Rupees?