10 Best VLCC Face Wash in India with Price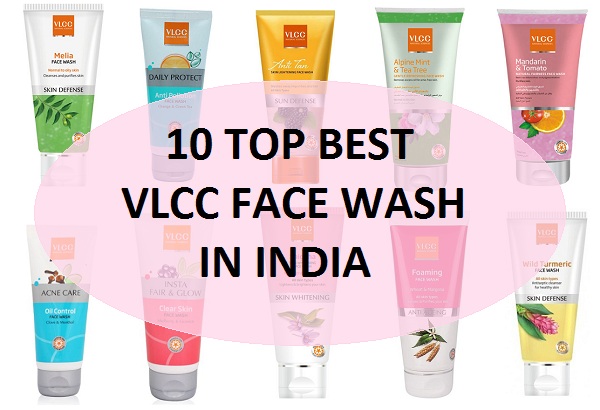 VLCC skin care products are really popular. They make many facial kits, VLCC skin bleaches and so many face washes that it becomes hard to choose which is the one that your skin will like. We have compiled here a list of 10 best VLCC face washes along with the prices (the prices may change over the time). We have also given some information about which skin type the particular VLCC face wash will suit. Thus, you can choose better if you would like to try them out. So, here is the best VLCC facial cleansers available in India market. These are available in online shopping or in the salons, shops etc.
10 Best VLCC Face Wash in India with Price
1. VLCC skin Defense Melia Face wash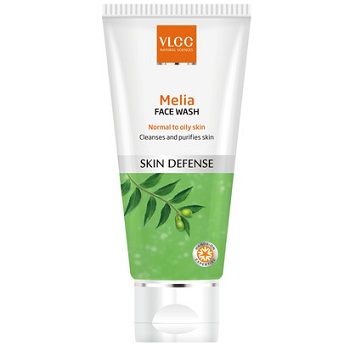 This melia VLCC face wash is suitable for normal to oily skin types. It cleanses and purifies the skin without drying the oily skin excessively. It protects against acne and controls the sebum. This can be tried by both men and women. The price of this oily skin face wash is 135 rupees for 100 ml.
2. VLCC Acne Care Oil Control Face wash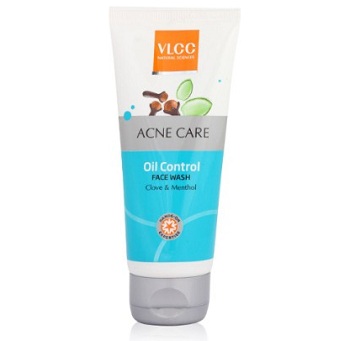 This is also an oil controlling face wash by VLCC which has the ingredients like clove and menthol. They will help the over protection of sebum and makes the skin clear from acne. 50 ml pack of this face wash is for rupees 60 only.
3. VLCC Daily protect Anti pollution Orange and green tea face wash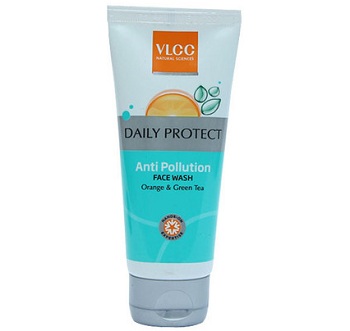 This orange and green tea face wash is great for all skin types, the gel based VLCC face wash is ideal for removing the skin impurities due to green tea and oranges makes the skin calmer. This vlcc face wash is for 60 rupees for 50 ml pack.
4. VLCC Insta Fair and Glow Clear Skin Face wash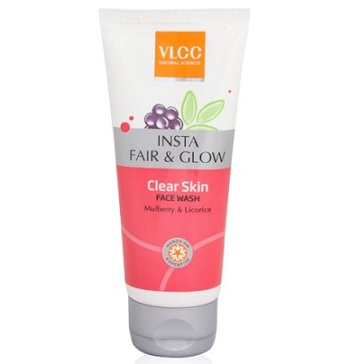 This VLCC face wash has the natural extracts of mulberry and licorice. Both of these ingredients are good to give fairness to the skin. Mulberry gentle exfoliates the skin and licorice will enhance the darker skin by reducing melanin. This face wash too is for 60 rupees for a small 50 ml pack.
5. VLCC Anti Tan Skin lightening Face Wash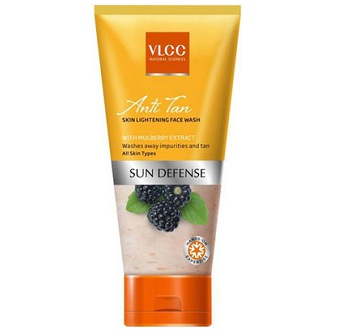 This is face wash that is formulated to get rid of the skin tanning. Skin tanning is a major concern for us. This VLCC face wash is formulated with mulberry extracts which takes away the skin tan and impurities from the upper most skin layer of the face. A 50 ml pack of this anti tan face wash by VLCC costs 125 rupees. Read: Easy ways to remove sun tan this summer.

6. VLCC Snigdha Skin Whitening face wash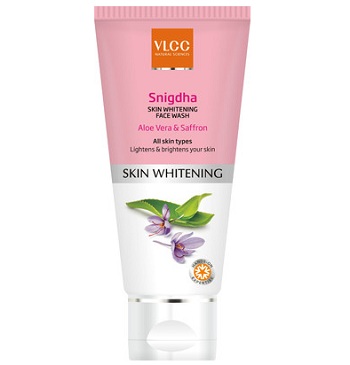 Snigdha range in VLCC is mostly for the skin fairness. This fairness face wash too has aloe vera and saffron's natural skin lightening properties which enhances the skin's complexion. It lightens and brightens the skin. This is suitable or all the skin types, but we feel that this suits the normal to dry skin more. This is for 155 rupees for 100 ml.
7. VLCC Foaming Wheat and Margosa face wash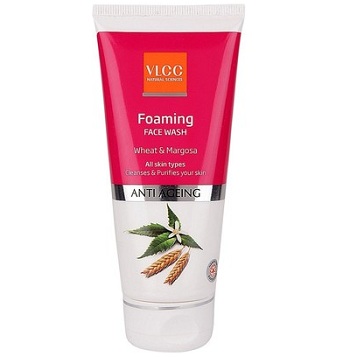 This is a VLCC foaming face wash which has the extracts of wheat and margosa. They will deeply clean the oils from skin and provides moisture as well. So, this will not strip the natural oil balance from the face. This is also an anti aging face wash by VLCC. This face wash cost 155 rupees for 100 ml tube. Read: Fair and Lovely fairness face wash

8. VLCC Mandarin and Tomato fairness face wash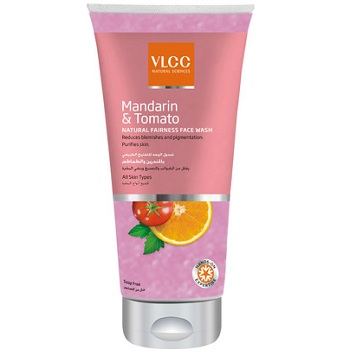 This is a fairness face wash by VLCC since the ingredients in it are tomato and mandarin which are said have to natural skin lightening properties. This is for all the skin types but dry skin will like this more, as this does not lather much hence this will not be a good face wash for oily to combination skin.
9. VLCC Alpine mint and tea tree face wash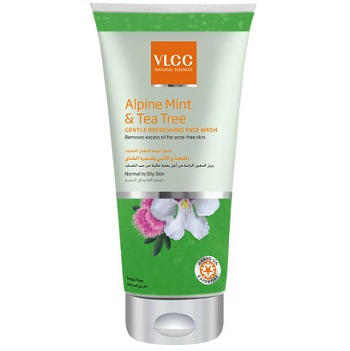 We love this VLCC face wash for the tea tree oil in it. This has a clarifying formula which is enriched with the refreshing mint and antibacterial tea tree oil. This is good for acne and pimple prone oily skin types. This face wash costs 125 rupees for 100 ml. Read: Tea tree oil face wash in India

10. VLCC Wild Turmeric Face wash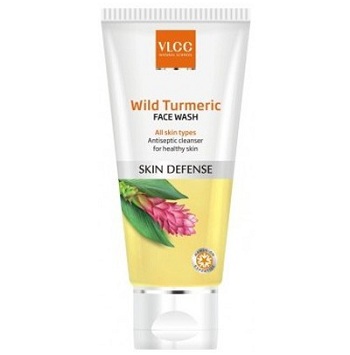 This has turmeric in it. Turmeric is anti bacterial and skin lightening ingredient. This is why this VLCC face wash is good for all the skin types. This is good for clear and glowing complexion. The price of 100 ml pack of this VLCC face cleanser is 125 rupees for 100 ml.
These were the best VLCC face wash that are there in India. You can try them according to your skin type or requirement like sun tanning, skin fairness etc.