Braided Hairstyles for Long Hair and Medium Hair
Braids are back! They not only look chic but they make you beat the heat in summers. And also braided hairstyles will nicely save you from a bad hair day like when your hair is frizzy, greasy or even too dry. There is so much that braided hairstyles can do. They add a feminine, girly and boho-chic vibe. You can wear a braided hairstyle for work, college, date and beach or even with an Indian traditional outfit that you may flaunt for your near and dear one's wedding or for a cocktail party.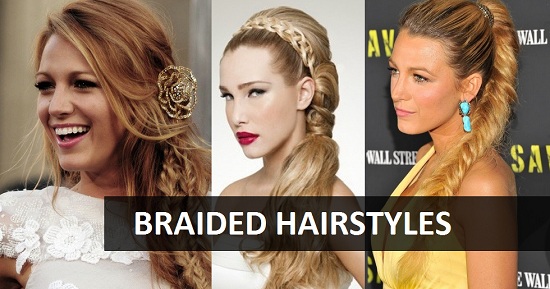 Best Braided Hairstyles for Long Hair and Medium Hair
Here are 10 different braided hairstyles that will add charm and glamour to your persona.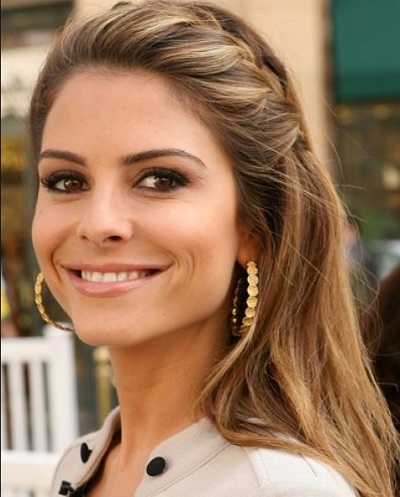 1. A French braided hairstyle with half French braid from the front hair pieces can make you look amazing as the hair will not come on the face. This can be an appropriate hairstyle for office where you want to look trendy but don't want to be bothered by the hair coming on the face while you are in a meeting or working.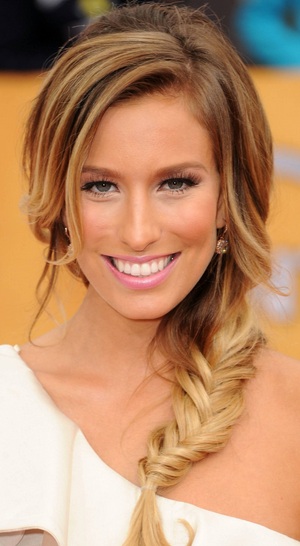 2. This fish tail braided hairstyle screams a beachy look. The loosely made fish tail braid can be a good option for beach or when you're relaxing at home. It can be good for girls who likes to dress casually.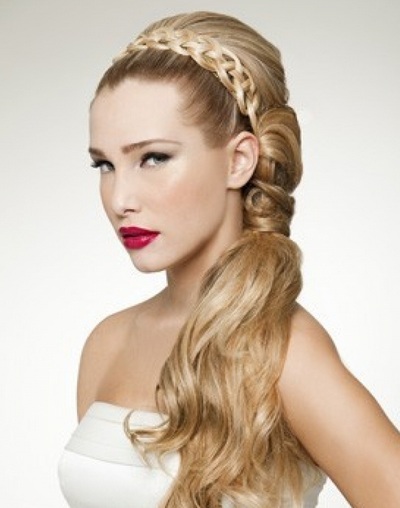 3. This braided hairstyle is a little bit sophisticated. Here, a piece of hair is braided from near the ear and has been taken to the other side like a hair band. Then the rest of the hair are knotted once and then let loose. This can be a hairstyle for a date night or even for an Indian wear, just add some blingy hair accessories with it to exude a glamorous vibe.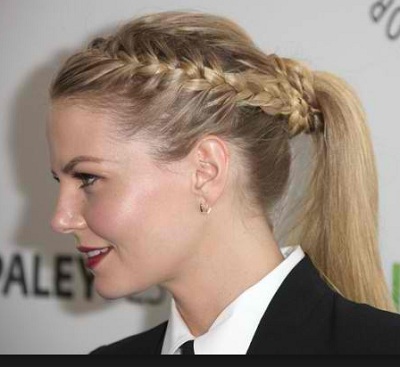 4. Make a Dutch braid from the sides and then make a ponytail from the rest of the hair. The braid ends can be used to wrap around the ponytail. Secure with some bobby pins.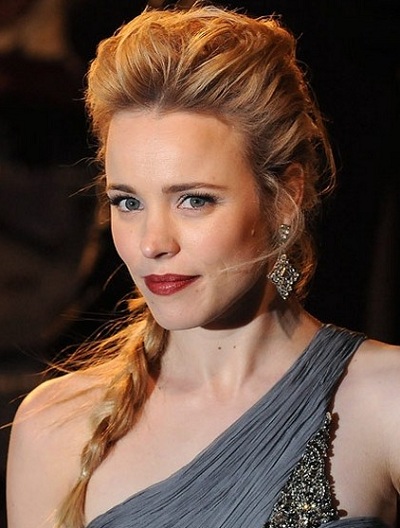 5. This is an absolute favorite and effortless braided hairstyle where messy hair are given some backcombing on the front for a pouf like bulge then a French braid has been made. Once the braid reaches the nape then instead of the regular braiding a rope braid is done and tied with an elastic. How cool is that?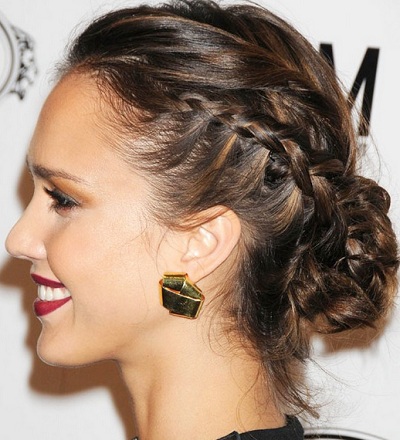 6. This is another version to get creative with the Dutch braid. Here braiding is done on both the sides and then the hair was tied in a bun. The bun can be low or high, as per the liking. A little flower in the bun would be great.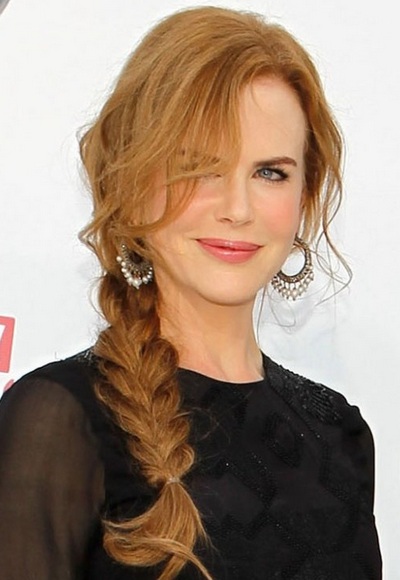 7. This is a beachy braided hairstyle that can be worn for a casual day out or by braiding a little neatly. The same braided hairstyle can be flaunted with an Indian wear. If you're heading for an Indian function or a party like wedding, sangeet etc there adding small beaded clips will definitely unfold the magic.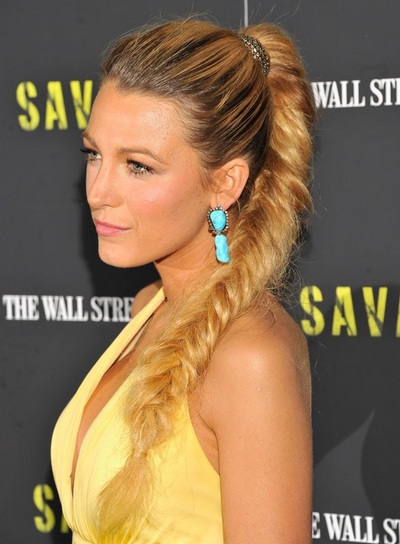 8. If you have really long hair then this braided hairstyle is for you. Make a high ponytail and tie it with an elastic band. Then make the fishtail braid and continue all the way till the end. It is far easier yet very classy looking. Low ponytail will also work with the same braid.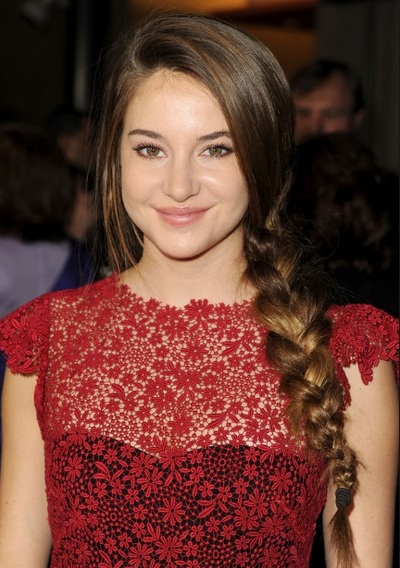 9. This is a side braided hairstyle which is extremely easy hairstyle for a date night, college etc. If you have bangs, then take them out first and taking all the hair to one side braid them loosely. This creates a illusion of thicker hair. One can wear this on a bad hair day or for college when running late.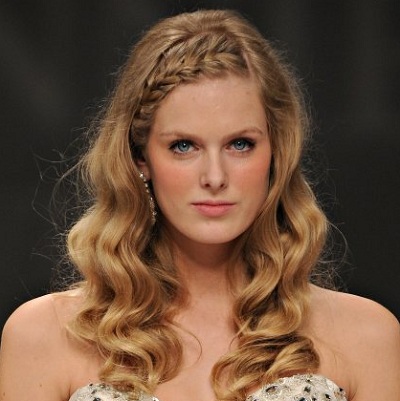 10. French braid the front section and secure on one side ten let all the hair loose.
So, do you like flaunting braided hairstyles? Which one is your favorite?