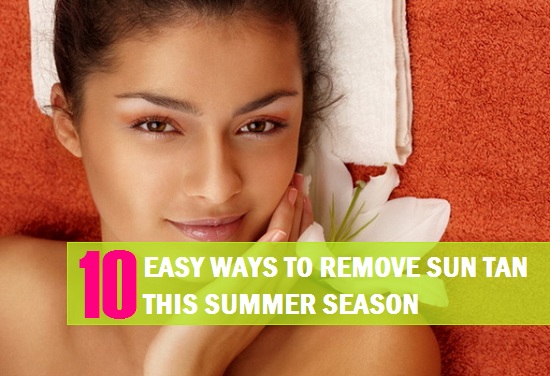 Get rid of the Sun Tan this Summer Season
Let me ask you everyone, what dreads you the most in summers? I am sure, it is skin darkness and sun burn. I too dread this and will never want that my skin gets darker in color or I get patchiness on my face. But at times we have to leave the house in rush thus there is no time to apply sunscreen. May be we can use face care products like BB creams, foundations etc that has at least some SPF but for the hands and feet the sun tanning will not leave you. So, it doesn't matter where the sun tanning is there on your face, body, hands, legs, back etc we just wants to get rid of it, so that an even toned brighter complexion can be flaunted. Therefore, In this post, we have compiled some very easy and efficient home remedies that will help you in removing the sun tan of the face and body skin. Let's see what these remedies and beauty tips are:
10 Easy Ways to get rid of the Sun Tan this Summer Season
1. Curd
Curd is a good source of milk proteins and lactic acid both of which help to market the skin brighter and to remove the sun tanning. So once you come back from the sun. Apply a thick layer of the curd on the face and body. Leave for 30 minutes then wash off. This  curd face pack for removing sun tan surely works guys!!
2. Sandalwood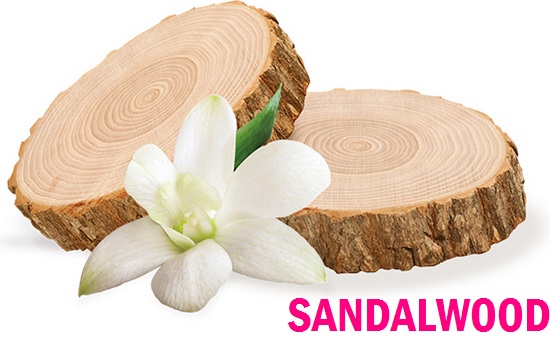 I love sandalwood not just that this is skin lightening and brighten ingredient but this is so gentle and soothing for the sensitive skin. Just apply sandalwood paste on the face and wash after 20 minutes. This makes the skin glow and gets rid of the sun tan. In fact sandalwood is also a great home remedy to treat sun burn.

3. Tomato
I like to use tomato for a lot of different purpose like to treat dark spots, make the patchiness of the skin lighter etc but the best way tomato can be used is to get rid of the sun tanning. Just take a slice of tomato and rub on the tanned area. You will see that regular sue of this treatment will give you glowing and tan-free skin. Just try it.
Read: 5 face packs for tanned skin
4. Almond powder
Almonds are expensive but you really want to get rid of the ugly sun tan and get the original complexion back then almond will surely help you a lot. Grind some almonds with milk and apply that paste on the affected tanned area. This will remove the tan by scrubbing the skin and by lowering down the melanin levels. You can also try some almond face pack to make the skin lighter

5. Cabbage water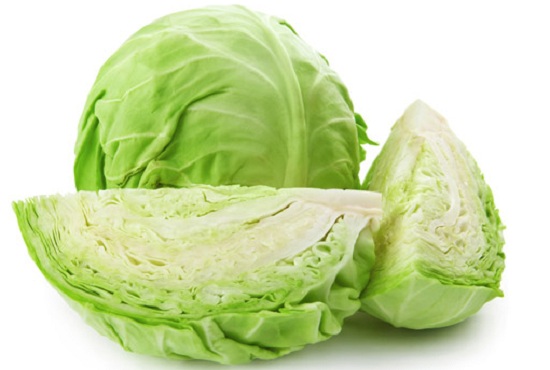 Boil some cabbage and apply the water of that on the face. You need not to waste the vegetable. Just take 2-3 outer leaves of the cabbage and put in half cup of water. Make sure you cut them into pieces. Then boil them and let the water cool down. You can even put that in the refrigerator. Then apply this water on the tanned skin. This is good natural remedy for fresh sun tan removal from face and body skin.
6. Urad dal for the tan
Take some urad dal and make a paste of that with milk. By the way urad dal is called as black lentil. Then apply this paste on the face and body where you have tan. Make sure that the paste is medium consistency and not too runny. Even the moong dal pack is good for sun tan removal.

7. Buttermilk
Buttermilk tastes delicious I love buttermilk. This is very refreshing in summers. Just take butter milk and apply all over the body and tanned face. This will get rid of the sun tan quickly but you will have to try this 2 times in a day that too daily for best results.
8. Turmeric pack
Make a paste of 2 teaspoonful of curd with 2 pinches of turmeric powder in it. Mix this well. Apply this turmeric face pack on the face and wash after 20 minutes. This will really lighten the sun tan like a charm but evening time is the best time so that you can sleep with the yellow stain on the face and wash the face in the morning.
9. Coconut water
Coconut water is another good ingredient that can be tried to remove and lighten the tan on the skin. To stay tan free apply coconut water on the skin and wash after 30 minutes. This should be done daily in summers, so that there is no tan accumulation. Your skin will love this beauty tip.
10. Cucumber and aloe vera gel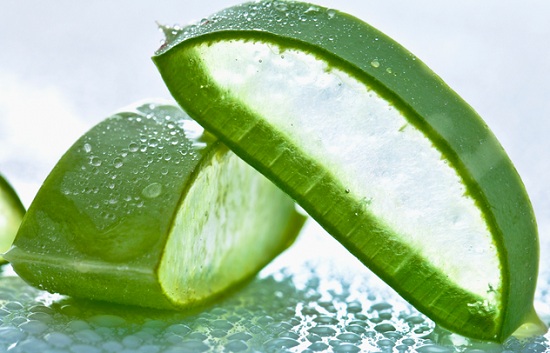 Take some cucumber juice and mix with some aloe vera gel. Apply a thick layer of that on the face. Leave for 20- 25 minutes then gently massage this on the face for 2-3 minutes. Then rinse with cold water. Do this 3 times in a week to keep the skin tan free and beautiful.
So, don't you think friends these are really great tips and yet easy to do for sun tanning removal. Read about the best anti tan face packs for men on our other blog called Men's Beauty Health