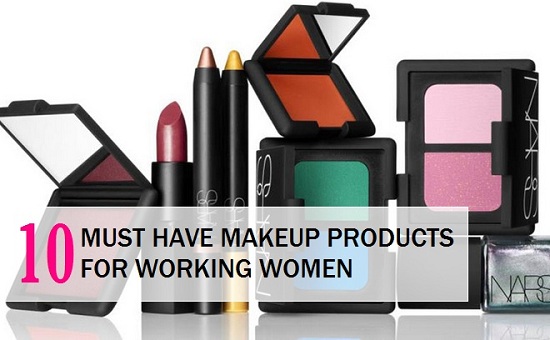 Must have Makeup Products that working women should have in their hand bag
Modern Indian working women need to look presentable but while getting ready in the morning most of the working women may not get the sufficient time. Reason can be getting up late, kids to handle or the other house hold chores. Whether the reason is, working women should have some makeup products which are must have but as per the specific requirement of course. These makeup products will help you achieve the perfect look, even when you need an hour or just few minutes to do your everyday makeup. We have compiled some must have products for working women that will save the day and you could attend the meeting after the work looking as pretty as you were in the morning.
Must have makeup products for working women
1. BB Cream
A BB cream can be easily used while you are on your way to office to makes the skin appear decent. Moreover, Applying a BB cream is not difficult unlike applying foundations that need some extra care and precautions.
2. Compact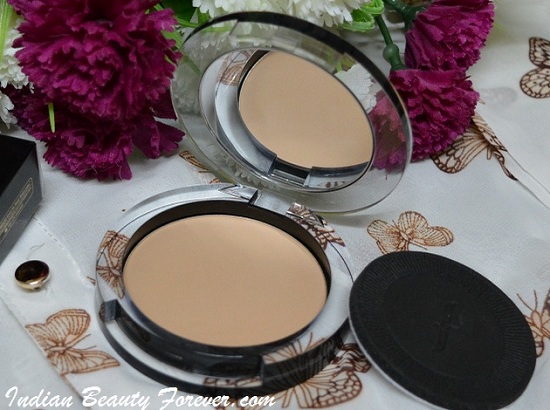 A compact or pressed powder can be layered over the BB cream to get matte looking skin and to get some extra coverage on your face. Compact, no doubts is must have makeup product for everyone, whether you are a working women or a college girl.
3. Highlighter
You may feel why a highlighter is a must have product for working women. It's because when you are going straight to a meeting, party or to attend an event, it is great to rock the glowing complexion even if you don't want to use too much on the eyes or wear a bold red lipstick. A highlighter can still be used to get the subtle glow. Highlighter is good for the evening and night time makeup. Hence, keeping that with you is always good.
Tips to look beautiful without makeup
4. Brow Kit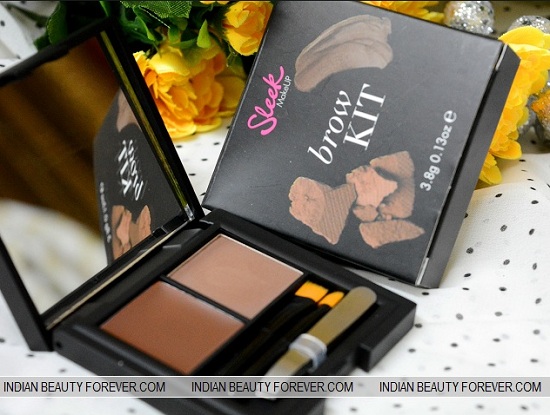 You may have seen that even if you have just used kohl on the eyes, a shapely pair of brows can make your eyes look attractive therefore including a brow kit will be helpful. isn't it? You can touch up during the day or if you did not get the time to fill in your eye brows at home.

5. Lipstick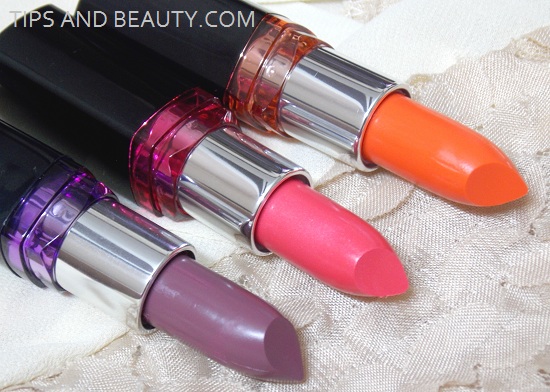 Lipstick is a staple product in any makeup kit so, why not the working women's makeup kit. Keep at least two colors like an everyday color and a corally red. Everyday subtle color can be used for everyday obviously and when you have a major event in the office or have to go out for a meeting after the office, then you may feel the need to use a corally red lip color, Corally reds and other coral lipstick shades are not as bold as red but gives you glamorous look moreover, by the time it is evening the coral lip color will not make you look over the top.
6. Mascara
Mascara is a must have product in every make kit. It is a basic makeup product for beginners and a loved product of millions of women. We will not say anything more about this amazing product.
7. Pencil eyeliner
While you are getting ready in office or on your way to office, pencil eyeliner is easier to use, unlike their liquid counterparts. You don't have to wait and with pencil liners, you are less likely to make mistakes.
8. Blush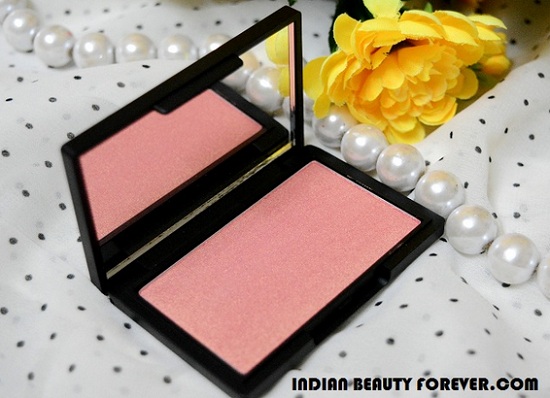 A peachy pink blush is great to have in your makeup kit. A blush with literally bare face makes you look fresh as a rose.
9. Lip gloss
If you're not a lipstick person then a lip gloss is a must have makeup product to be kept in a working women kit. You can have peachy pink, mauve, corallish pink lip gloss in your kit.
10. A pale gold eye shadow
A pale gold eye shadow can be used while jazzing your look after the office hour or if you don't want bare eyelids. A lot of working women feel the time restriction hence just using a soft gold on the eyes with pretty eye makeup look for modern Indian working women.
Miscellaneous
They are not makeup products but very helpful while you are out of home, some safety pins, blotting sheets to keep your face look matte throughout the day and some tissues papers.

Featured Image courtesy: Imgbuddy.com