Top 12 Best Maybelline Products in India for Makeup with Reviews: 2018
Maybelline products are one of the most popular and best selling makeup products after Lakme. Maybelline  amkes items that are reasonably priced and has got so many different products for eye, face, lips etc. Maybelline tinted lip balms, mascaras, kajal and nail paints are very popular. I have used each and every thing from Maybelline makeup so far and considering that I have compiled this list of best Maybelline products available in Indian market so, that if you are thinking of getting some products related to makeup then you can consider this brand as it is affordable and offers high quality.
List of Top Rated Maybelline Products in India
Here comes the list that we have compiled based on the affordability, usability and that they can be applied and used.
1. Maybelline Lasting Drama Gel Eyeliner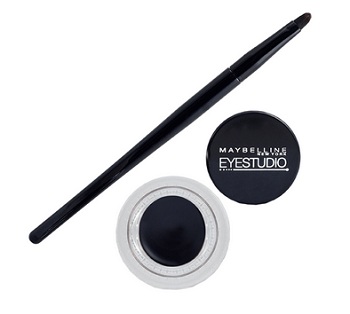 This is by far the best gel eyeliner and best Maybelline Makeup in India and that too at an affordable price. I have used this and had 2 of these. It will last all day long,this is what we need, right?. While using this, it simply glides extremely smoothly on the eyelids without any tugging or pulling of the skin. This gets a little bit dry so, keep the cap tightly closed after use. You can get it for less on some online shopping sites.
2. Maybelline The Colossal Kajal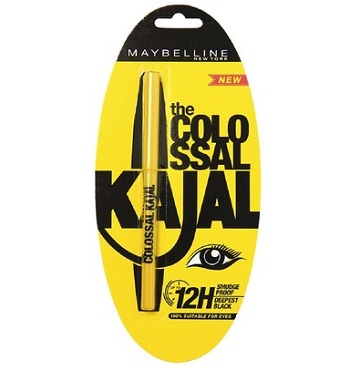 It is the best smudge free kajal in India which is very highly pigmented. It gets smudge-proof and stays on the eyes a lot longer. The retractable lid makes it easy it use and you don't have to sharp it when you use it.This Maybelline kajal is also one of the best rated Maybelline products and a best seller in its category in India, which young girls just love to  apply.
Read: All Lakme Eyeconic pencil Liners Review and Swatches
3. Maybelline ColorShow Glitter Mania Range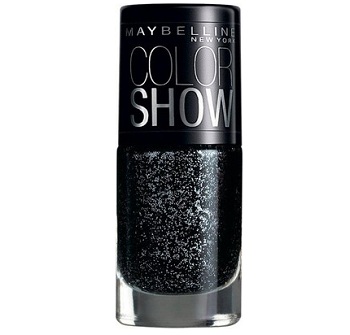 We have included this entire range of nail polishes since, Maybelline Glitter mania range is the most beautiful range with such great shades like all that glitters, dazzling diva, matinee mauve etc. I like dazzling Diva a lot which is a great color for brides and for parties. These glitters mania nail polishes are for parties and weddings.
4. Maybelline Cheeky Glow Blush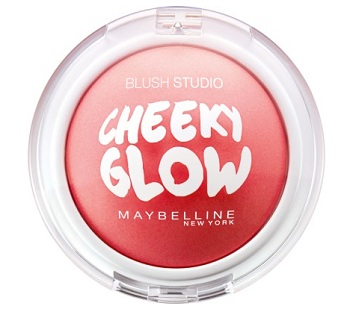 One of the best blushes in town! These blushes are available in 3 shades and are very good for the price. They have good pigmentation and blends really gently on the skin. Before these blushes were launched by Maybelline, there were no really affordable blushes from the popular brands of makeup products in India but these have filled up that void.
5. Maybelline HyperCurl Volume Express Mascara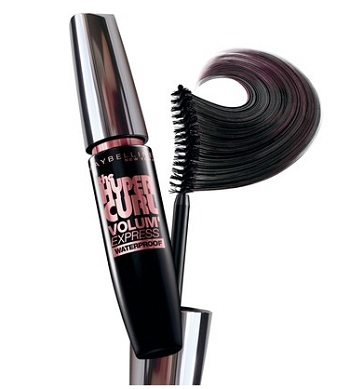 Maybelline as a brand has so many mascaras and out of all those this one is my favorite for a lot of reasons which are price, the curled wand applicator and 2 different formula. Yes, this mascara is available in 2 formula washable and waterproof. I have both and they are great to have nice fuller looking eyelashes.
6. Maybelline The Colossal Liner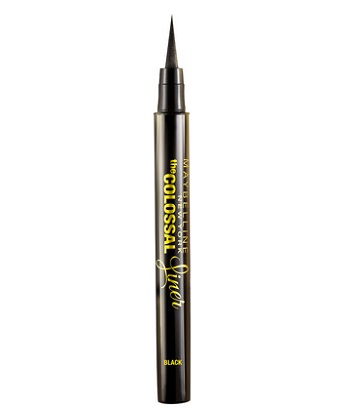 This is the new product launch in the eye liner products. The brand had sent me this and after using this I can only say that this is extremely good and affordable pen eyeliner from an affordable brand. This is a pen eyeliner which has a liquid filled in. The felt tip is very sharp and applied very well.
7. Maybelline Bold Matte Lipsticks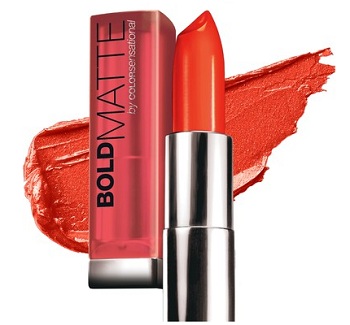 Maybelline Bold Matte lipsticks have been priced at rupees 425 and have got 5 shades which are named as MAT 1, MA 2 etc. I have 2 of these lipsticks and texture is not extremely matte but creamy matte which applied very well. They have got light weight finish and gives a good color pay off on the lips. Read: 10 Best Coral Lipsticks in India
8. Maybelline Clear Glow BB Cream
Maybelline BB cream is the best Maybelline Product and this was indeed the first BB cream to be launched in India around 3 years ago. This is good for all skin types and for oily skin this is slightly greasy in summers else it is good for a light coverage and sun protection.
9. Maybelline Color Show Lipsticks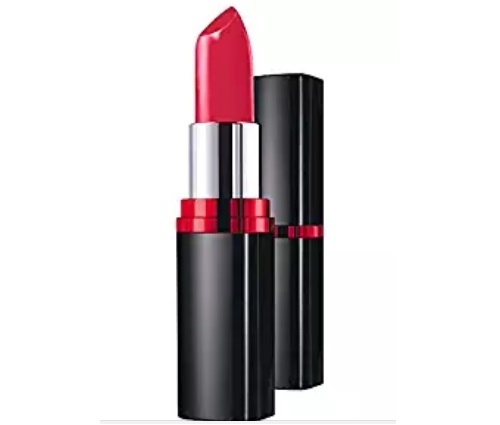 Color Show lipsticks are launched in load of shades and have all the popular colors like reds, pink shades, oranges, wine, neutrals etc. Each of these lipsticks are for 325 rupees and the packaging is also great. They are creamy matte and has got very moisturizing formula which won't dry the lips. Check the Best Matte Lipsticks in India
10. Maybelline Clear Glow All in One Fairness Compact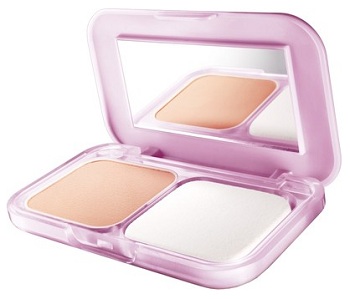 The compact is available in 2 shades and has a very beautiful packing with a separate place to keep the sponge applicator. It is a compact pressed powder. I have used it long ago and for that price it was good to have thus, I included this in the list of best Maybelline produces as it is cheap yet effective. 
11. Maybelline Total Clean Express Eye and Lip Makeup Remover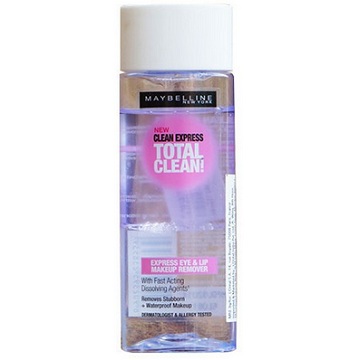 This is a fantastic product. I already have used 2 of these bottles. It is packaged in a cute looking bottle and removes the waterproof and regular eye and lip make up very easily. This is a must have and Maybelline product in every vanity to remove waterproof makeup.
12. Maybelline Baby Lips Lip balm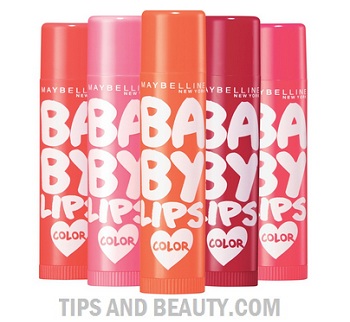 Maybelline baby lips are the best lips balms from Maybelline which are there in the regular variants and then 3 electro-pop variant and the recently launched spicy lip balms which are there in the 3 colors for Indian skin tone.
So, these are the best selling products from the House of Maybelline You should definitely try the ones you like.
Recommended Articles:
Best Lakme Makeup Products in India
10 Best Olay products in India
Best L'Oreal Paris Products in India
Best The body Shop Products in India