Latest Blouse Back Designs for Saree and Lehenga 2018
A blouse design is important to make the outfit even more sophisticated, in trend and classy. He way neckline in a blouse plays an important role in putting together the entire outfit or the neckline can also transforms a outfit totally. Similarly back designs for blouses are also crucial as they add an extra glam quotient and sensuality to the Indian attire. Doris with beaded balls are used to accentuate the design and bling factor. But it also makes it more attractive so that all eyes are on you. Here are some very stylish and stunning designs for the back of the blouse which you can also try as per the preference with your silk sarees, chiffon sarees, net sarees or net lehengas.
A double band at the back is also beautiful and when the embroidery and sequin work is there it makes the outfit perfect for weddings and ceremonies.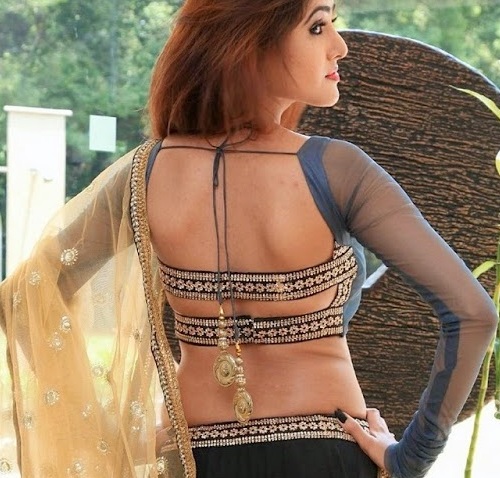 Some designs are almost backless with just a narrow parallel band or just the strings.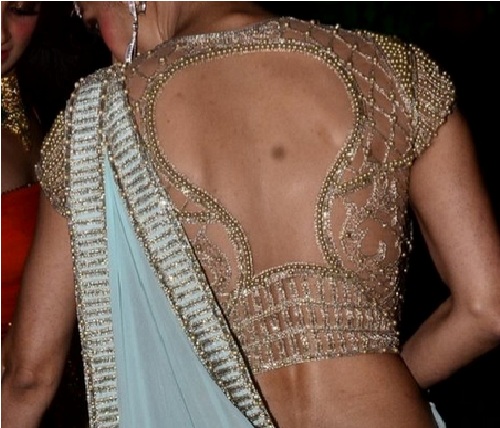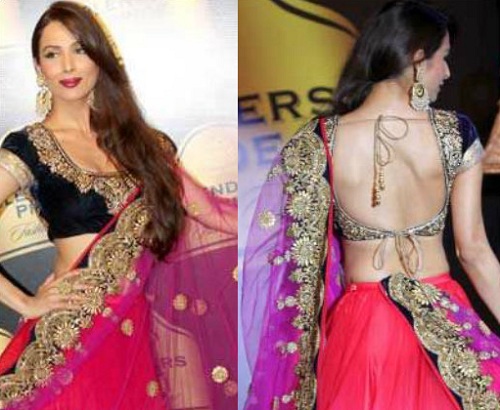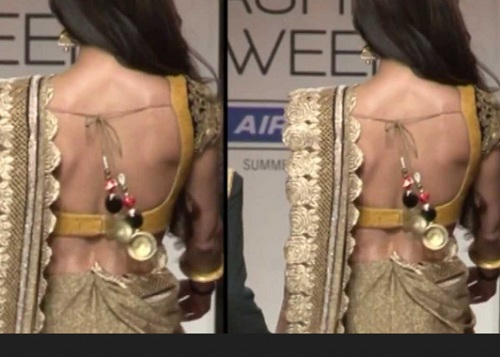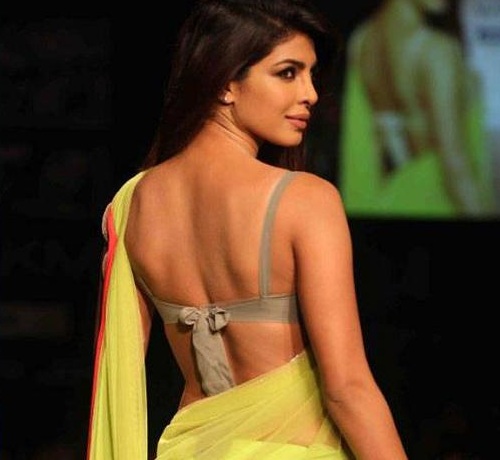 This back blouse pattern if not much skin showing and is good for being stylish without showing much of the back.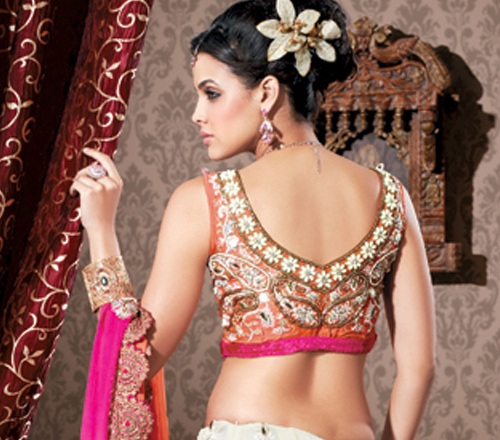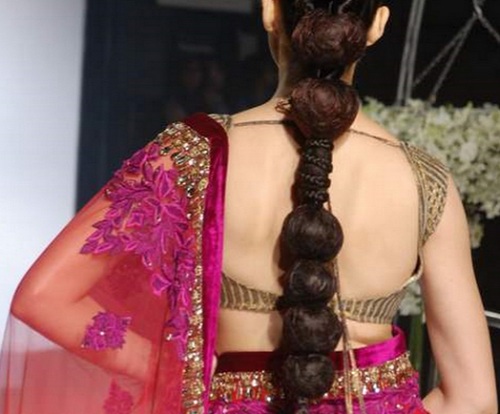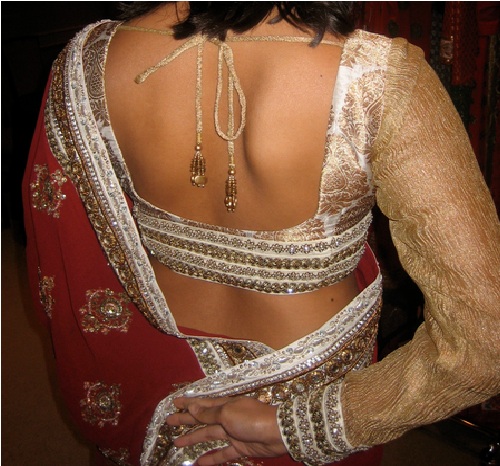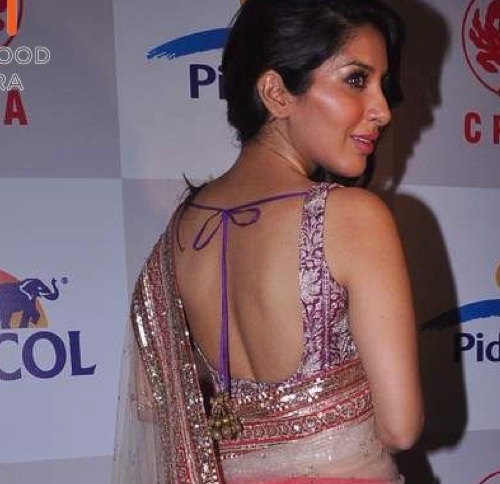 A dainty net bow or even two straps that can be tied plays a role in enhancing the design of the blouse.
Such deep back neck back blouse designs look good when you make up do hairstyle where the nape and the back is visible. A braid is also a good option as there too the design is visible adding style to your traditional attire.
But few things to remember before going for such blouse back designs. you should make sure that the back is hair free and is moisturized well. The hooks, strings or straps should be tied securely else that can cause embarrassment.  The inner wear are generally not there with such deep neck line but if there are then make sure that the straps are invisible.