Blouse Designs for Lehenga and Sarees: 2023 Designs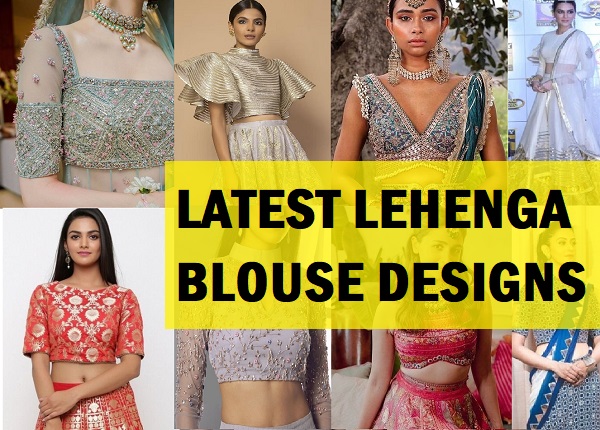 Lehenga is yet another popular Indian traditional wear which is very comfortable to wear as compared with the saree. A lehenga can be worn by any age of women and girls especially on Indian festivals and wedding ceremonies. We will share the latest blouse designs for the lehenga. Blouse designs of the lehenga and sarees can be sleeveless, full sleeves long choli cut or short blouse. The neck design can also range from the sweetheart to Chinese collared to the simple round neck. Here are some latest designs for blouse that can be worn with the lehenga or sarees. The work can be plain chanderi cloth or sequin studded, or you can even make the blouse with the shimmer or shantoon cloth. Extra zari or embroidery work accentuates the beauty of the blouse which should go with the lehenga design. Most of the ready made lehengas will have the cloth that you have to get stitched as per the choice.

New Look Blouse Design for Lehenga
1. Fully Embellished Lehenga Blouse Design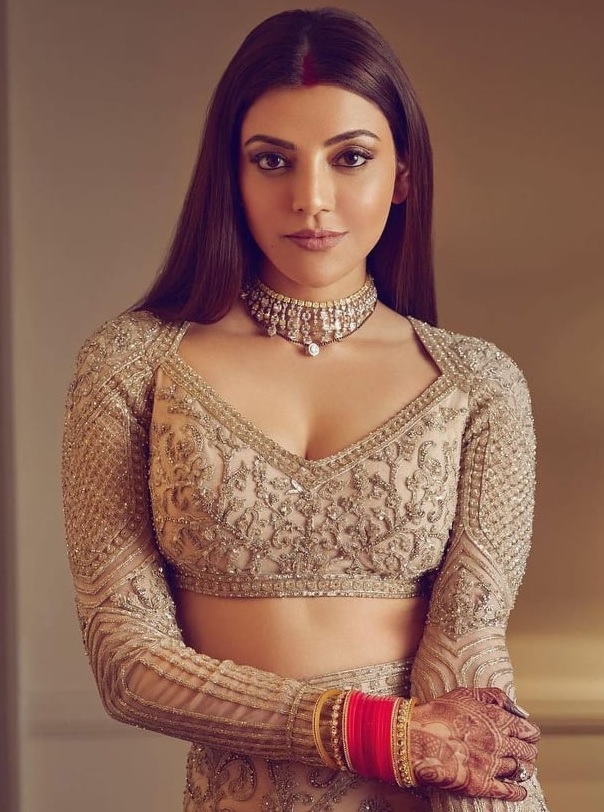 2. Embroidered Low Cut Blouse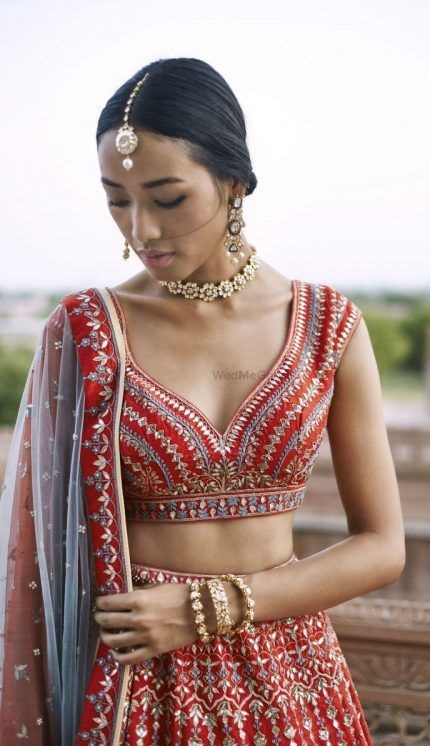 3. Halter Style Lehenga Blouse Design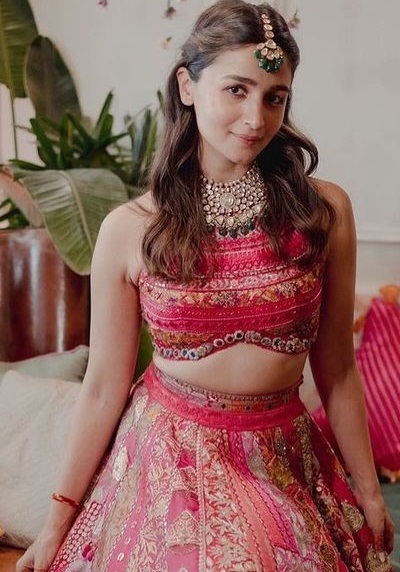 4. Embroidered Cutwork Sequin Lehenga blouse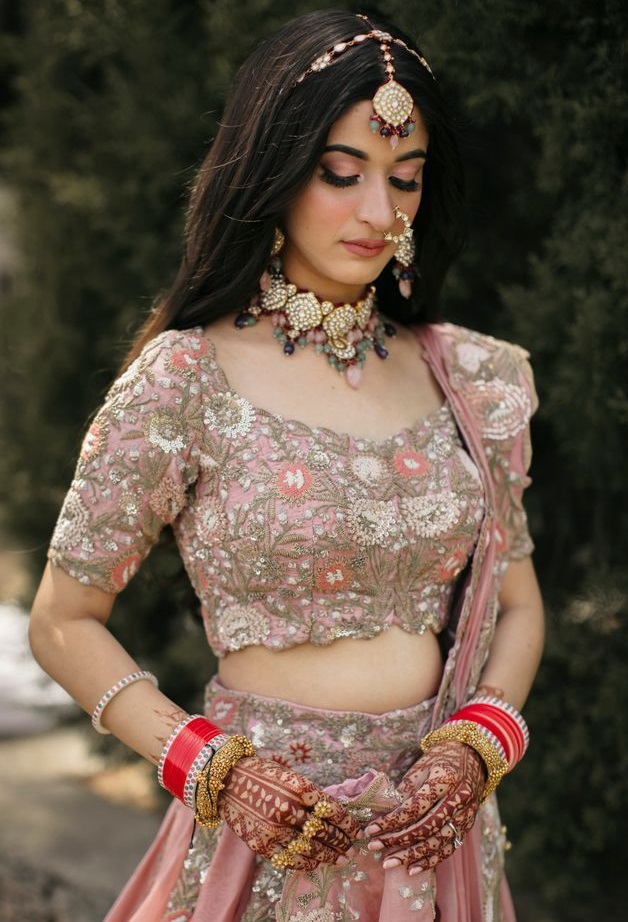 5. Cold Shoulder Lehenga Thread work blouse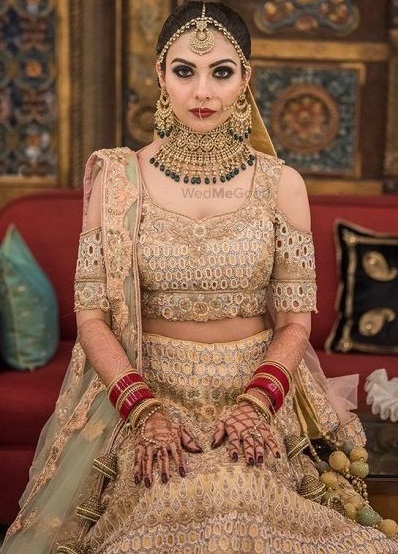 6. Designer Deep Neck Bead Work Blouse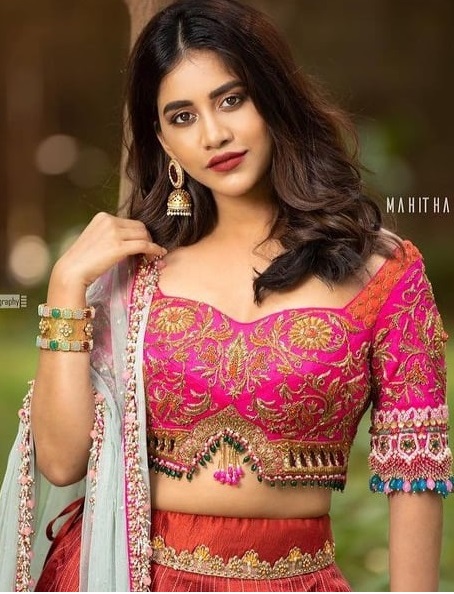 7. Heavy Embellished Plunging Neck Blouse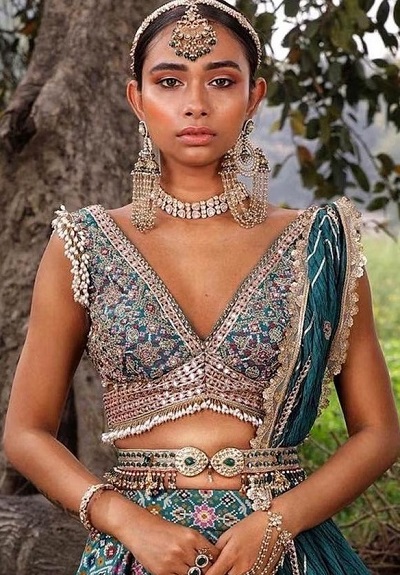 8. Square Neck Sequined Lehenga Blouse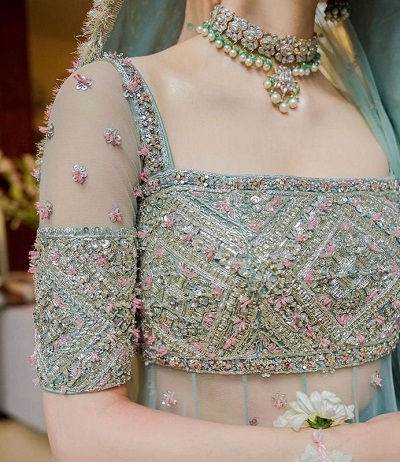 9. Designer Net Lehenga Sober Blouse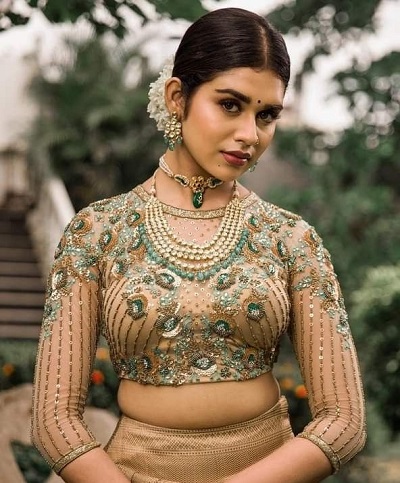 10. Off Shoulder Lehenga Style Blouse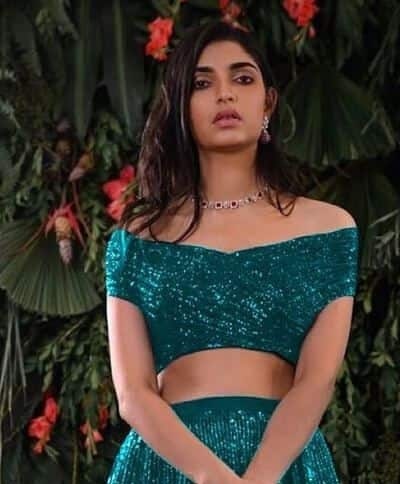 11. One Shoulder Butterfly Sleeve Lehenga Blouse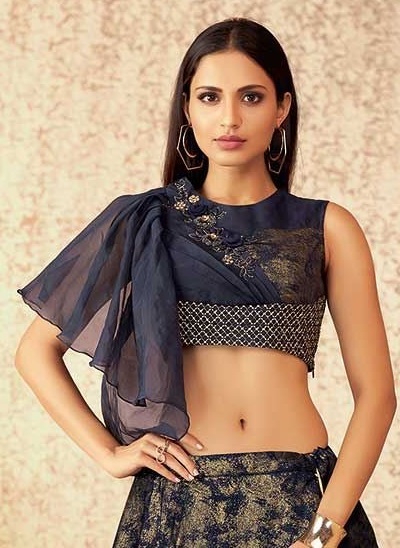 12. Boat Neck Designer Embroidered Blouse
13. High Neck Ruffled Sleeve Blouse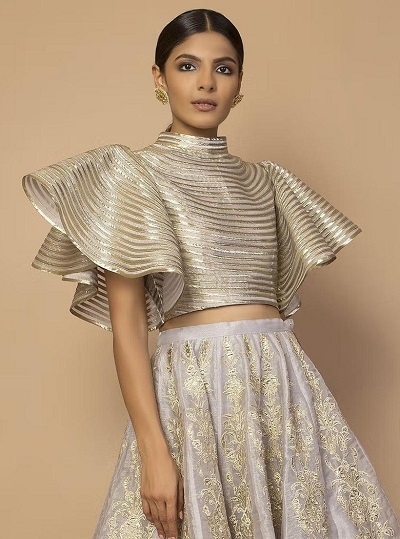 14. Cold Shoulder Ruffled Sleeve Blouse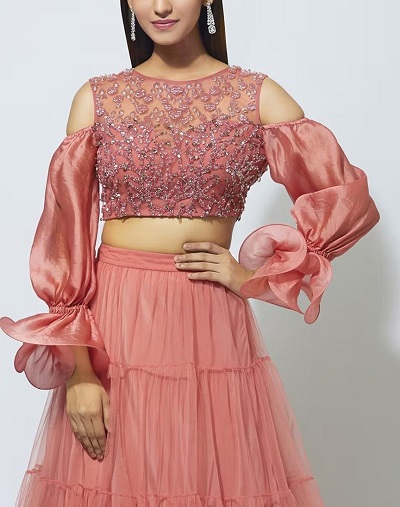 15. Embroidered Ruffled Net Blouse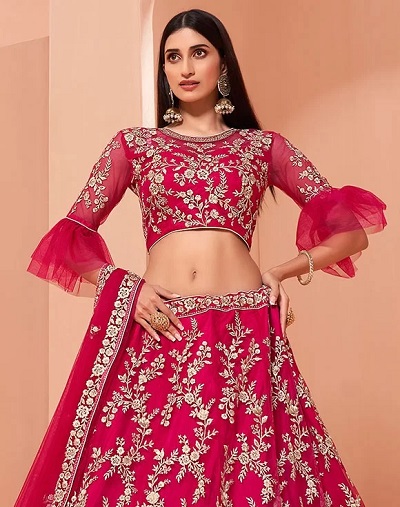 16. Long Slit Sleeve Net Lehenga Blouse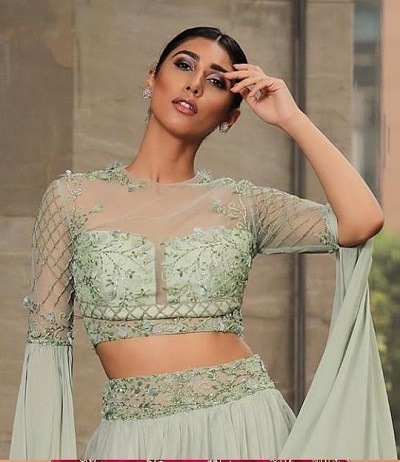 17. High Neck Sequined Keyhole Neck Blouse
18. V Neck New Design Lehenga Blouse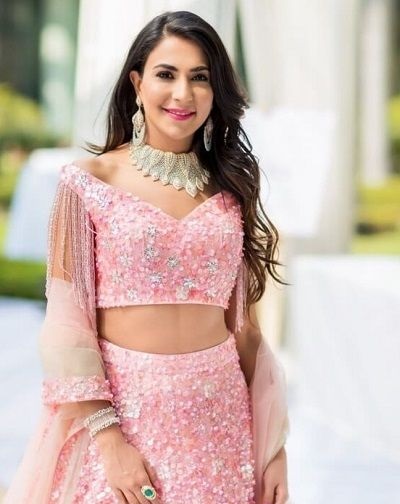 19. Corset Style Cold Shoulder Blouse Design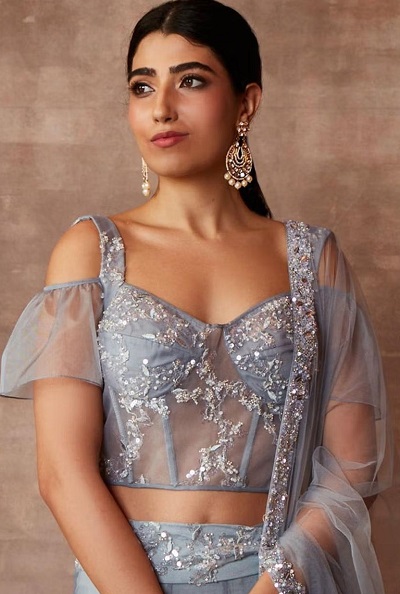 20. Backless Pearl Bead Blouse Design
21. Shirt Collar Lehenga Blouse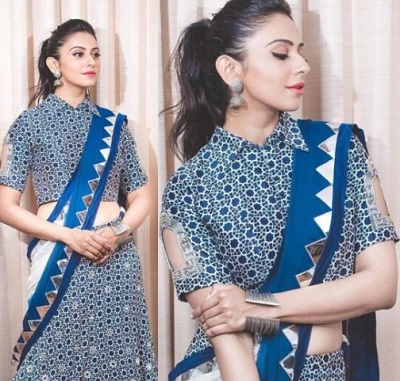 22. Tube Style Off Shoulder Net Blouse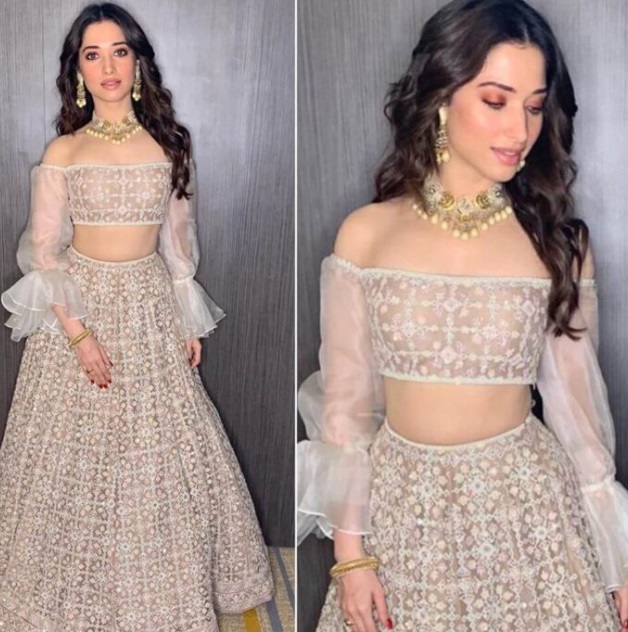 23. Feather Work Designer New Look Blouse Design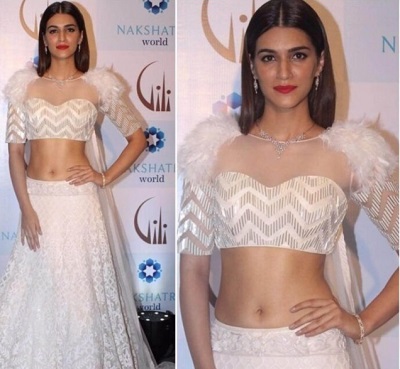 24. Round Neck Cold Shoulder Beaded Blouse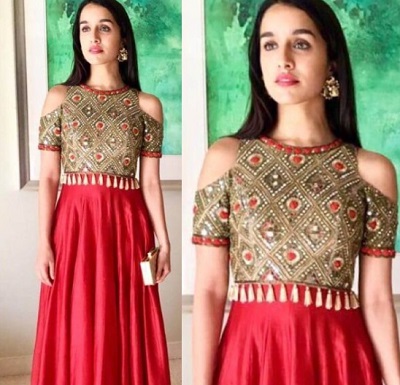 25. Cape Shrug Style Blouse Design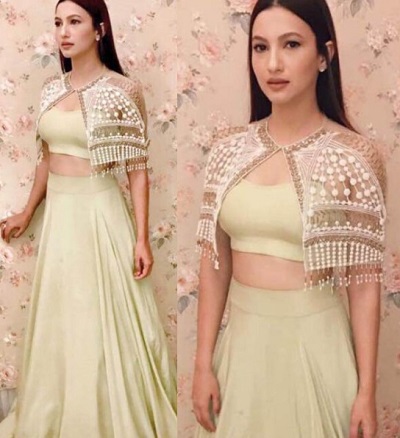 26. Simple Full Sleeves Lehenga Blouse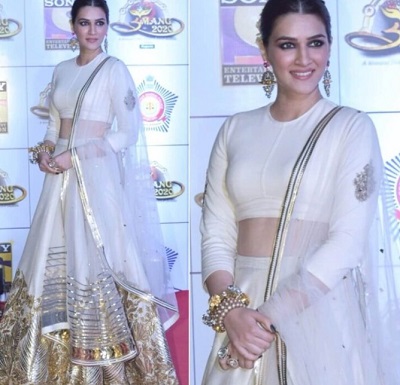 27. Full Sleeves High Neck Saree Lehenga Blouse
28. Deep V Neck Stylish Blouse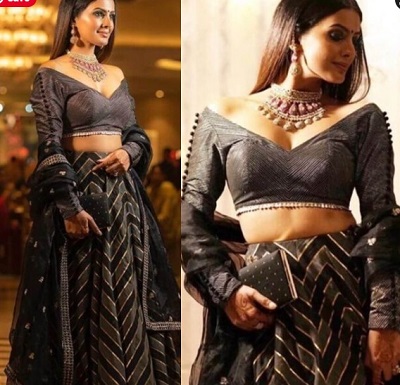 29. Lapel Collar Mirror and Thread Work Blouse Design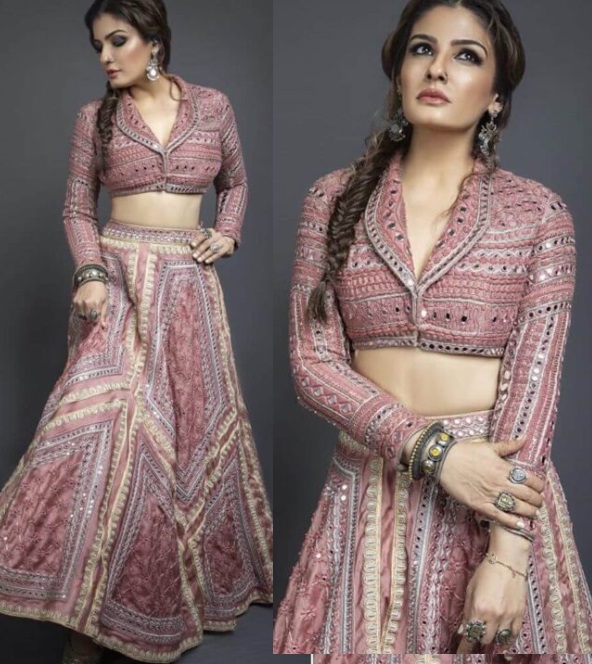 30. Sweat Heart Neckline Sleeveless Lehenga Blouse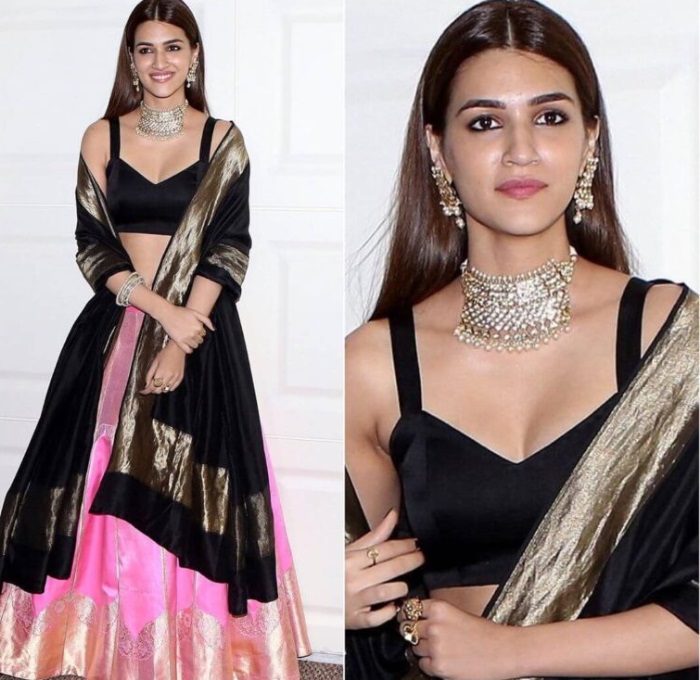 31. One Shoulder Glamorous Lehenga Blouse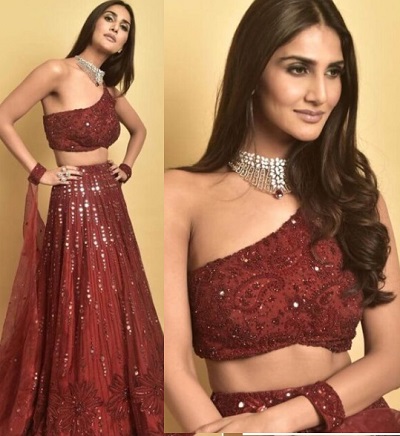 32. Velvet Blouse Embroidered Peplum Blouse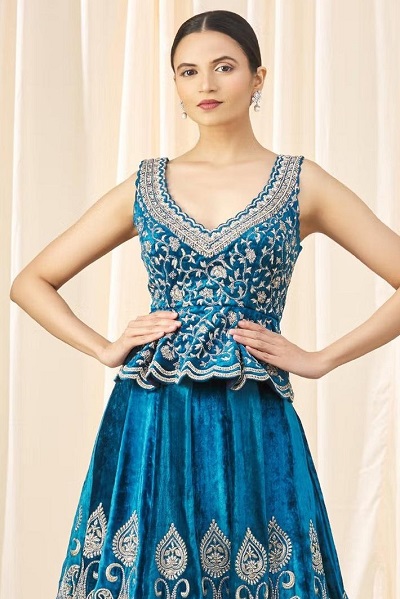 33. Simple Brocade Boat Neck Lehenga Blouse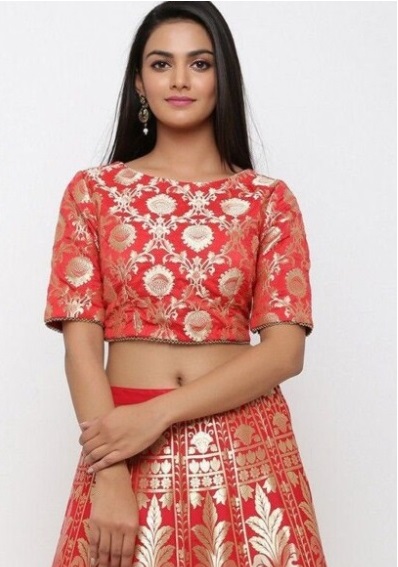 34. Boat Neck Collared Blouse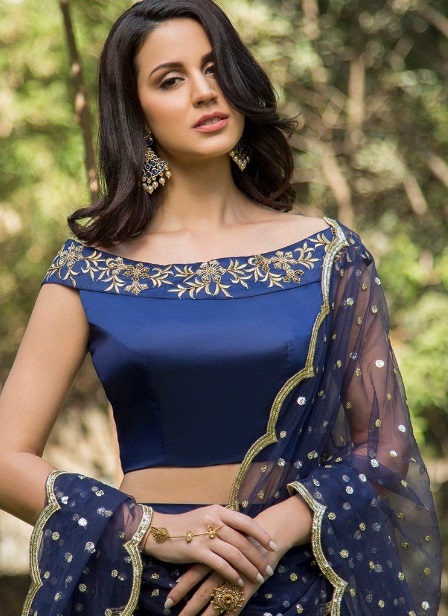 35. Zardozi work Lehenga Saree Embellished Blouse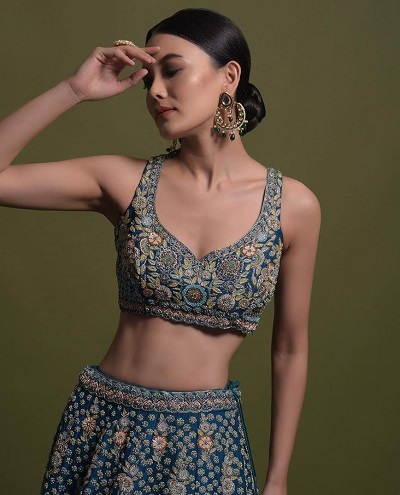 36. Designer Off Shoulder Mirror And Pearl Work Blouse For Lehenga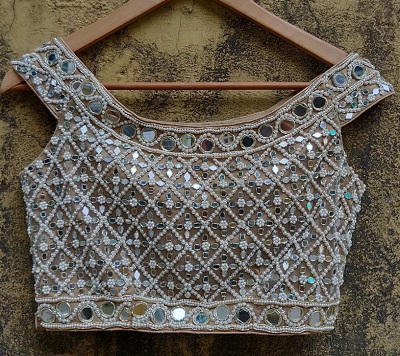 37. Embroidered Heavy Blouse Design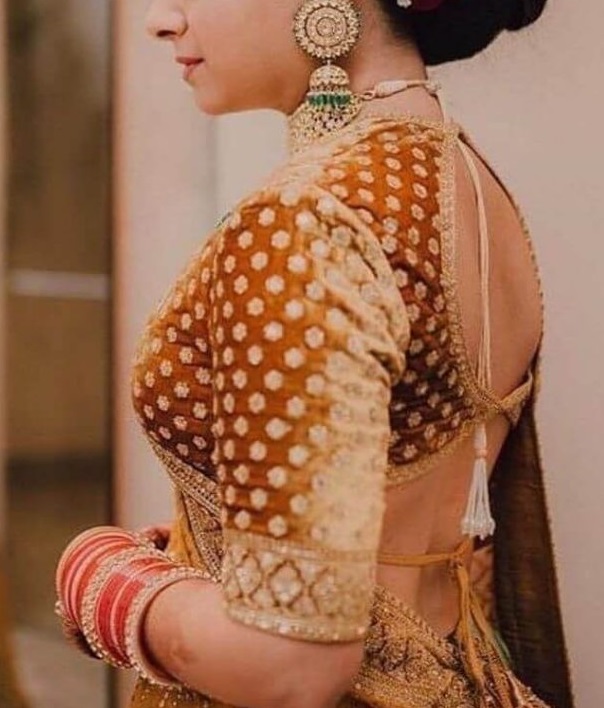 38.  Designer Velvet Maroon Blouse
38. This is a simple yet elegant blouse design with embroidery and sequence work with simple neckline and short sleeves. Very appropriate for the lehengas.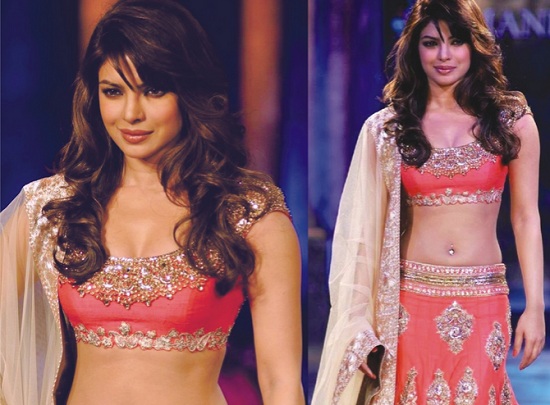 39. In this blouse design the neckline and the sleeves are the highlight. This pattern will look great on every type of material, even the plain material with net lehenga. This accentuate the body shape and also looks highly glamorous
Simple elegant blouse design for lehenga
40. This blouse has the sleeves a little above the elbows and gives a classic look. The net cloth gives it a sensuous feel. Such blouses are back in fashion as they were in the 60s and 70s. This design is suitable for even the young girls and makes you feel glamorous.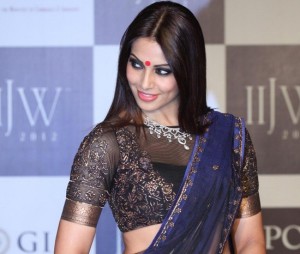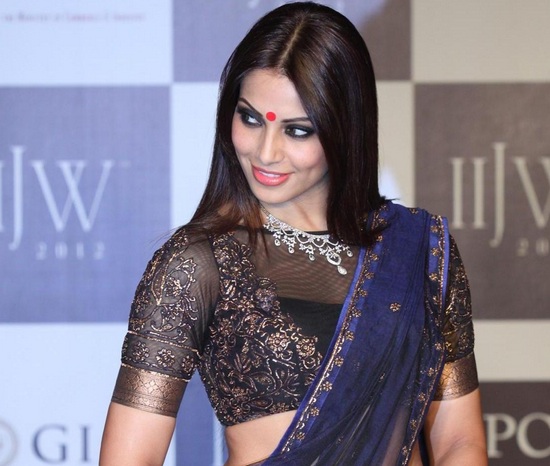 41. This blouse is a sequin studded blouse which can be made with a sequin studded cloth. A deep back neckline with a dori below the shoulders gives it a glamorous feel. The dori makes any simple blouse piece ravishing. Such blouses are suitable for brides and even for the close ones of the brides.

42.  The black and gold blouse with the piping is just amazing. It has the beautiful embroidery work on the neck near the neckline that is amamzing. it is suitable for the night time functions.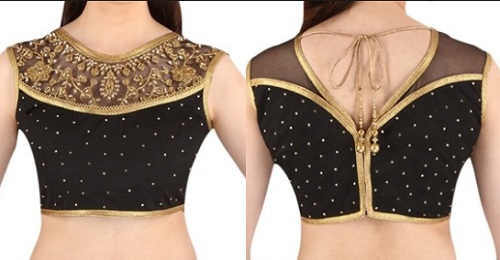 43. This gold patch work blouse is good for plain sarees. The keyhole design at the back is amazing to pair with the full circular skirts.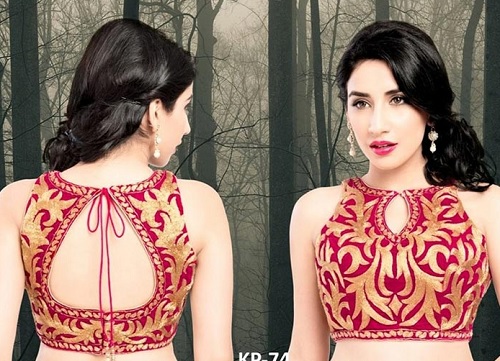 44. This gold blouse is high in glamour quotient. It can be worn by the brides, bride's maid and also for the parties. The mandarin collar is definitely a attention grabber. And so does the back of this stunning blouse.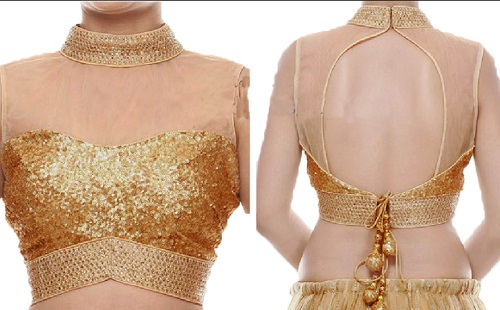 45. The velvet blouse is appropriate for lehengas where the embroidery at the neckline and sleeves gives it rich look. Sleeves can be made as per the choice but with velvet short sleeves are mostly preferred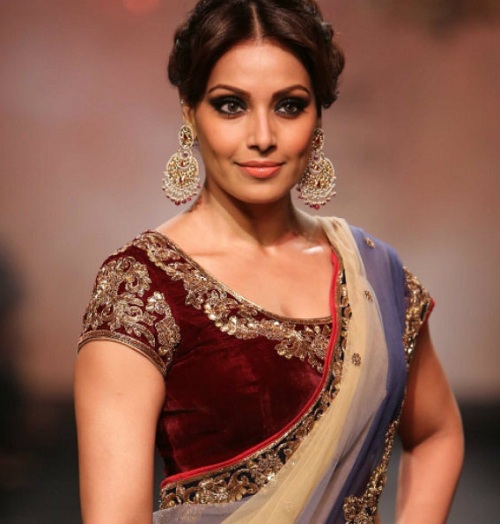 Full sleeves blouse design for lehenga
46. This blouse design for lehenga has long sleeves with net material. Net material is ideal to go for the long sleeves as it shows some skin yet gives a classy feel to the outfit.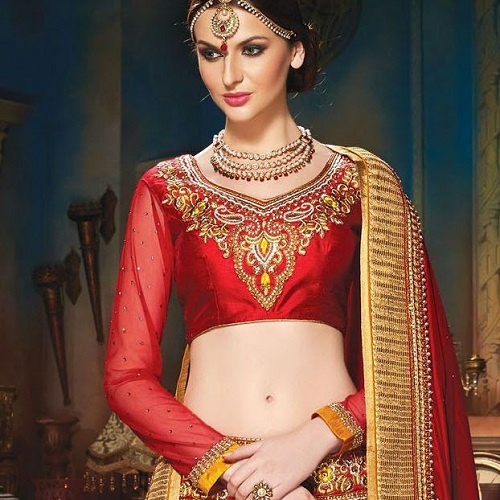 47. This is a very heavily studded blouse design for lehenga as the blouse is sequin studded with full sleeves. The sleeves are of velvet material and has got embroidery. It will go with very heavy lehenga.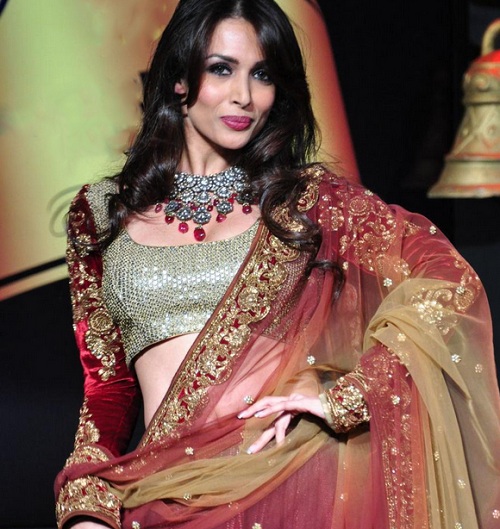 48. This full sleeves lehenga blouse design has boat neck and embroidery over the neckline. The netted sleeves of contrasting color goes well with the two colors in the lehenga.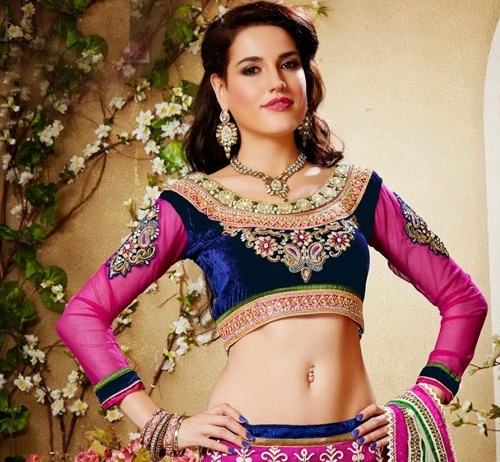 49. This blouse is a little extra skin showing but very glamorous. The full sleeves with the corset cut blouse is perfect for a modern Indian girl.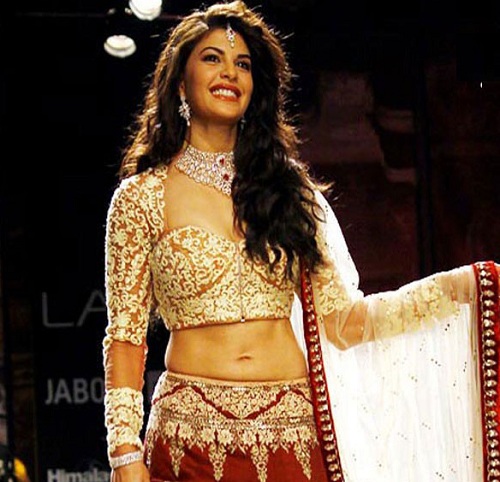 Some more blouse design for lehenga
50. This blouse worn by Madhuri here is beautiful and the pattern suit woman with extra flab since the blouse length hides the flab yet gives a pretty look.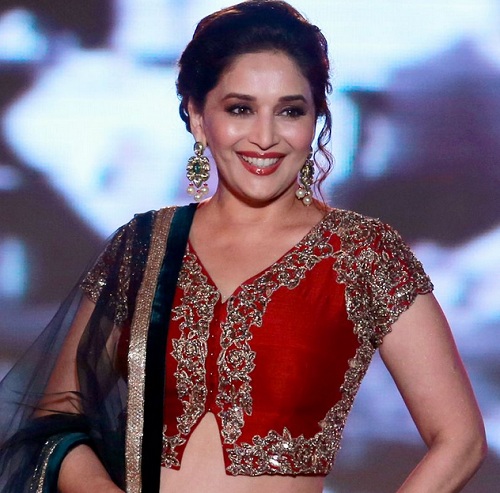 51. This blouse design for lehenga is a little different that gives the best of both worlds. There is a regular half sleeve and below that the sleeves extends into full sleeves with net material.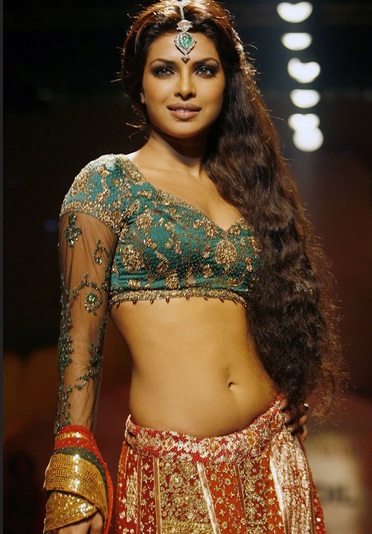 You can customize the blouse design for lehenga and patterns as the lehenga, body type and material of the blouse piece.
So, these were some of the popular and best blouse designs for sarees and lehengas. Which is your favorite?