Hair Conditioners for Dry Hair
Dry hair is a problem for most girls and boys. Dryness of the hair will make the hair look rough and straw like this is why most of us seek ways to treat the dry hair using the ready made hair products or some grandma's herbal home remedies. I think home remedies work better than the ready made products except for the oils which are good to cure the dryness and roughness. Hair conditioning is an ideal solution to take care of the dry and damaged hair. Proper hair conditioners will make sure the dryness is gone and hair gets nourished and supple.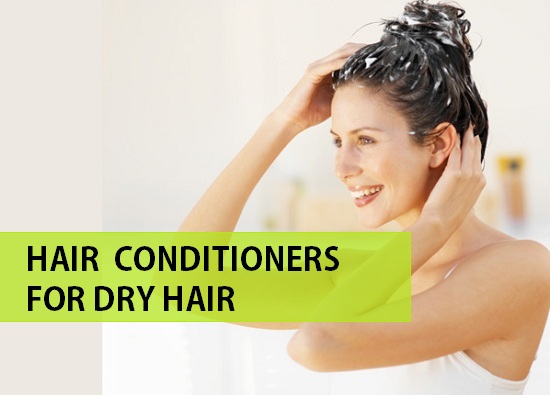 You can try store bought conditioners but natural is the best. Here we will share the recipes of homemade hair conditioners for dry hair so that the dry hair becomes silkier and softer.
1. Honey and olive oil hair conditioner for dry hair
You will need:
Honey
Olive Oil
Procedure: Obtain a bowl and add 3 teaspoonful of honey and 3 teaspoonful of olive oil. Mix them with a spoon and apply with the fingers over the hair and scalp. Make a bun so that it isn't messy. Then leave this hair condition treatment for 2 hours then wash the hair and shampoo.
Also see: Herbal Remedies for Dry hair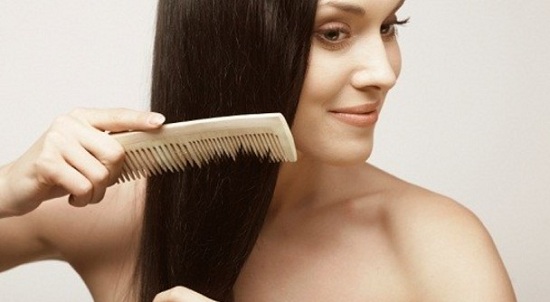 2. Milk Cream and Egg Conditioner for dry hair
You will need:
1 Egg
Some milk cream
Procedure: Break an egg into a bowl and mix it with a spoon. Add 2 teaspoonful of milk cream and then mix these 2 ingredients again. Take this on the palm and scrub on the hair and some on the scalp. Wash the hair with cold water after 2 hours and then use a mild shampoo to ward the smell of egg from the hair. Do not wash the egg with hot water as the egg with get coagulated thus will be very difficult to remove from the hair. Cold water should be used for washing any egg hair pack or mask.

See: How to use Olive oil For Dry Rough hair
3. Coconut oil and almond oil hair conditioner for dry hair
You will need:
Coconut oil
Almond oil
Procedure: Take 3 teaspoonful of coconut oil and 3 teaspoonful of almond oil and mix them. Apply this oil mixture on the dry hair and then make a bun or tied the hair. If your hair length if longer or shorter then adjust the amount of oils taken to prepare this conditioning treatment for your dry hair type. Wash the hair after 3-4 hours, if you can or at least 2 hours.
These treatments should be done 2 times in a week to get good results and to make the dry hair smoother and softer within 2-3 weeks. If you are suffering from hair fall then read this post on How to use Egg for hair loss, hair fall and hair growth.