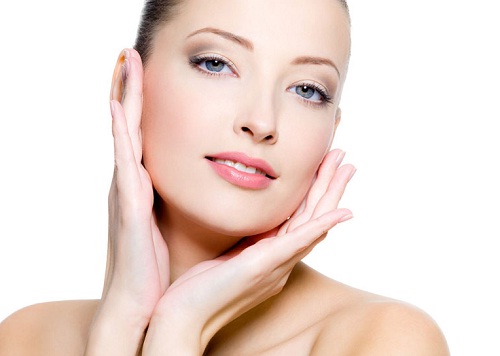 Beautiful skin is defined by its smoothness and the radiance. When the skin is fair and clear it appears even attractive due to the blemish free skin complexion. Dry rough and and patchy skin look lifeless and dull so if you have the same problem and thinking of dealing with it through the home remedies then this post will definitely help you.
Natural Tips for Fair and Glowing Skin
Here are some of the remedies that will help you achieve fair skin. Skin whitening is not hard if you follow some recipes regularly. But do follow the tips properly. You can also use yoghurt for skin whitening and glow.
1. Papaya Face Pack for fair and glowing skin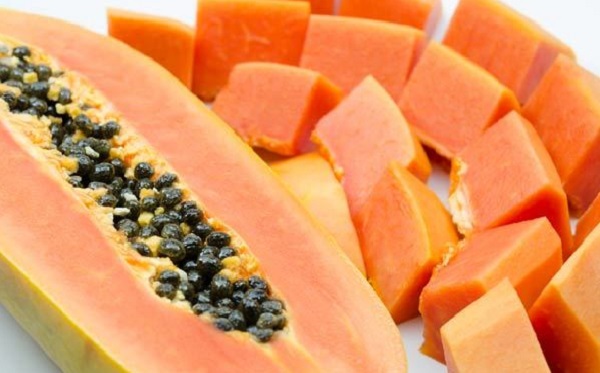 Papaya with it's enzyme papain is full of vital nutrients that can help making the skin blemish free and fairer. Papaya is known to make the skin lighter and glowing over the time.
You can take a chunk of papaya and start rubbing that on your face.

Keep it for 20 minutes and wash off your wash with plain water.

This remedy can be done 3 times a week.

It is easy and fetches good results.
Another way to use papaya is by mixing it with some lime juice. 
Procedure:
Mash the papaya and add 2-4 drops of lime juice into it.

Mix it and apply on the face.

Wash off after 20 minutes.
This papaya face pack too gives excellent results in giving a glowing lighter complexion.
2. Milk and almond remedy for skin whitening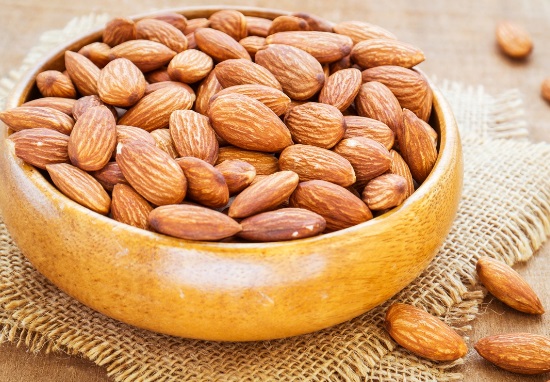 Milk and almonds are widely know to add a glow on the face. With milk proteins that lighten the complexion making the skin fair. Almonds have great nutrients and vitamin E that enhances the skin tone and glow.
Procedure to prepare it:
Take some almonds and soak them into the milk overnight.

In the morning, grind them and make a paste with milk.

Apply this pack on the clean face and leave it for 20 minutes.

Rinse off after 20 minutes.

Soon your skin tone will get lighter and skin appears radiant.
Try to do this almond and milk fairness face pack twice a week for good results.

3. Lemon Juice and Honey pack for skin lightening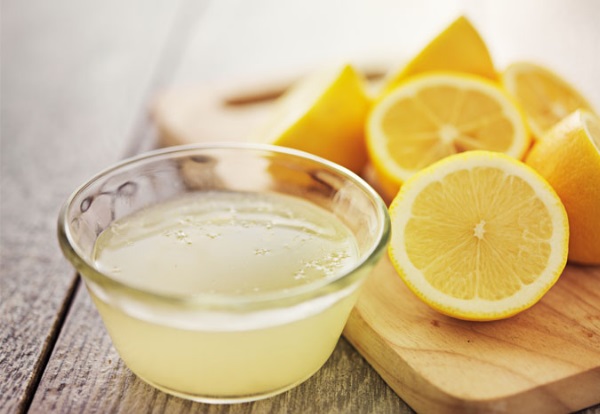 This is one of the easiest natural remedy for fair glowing skin. Lime juice lightens the skin color and honey adds a natural glow on the face.
Take 2 teaspoonful of honey and add 4-5 drops of lime juice into that.

Apply this mixture on the face for 20 minutes and rinse off.
Skin feels soft and supple with a radiance.This is great for oily to combination skin types and dry to normal skin types can also try this.
Benefits of using Natural Remedies for Fair Skin
Natural products are good and they are safe for the skin, Moreover, they do not have any possible side effects like the skin rashes, redness or itchy bumps etc.
Everyone can use them and these packs are suitable for all the skin types.
Natural ingredients like almond, papaya, honey, lemon will improve the skin complexion.
Honey will also lighten the facial hair hence skin looks lighter, this also makes the skin to appear flawless as well.
Almonds are great to reduce dark spots, blemishes and wrinkles. It also promotes the high rate of cell renewal rate.
These natural packs will whiten the skin and reduces the black spots. 
These natural and easy remedies and bound to give you natural fair and glowing skin soon. You have to be regular with them. Don't forget to take healthy balanced diet for a healthy skin and drink lots of water.
Recommended Articles: