3 Simple Hairstyles for College
College is the time when one can finally say goodbye to the uniform and style themselves with what they like. Girls usually find making hairstyles a bit difficult while running late for college or when the hair is wet.
Here are 3 very simple hairstyles that every girls can try even with Indian wear for your college.3 Simple Hairstyles for College girls
1. Ponytail hairstyle for college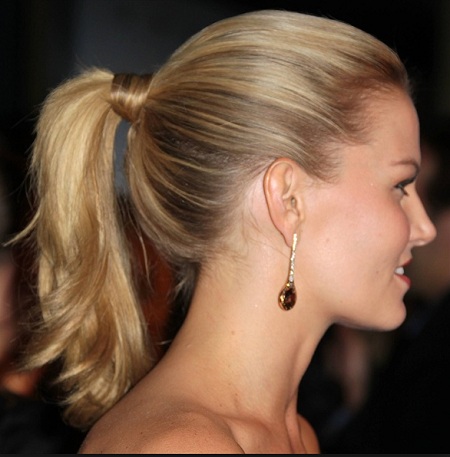 When you are facing a bad hair day. You hair may be too oily or dry and you don't even have time to wash them. Then this is an easy hairstyle that will make you look chic and stylish. This ponytail hairstyle needs just 5 minutes. Take the front section and back comb the front piece. Apply some hair spray and if your hair has bangs then pin them. Take all the hair up and then make a ponytail. You can hide the elastic with pieces of hair. Wrap that hair piece over the elastic then secure with a hair pin. Read: Makeup for College

 2. Braided hairstyle for college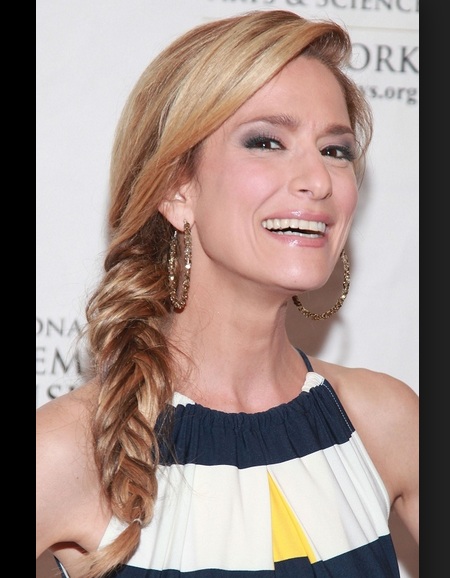 If you like braids then this braided hairstyle is for you. This will save you from the greasy oily or dry hair day. Take all the hair to one side and make a fishtail braid. Or make a regular braid if you don't know how to make a fishtail braid. Then pull the braid from the sides this will make the braid look fluffier and thicker.
3. Cute Easy Pin up Hairstyle for college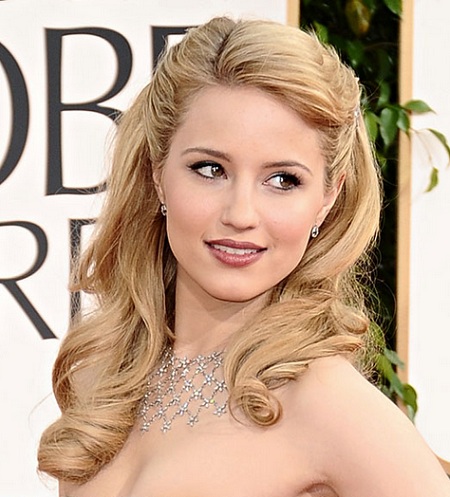 This hairstyle is for every girl. That will keep the hair away from the face yet will make you look glamorous. Just take the front section from the side twist is 2-3 times then take that back and secure with a pin. Do this same thing on the other side. Use some hair spray over the hair area where you have tucked the pins. This will keep the hairstyle like that throughout the day. Or if your hair is silky then hair spray will prevent the pins from getting loose or slip. You can also read Alia Bhatt hairstyles here.