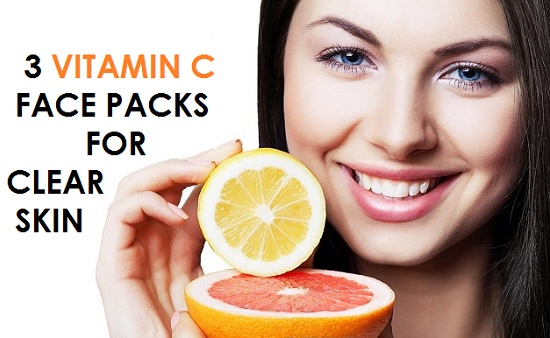 Vitamin C Rich Face Masks to get Clear Skin
Hi everyone! I love Vitamin C. Not just for eating like in fruit juices or lemonade. But after reading a lot of articles that says that Vitamin C is really essential for the beautiful skin. Actually Vitamin C or ascorbic acid accelerates the cell renewal. It enhances the skin's elasticity for a youthful skin. Vitamin C is also known to make the skin tone lighter and to treat the oily skin.
Moreover, it also makes the skin glowing. It naturally gets rid of the dull skin and dead skin cells. So, this is why I started liking this and started doing the Vitamin C rich home face packs. So that I can get all these benefits of these vitamin C present in these vitamin C rich facial masks. We can also try fruit face packs which also has other amazing vitamins. Here I will share 3 such masks that will give you benefits of vitamin C too.
Homemade Vitamin C rich face Packs for clear glowing skin
1. Lemon and Honey Face Mask
This face mask can be tried by everyone like all the skin types and all age groups. You can try this, your mum and aunts can try this too. :) For this you will need just 2 products:
Take a small plate. Squeeze a lemon into it and add a teaspoonful of honey. Mix both of them thoroughly. Then with the clean fingers apply on the face and some on the neck. If you have some tanning and wants to get the benefits of this Vitamin C rich pack for sun tan removal then apply on the hands, legs etc. Keep this for 30 minutes then wash off. This can be tried every other day.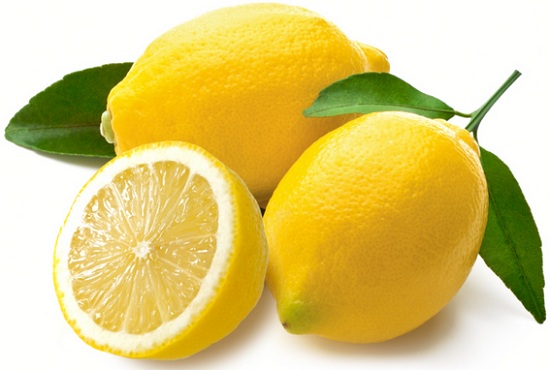 2. Amla Juice and Besan Pack
This is a pack that makes the skin fairer and smoother. You will need these products.
Amla juice

Gram flour (Besan)
Take 1 teaspoonful of besan in a bowl and add 3 teaspoonful of amla juice into it. Mix both of them. Apply on the face, neck and other body parts that you like. Wash after 20 minutes You will love the glow that this gives. By the way, this will also remove the dark black spots and marks. Do you know that Amla is a very rich source of Vitamin C. :)

3. Orange juice and Turmeric pack for marks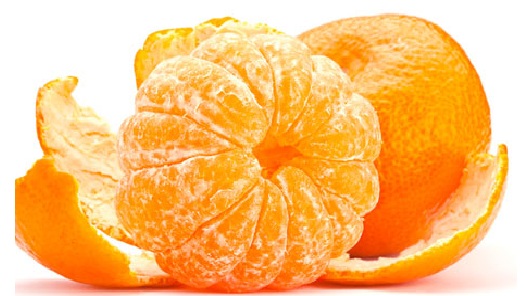 You will need:
Orange Juice

Turmeric

Honey
Mix 1 teaspoonful of honey. Add 1 teaspoonful of orange juice. Add 2 pinches of turmeric powder. Mix them and apply evenly on the face. Apply this in a massaging manner. Leave for 30 minutes. Wash your face with clean water. This should be tried in the evening as there will be some yellowness due to turmeric which can be washed with a face wash in the morning.
Benefits of using Vitamin C Rich face packs
These packs will lighten the skin complexion at least a couple of shades lighter. In fact Vitamin C is the best ingredients to get fair skin at home.

These facial masks will remove the dead skin cells by gently peeling the skin.
Skin tanning and skin darkening due to sun can also be tackled using these facial packs during summers mostly.

These will also brighten the dull skin complexion by taking off the skin dullness from face and body skin.
These packs also lighten and fade the pimple marks, spots etc that you have on the face but you have to be consistent and regular with these.
Vitamin C rich pack also gives smoother and glowing skin.
So, now that you know the recipes and benefits, you will have to try them regularly if you wish to get the benefits. One thing you should remember is that these packs should be tried in the evening and always use the sunscreen when you go in the sunlight.