We all desire to look stunning and gorgeous at every day. Our skin needs regular care to keep it healthy and glowing. But we often believe in chemical based beauty products which gives temporary results and may give adverse effects in the future. So, if you wish to lighten or whiten the skin tone then try the natural methods. These natural methods are best to get rid of the dullness due to UV radiation (1) since they have null side effects and long term benefits like they will give the glow and beauty inside out. We have shared some homemade beauty recipes in this post that will surely give great skin. These natural skin lightening remedies requires no additional cost and comes with high results.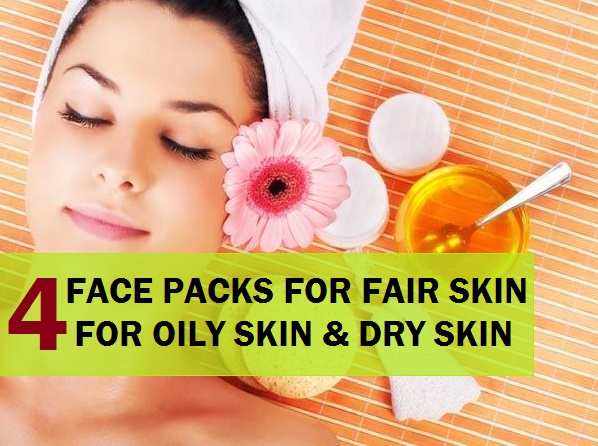 Causes of Dark skin tone and Dullness
Skin darkening is to be blamed on the sun and its harsh UV rays (2). The UV radiations when fall on the skin may cause dullness, skin darkness and increase in the pigment melanin (3) which actually protects the skin from cancer but also darkens the skin.
Not only this the dullness that we notice on the skin can be due to not taking proper acre of the skin like not using the right skin care products. For eg: You have dry skin but you do not use any products that can help curb the dryness or vice versa. This can lead to the dullness.
Dark skin tone can also be due to not using sunscreen and other skin protective lotions that can actually prevent the skin from darkening and premature aging.
How Face packs and Masks can lighten the skin
Face packs and mask that are homemade have the fresh ingredients, hence, there are no chemical preservatives in them.
Moreover, the natural ingredients that we use gives instant benefits with no possible side effects.
Like in many natural face packs and mask we use milk, honey, rose water etc to mix the packs. These ingredients will not only help to cool the irritated skin but also gives the required amount of moisture hence the skin feels supple
Other than that the natural products in the face masks will also enhance the skin tone and improves the skin color when you do them regularly.
Face packs for dry skin fairness
Dry skin is a commonly seen skin type among girls and boys. It is the condition when your skin doesn't produce enough natural oils and this causes dryness onto the face and other skin areas. Over dry skin looks dull and lifeless as it needs some natural nourishment and moisture to look youthful and flawless.
1. Milk and honey face mask for dry skin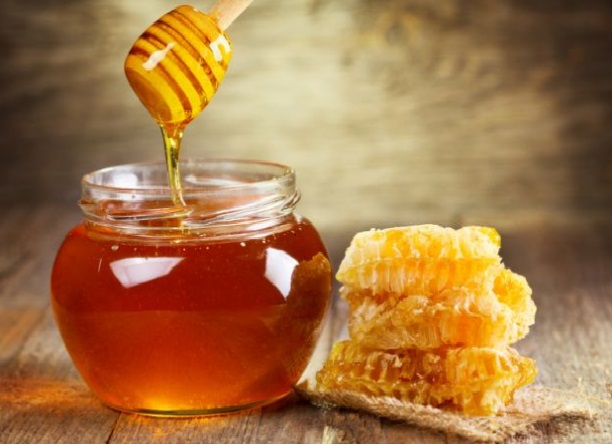 Milk contains lactic acid, which smoothens the skin and makes it look brighter and lighter. Milk consists essential fatty acids which help in removing dryness and roughness of the skin. Honey is rich in moisturizing agent that balance the skin moisture and treats patchiness from your face. It also adds glow and shine to the  skin and injects new life in it.
Ingredients
How to use it?
Take 5 full spoons of raw milk

Add 1 full spoon of honey in the bowl

Mix both the things really well

Now wash your face with cold water and apply this remedy on the face and neck

Massage it slowly and wash it after 30 minutes
2. Olive oil and yogurt face mask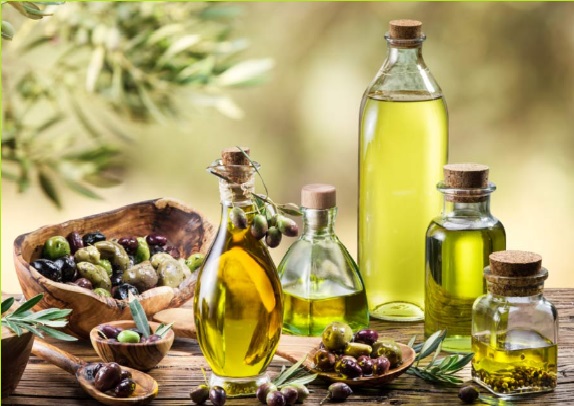 Yoghurt is again made up with milk. It has skin nourishing properties that gently remove dryness and enhance skin tone. Olive oil is rich in anti-oxidants and vitamin-E that lightens the skin color and slowly treats dryness of the skin.
Ingredients
How to use it?
Take 4 spoons of olive oil

And 2 spoons of fresh yoghurt in the bowl

Mix both the ingredients well

Now dab a cotton ball and apply this face pack evenly onto the face and neck

Massage it in an upward motion.

Keep it for 20 minutes and rinse off with water.
How often you can apply these face packs for bright skin
These can be used at least 2-3 times in a week for best results. Like if you will just do them once then the effects will not be lasting. Hence, trying thee face packs and face masks for around 2-3 times in a week will be best to gain good results with them. Moreover, you should try them in the evening so that after washing the masks you do not have to go in the direct sun light. This way the newly exposed skin will be protected and will not get darker in the sun. Read: The best bridal turmeric face masks
Face packs for oily skin
Oily skin is the result of excessive oil production in the skin. It makes your face look dull and super sticky. Acne can be an another skin trouble that might scare you due to having  an oily skin.
3. Fuller Earth and Lemon face mask for oily skin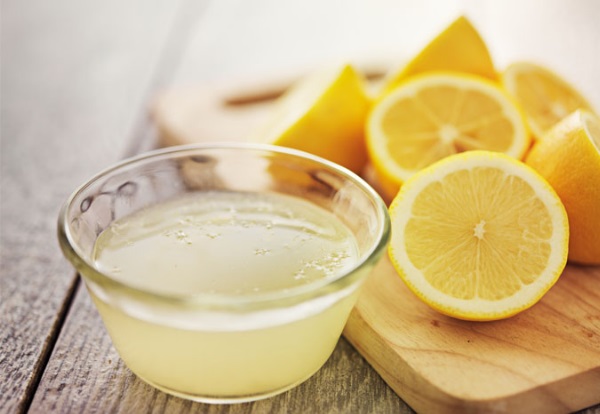 Lemon is rich in citrus acid and vitamin-C. It also has anti-bacterial properties that deeply cleans the skin cells and oiliness. Fuller earth is a great skin exfoliator which has many micro properties which enhance skin glow and removes dirt and dust away.
Ingredients
Fuller's earth or multani mitti

Lemon Juice
How to use it?
Take 2 spoons of fuller earth powder

Add 2 spoons of lemon juice in the bowl

Mix all the ingredients well

Apply it onto the face not covering under eye area

Let it dry for 20 minutes and rinse off with cold water.
4. Gram Flour and Turmeric Mask for oil Control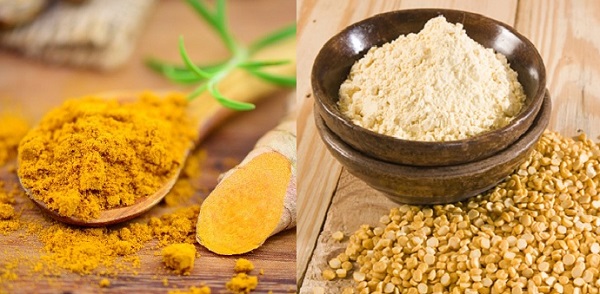 Turmeric adds glow to the face and makes it look younger and brighter. It improves skin complexion and heals acne and dark spots. Gram flour gently cleanses the skin pores and removes all the oil and dirt away. Also read the best gram flour masks for pimple marks and spots
Ingredients
Gram flour or besan

Rose water

Turmeric powder
How to use it?
Take 3 spoons of gram flour, powder in a bowl

Add and mix ¼ tablespoon of turmeric powder

Add some rose water and make a face pack

Apply it onto the face and neck

Remove it after 20 minutes.
Benefits of these Oily Skin brightening face packs
These packs are rich in the ingredients like multani mitti, lemon juice, gram flour, honey etc which helps the skin to control oils.
When the skin oils are controlled, the skin appears brighter and more radiant. Thereby giving an oil free matte look.
When you use these face packs the skin also gets rejuvenated and revived as a result of that, your skin tone look better and lighter
Lemon juice and gram flour are good for whitening the skin and to reduce the sun tan.
By Ratna Balani