4 Face Packs to Remove Blackheads
Blackheads on the face like on nose, chin etc looks bad and is a beauty problem. These blackheads are caused due to the too much sebum production by the sebaceous glands. This sebum then gets accumulated in the clogged pores with dead skin. The bacteria thus will breed in there and forms a plug like dot over the skin pore which is called as blackheads. These blackheads look grainy when touched and gives a rough appearance to the face.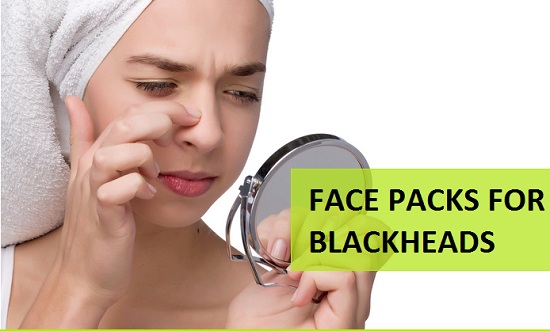 Most common place for the blackheads occurrence is the nose, cheeks and cheeks which are oily in many cases. So here today, we will share face packs that will help you to combat this blackhead problem. These face packs will uproot the blackheads when done on regular basis.
Homemade Face Packs to remove blackheads
1. Oatmeal and yoghurt face packs for blackheads removal
This face pack is good for removing the blackheads since yoghurt have lactic acid which will gently loosen the blackheads from their roota. Oatmeal mildly scrub the face thus the blackheads will be uprooted. But you have to try this daily for best results.
How to try this treatment:
Take 1 teaspoonful of oatmeal and mix 1 teaspoonful of curd/yoghurt in them.

Mix them and then apply that face pack on the face evenly. Wait for 20 minutes.

Gently scrub the face with circular movements and then wash the face.
2. Egg white face pack for blackhead cure

Egg white face pack is ideal for tightening the skin and this pack also removes the blackheads. This pack basically would to stick to the blackheads and then uproots them when we scrub the face. So, make a paste of some oatmeal with some egg white. Apply this on the face and then wait for this to get completely dry. Once it does get dry, then wet your hands with water and scrub the face and remove this egg white face mask.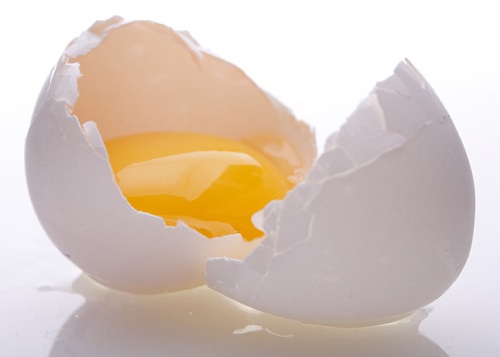 3. Baking soda and water polishing pack for blackheads
Take 1 teaspoonful of baking soda that is commonly found in the kitchen. Add some water to make a thick paste. But the consistency should be medium thick so that this can be applied well on the face. Scrub the face with this baking soda pack. This will be slightly granular but very fine. So just scrub the nose or chin where the blackheads are there. This pack will soon uproot the blackheads from the skin.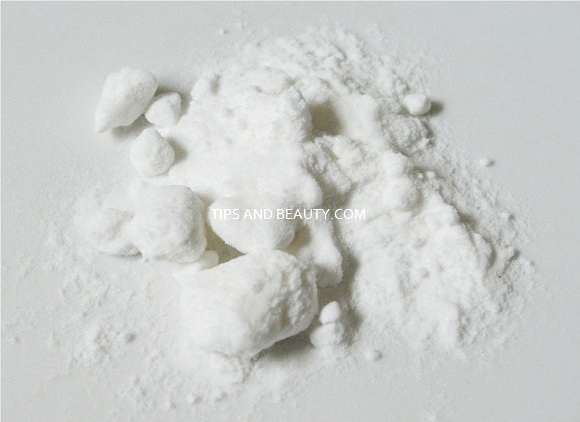 This will also leave the skin softer and shinier. Baking soda acts as a very great skin polisher that exfoliates mildly.
4. Multani face packs for blackheads
Multani mitti or Fuller's earth can also be used to get rid of the blackheads from the face. You just have to make paste of multani mitti with some rose water. Add few drops of tea tree oil as well in that. We are adding tea tree oil since this oil is known to combat the bacterial infection. Therefore the skin gets free from blackheads sooner. Apply this paste on the face and let it get dry completely. When this multani mitti pack gets dry then wash the face. This can be tried 2 times in a week.
Getting rid of blackheads is not that difficult when you try any of these remedies, but make sure that you try them regularly so that the results are seen soon.