Grandmothers Beauty Tips for skin and hair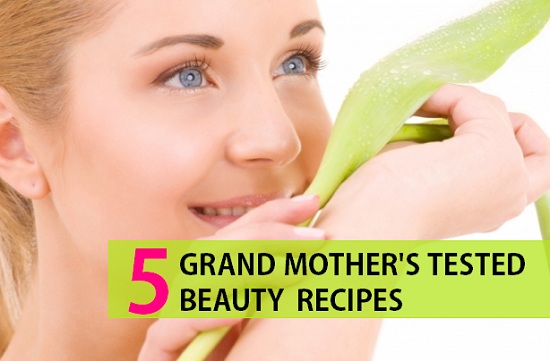 Whatever our grandmothers say, they say with an experience. They are far more experienced that us. And they use natural recipes which were really good which is why their hair and skin were so good, the beauty tips and tricks are passed from generation to generations and they have been quite effective. Here we will share some great recipes and beauty tips from our grandmother's secret tips.
5 Grandmothers Beauty Tips with natural remedies for skin and health
1. Milk wash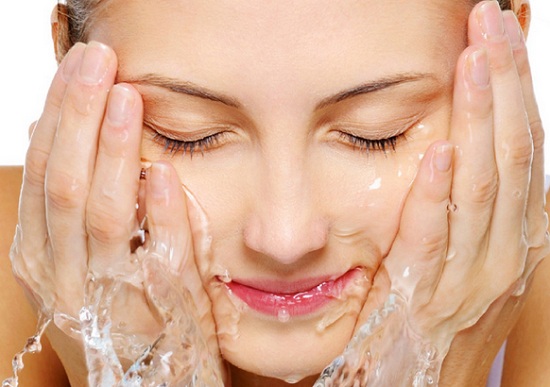 Washing face with some milk is always been a great beauty tip for beautiful skin. You take some milk and rub that on the face, leave it for 2-3 minutes then rinse this off. This can be done after you have had a long tiring day and you have taken off the makeup. This can also be done after you have scrubbed the face. So that your new skin gets the nutrients from milk. I loved this tip. Will try this for sure.
2. Coconut oil massage
This is one of the best and most popular Indian hair care tip for long and thick hair. Almost all of we Indian girls know about this but how many of us actually practice this. Once in a week massaging the hair and scalp with pure coconut oil can make the hair voluminous and thicker. This also gives body and bounce to the hair. Some grannyies also recommend putting few crushed neem leaves in that coconut oil to remove the dandruff problems from the scalp.
3. Moisturizer at night
Night is the time when the skin rejuvenates and replenishes itself so moisturizing the skin before going to bed should be in your night time beauty regimen. In our grandmother's time there were no moisturisers or fancy creams that we have currently. So either try the skin cream that you like or if you have very dry skin then applying some of the homemade clarified butter which we also known as ghee is ideal but only for dry skin.
4. Rice flour for blackheads and whiteheads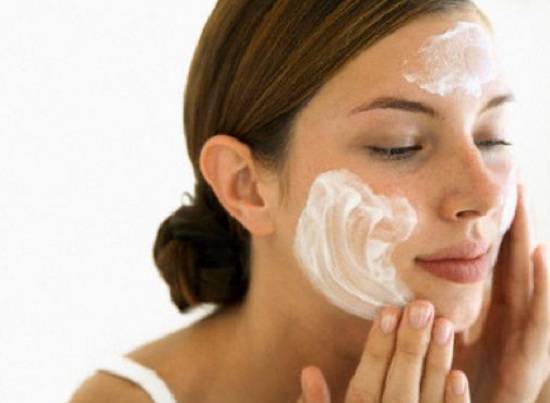 Another grandmothers beauty tip is with rice powder. Rice flour is a granular powder that can effectively remove the whiteheads and blackheads in a couple of days. So, if you have few pearly white demons called whiteheads on your face or those tiny black monster :) then scrub off with rice flour. You can also mix some honey so that it becomes moisturizing and gentle. Do you know you can also use this recipe of rice powder to remove the unwanted facial hair.

5. Aloe vera for skin rashes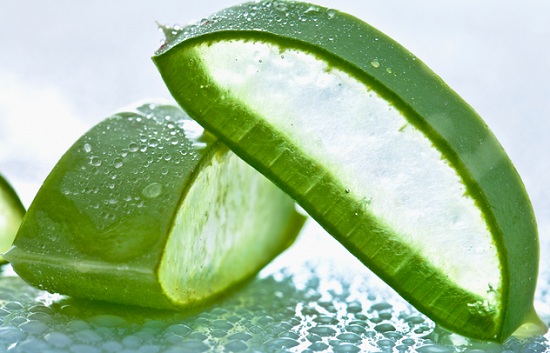 Aloe vera extracts and its gel has been used in beauty regimen since centuries. In ancient times aloe vera gel was used to heal insect bites and rashes, so if you have redness, sun burn and rashes on the skin applying fresh aloe vera gel. I was also thinking a wonderful use of aloe vera gel. A lot of us sensitive skin, so after bleaching the sensitive skin gets red, therefore applying fresh aloe vera gel over there can be very beneficial. You can read about some great remedies for sun burn and rashes here.