Treat Eczema at Home with home treatments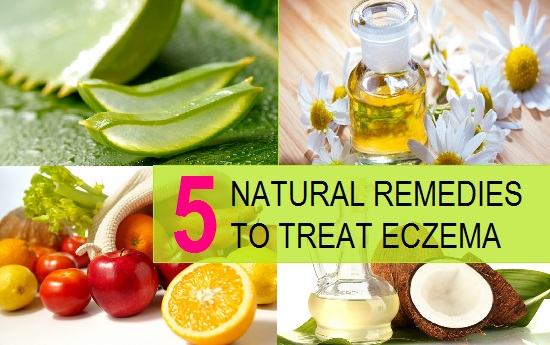 Eczema is a skin condition that causes a lot of skin itchiness, rashes, redness and irritation. Eczema can be experienced by people of all ages. This skin condition can be really irritating and embossing for people since this can be a beauty concern as well which makes the people very conscious. But there are some efficient natural remedies that can treat eczema at home.
Home Remedies to Treat Eczema using natural ingredients

1. Coconut oil for Eczema Treatment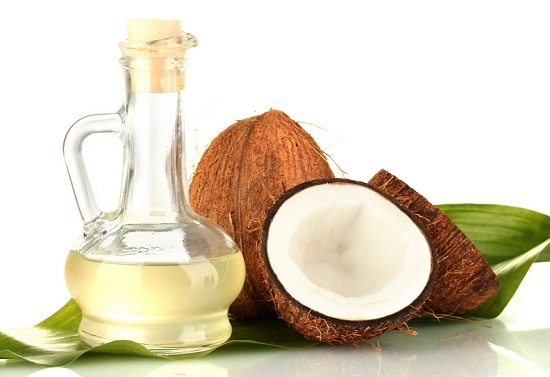 Coconut oil is one such oil that has several beauty uses and benefits. In the treatment of eczema as well coconut oil is widely used. Coconut oil is fortified with lauric acid therefore this helps to give a protection against the microbes and also reduces the itching in eczema. The irritation and itchiness can also be cured with the help of coconut oil. At night while going to bed, Apply a layer of coconut oil and then gently massage. This will deeply penetrate the skin and gives nourishment to the skin.
See also: Benefits of Neem oil
2. Vitamin C for curing Eczema
You can also take the help of vitamin C in getting relief from eczema. You can either use lemon juice or Indian Gooseberry juice. Both of which are high in vitamin C content. Therefore to use this, you can apply some lemon juice or Indian gooseberry juice on the skin. Leave this for 1 hour then wash with clean water. Pat dry the skin. This will give good results in the treatment of eczema effectively.

See also: Lemon Beauty hacks for skin and hair
3. Aloe vera juice and Vitamin E for Eczema cure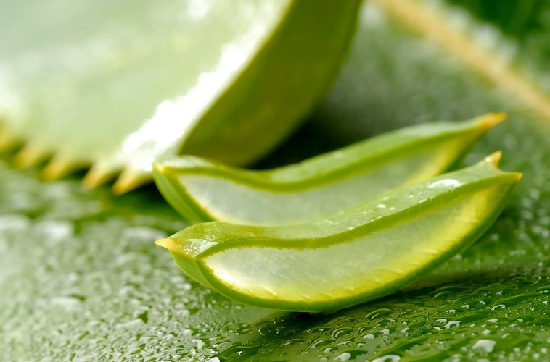 The dryness, itchiness of eczema can be cured and treated with aloe vera gel. You must be aware that this aloe vera plant is a highly beneficial plant and aloe vera gel is used for sin, hair and health. Aloe vera gel has fabulous skin healing properties thus this will not only nourish the itching skin but will also cure the eczema.
How to use aloe vera for eczema cure.
Here is the recipe:
Mix 1 teaspoonful of aloe vera gel, take fresh gel which is better than the ready made ones.

In that mix 3-4 drops of vitamin E oil. If you don't have vitamin E oil then Vitamin E oil capsules can also be used.

Cut open a capsule of vitamin E and pour the oil drop in the aloe vera gel.

Mix both of them and apply on the skin.

Leave this or overnight for better results in treating eczema at home.

See also: Beauty uses of Aloe vera gel
4. Essential oil massage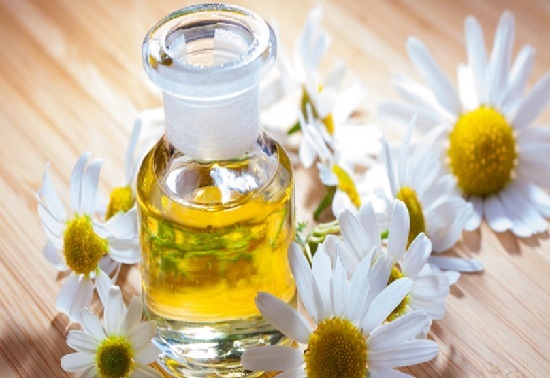 Essential oils have many skin benefits. Essential oils are also used to treat the swollen legs etc thus you can also cure the eczematic skin with the help of essential oils. Essential oil is beneficial for curing the itchiness and to give relief in eczema. Essential oils like Jojoba oil, lavender oil, tea tree oil, Cyprus oil, lemongrass oil etc are good to give a light massage. But make sure you mix a little bit of almond oil in essential oils in more than the equal quantity before using these essential oils directly on the skin.
5. Foods to cure Eczema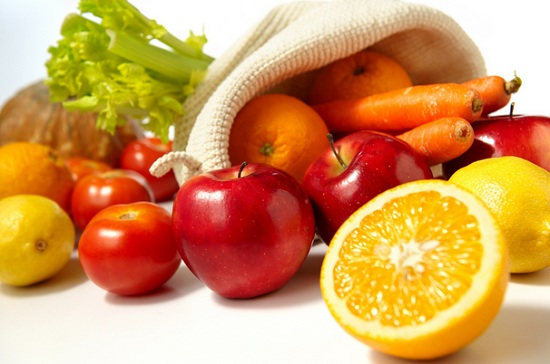 A good diet is also beneficial in treating eczema at home along with the other remedies. Including vitamin C rich food items like oranges, mangoes, kiwi etc are good for eczema cure. Moreover include foods that are rich in Omega 3 fatty acids like walnuts, flaxseeds, salmon etc. Apart from that make sure not to eat too much of junk food, processed food. Also avoid artificial sweeteners which are used in processed food and processed juices. Drinking fresh fruit juices is highly recommended in treating eczema.