Best Anti Dandruff Shampoos for Men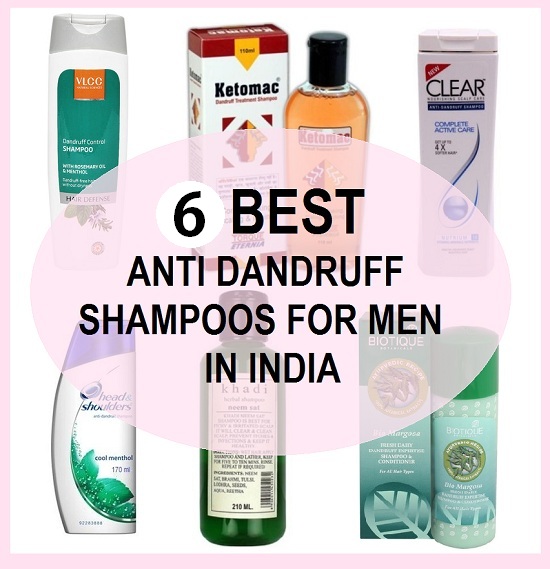 Dandruff can be embarrassing when the white small skin flakes falls on the shoulders. The dryness of the scalp also causes itching, when you scratch the scalp small flakes of dandruff will fall on the clothes and make you conscious about this. Dandruff is a fungal infection of the scalp that can be treated with medicated oils, shampoos and anti dandruff lotions to cure it. We have shared how aloe vera can be used to dandruff earlier and now in this post we will share some dandruff treatment shampoos for men.

6 Best Anti Dandruff Shampoos for Men
1. Clear Anti dandruff Shampoo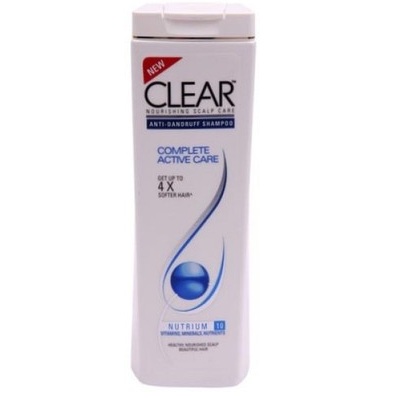 This shampoo costs 145 rupees for 150 ml bottle. The shampoo has Vita-Ace which is a unique Combination of Amino Acid and Vitamin E. This also has Climbazole which is anti dandruff in nature and helps to prevent the dandruff from coming back. This makes the hair 4 times softer and shinier hence will not make the hair dry in spite if being an anti dandruff shampoo.
2. Ketomac Anti Dandruff Shampoo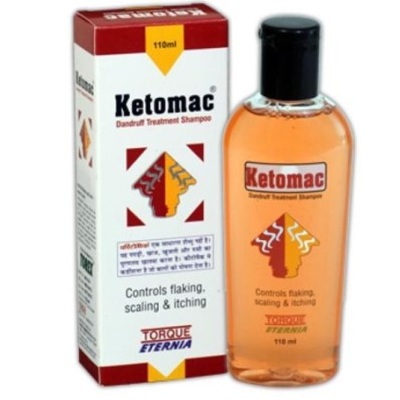 This is a medicated anti dandruff shampoo for men and women that has been made for clearing the dandruff flakes from the scalp. This helps to clean the dandruff and dryness. Therefore this will also reduce the itching of the scalp because of the dandruff. The formula is gentle to be used daily. This is priced for rupees 175 for 110 ml bottle in India. See hair loss due to dandruff remedies

3. Head & Shoulders Cool Menthol Anti-dandruff Shampoo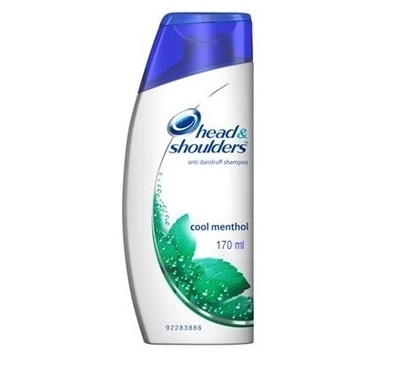 Head & shoulders shampoos are made only for the dandruff and they have so many different variants. This variant with cooling menthol gives coolness and soothing sensation to the dry itchy scalp. Therefore, this will reduce the dandruff from the first wash and will also give refreshing cool feeling. This costs 160 rupees for 170 ml bottle. The shampoo is not drying thus can be used everyday by men who wash their hair daily.
4. VLCC Dandruff Control Shampoo with Rosemary Oil & Menthol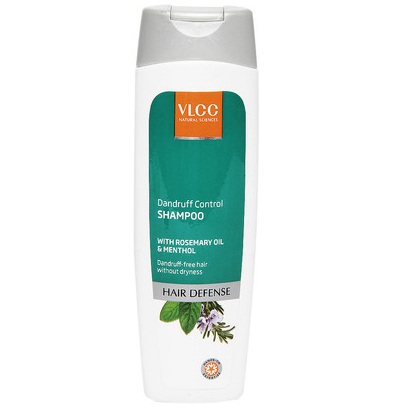 Rosemary essential oil is antibacterial and also boost the circulation of blood in the scalp. This also contains menthol for cooling sensation to the itchy scalp. This anti dandruff shampoo is good for men too and is for rupees 135 for 200 ml bottle. Rosemary also helps in hair fall. We had done a post on that if you remember.
5. Biotique Bio Margosa Fresh Daily Dandruff Expertise Shampoo & Conditioner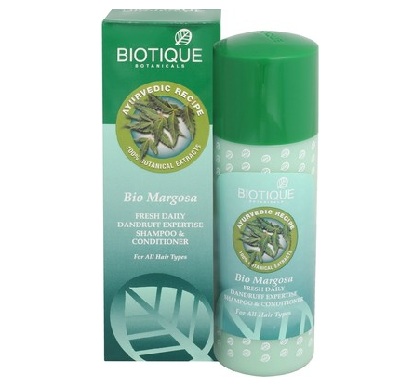 Biotique products are natural and safe. This shampoo for dandruff has ingredients which are highly beneficial in removing the dandruff from the scalp. This does not have chemicals to control dandruff rather herbal ingredients like Margosa (neem), Bhringraj Herb, Euphorbia Trees, Gandhak, Reetha (soapnut) etc. These ingredients may not make scalp free from dandruff from the first wash but after couple of uses, this works on the root cause of dandruff which is a fungal infection. This costs 99 rupees for 120 ml bottle.
6. Khadi Herbals Neem Sat Shampoo for Dandruff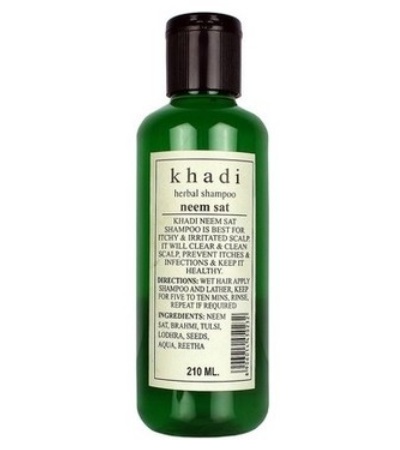 Khadi products are formulated with herbal ingredients mostly therefore this anti-dandruff shampoo is also good for men but this has to be followed by a conditioner that can condition the hair. This anti dandruff hair cleanser has the extracts of neem. Neem or Margosa is an anti bacterial and anti fungal products that helps to fight the dandruff causing fungal infection on the scalp. 210 ml bigger bottle of this khadi shampoo costs 115 rupees. This can be bought from online, in khadi shops etc.
These are the best anti dandruff shampoos in Indian market suitable for men as well as women.