7 Best Loose Powders in India
Loose powders are great to set the makeup so that the foundation doesn't slip and lasts longer. This also prevents the foundation from getting patchy or melt easily. Loose powder are fine therefore, seeps into the skin pores to give a flawless poreless skin moreover women with oily skin find loose powder to be highly beneficial in touching up instead of using the regular compacts. Moreover, when the loose powders are colorless and they lack any pigment then they can be called as the translucent powder. Check out the best translucent powders in India. Later in the post, we will also share how can you apply loose powder to get matte and pore-less skin.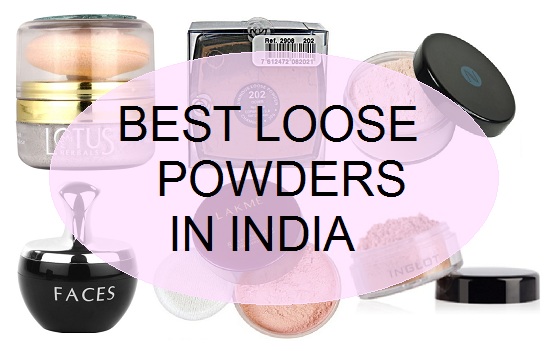 Here are some best and good to try loose powders in India that you can consider trying if you are looking for loose powders in India.
Top Best Loose Powders in India for Oily Skin (2021)
Here, we have created this list of the best and worth using loose powders which are affordable and will give you benefits in making the makeup flawless. These loose powders will help to minimize your skin pores and gives a smooth base skin.
1. Natio Loose Powder Translucent Compact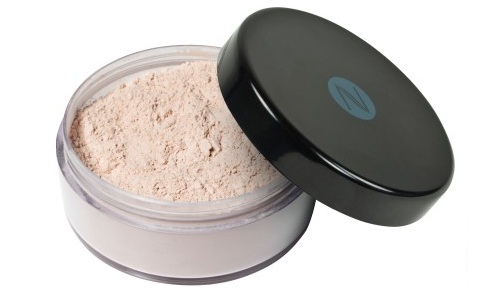 This is a translucent loose powder which gives a velvety and pore less finish.

Natio loose powder is packaged in a small tub which has this pearly pale colored loose powder.

It can be used with a fluffy big powder brush that helps to set the powder on the face.

This gets blended seamlessly and skin appears pore-less.

This makes the skin flawless and helps in setting the makeup for long.
Price:
This Natio loose powder is for 1075 rupees in India.
See: Best Compact powders in India
2. Kryolan HD Micro Finish Powder Compact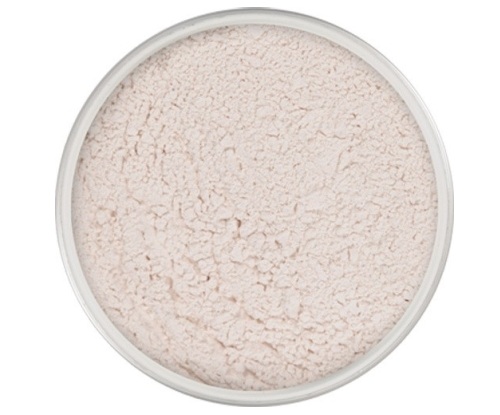 This HD Micro Finish Powder is a very light weight transparent loose powder with the silk proteins.

Silk protein makes the skin matte and sets the makeup for a smooth perfect finish

The micro fine particles are ideal to give a smooth effect to the skin.

Also these particles will give an illusion of a poreless looking skin.

This can be used by oily to dry skin though for the dry skin you should apply it sparingly
Price:
This is for 1600 rupees for the 20 g of loose powder.
See: Best Affordable Compact powders in India
3. Inglot Translucent Loose Powder Compact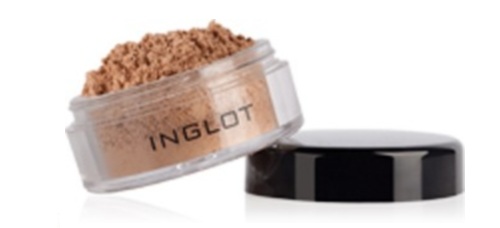 Inglot loose powder is in this compact tub form and is very easy to apply.

This can be used after the makeup to set the foundation or used on its women to make the skin better looking.

The powder is not of one shade but there are several choices
Price:
This is for 2000 rupees for 15 g product.
4. Chambor Luminous Loose Powder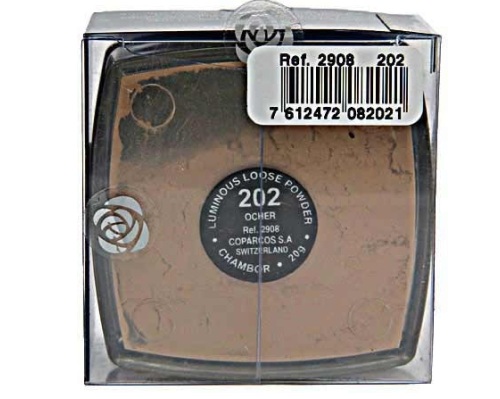 Chambor Luminous Loose Powder helps to give a clarity to the skin and is ideal for the dull and tired complexion.

This gives an air brushed effect on the skin and skin appear matte.

Loose powders are good for oily skin and they tends to settle in the pores and soaks up the oils for a lot longer.

This powder is available in multiple shades and there is not just one shade. So you can choose the loose powder shade that would match you closely.
Price:
899 rupees
5. Lakme Rose Powder Compact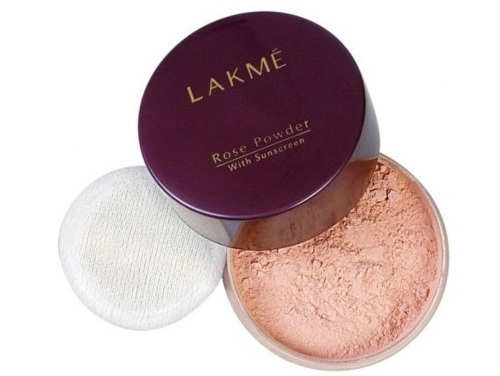 This is a super cheap loose powder from Lakme which makes the skin look better and non oilier.

The pinkish power comes in 2 shades and any of them can be chosen.

It is inexpensive but a lot of you will not like the pink undertones that this powder has.
Price:
This is just for 120 rupees for 40 g of powder which is huge quantity.
6. Faces Ultime Pro Mineral Loose Powder Compact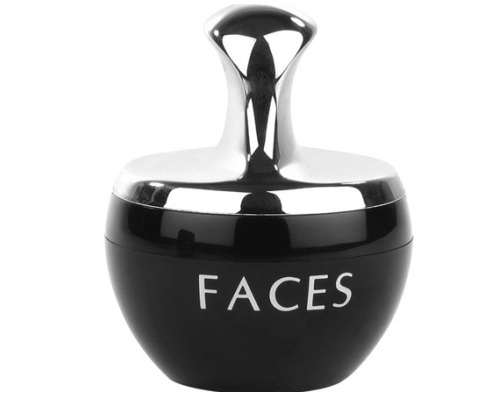 FACES Mineral Loose Powder is a non-comedogenic powder which is perfect for oily and acne prone skin.

This loose powder gives protection against the UV rays that causes skin damage and premature skin aging.

The packaging is unique and comes with an easy to use applicator.
Price: 
This will not clog the pores and is for 650 rupees for 7g.
7. Lotus Herbals Herbals Natural blend Translucent Loose Powder
This Lotus herbals loose powder has an Auto puff which we find slightly not so easy to use as this can get loaded with a lot of product which will either lead to wastage or application of too much product on the face.

Then you will have to tone it down. This has SPF 15 and gives a radiant glow on the face.

This has rose petals extracts and Nageskar which helps to illuminate the complexion.
Price:
350 Rupees for 30 g
How to Apply Loose Powders
Loose powders are good for creating a great base which looks amazing. So, first of all you should know how you can use loose powders on the face.
To use such powders, you need to first apply the makeup like your base and foundation. 

Base is always the moisturizer, primer and foundation. But these days a lot of foundations have the benefits of all the three of at times you do not need a foundation, just the BB cream can help you get a nice skin. So, once you have applied the base, you can proceed with the loose powder.

Take some loose powder on the big fluffy brush and then tap it gently so that the excess powder can be shed off.

Now apply this on the face not in a dragging or swiping manner but by dabbing and pressing.

Dabbing and pressing technique will help the powder to set the foundation etc nicely and they will last longer.

Moreover, this little technique will make the pores get invisible and skin look tad smoother.
The loose powder shade can be selected as per the best matching shade or there are some loose powders which are translucent which means they lack color but works exactly like that.
So, these were some of the best loose powders in India. Do read our other posts as well on makeup products: