Hairstyles for Date Night



Date night is special, when you want to spend the quality time with the someone special and mark a impression. Dress, hair and makeup is most important and hairstyles are something that you wish to make easily yet look cute and stylish. We will share some quick, easy and cute hairstyle for date night which like create an impression and make the someone special like your style statement.
Messy Braided hairstyle for date for long / medium hair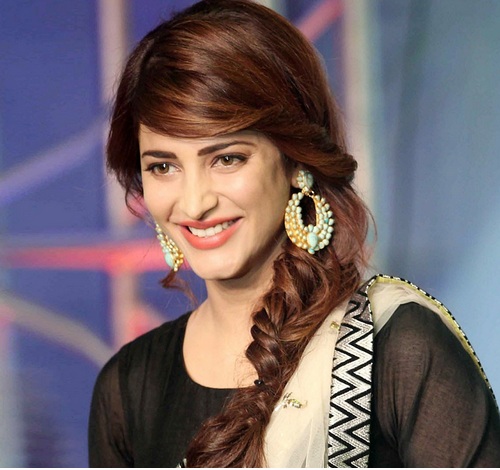 A stylish messy fishtail braid like Shruti Hassan is a must try when you are having a bad hair day and wasn't to experiment with the look. This fishtail braided hairstyle for date night is cute and girly which will go with that little black dress, a jumpsuit or any other trendy outfit or if you have wish to go with the Indian outfit then too it will complement the dress.
Ponytail hairstyle look for date night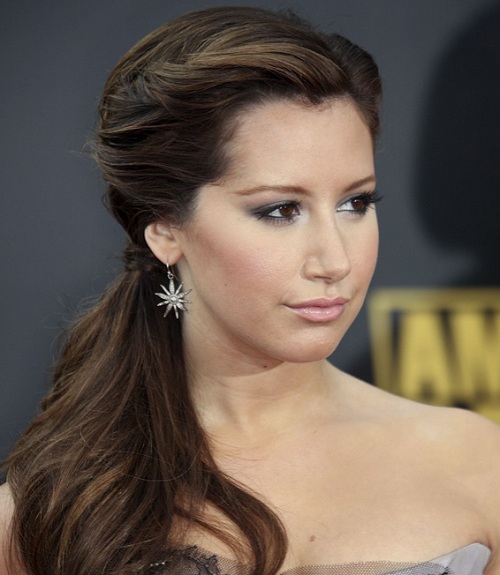 An up do ponytail like this is appropriate hairstyle for date night.
Curly hairstyle for date night for long hair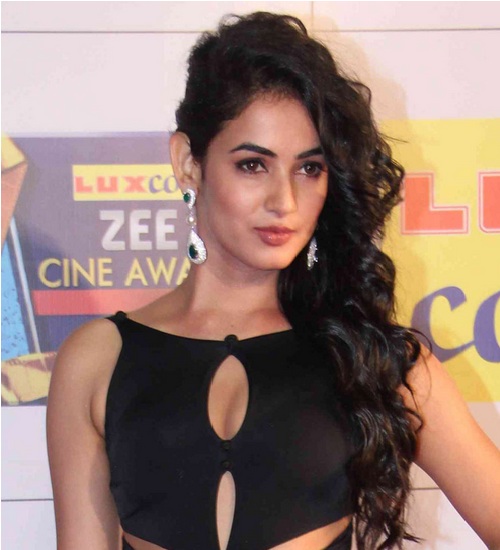 This curly hairstyle for date night is suitable for long hair. Take a curling iron and curl all the hair. Use some hair spray to hold the curl longer and pin the hair to one side. This will go with the long flowy outfits and drape tops perfectly.
Hairstyle with head band for short to long hair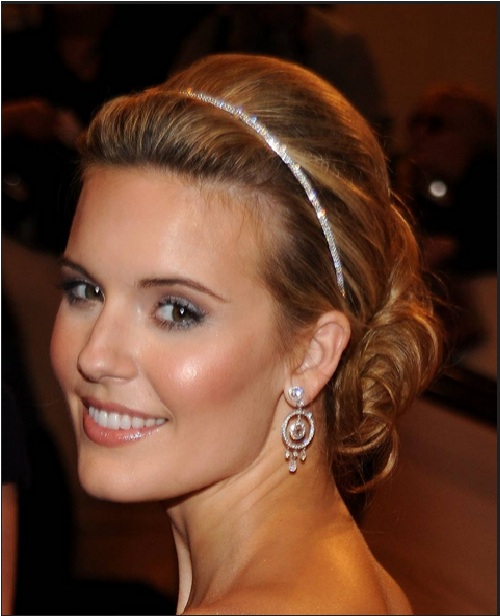 If you like to jazz up the hairstyle like a bun then try doing that with a blingy headband, a bun make you look feminine while the head band will make the look cute with a dose of bling added to the hairstyle. Take all the hair back and make a bun loosely but secure that with the pins so that it should not come.
Ponytail hairstyle look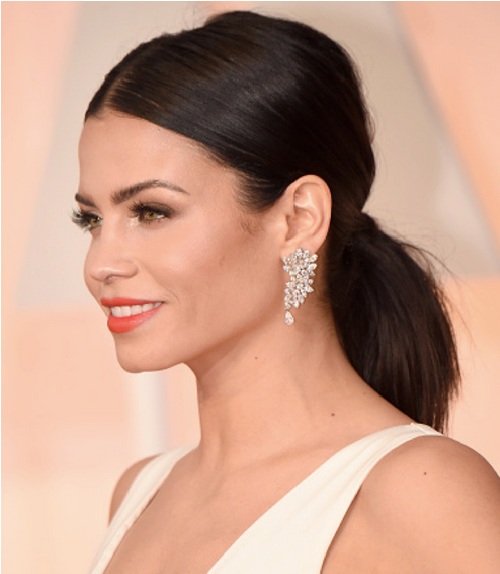 This neat hairstyle look very sophisticated, elegant and classy. It can be tried with any outfit and will be a gorgeous hairstyle for date night. Middle part the hair and take them back and make a ponytail. Secure with elastic and taking a piece of hair hide the elastic. Then pin the hair to secure it.
Messy curly half Updo hairstyle for date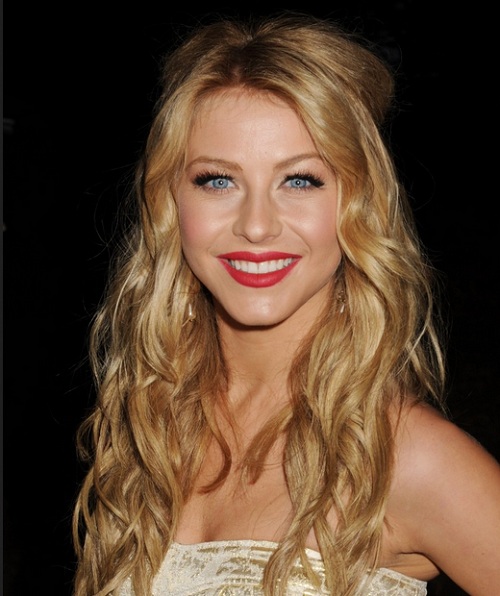 This half updo is very easy and is good hairstyle for date night for curly hair. If you're a fan of curly hair then curl the hair and take the pieces of hair behind the ears to create a slight bump and updo. Pin them or use a bling hair clutcher.
Bun hairstyle for short hair to long hair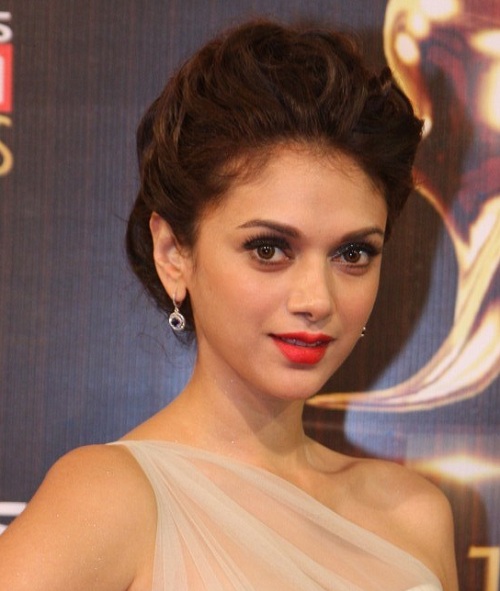 This hairstyle for date night is a very romantic and feminine style. Curl the hair and take the hair back. Make a bun loosely. Secure all the hair pieces with bobby pins. This hairstyle is good when you wish to flaunt the slender neck wearing a statement piece of necklace.