9 Best Epilators for Women in India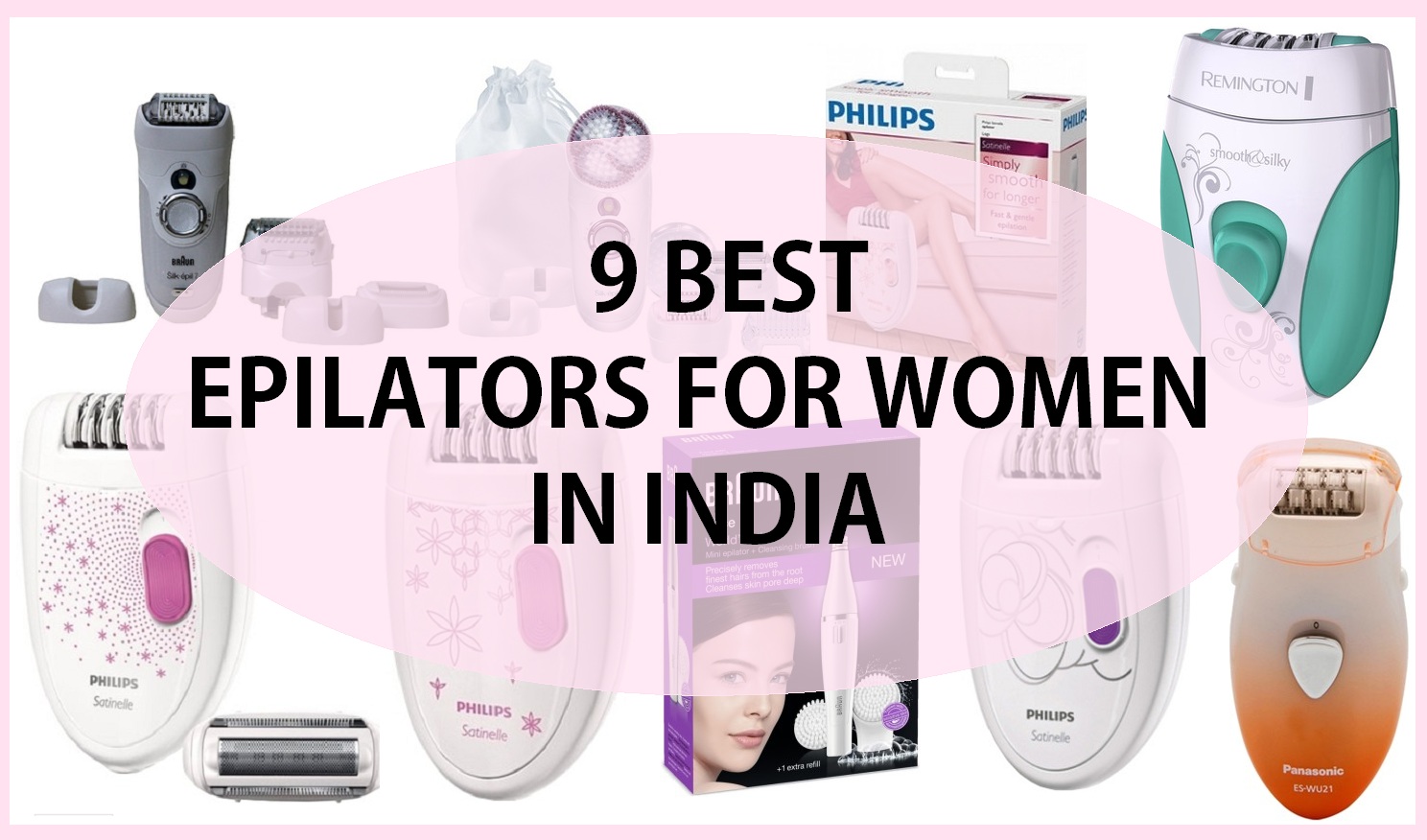 Smooth hair free skin is in. None of the girls will want unwanted hair especially when a revealing dress is worn. The hair strands on the hands, legs etc is the common place where we get rid of the hair. Waxing is time consuming and that can need an appointment at a salon thus epilators are quick and easy to get rid of the unwanted hair from hands, legs etc at home. When the tweezers of the epilator takes out the hair then there will be some pain but after couple of usage you get adapted to the pain. However, for sensitive skin some ice or aloe vera gel can be used afterwards if rashes erupt.
9 Best Epilators for Women in India (2021)
1. Braun Silk Epil 7681 Epilator
Braun makes so many epilators for the body, bikini area and the face. This is a cordless epilator. Once you charge this then this can be used for so many times. The attachments include shaver head, trimmer cap, sensitive area cap, charging stand and efficiency cap. This is also waterproof and washable. This epilator is for 8270 Rupees for the entire set, though online you can grab this at good discount.
2. Remington epilator for women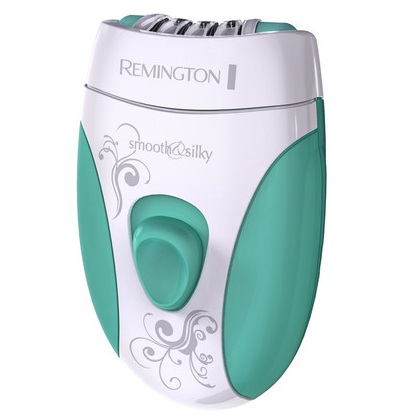 This epilator has a curved tweezer head which is good to epilate the body contours like knees elbows, hands and legs etc. This comes with 2 speed settings and a cord for charging the epilator. This also has 42 tweezers in the head and also comes with an exfoliating brush. This epilator is for rupees 3466 Rupees in India. Remington makes good hair styling equipment as well. See: 10 Best Hair straighteners in India

3. Philips Satinelle Epilator for women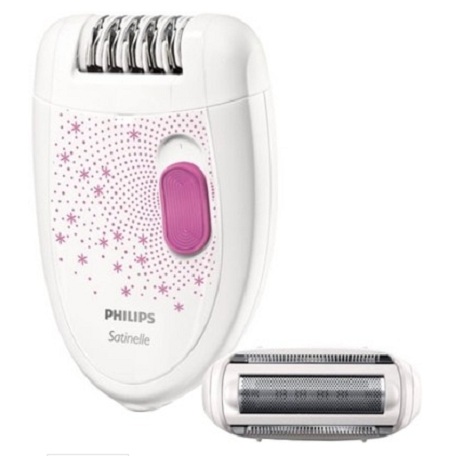 This Philips epilator has 2 attachments basically a shaver and the epilator that takes off the hair from the roots to give a hair less skin. This has only 1 speed setting but with 21 discs which clutches even the minutes hair stands. Furthermore, this epilator costs 3195 rupees in India. The head of the epilator is washable.
4. Braun Silk Epil 7 Skin Spa Se7951 Epilator for women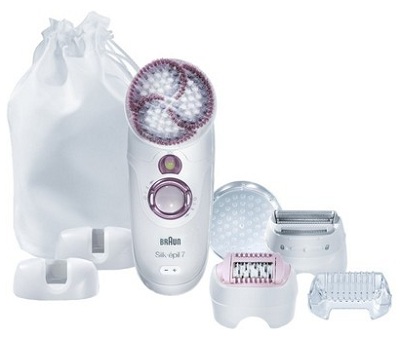 This is a complete set of epilator with a razor, scrubbing/exfoliating brush and the different cap attachments. The epilator head has 40 tweezers that takes off the hair strands easily and faster. Once the epilator is charged fully, this can be used for so many times. I have this entire set and this is really good. This is also water proof the extra brush head provides Sonic Exfoliation Technology like more than 3000 micro-vibrations / minute for a smoother skin. The shaver takes off the hair strands and also comes with a shaver cap so leave some mm of hair like for the stubble effect thus can be used by men as well.
5. Philips Satinelle Essential HP6419/00 Epilator for Women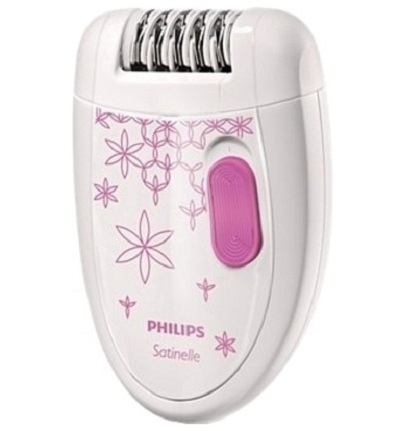 This Philips epilator is just the regular epilator without the shaver attachment. So if you wish to get only the epilator only with no shaver attachment then this would be good. This is for 2295 rupees and comes in 2 colors. A pink and blue one. This is just the basic epilator which runs on batteries, however, very good for the price.
6. Braun face 820 Epilator for women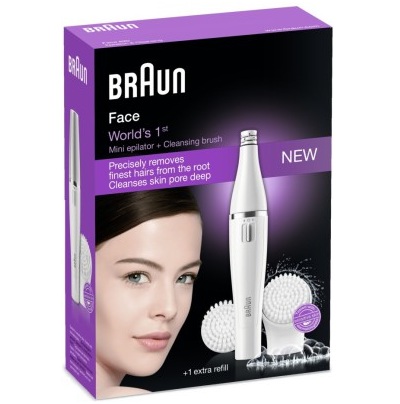 This women's epilator has 21 with tweezers which makes this appropriate to get rid of the unwanted facial hair stands from cheeks, lips, chin etc. This comes with an exfoliating head which helps to get rid of the dead skin cells and debris to keep the ingrown hairs in check. I have also reviewed this on my other blog. This epilator costs 5400 rupees in India.
7. Philips Hair Removal HP6400 Epilator for Women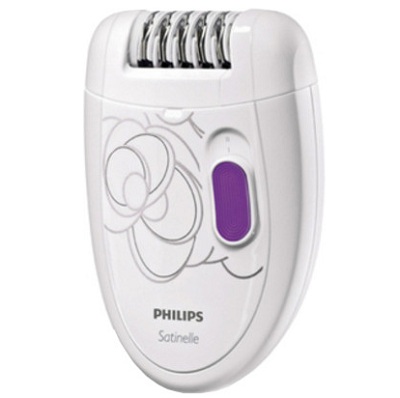 This is an advanced version of the earlier version of the Philips epilator. This has 2 speed setting, 21 tweezers with a metal epilating head. This costs 3395 Rupees in India.
8. Philips Advanced Hair Removal Technology HP 6420 Epilator For Women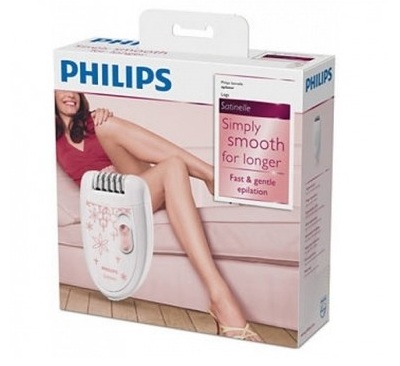 This is also a battery operated epilator with 2 speed setting and 21 epilation dics. It pulls the hair strands from the root without pulling the skin. This is compact and very lightweight, therefore can be carried in a bag easily hen you travel. This epilator costs rupees 3895 rupees.
9. Panasonic ES-WU21 Epilator for Women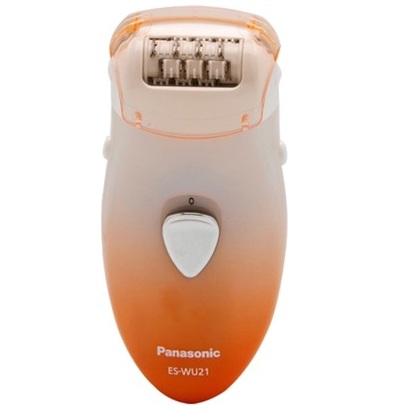 This epilator costs 3305 rupees and comes with an epilator and a shaver head therefore this can be used to either get rid of the hair from the roots or for the surface like the shaving does. This too is a battery operated one, so there will not be a changing cords etc. This comes with 2 years warranty like most of the other epilators.