Hey everyone!!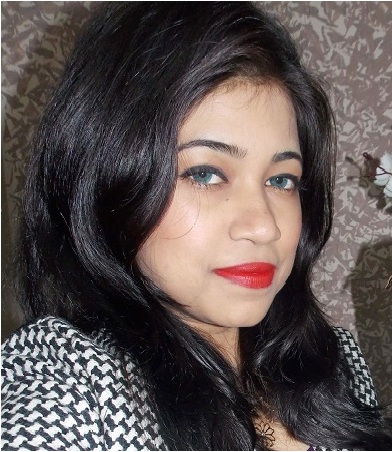 I'm Niesha, a post graduate in Environmental Science who loves everything that is related to beauty, makeup and something that could help out others! This is my new blog solely dedicated to skincare, haircare and health related articles. If you are a makeup buff or would like to read reviews then you can head over to my first blog Indian Beauty Forever.com, where I post on product reviews, eye makeup, makeup tutorials and some nail arts related posts.
I started this blog to write articles mostly as there are lots of topics like health, weight loss, diet, fitness, skin care and hair care that I would love to write on.
You can subscribe for the Email updates so that you get to know about the new articles.
:)