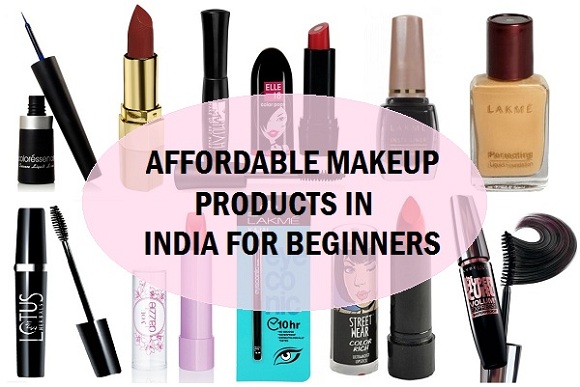 Affordable Makeup Products in India for beginners
Teenagers or beginners in makeup who are just trying out their hands at makeup want to experiment with products which are cheaper. If you are a starter or a person on budget looking for makeup products at affordable rates in India, then we will help you with that. Here we have compiled list of brands/ products which are there in Indian market like foundations, eyeliners, compacts etc which are of decent quality and inexpensive price in India. So, if you are thinking of building your makeup kit then within 1000 to 1500 rupees you can have good products in your kit with being in budget at the same time.
Cheap/ Affordable Makeup Brands for beginners available in India
1. Foundations
Foundation plays a major role in makeup as they give a base to your makeup. Foundations can be of heavy coverage for blemished face while for young skin or decent skin you can try sheer coverage foundation for a natural looking skin. Here are some suggestions for cheap foundations in India for you.
Coloressence Aqua makeup base Foundation – 150 Rupees

Streetwear Color rich foundation- 170 Rupees

Elle 18 Foundation- 150 Rupees

Lakme Invisible Finish Foundation for 225 rupees

Revlon Touch & Glow Moisturizing makeup- 245 Rupees
2. Compacts or Pressed powders
The compacts are great for everyone as they give a matte skin and sets the makeup in place. Compacts or pressed powder also help to touch up the makeup during the day. Some suggestions for budget compacts powder in India are:
Lakme Radiance Compact- 110 Rupees

Coloressence compact powder – 150 Rupees

Streetwear compact- 170 Rupees

Elle 18 Compact- Blue Heaven Compact- 155 rupees

Maybelline All in one Fairness glow powder- 199 Rupees

Colorbar Uv perfect compact- 225 rupees
3. Blush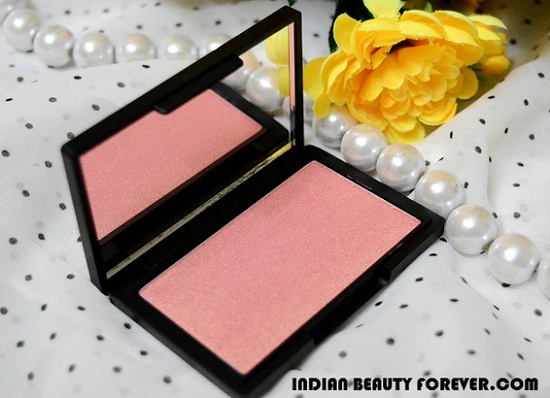 Blush or blusher adds a fantastic glow and color on the face. Blush makes you look fresh even if you have not applied any makeup, just a light blush can makeup look pretty. Here are some blushes that are available in Indian market at affordable prices.
Maybelline Cheeky glow Blush- 225 rupees

Coloressence satin smooth lush- 250 Rupees

Oriflame Cream blush- 215 rupees
4. Affordable Lipsticks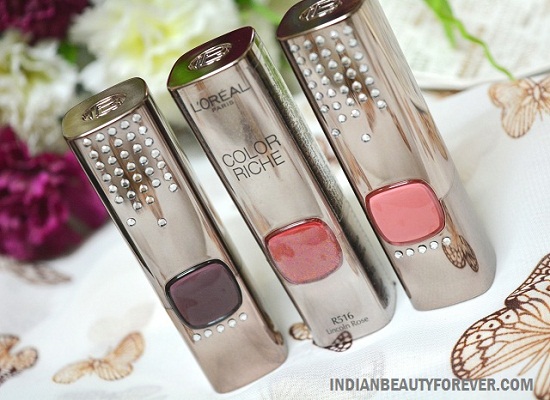 Lipsticks are a must have makeup product in beginners makeup kit. Lipsticks make you look even prettier you can try bold reds or even neutral colors but a lip colors in a essential product.
Elle 18 color pop lipsticks – 110 rupees

Elle 18 Color Boost lipsticks -150 Rupees

Coloressence lipsticks- 175 rupees

Lakme Enrich Satins Lipsticks- 225 Rupees

Lotus Herbals Pure Colors Lipsticks- 245 rupees

Maybelline Colorsensational Moisture extreme lipsticks- 250 Rupees

Maybelline Color show lipsticks -299 Rupees

Colorbar velvet Matte lipsticks- 299 Rupees

Street color Rich Lipsticks- 180 Rupees
5. Kajals or Kohls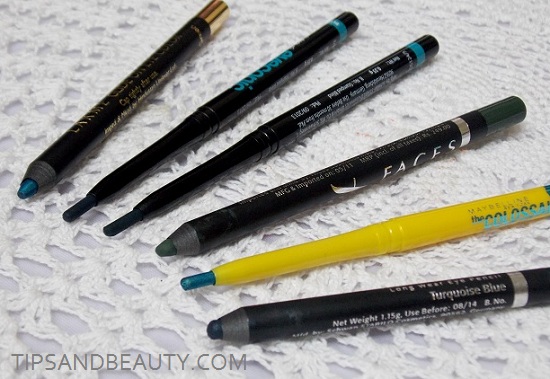 Kohls or kajals are great to accentuate the eyes thus a good kajal is a must to have in your makeup kit.
Lakme Kajal- 50 Rupees

Coloressence kajal- 110 Rupees

Biotique kajal- 110 Rupees

Himalaya kajal- 120 Rupees

Elle 18 Kajal- 85 Rupees

Street wear kajal- 90 Rupees

Lotus herbals kajal- 135 rupees

Coloressence kajal pencil- 135 rupees

Maybelline Colossal kohl- 175 Rupees

Lakme Eyeconic kajal- 199 Rupees

Faces Magnet Eyes kajal- 175 Rupees
6. Liquid Eyeliner
Liquid eyeliners are essential to have in the makeup kit. There are various affordable and cheap makeup products brands in India and they all make cheap eyeliners with good quality.
Lakme Instaliner Liquid eyeliner- 110 Rupees

Coloressence Liquid eyeliner- 125 Rupees

Blue heaven By MTv eyeliner- 125 Rupees

Miss Claire pen style eyeliner- 125 Rupees

Lotus herbals Liquid eyeliner- 175 Rupees

Maybelline Hyper glossy eyeliner- 225 Rupees

Lakme Black Impact eyeliner- 210 Rupees
7. Affordable Mascara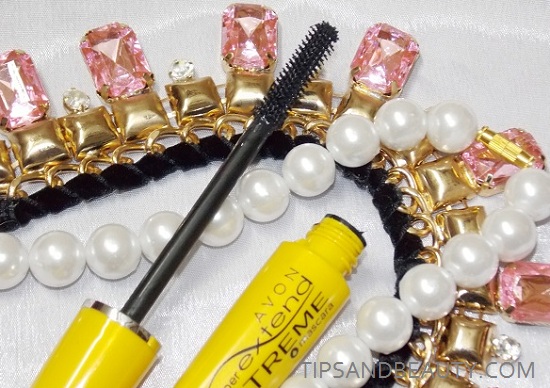 Mascaras helps to make the eyelashes longer and thicker. Even if you have not used anything a mascara alone can make you look beautiful with gorgeous eyes.
Blue Heaven Mascara – 149 Rupees

Maybelline HyperCurl mascara- 195 Rupees

Coloressence Mascara- 200 Rupees

Lotus Herbals Mascara-225 Rupees
So, these were the brands that makeup cheap makeup products with decent quality. If want to build the makeup kit with affordable makeup products in India then you can try these suggestions mentioned above.
Also always choose kajal and foundation from a good brand as that is the most crucial thing.