Aishwarya Rai's Favorite Lipstick shade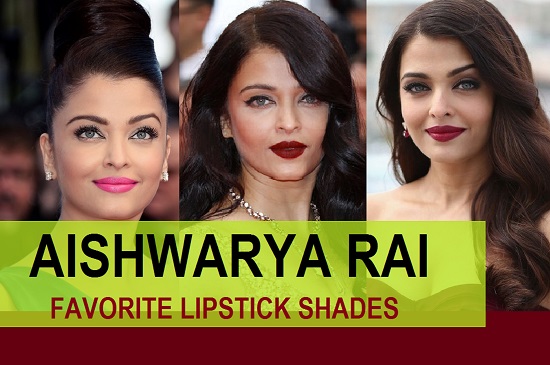 Aishwarya Rai has been the epitome of beauty. Her beauty and I have personally liked her ever since she came to Bollywood and I was a kid then. Well, a lot of us have this fascination for Aishwarya Rai. Her makeup and hair along with the dress is mostly looked at every Red carpet event. Ever since she has started walking of Cannes Film festival red carpet, her looks have been the most awaited. Here, we will be talking about the Aishwarya Rai's favorite lipstick shades that look best on her. Also, she has fetish for those neutral, red, dark lip shades that more than often she is seen wearing those shades. Either makeup artists would love to use such shades that accentuate her beauty. Let's have a look at which lipstick colors Aishwarya really loves to wear.

Aishwarya Rai's Favorite Lipstick shade
Here in this post, we have compiled the shades of the lip color that Aishwarya Rai's uses a lot and looks fabulous on her.
1. Red Lipsticks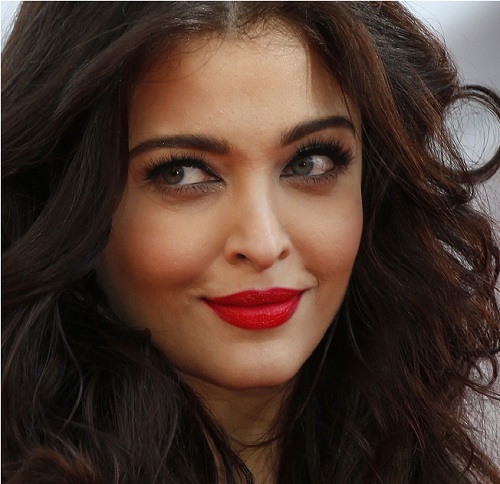 Do we have to say anything for this lipstick shade. Every woman has her own shade of red like Aishwarya Rai has. This cherry pure red lipstick has made her look like a million dollar . She grabbed all the attention with her hair, makeup and attire last year. Now, you too should take inspiration from her by picking a perfect shade of red. Difficulties picking suitable red lipstick, then check out our post on how to choose the perfect red lipstick according to skin color.
2. Neutrals Shades of Lipstciks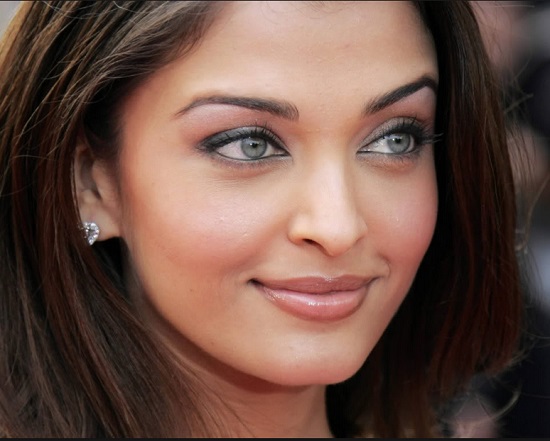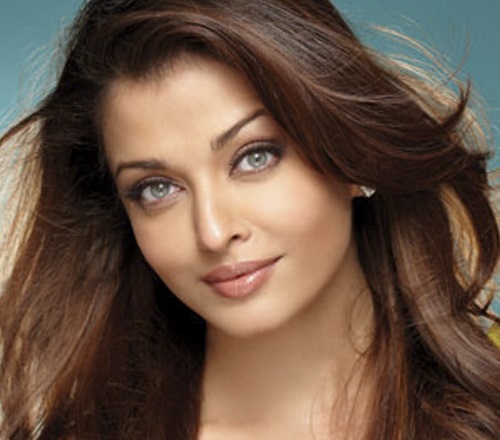 Aishwarya got a festish for neutral, we guess. The color looks simply amazing on her and most of the times when she is casually dressed. Neutrals are the best even for red carpet makeup when she has those dramatic eye makeup then too she can pull that off with neutral lipsticks. Neutrals lipsticks are colors that are just like the color of the lips, they can be barely there and looks slightly peachy, pale brown, pink etc.
3. Oxblood or Marsala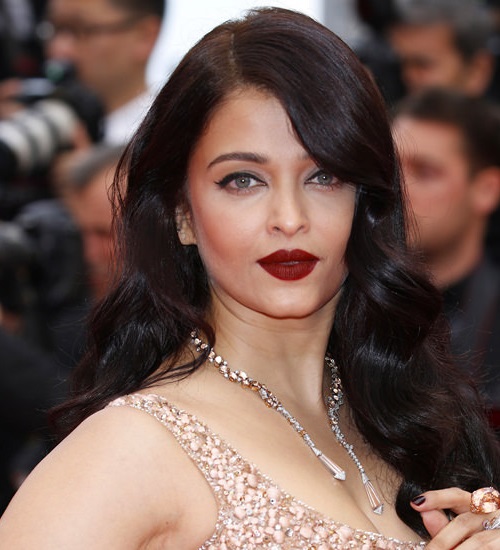 Marsala was the Pantone color of 2015, though the color is also Deepika's Favorite too Aishwarya has starting wearing such shades now. Earlier she was more onto neutrals and brick red color but now she is exploring or we should say her makeup artists are exploring deep dark lip shades on her. She sported deep rich plum, deep oxblood shades for her Cannes appearances and she looks ravishing.
4. Rich Wine Lipstick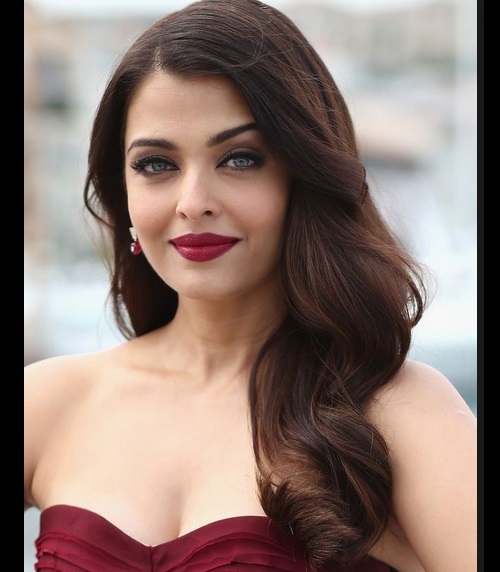 Wine shades looks adorable on her and makes her look like a diva which she is truly. Such colors makes her porcelain complexion even more flawless and clear. A smokey neutral eye makeup with such dark lipstick shade are just perfect to make a red carpet worthy appearance. L'Oreal Paris Moist Matte lipstick Blaze of Red is a lipstick color which is a gorgeous wine shade. Wine lipstick shades are really Aishwarya Rai's favorite.
How to apply Deep Dark Lipstick Shades perfectly
Aishwarya Rai loves neutral and bright colors both but when it comes to deep and dark shades like oxblood, wine, marsala, maroon, plum etc you have to be extra cautious.
Always put a fine layer of foundation or concealer on the lips to even out any patches or the patches outside the lip area. Doing this little step with make your pout look polished and defined.
Then it's time to grab a lip liner. Yes, lip liners can do loads of good for you like they can help to line the lips and prevent the excessive smudging and bleeding of the dark lipsticks. Secondly lip liners also make your lip color last longer and can worry free enjoy the occasion and the day.
Have you noticed when the lip liner is not there and your lipstick get swiped off you get a mouth where the inner part is with no lipstick and outer edge has lipstick. How terrible that looks. So, the best idea is to use lip liners. Line the lips and then also fill the lips using the same color lip liner.
Now, it's time to apply the lipstick evenly on the lips. If you need more finish then take a concealer brush and apply some concealer on it. Then swipe it all around your lips to even out any imperfections.
You are ready with a gorgeous put with dark deep lip color. You can also put a tissue paper between the lips to ballot the excess color so that it should not transfer on your teeth.
So, these were the favorite lipstick shades of Aishwarya Rai, which is your favorite? Now, head over to read favorite lipstick shades of Deepika Padukone who is one of the most wanted actresses of recent times, no doubt with those looks and body she has to!!