Alia Bhatt Beauty Secrets, Diet and Fitness tips
From a chubby and fatty girl to a sensational hot Avtar! Alia Bhatt has made her remarkable journey in her 19 years of age. She has done not only top blockbuster movies, but also transformed herself into a hot chic of the B-town! She is young, famous, sexy and a popular actress. But this whole journey was really painful for her.. As she says " The Weight loss was the key to my success". She never felt confident and happy like this before. This young actress has to achieve a lot more coming in her way.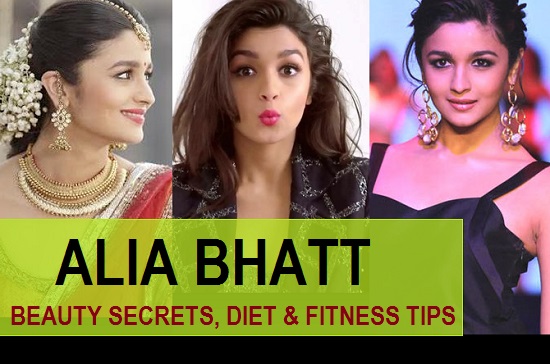 She is one of the most fit actresses of the B-Town, but this is not so easy for her. As she is not genetically lean, she has achieved the fitness goals all through her hard work and lots of efforts. Read Sanaya Irani Beauty Secrets, Diet and Fitness

Alia Bhatt Fitness tips
Exercise daily at least for 30-45 minutes in a day.

Do not forget doing cardio: Alia believes in burning those extra calories to shed those extra pounds from the body. She suggests to do cardiovascular exercises in the workout regime.

She also adds "try doing some weight lifting, it will help your muscles to grow.

Drink small amounts of amount between your workout session. This will make you feel hydrated and it boosts up the energy levels of the body, resulting in an increase in stamina.

Do yoga for 2 days in a week: Yoga increase flexibility and it also tones up the body. It reduces stress and aids many diseases.

Try doing Squads and lunges: Lunges helps in toning and strengthening the legs. On the other hand, Squads helps in making your back strong. These exercises are quite hard for beginners to perform. But you're trained into it. It will become really easy.

Meditation: she highly recommends doing meditation, especially to those who have lots of stress and tensions in life. As it makes her feel positive and happy in all situations.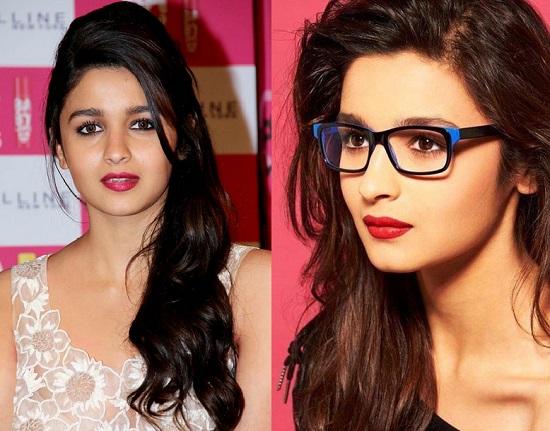 Alia Bhatt's Diet Regime and Diet Tips

Alia Bhatt could not lose weight without having a strict diet to be followed.  She lost 16kg weight in just 6 months for her first Bollywood debut movie "SOTY". Damn! She looked so hot in that movie. She had said in an interview that " To reduce weight or to stay fit, diet contributes as a 30% part in the whole process". This clarifies that without having a right diet, no girl can achieve the desired results in a specific time. So this is what she intakes in her diet to get that sexy and toned body:
She holds her trust to a diet that is full with low carbs and high proteins. Proteins help in building up the muscles and keep the stomach full for longer time. It also infuses the metabolic rate, which helps in burning more calories from the body.
Breakfast: She intakes an egg white sandwich, omelette, or a bowl full of steamed Poha and a chicken breast.
In her mid time snacks: She eats a single fruit like papaya, apple, orange and other nutritious as well as juicy fruits.
Lunch: She intakes a bowl of boiled vegetable, Dali, 2 chapatis (without oil and butter) and some skimmed curd whenever feels like.
Evening time: In her tea time, she drinks a cup of black coffee without sugar.
At dinner: She eats one seasonal veg, roasted Fish or chicken, 1 chapter along with one small bowl of rice.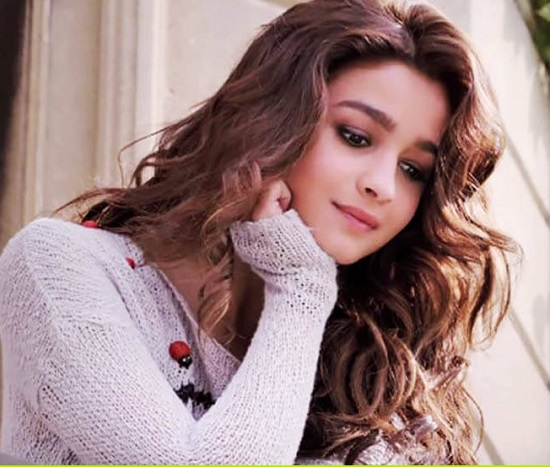 Alia Bhatt's Miraculous Beauty Secrets
Alia Bhatt has a very fair and glowing skin.. But how she maintains it when she's travelling and doing shoots in a harsh climate.. Well, I have answers to all these questions right here!!
Alia Bhatt  has a natural fair tone skin. So all she does is just maintain her skin healthy and glowing. This is what Alia Bhatt  followed to keep her skin shining forever..
She workout daily for 45 minutes. It helps her skin to breathe and it also increases the blood circulation in her body, leading to natural pink glow on her face.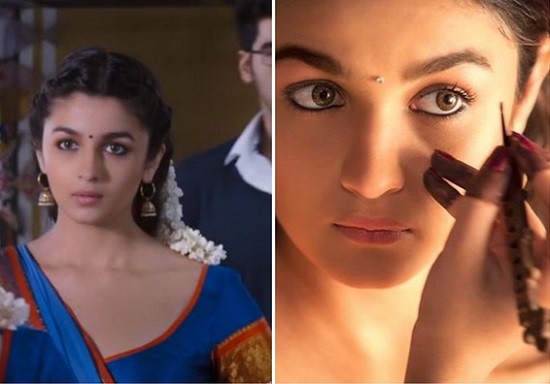 She does not wear makeup when she is at home. She uses home made face packs to enhance her beauty to the sky. Milk is her friend! Yes, she applies raw milk on her face to get more glow. She takes 8 hours of sleep daily to not get those dark circles under the eyes.
She does not step out in the sun without wearing sunscreen. She also drinks 3.5 liters of water in a day to detoxify her body and feel fresh.
Written By Ratna Balani