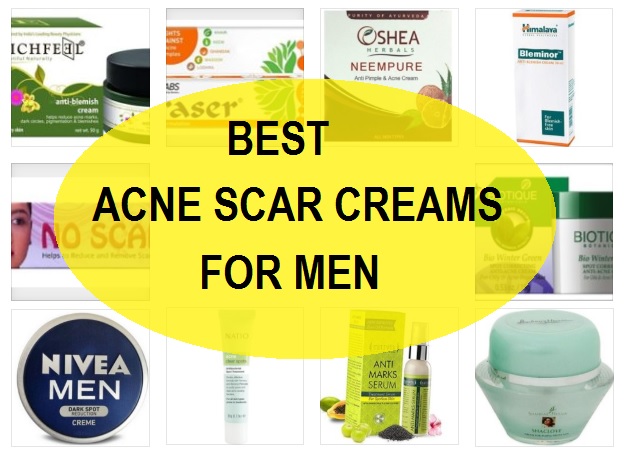 Best Pimple and Acne Scar Removal Creams For Men in India
Are you worried about those bad looking acne scars on your face? We can understand, a lot of us who have oily skin is prone to acne. But the problem is that when your acne heals, they leave scars and black spots which does not look good. Not only the women but men too experience the scars and pimples marks. So, what can one do to get rid of the acne scars and spots on the face. We can use acne scars removal products like face wash, cleansers, creams, face packs etc. Out of these scars removing creams are considered the best. These creams have special ingredients that lighten the skin tone and also works on the scars. The active agents in acne scar healing creams can fade the darkness and redness of the scars which is why the skin gets even toned.
Best Acne Scar Removal Creams For Indian Men (2022)
Here, in this post at Tipsandbeautblog, we present this compilation of the best acne scars removal creams for men in India.
1. Nivea Dark Spot Reduction Creme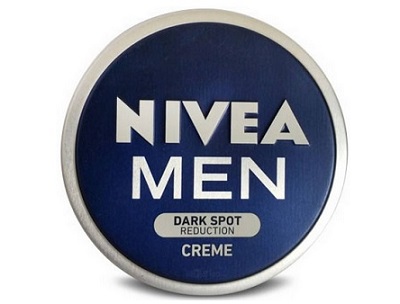 Men need adequate skin care to attain healthy and ageless skin. Men having dark and oily skin tend to have acne and its scars. To remove them this cream works the best. It has a non-oily formula and contains essential natural extracts which will heal the skin from inside. Daily application of this men's cream can help lighten the scars and marks.
2. Biotique Bio Winter Green Spot Correcting Anti-Acne Cream For Oily and Acne Prone Skin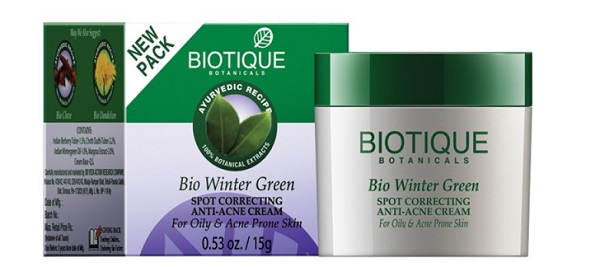 This pimple and acne scar removal cream is for those men who have dark and tired looking skin. It not only removes the acne and its scars, but also makes the skin look very fresh and glowing. The green apple extracts make skin very supple and wrinkle free. It can be applied twice in a day for better and faster results.
3. Sattvik Organics Anti Marks Serum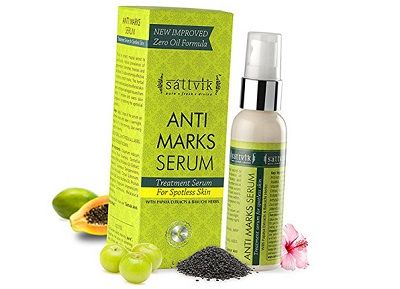 This is an organic marks removing serum which has multiple benefits. After a single application you will notice a visible change in your skin tone. It makes skin firm and free from acne and fine lines. This serum also absorbs easily into the skin. It removes dark spots from the skin and makes it very fair and younger looking.
4. Natio Acne Clear Spots Treatment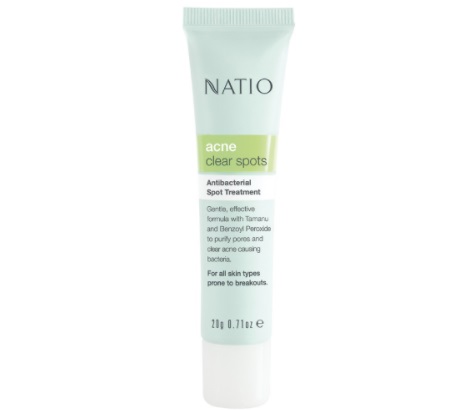 This is a wonderful acne scar lightening treatment for acne prone skin. It contains plant extracts which make skin healthy from within. It slowly removes dark skin spots caused by acne or birth. This acne scar removal cream comes in a small tube like packaging that is very travel friendly. The price range is little high, but the brand name and effectiveness of the product plays a big role.
5. No Scars Cream 

No scar cream is very effective in reducing dark spots, dark circles. It also cures pigmentation and blemishes. This can be the best option for those who prefer light and affordable products. It comes in a small tube like packaging. It can be used twice and night time is the best for better results in removing the old deep scars and pimple marks.
6. Shahnaz Husain Shaclove Cream for Pimple Prone Skin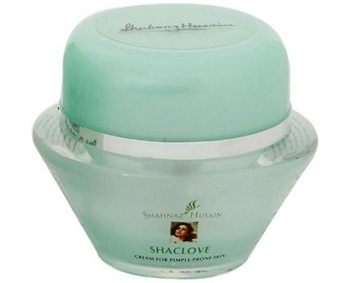 Shahnaz cream for pimple prone skin is very effective on dark and dull skin. It enhances the glow of the skin and makes it fresh and youthful looking. This scar removing cream comes in a unique packaging and is really attractive. This product is very light on the skin and can be applied in all seasons.
7. Himalaya Bleminor Cream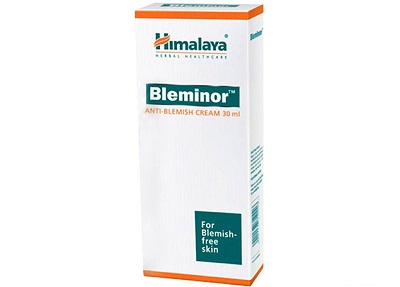 Himalaya Bleminor cream is one of the finest cream for oily and sensitive skin. It is an anti-blemish cream that treats post injury inflammation and hyperpigmentation. The product is a must buy for people having noticeable marks and spots on the skin. The acne scar removal cream is best suited for oily to acne proven skin. So, when you apply this the skin tone also gets even toned.
8. Oshea Herbals Neempure Anti Pimple & Acne Cream/Gel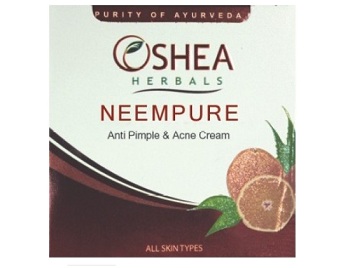 Oshea is a famous herbal brand which has a huge variety of skin care products. This marks removal cream contains natural ingredients like Neem extracts which has antibacterial properties that helps in attaining clear and glowing skin. The overall effectiveness of this cream is commendable.
9. Eraser Anti Acne and Pimple Cream

This cream really works as an eraser for those dark rigid spots on your face. It has mild texture and comes in a small tube like packaging. It slowly dries the pimples and heals its marks too. Men can apply it at night.
10. Richfeel Anti Blemish Cream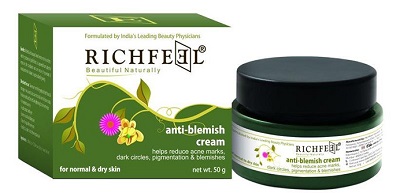 Richfeel acne scar lightening cream is good for those who are searching an herbal and natural cream, which is travel and pocket friendly. It is suitable for dry and normal skin type. The product will last long and target major skin troubles.
So, These are the best acne scars removal creams available in India for men. These creams can be used twice for good results in lightening the marks and pimples of scars. Have you used any of these creams?