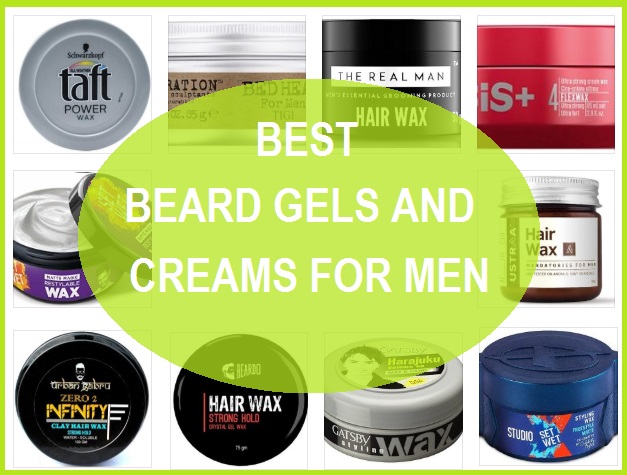 9 Best Beard Styling Cream and Gels in India
Keeping a beard and moustache is becoming a fashion and style statement these days. Ranveer Singh's look in RamLeela was liked a lot by men of all age groups and this is why a lot of young boys in their early 20s are keep on keeping facial hair like beard and moustache but guess what, maintaining facial hair is not that easy. Yes, the problems, like itching, irritation and other discomfits can creep in. This makes the beard styling and maintenance products are selling like hot cakes. Here, in this article, we will be telling you about the best beard styling creams and beard gels available in Indian market for men.
Top Beard Gel and Creams in India (2023)
Let's check out the list of all those best selling gel and creams that can be applied on your beard to keep it tamed and to look neat and polished. So, No more unruly beard but the suave looking classy look.
1. Set Wet Beard Styling Cream
Set wet beard styling cream is a good option for those who desire to keep a long and shiny beard. It not only helps in styling, but also does wonders on those tiny hairs. This cream nourishes the strands and promotes their growth. The brand is quite popular among man and is widely available.
2. Set Wet Beard Styling Gel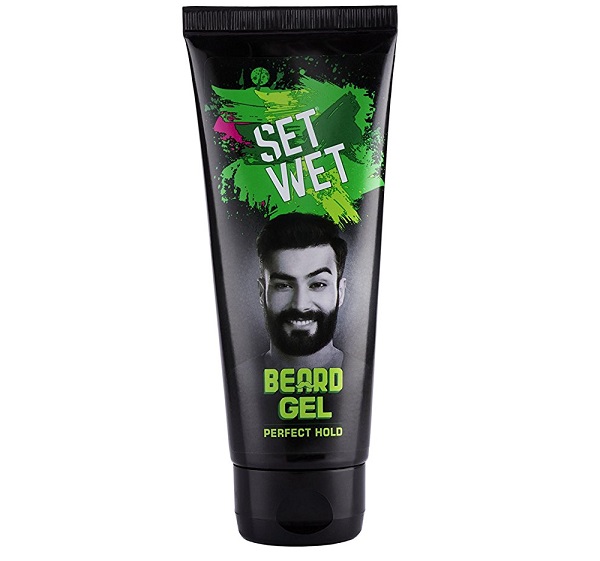 This is a gel based styling formula launched by Set Wet. This helps in quick absorption and low greasiness even after multiple applications. The gel lasts enough a month or so. It makes your beard hair softer and give them required nourishment. This beard styling gel is very affordable and travel friendly too.
3. Bombay Shaving Company Beard Butter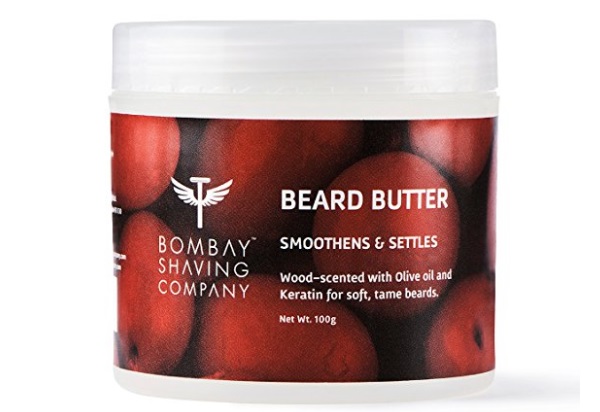 Okay, so you may have heard body butter, now, it's the time for the beard butter. This is a completely organic option for those who have an extra hard beard or their beard need some extra pampering. The beard styling product contains olive oil, which is high in omega fatty acids, vitamin-E and anti-oxidants. Mind helps in cleaning and making the hair fresh. It also prevents itching and sweat in the beard.
4. Ustraa Beard and Mooch Wax for Beard styling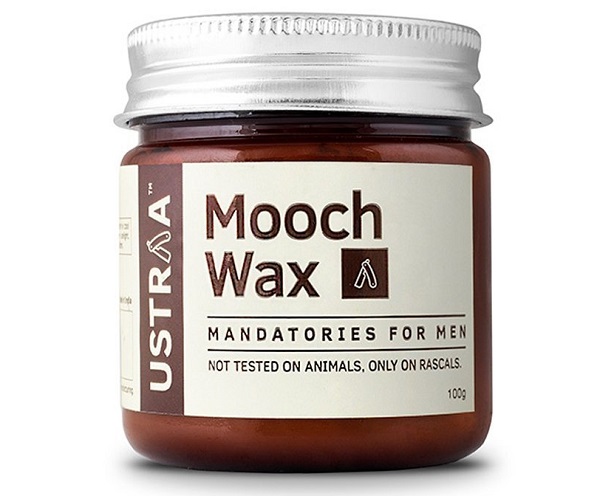 The beard wax gives a superior hold on the beard and makes it perfectly styled. The product includes glycerin that helps in making the beard soft and manageable. This beard wax also contains other essential oils which can treat dryness of the beard just after a few uses. The beard styling cream product settles in the hair and makes them smooth to touch.
5. Ustraa Beard Softener for Beard Care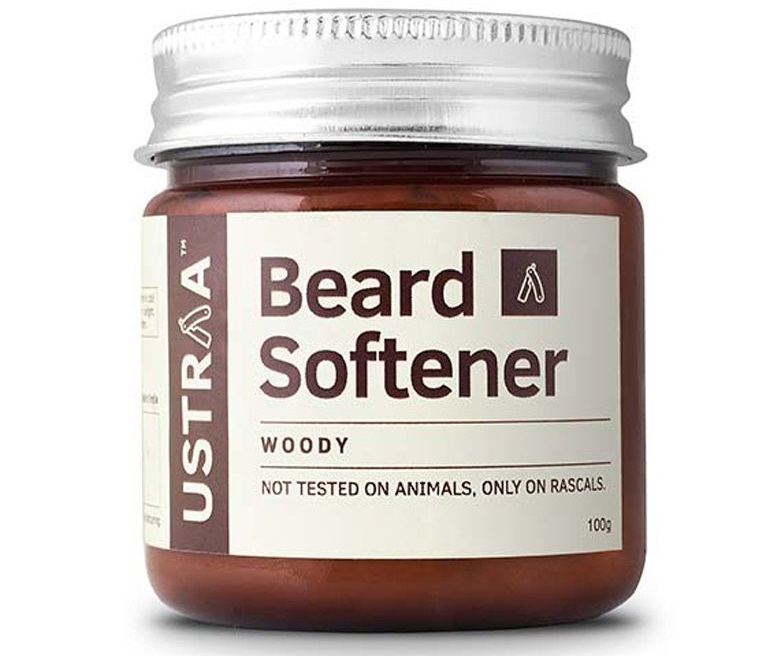 Ustra is a popular brand for beard and men care range. This is an another variant of it and has unique properties. This is a beard softener that instantly softens your beard without any time. It consist Argan oil, castor oil and shea butter. All play a key role in hair nourishment. This product is free from SLS and parabens.
6. Man Arden Beard & Mustache Wax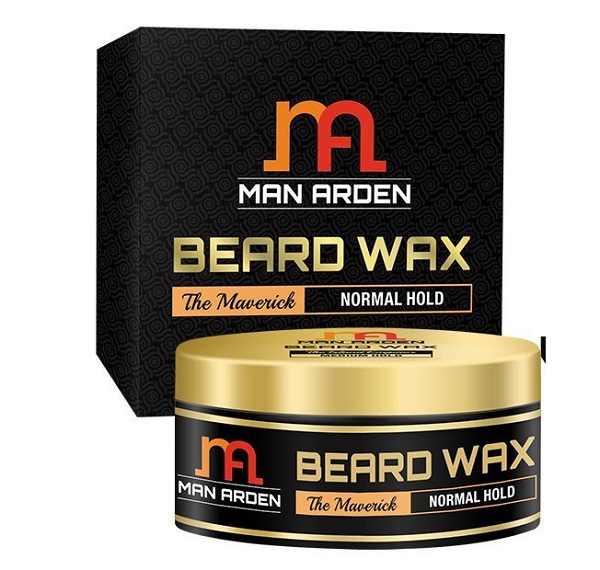 This Wax is especially made for those who have unruly and unmanageable beard. It gives long lasting hold on the beard and makes it look stylish and well groomed throughout the day. It can also be used on the mustache because it works on short hair too. This wax is free from sulfates and paraben.
7. Groomarang Softening Beard Balm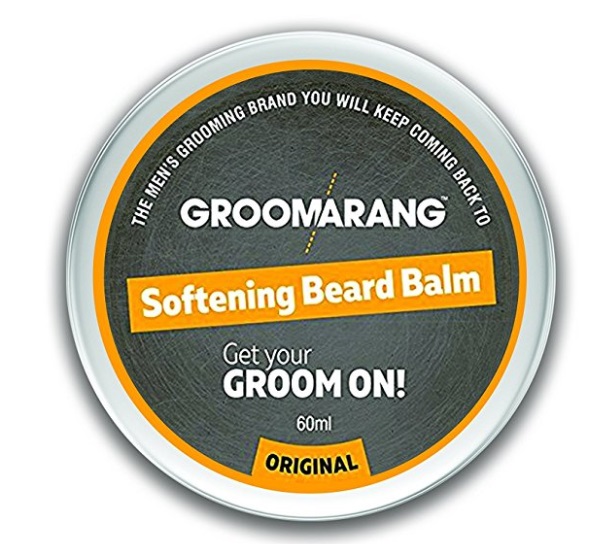 This brand has got huge success in very less time. This beard balm has multiple organic components which help in promoting hair growth and minimizing itching and skin infections. The balm texture is very smooth and fragrance is pleasant. This balm makes the beard hair smooth and soft. The company claims guaranteed satisfaction for this beard styling cream product.
8. Qraa Hair & Beard Wax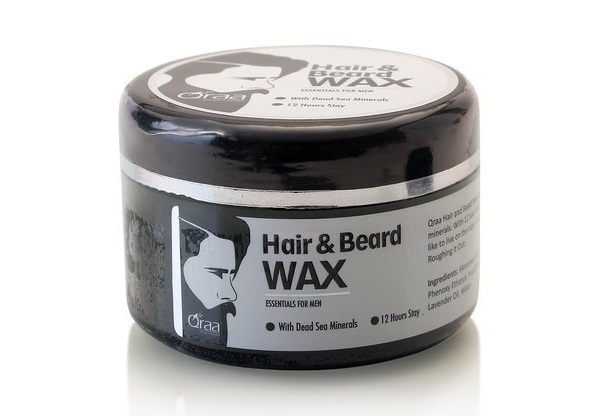 This wax works really well in terms of staying power and hold. It gives 12 hours hold to the hair, which means it can be used daily for work or party as per the choice. The packaging says it's all about the product and comes in a small tub like package. The product is economical and is available online and offline.
Price: 450 rupees for 100ml (pack of 2),
9. Bombay Shaving Company Mustache Wax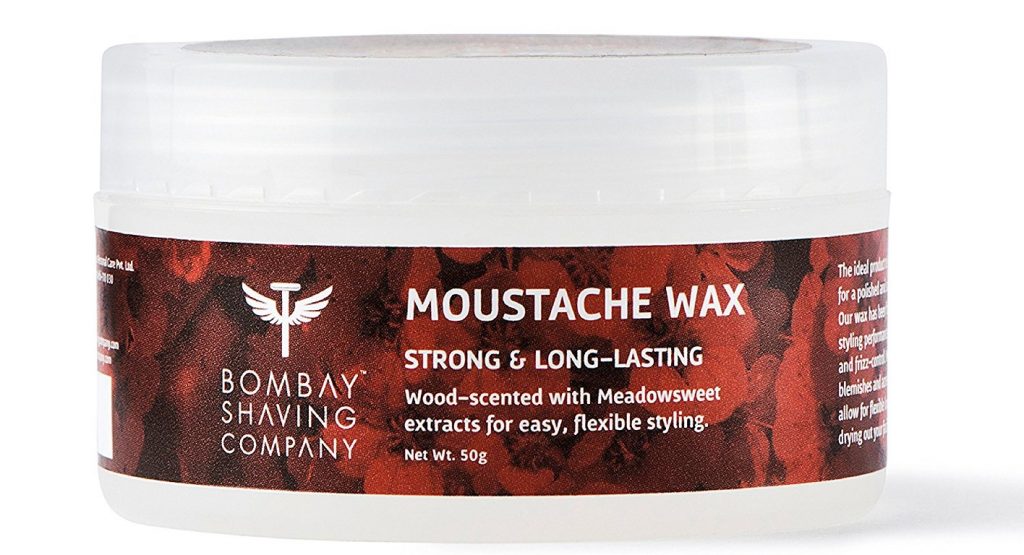 The Bombay shaving company makes the new journey of wide men's hair and beard care products. This is a Wax based formula which can be used to style the beard hair with mint scent and rich oils.
These are the best beard creams, gels and beard styling products available in India. Have you used any of these? You should also read about our list of the best hair gels in India for men and also the best beard trimmers in India at reasonable prices.
But wait, don't forget to read about how to apply the Beard styling gels and creams properly?
Best way to apply beard gel and cream
Take some of the gel and beard cream and rub over the facial hair. Then taking a bread comb, just comb the bear. You have a certain style of beard combing then do so with the help of the fingers or the comb. You can apply beard gel once in a day to set or style the hair. Do not forget to use the beard wash in the evening to get rid of the residue and the product build up.
By Ratna Balani