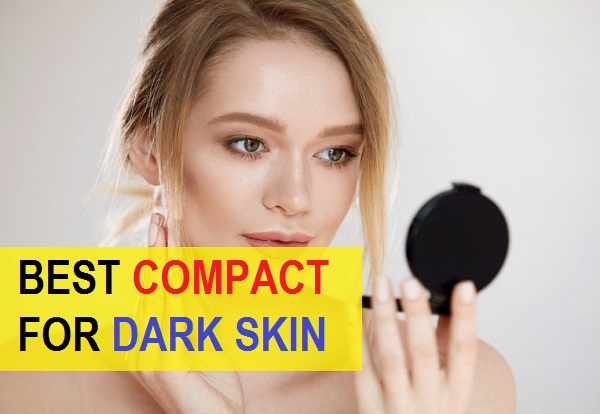 Best Compact Powders for Dark Skinned Women in India
When the face is dark, dusky and tanned then it is important that you apply a compact or face powder that suits your skin color. Otherwise, applying a mismatched color can look ashy and terrible. So, which are the best compact powders for dark skin tone? I really hope, we can help you in choosing the best matched compact powders.
Top Compact or Pressed Powders for Dark Dusky Skin Complexion
In India, a lot of girls have dusky to dark complexion but then there are girls who've got tanned, so their regular shade of compact powders will not go well. Here, we have compiled this list of the best compact powders in India for dusky to dark skinned girls.
1. Lakme 9 to 5 Primer + Matte Powder Foundation Compact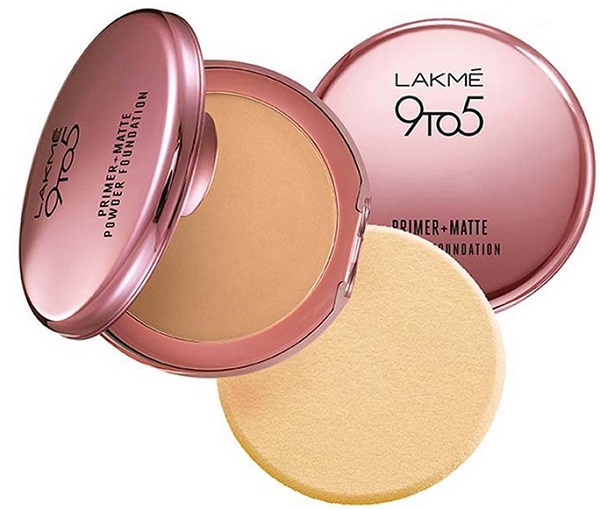 Lakme 9 to 5 Range is one of the best, when it comes to makeup. This compact has primer benefits as well as works like a powder foundation.. It also reduces the size of the pores by seeping into them. Actually the powder's weight is really light, hence it gets blended, really nice. The shades are suitable for the dark skin as they have quite yellow tones to them. If your skin is very dark then, move on to the other options.
2. Colorbar Timeless Filling and Lifting Compact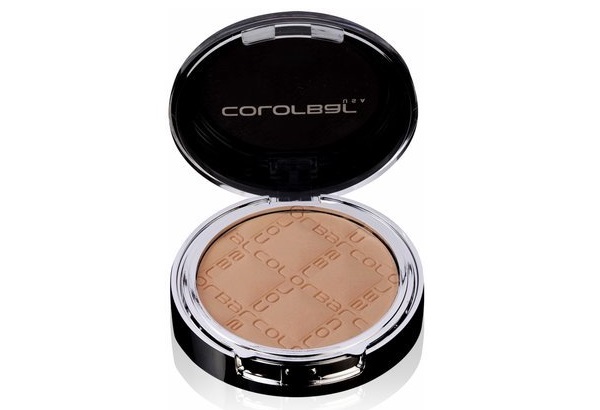 Colorbar Timeless compact powder has 3 shades in total.  It has a darker shade too so, girls with dusky skin can use this. It controls the oil and shine and makes the skin free of the sebum for couple of hours. It is rich in anti-oxidants and minerals that give anti-aging benefits. Other than that, its packaging is also really pretty to look at. I am sure you will like it. If your skin is oily with pores then use a primer to erase them first, I've created this list of the best primers for pores and oily skin. Other than that, you should also apply a foundation for oily Indian skin else, skin can become oily within few hours.
3. L'Oreal Paris True Match Powder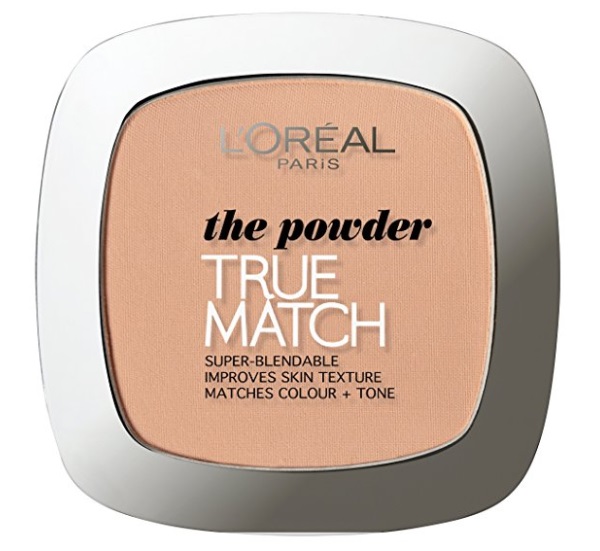 There are a lots of darker shades in the L'Oreal True Match Powder which you can try. This powder is useful for oily-to combination skin to make your skin tone better by masking few blemishes. It can be applied over the BB creams as well. The powder is fine and light weight. Therefore, even after applying multiple times during the day, skin does not feel heavy. It can be applied seamlessly with the powder puff to get a decent coverage.
4. Lotus Herbals Ecostay Compact SPF-20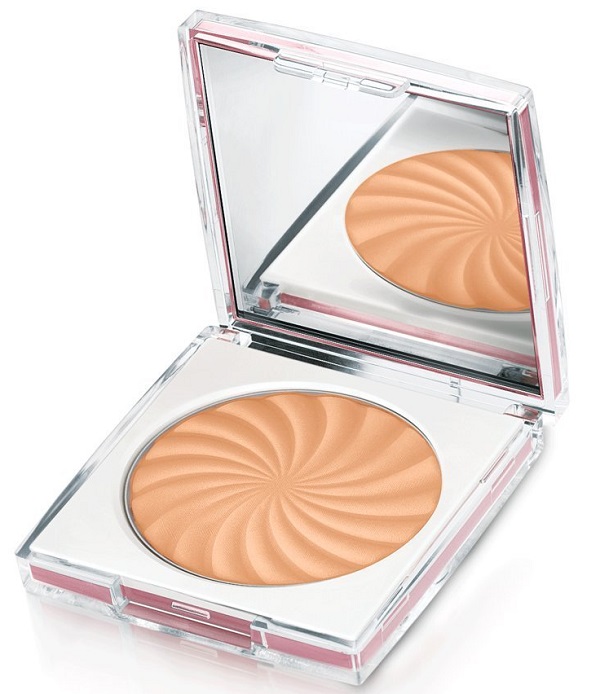 Lotus started making color cosmetics and they are extremely good. Their shades are good or everyday use and this is a very nice one for even the oily skin. The shades have olive to yellow tones which are considered good for the dusky dark skin. These are suitable or wheatish to dusky skin.
5. L'Oreal Mat Magique All in One Matte Transforming Powder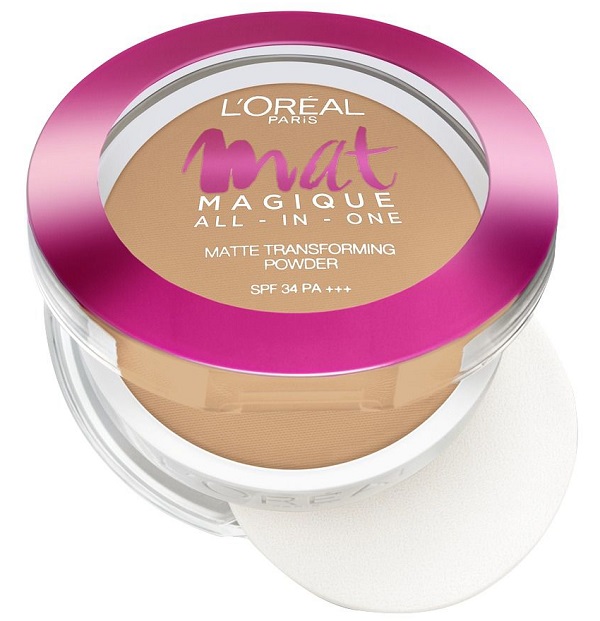 This is a hit product amongst the teens as it is very affordable with a price tag of rupees 399 only. This is why the compact is one of the most affordable makeup products for people on budget. It is really a budget friendly option for people who would like to use compact from a good brand. It has 5 shades and the last 2-3 shades are perfect for dusky to medium skin tones. There too you'll see yellowish toned shades. I've created a list of the best foundation under 500 rupees which you can also checkout. 
6. Maybelline Fit Me Pressed Powder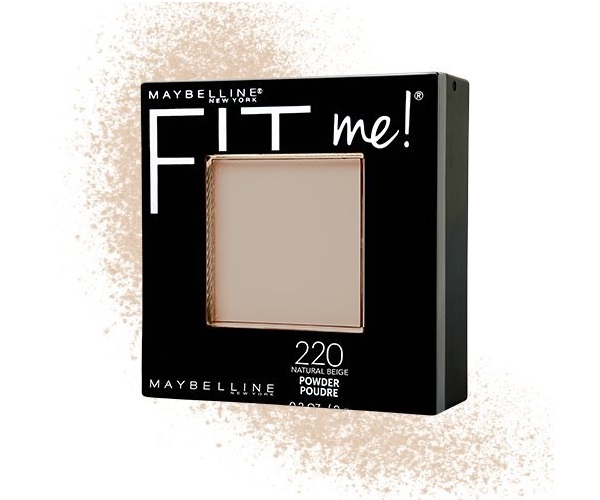 Maybelline Fit me range has been recently introduced in India and has products which are highly quality. Maybelline pore-less foundation is just superb and so does these Fit Me Compact powders. The pressed powder for dark skin has darker shades too that suits skin really well without being ashy or too light. You can certainly apply these multiple times and thanks to their light texture that they blend seamlessly every time you apply. Moreover, they are suitable for oily-combination skin both. This is one of the best compact powders for dark skin in India.
7. NYX Stay Matte But Not Flat Powder Foundation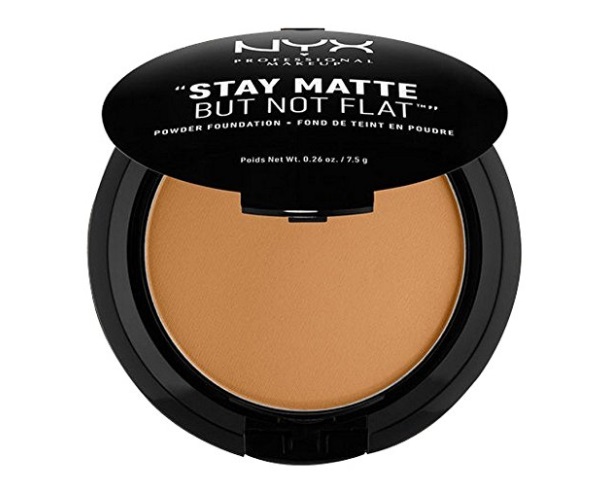 NYX Stay Matte compact is wonderful for the oily skinned ladies. Moreover, NYX makes so many different shades that even if you are on the dark tanned side of the complexion, you can definitely get a perfect match for yourself. If not then MAC is always there ladies who don't have budget restrictions. The compact powder has good texture that blends well and does not look cakey at all. Furthermore, it has the power of getting you beautiful pore-less finish.
8. MAC Studio Fix Powder Plus Foundation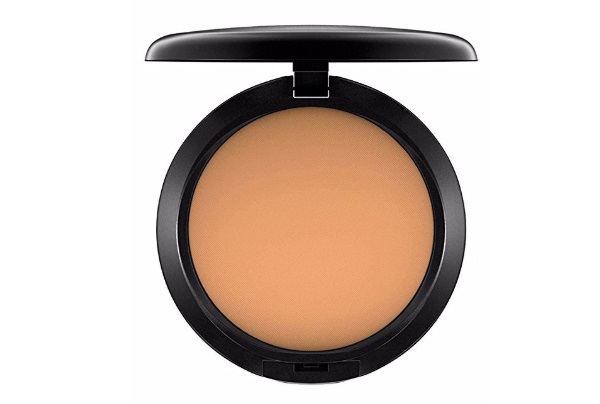 It is a foundation basically but can also be applied as a compact. It has multiple shades therefore getting a shade which suits your complexion the most, is not an uphill task. Their light texture and finish will make you love them even more. There are several shades as I mentioned, so you are bound to find a perfect match for your skin tone. All you have to do is to visit a MAC store else online purchases for the first timers can go wrong mostly.
9. Bobbi Brown Skin Weightless Powder Foundation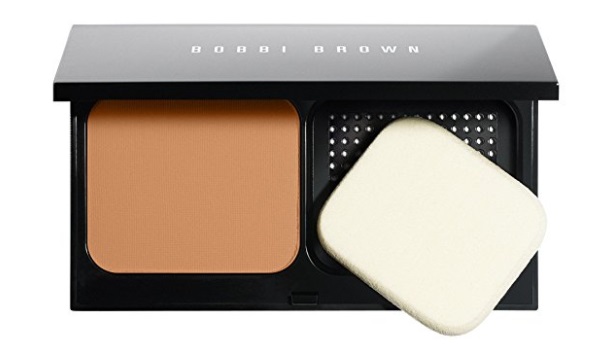 It is a powder foundation that also double up as a compact powder. Since, it is a high end makeup product, its price is comparatively higher than the drugstore products, yet those who f you do not mind splurging that money on a product like this then please do. The texture is extremely light and gets applied instantly with its superb blend-ability. It has considerably yellow undertones in it, therefore, it matches darker Indian complexions well.
10. Chambor Silver Shadow Compact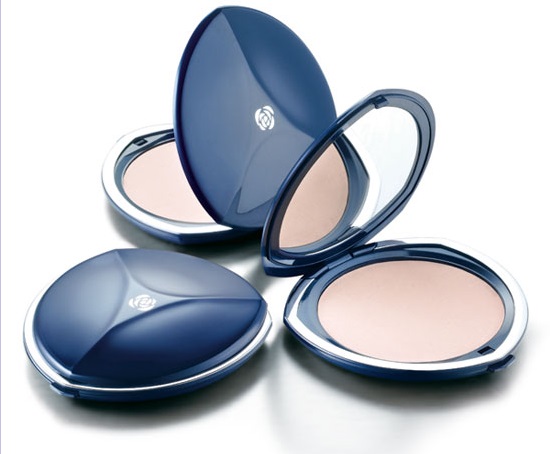 This Chambor compact powder has a good packaging and a sturdy one. It has multiple yellow under-toned shades that you can try and pick the one that suits you. It is an oil control compact so, while you have it on your skin, your skin stays oil-free for few hours, but don't expect a lot on that feature if you have very oily skin. rather go for a good face primer to keep your skin oil and shine free.
11. Kryolan Dual Finish Compact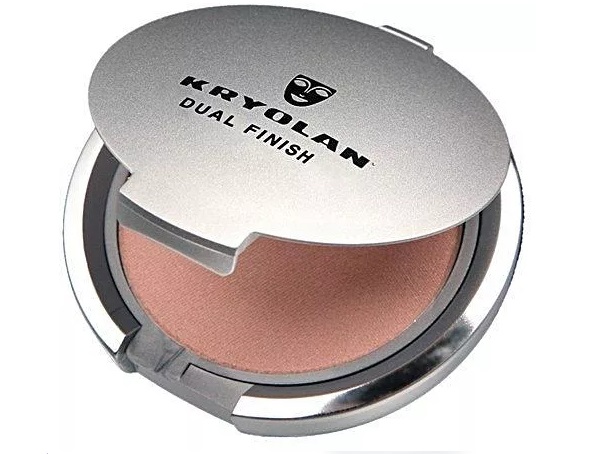 Kryolan is a brand meant for professionals as it has heaps of products suitable for that makeup for everyday use and advanced makeup. The product has a neat and sturdy packaging. The texture is quite moisturizing hence, it wouldn't accentuate your dry areas on the face. Most importantly, your skin will love the texture of this pressed powder. It has over 2 dozens of shades and that ranges from very fair to very dark. So, you can go and pick the one that matches you seamlessly.
12. Inglot AMC Pressed Powder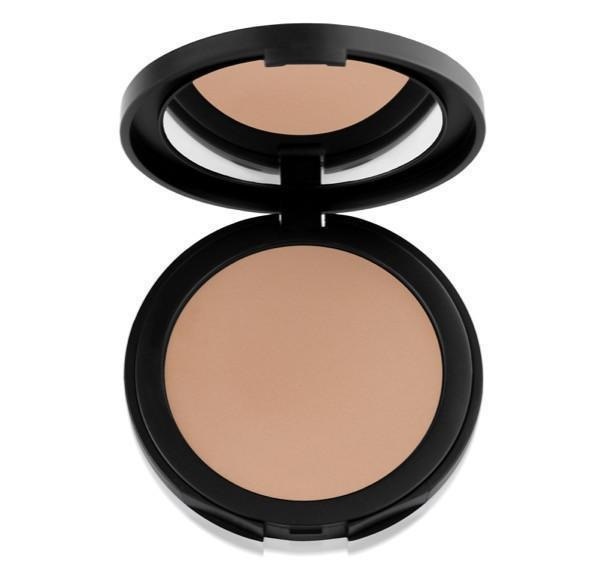 Inglot pressed powders are truly one of the gems in the compact powder community. Yes, they are! The compact powder has 20 shades in total and has smooth silky texture. The powder is non-drying and keeps the skin moisturized. It does not mean that it has a formula that is unsuitable for oily skin, no it has a texture which is good for all skin types. It gives a smooth finish and coverage.
So, this is the list of the best rated compact or pressed powders for dark skin in India. These Indian skin tone suitable powders are perfect for all skin types and can be used by the oily and acne prone skin too.