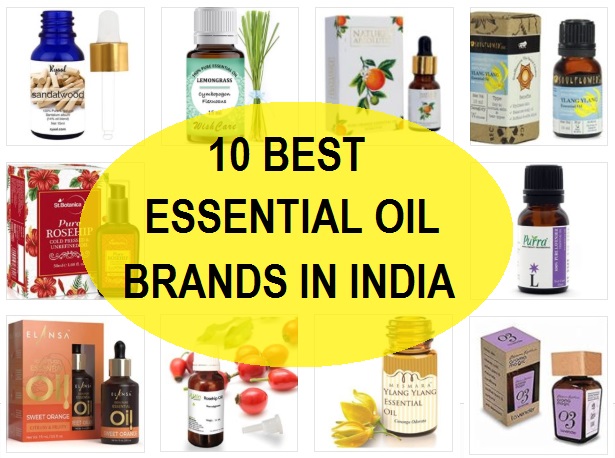 Essential Oil Brands in India
Essential oils are obtained from the organic botanicals and are considered highly beneficial for skin, hair and health. These oils are good for various purposes like curing minor skin ailments, hair care problems and even the health issues. But using the pure or unadulterated essential oils is important as then only, they can be used safely and without any side effects. This also makes most of the essential oils, to be expensive which also depends on the type of the oil you need. There are several brands that make essential oils in India but which are the trust worthy brands. Essential oils can also be used for oily skin just like they give hydration to dry face. Let's check out the best brands. 
Reputed Essential oil companies and brands in India (2022)
Here are the best essential oil brands in Indian market that various seller offers good products which are 100% natural and free of the chemicals.
1. Elansa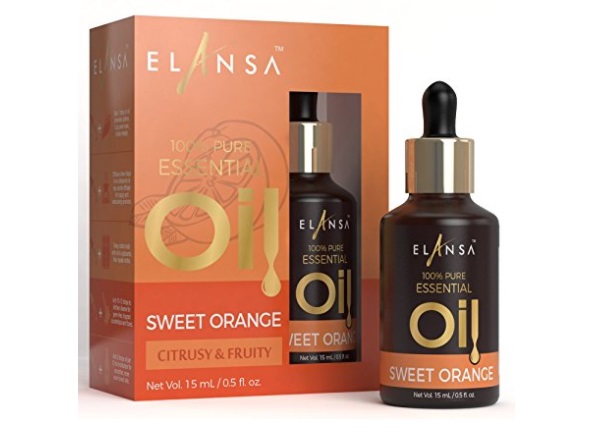 Elansa is a reputed brand of the essential oils that manufactures various highly used oils like Lavender, Chamomile, lemongrass, Grape seed oil, Orange essential oil etc. The packaging is really good and these oils are available in the small 15 ml bottles. You should keep the oils in the cool dark place so that the oils can be used for a long time ensuring its good quality. Some essential oils are used for skin whitening as well, You can read about that in details by clicking the link.
2. Purra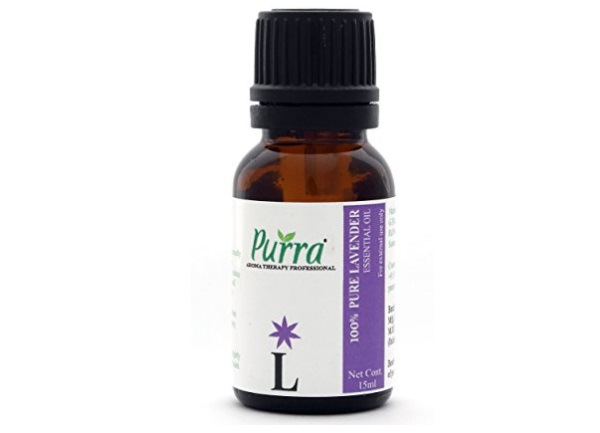 Purra essential oil brand makes numerous essential oils. You can have all the kinds of essential oils from this brand. They make all of their oils with steam distillation, cold pressing or other methods which maintains the quality and purity of their essential oils. The essential oil brands have 100% pure & natural essential oils with no additives and are of therapeutic grade. Most of their oils are in the 30ml bottles and some of them are even available for 15ml.
3. Mesmara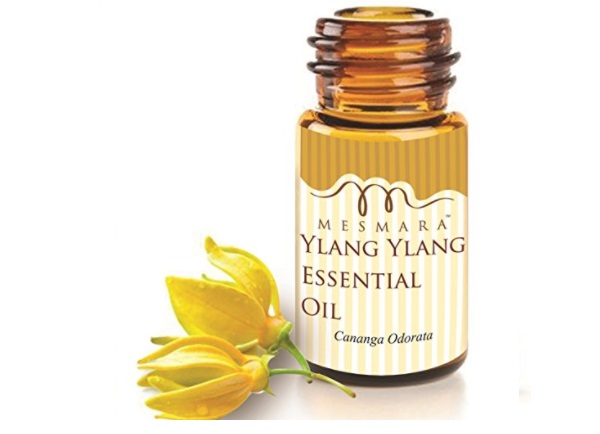 Mesmara essential oil brand has good packaging that also makes pure and unadulterated oils. It's a new brand that makes essential oils of high purity. I recently, tried their lemon essential oil which was of high grade purity. They use pure ingredients and the products are extracted through chemical-free methods of oil extraction. The oils are undiluted and free of the preservatives. You can go through this list of the best lavender essential oils in India, if you are interested friends. 
4. Allin Exporters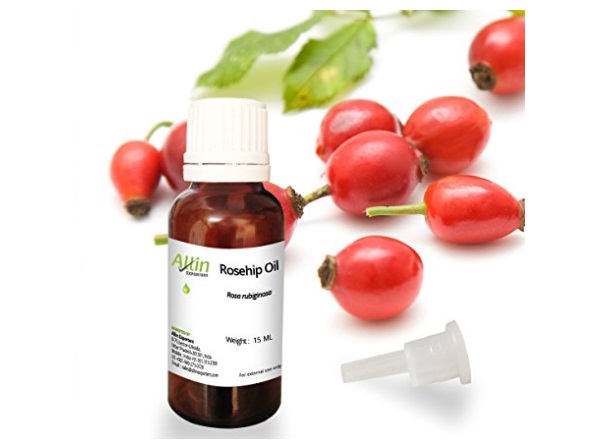 They are one of the best and highly reputed essential oil brand. Allin Exporter essential oils are available in different quantities like 15ml, 30ml, 50ml, 100ml bottle. You can even get a litre bottle for bulk usage for your small business purpose. Therefore, whatever is your requirement, you can have the bottle quantity of that. There popular oils are lemongrass, lavender, orange, clove, Jojoba, Argan oil etc. Do read about in this article about the best orange essential oils and its benefits.
5. St.Botanica Essential Oils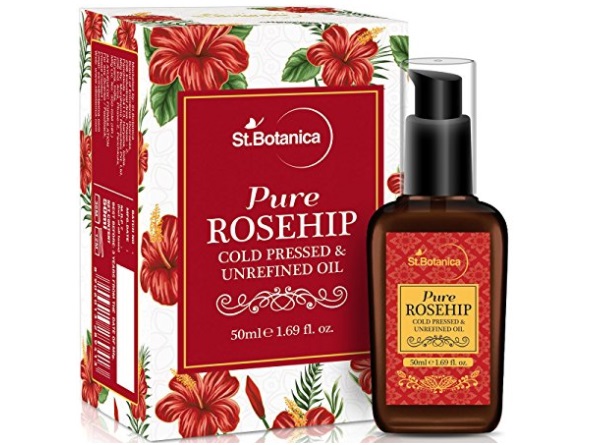 St. Botanica essential oils are unadulterated, undiluted and have rare opuses of nature, reminiscent of ancient therapies of the body and the soul. The oils are made from the handpicked ingredients and botanicals. These are pure concentrated oils. Each St. Botanica essential oil is encased in this 100% recyclable glass chosen for its exquisite ability to preserve the molecular integrity of the oils.
6. Aroma Treasures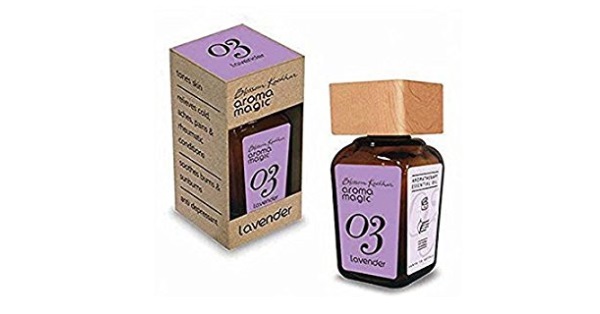 Aroma Treasures, pioneer of Aromatherapy have put in years of research and study to give you the ultimate range of beauty care products. Their essential oils are most popular for their quality. You can get all the essential oil types from this brand.
7. Soulflower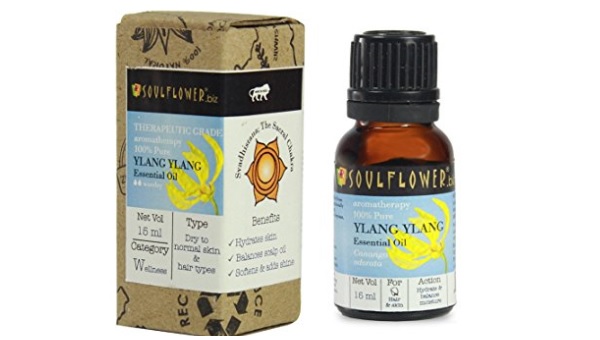 It is one of the best essential oil brands in India. The oils are pure and can be safely used for the medicinal purposes as well. In my opinion, their oils are of good quality are also very competitive with best prices in the market.
8. Nature's Absolutes
Nature's Absolute is another reputed and trust worthy good essential oil brand that makes natural and 100% pure oils. The oils are used for multiple uses and can be bought from the online. Their bottles are mostly of 15 ml, so, get these for the desired amount that you need. In the same time, you can go through this article which I created on the best Argan oils in India. Argan oil is the best oil to get smooth and ageless skin.
9. WishCare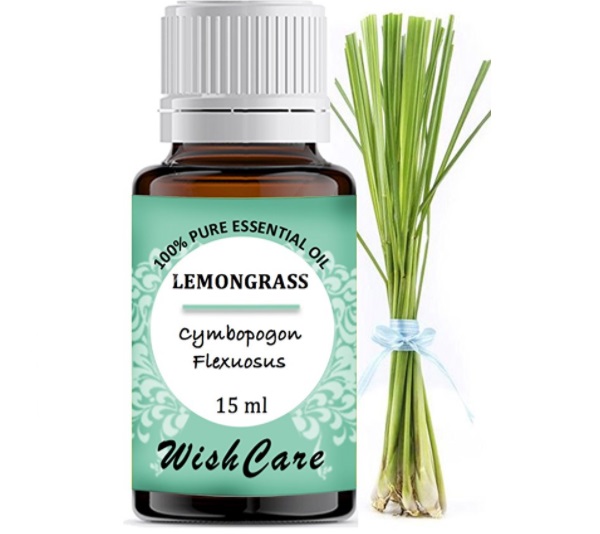 Wishcare brand of essential oils can be used for various purposes. They formulates essential and carrier oils which are undiluted and posses the fresh aroma and benefits. These oils are made following the strict guidelines that protect the natural properties of the oil. They are packaged and extorted with great care to retain the maximum natural qualities of the oils.
10. Ryaal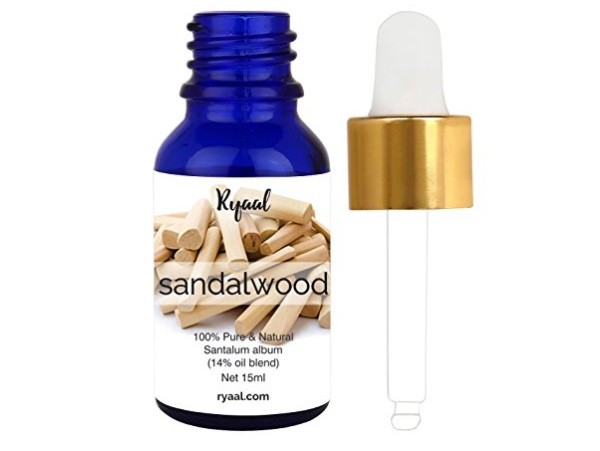 Ryaal Lemongrass essential oil is extracted by steam distillation that maintains the oil with their natural aroma, benefits and natural grade of benefits.  Their oils are of therapeutic grade for maximum potency. All Ryaal essential oils are quality tested and assured that their are 100% pure, never diluted. The essential oil comes in an amber colored glass bottle to block the light and keep the oil fresh. I really like this brand a lot, lat year, I used their lavender oil, which made me include them in this list. 
These are the best essential oil brands available in India. Have you used any of these brands? Which is your favorite essential oil brand?