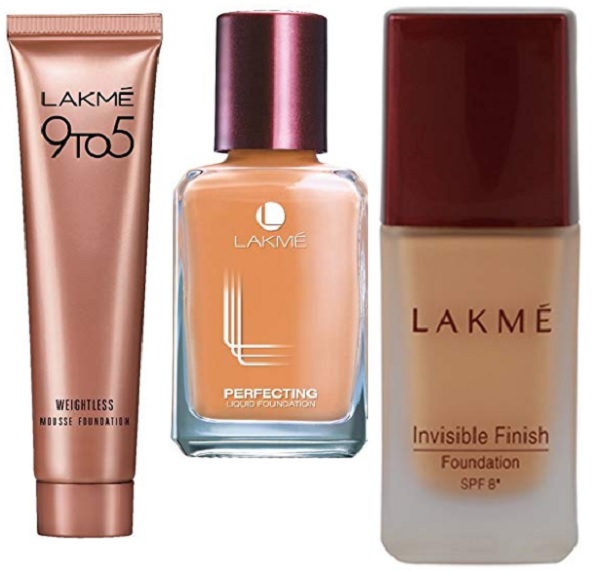 Makeup is used by most of the girls for college, work and every day. Everyday wear foundation which are in budget are very much in demand. As they are low on pocket, these can be applied everyday and they don't make your skin feel heavy or cakey. This is why a lot of girls would also like to apply the BB cream. In today's post, we have compiled this list of the best makeup foundation under 500 rupees in India. Inexpensive foundations are good for daily use and stays decently. The only thing you have to do is to touch up in between the day with a compact and you are good to go. Most of these foundations are medium to sheer coverage, therefore, your skin will not look cakey or heavy.
Best Foundation under 500 Rupees for Girls in India
1. Lakme Perfecting Liquid Foundation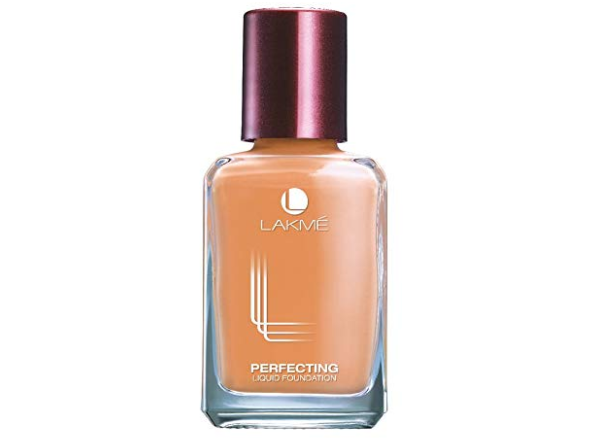 This is one of the most popular and best selling Lakme Foundations which is very inexpensive. It is a water based product that blends nicely on the skin. It doesn't make your skin feel made-up. The foundation helps cover minor flowers like spots, blemishes and dark circles on your face. It is not extremely water-resistant but lasts till the time you do not sweat. The foundation is available in three different shapes, but the shades are only for fair to medium skin as there is no shade for the dark skinned girls in this range of Lakme foundations.
2. Lakme Invisible Finish SPF 8 Foundation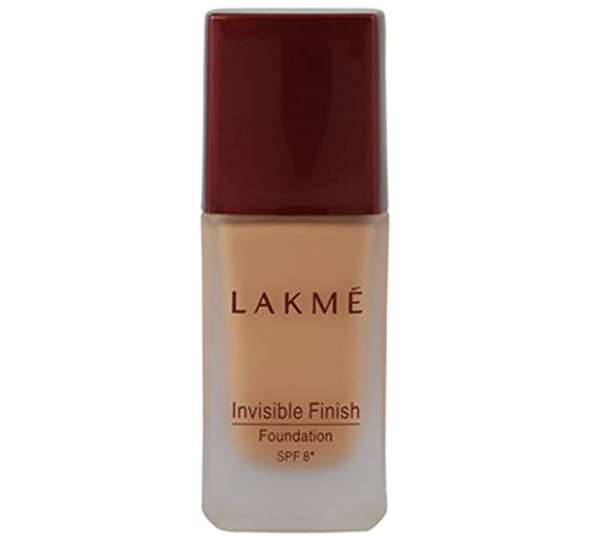 Lakme Invisible Finish Foundation comes with SPF 8 and 8 Shades are available in this foundation. This is a foundation, where you can also get a shade for your dark and dusky skin tone. This Foundation is easy to apply on the skin and gives you a medium to sheer coverage. This Lakme Foundation is easy to apply and can be your best foundation for daily use. It is an inexpensive makeup product that also Shield the skin from UV rays. There is a spatula applicator inside that can help you take out the product easily.
3. Lakme 9 to 5 Weightless Mousse Foundation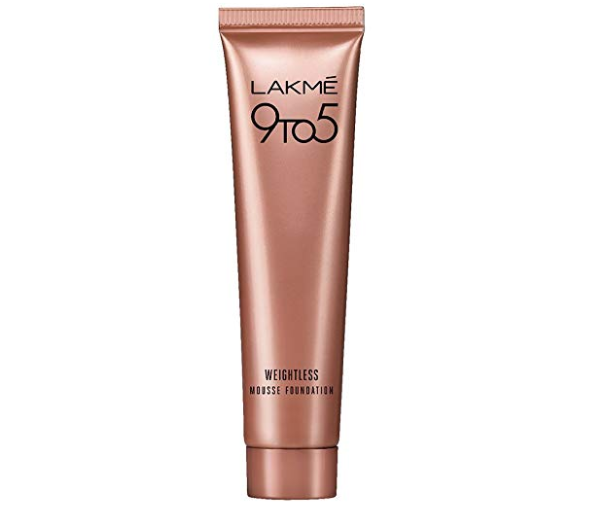 Lakme 9 to 5 weightless Mousse Foundation is a little over  500 Rupees. But as this Foundation is also available in the new trial pack this can also be tried under 500 rupees foundations. This is available in 4 Shades like beige caramel, Rose Ivory, beige Vanilla and Rose Honey. The foundation has an extremely light-weight formula that blends nicely on the skin. Mousse Foundation is so soft and smooth to apply that you would love it. It also has primer like added benefits that make your skin appear flawless. The foundation stays for nearly 7 to 8 hours on any normal day. It can be your appropriate for everyday wear foundation for college and work.
4. Blue Heaven Florina Silky Smooth Foundation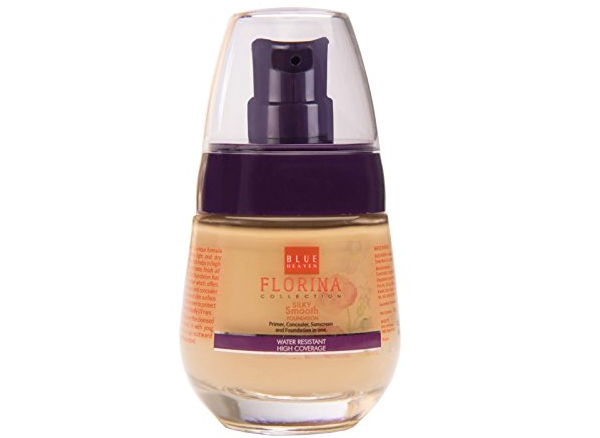 Blue Heaven is an inexpensive makeup product brand that makes everything right from foundations to eye make up to nail paints. This Florina Foundation is a water resistant and high coverage Foundation which is very cheap in price. It gives you smooth and spot-free skin and wears for almost 8 + hours. It acts as a primer and concealer to correct the uneven skin tone. The foundation gives you good coverage and gives instant glow. This can be applied by all skin types. The pump package of this foundation is easy to apply and to carry with you as it will not spill.
5. Revlon Touch and Glow Moisturising Makeup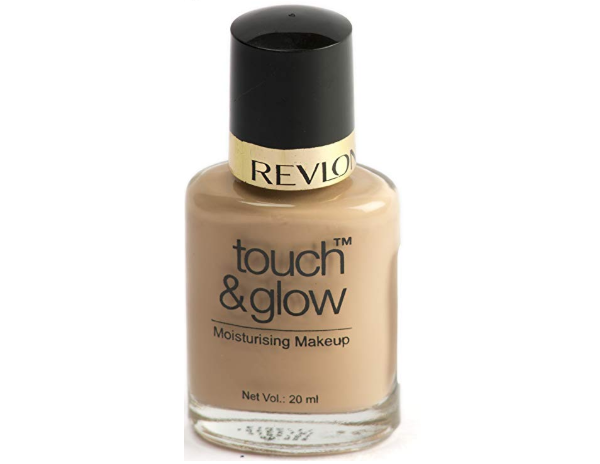 Revlon Touch and Glow Moisturizing Makeup Foundation is one of the very old and popular products from Revlon. The very affordable foundation is available in 5 to 6 different colors. But choosing the right colour is very tricky as some of the shades are pink in tint. The light foundation is good for natural glow and proper moisturization. It has a bit of greasy therefore this is a good foundation for normal to dry skin but not at all for oily to combination and acne prone skin. It moisturizes the skin and gives sheer to medium coverage. It would be better if you can buy this foundation from the counter itself by checking the right shade for your skin tone.
6. Coloressence Aqua Shimmer Base with Shimmer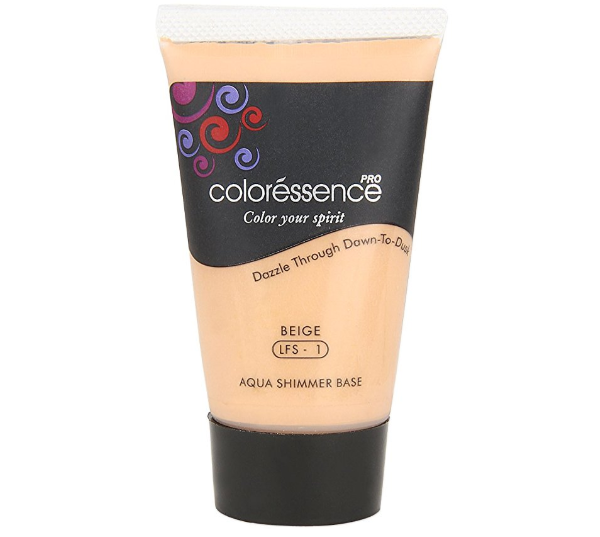 Coloressence Aqua shimmer base comes in two different variants one is for fair to medium skin while the other is for dark to medium skin. The two colors are Beige and Brown. It has light reflective particles or pigments that add sheen and glow on your skin. It is not a daywear product as the pigment would be evident when you are in the natural light, while for the night time it will work perfectly. It is easy to spread on your face and gets blended easily. It stays for five to six hours without making your skin oily and gives a perfect coverage for people who do not have too many flawa on their skin.
7. Oriflame Colourbox Foundation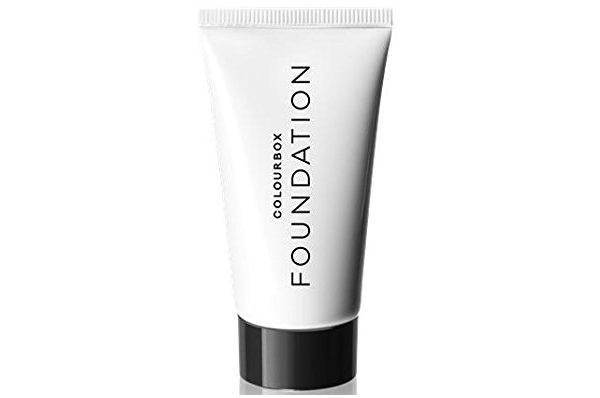 Oriflame colourbox Foundation is the new product from the line that gives you natural looking skin colour. It is a lightweight, oil free and easy to blend. It minimizes your skin imperfections and gives an even toned look on the skin. The affordable foundation can be bought from online shopping sites and from Oriflame representatives.
8. Oriflame The ONE IlluSkin Foundation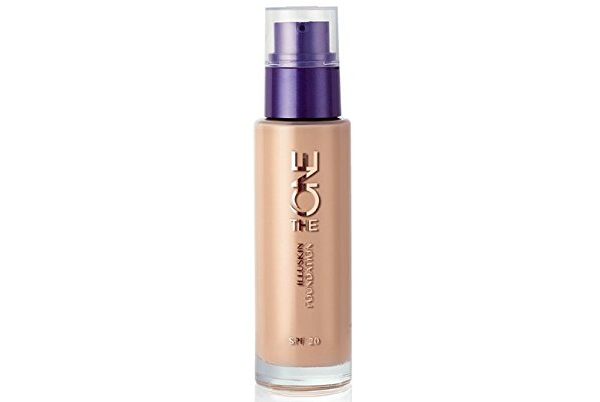 The one range from Oriflame is one of the best ranges from this brand. This foundation has SPF 20 that means it protects the skin during the daytime from the harmful UV rays. There are multiple shades available from this foundation but no shade is for very dark skin. The foundation gives a moisturized yet non greasy  finish on the skin. It is good for all skin types but not for very oily skin during summer season.
9. Avon Women's Simply Pretty Fresh Radiance Gel Foundation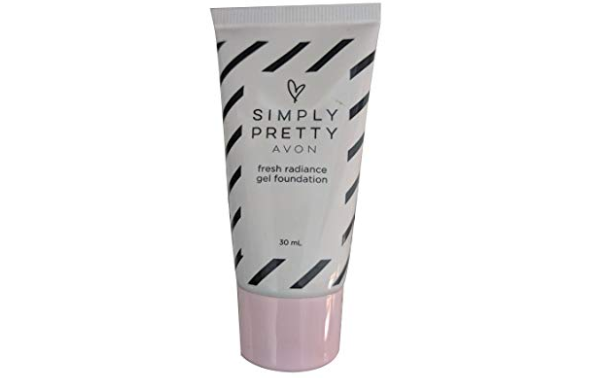 Avon simply pretty range is one of the best and affordable range for college girls. It is suitable for all skin types and has a gel like light field. It gives you sheer to medium coverage and helps maintain glowing skin. The Dermatologist tested formula does not clogs the pores and is also safe for the sensitive skin.
10. L'Oreal Paris Mat Magique 12H Mat Foundation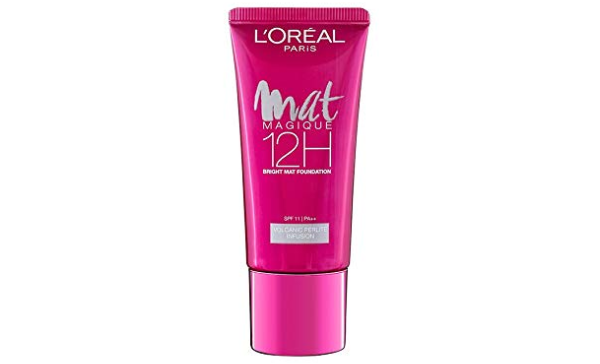 This L'Oreal Paris Foundation is there cheapest Foundation but it works just perfectly. The foundation has a liquid formula that blends nicely on the skin. It contains and mineral microsponges that diffuse their matte powder instantly to stop the excess oil production. It is available in five different shapes and throughout the day it keeps the skin bright and non-oily.
11. Maybelline New York Fit Me Matte with Poreless Foundation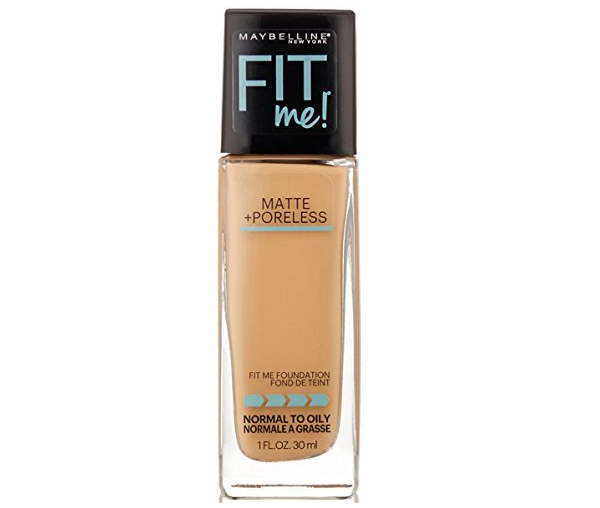 Maybelline New York fit me Matte Foundation is one of their affordable and best products. The foundation is formulated for normal to oily skin and is a daily wear foundation. This foundation makes your skin polish and gives you air brushed finished. It is available in 6 different shapes that covers fair skin to dark skin. So overall this is one of the best foundations that is affordable, has lots of shades for every skin tone and has a good texture and finish. It has anti-shine pearlite and micro blurring powders that makes your skin matte and polished for long time.
So these are the best foundations available in India under 500 rupees that girls can try to be in budget and get the best of the makeup. These foundations are good for everyday use and stays for good 5 to 8 hours depending on the variant used. To increase the life of your foundation you can also apply some primer before applying, if you have very oily skin.