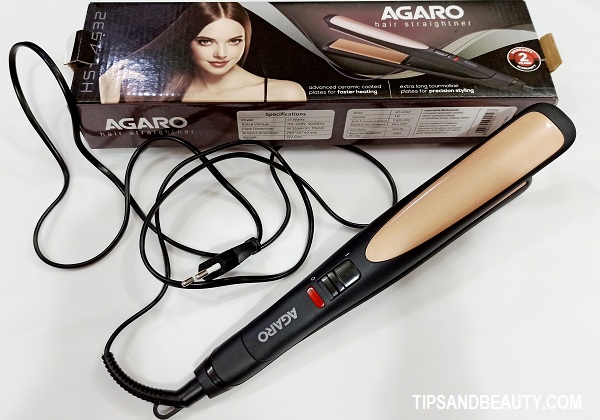 With the perfect dress and makeup, your hairstyle too needs to be great. This will help you achieve the best possible look. I am going to review this new hair straightener that I tried recently. I am talking about the Agaro Professional Hair Straightener 4532. By the title itself, you must have guessed that the product had impressed me a lot and this is why, I termed it as one of the best hair straighteners under 1000 rupees in India or I can say below 700 rupees as on online shopping sites like Amazon.in, you can expect to get it for 699 rupees.
Price: 895 Rupees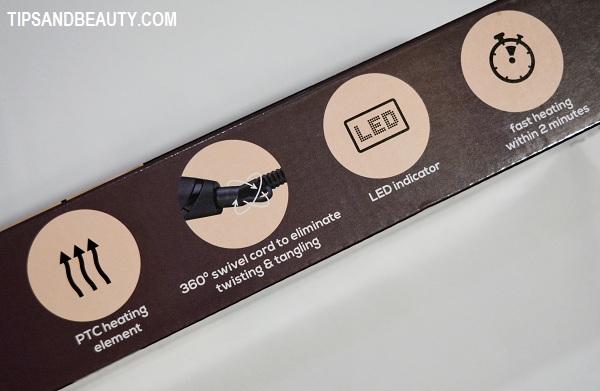 AGARO HS 4532 Professional Hair Straightener Review
Agaro professional hair straightener comes with a black and light brown sturdy body. It is a lightweight product and using it did not make me uncomfortable due to its weight. Feels easy to use.
Plates: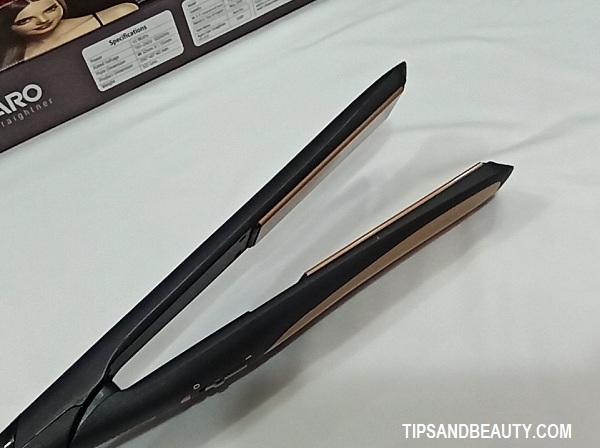 The hair straightener has decently wide plates with tourmaline and ceramic coating. This combination helps to seal moisture in the hair and also adds shine at the same time eliminating frizziness. The plates are made such that they get even distribution of heat throughout the width. It actually gives good straightening experience.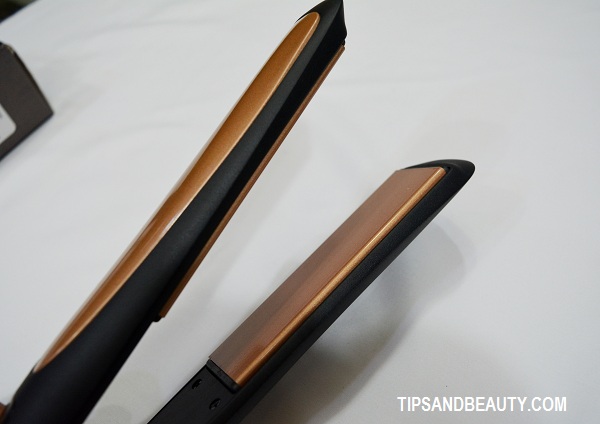 The size of the plates is enough to straighten the hair quickly. It's not too broad or too thin but just the ideal size for all types of hair. It is suitable for curly and frizzy hair as well.
Heating and cord:
It gets heated within just 2 minutes and the maximum temperature it can achieve is 210 °C. Its sleek design is extremely easy to use and carry around. And I am saying this because it has got 360° swivel cord that eliminates the tangles and twisting of the code while using it.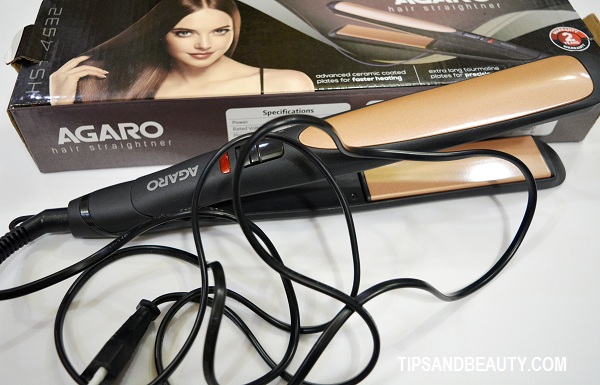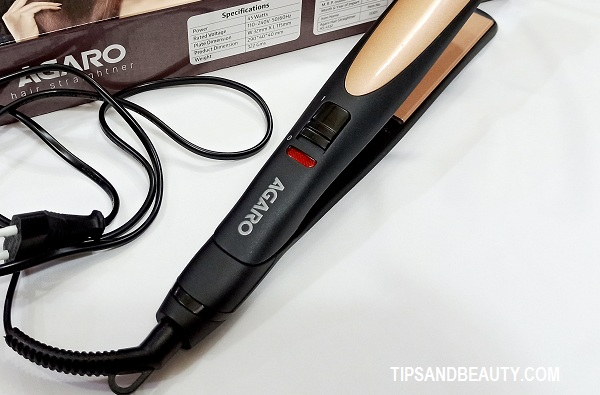 Another feature that I would like to highlight here is its cord length. It has 1.8 metres extra long cord which makes you use it conveniently even when the dresser or mirror is away from the socket.
Usage:
While using the product, I like that it gets heated really fast and till the time I am combing my hair and getting ready to straighten them, it heats up. So, there is no wastage of time when I'm running late or want to style my hair as quickly as possible. I have normal length and thickness of hair. Considering that, every time I used it, it took around 7 to 8 minutes to finish the entire straightening process. I can also say that the next time or even when I am in hurry, I can just straighten out my hair within just 5 minutes.
As it has only one temperature setting, at times I feel that it's getting really hot so I have to switch it off in between. Keeping this in mind, it can be used even when someone has very thick and curly hair.
Experience:
And another thing that I like about this was that my hair ends are really dry and that happened after the hair colouring and highlighting that I got a couple of months ago. But even on those dry hair ends, this Agaro hair straightener worked like a charm and did not made hair ends, drier rather it worked to smoothen them a bit and they looked less frizzy and completely straighten out.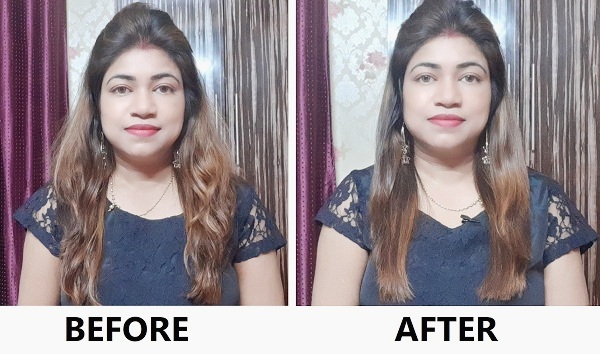 Here, you can see the before and after pictures where in I had just air dried my hair before using the product. And after using, it looks so much better and straighter.
A lot of people even use hair straightener to curl hair and I too did try that and it worked really well. Using this Agaro hair straightener for the first time was easy and one's still getting accustomed with the model and style of new products.
Most importantly guys, it comes with 2 years manufacturer's warranty that also talks about the quality of the product. All in all, I am satisfied with the product because I have used hair straighteners from other brands too. As I mentioned, you can grab it for 700 rupees online, I have given you the link.
Rating: 5 out of 5
It's worth mentioning that, I totally enjoyed using it and in short I would recommend it to girls who would like to straighten their hair and are looking for good quality hair straightener that comes under 1000 rupees price tag.