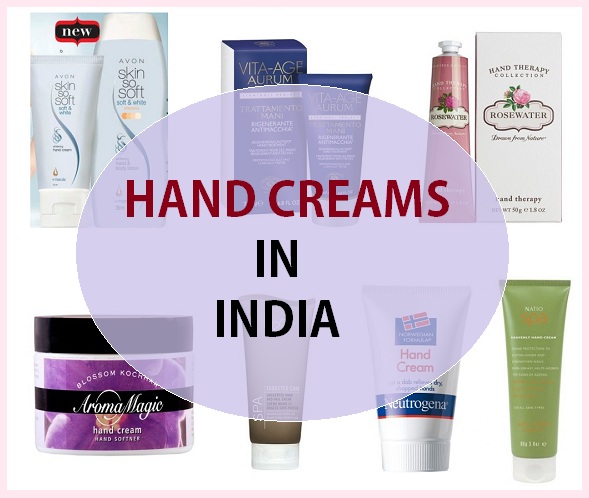 Best Hand Creams in India
Hand creams comes hand y to instantly nourish and revive the tired and dry hands. Winters bring dryness which is harsh for the hands which takes a lot all day long. Hand creams ensure that the hands remain softer, supple and the skin doesn't sag. After a hand wash, using hand creams also keeps them smelling good and fresh other than giving moisture boost. Here we have compiled list of best and good hand creams in India with price. Most of these are easily available online where you can buy.
List of Hand Creams in India with price list

Let's take a look at some of the worth trying hand creams available in Indian market.
1. Aroma Magic Hand Cream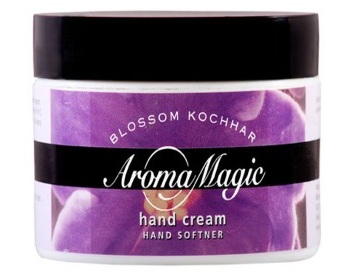 Aroma Magic hand cream is enriched with vitamin E, cocoa butter and vitamin B complex that nourishes and soothe the tired hands. It is for 135 rupees for 60 g. The hand care cream is richly moisturizing and softening. Also read: Tips to take care of hands.

2. H2O+ Unscented Hand and Nail Cream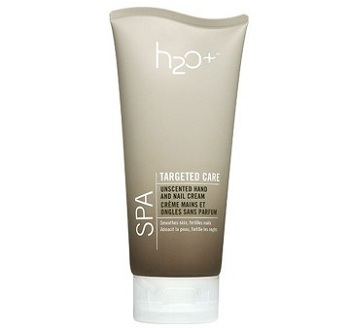 This hand cream is light weight and non greasy which also heals and cares for the cuticles with the Vitamin E and plant botanicals. It has sea lettuce and fennel to keep hands supple. This hand cream is for 1100 for 180ml. The hand cream is unscented hence, men too can try it or people who do not like to have any fragrance in their hand creams.
3. Vivel Cell Renew Repair + Fortifying Hand Cream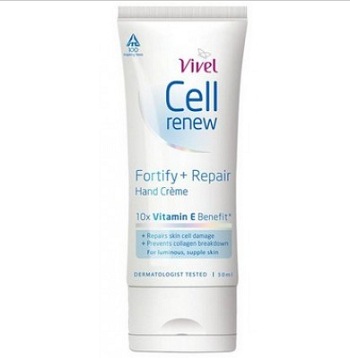 Vivel hand crème is from Indian brand which is easily available and is very inexpensive. It is for 169 Rupees for 50ml. this hand cream is powered with the Vitamin E and skin moisturizers which heals and smoothens the hand skin for softer beautiful hands.
4. Neutrogena Norwegian Formula Hand Cream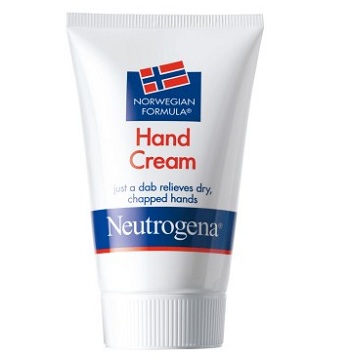 Neutrogena Norwegian Hand Cream is rich in glycerin which is a natural moisturizer and retains moisture. It improves the texture and feel of the hands in just one application and it is for 300 rupees for 50 g. The hand cream is able to heal the dry chapped skin of your hands.
5. Crabtree & Evelyn Rosewater Hand Therapy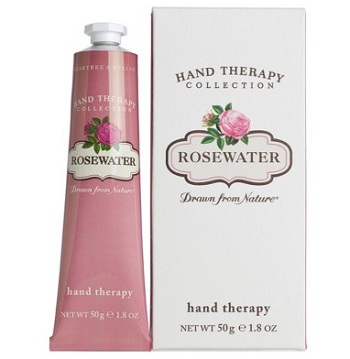 Crabtree & Evelyn Rosewater Hand cream is very aromatic and heavenly smelling. This hand cream has rose water, macadamia nut oil along with various skin loving ingredients that reduce the loss of moisture and revitalizes. It is priced at 895 rupees for 50 g. The luxurious rich cream is suitable for all seasons and posses great smell. 
6. Avon Soft & White Intensive Whitening Hand Cream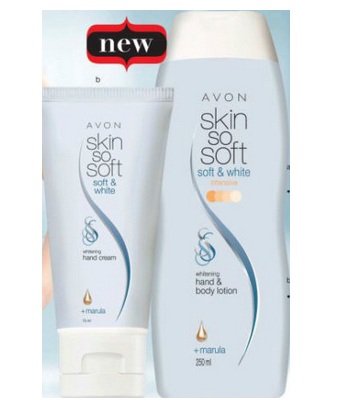 Avon hand cream is for skin whitening and hydrating. It heals repairs and keeps the hand smoother through out the entire day. It is for 199 for 50g. It's more like a hand lotion. It can also be used as a body lotion as the company suggests.

7. Oriflame Silk Beauty White Glow Hand Cream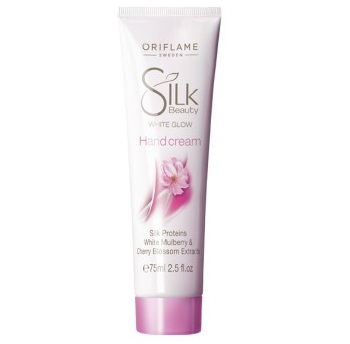 This oriflame hand cream is for 199 rupees for 100ml. It smells good with moisturizing formula which helps the skin moisturization. It is not thick but works well. It is enriched with cherry blossom and silk proteins and white mulberry. These ingredients help in skin whitening as well. Moreover, the awesome smell is another essential features that people will like it.
8. Natio Spa Heavenly Hand Cream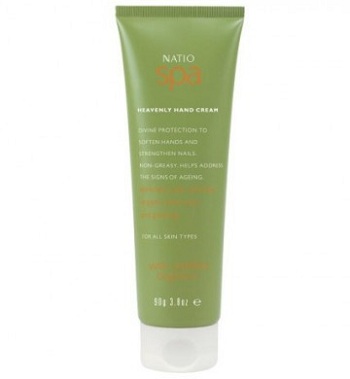 Natio is an Australian brand is quite new to Indian market but is really good to try. Natio Spa Heavenly hand Cream has skin friendly ingredients like Ginseng, aloe vera and coconut water. It is thick and gives adequate moisture to the hands to keep them softer the whole day. Price of this cream is 595 rupees for 100 g.
9. Bottega Di Lungavita Age Aurum Regenerating Anti Spot Hand Treatment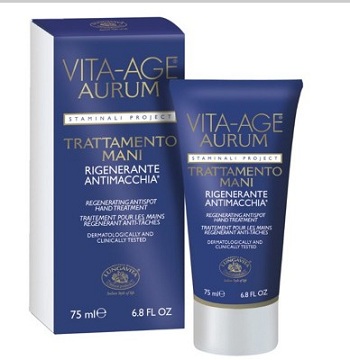 Bottega Di Lungavita Age Aurum hand cream is a daily treatment for anti aging and also heal the signs of aging skin. It stimulates the cell renewal and rejuvenates the fragile skin effectively. This hand cream is for 850 rupees for 75 ml
So, folks these are the best hand creams in India. Some are pricey while some are inexpensive. Which one did you like? Have you tried any of these?