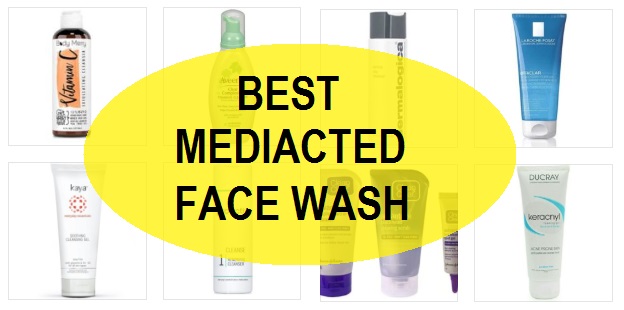 Best Medicated Face Wash for Acne in India
Acne and pimple is a troublesome problem that can be irritating and lessens one's confidence. I'm sure you'll agree. There are several face washes and cleansers for oily skin in the market, but which are the cleansers which are medicated and dermatologist recommended? Of course, when you have severe acne problem then your drugstore or the local shop cleansers probably won't work well. At that time, skin needs something extra. With that, we mean that the medicated face wash should have products like Salicylic acid, Glycolic acid, Benzoyl peroxide and other medicated stuff that can kill bacteria causing acne. And such ingredients also reduce the inflammation.
Top Medicated Face Wash For Acne and Pimples
Let's have a look at the best medicated face wash in India along with their benefits.
1. Cetaphil Cleansing Lotion for Sensitive Skin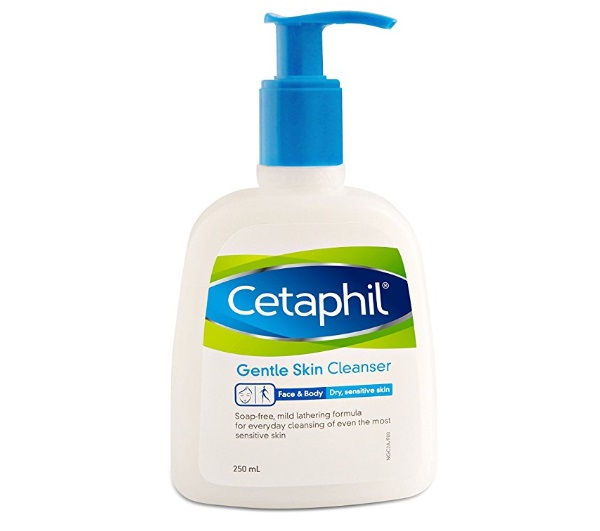 Cetaphil Cleansing Lotion is one of the best dermatologist recommend and medicated face wash for dry skin prone to acne and pimples. When your skin is acne prone and have pimples on it, then using a cleanser like this can help ease the problem faster. Cetaphil cleanser dissolves the impurities and dirt off the face. It lessens the irritation and makes skin less prone to acne.
2. Ducray Keracnyl Foaming Gel for Acne-prone Skin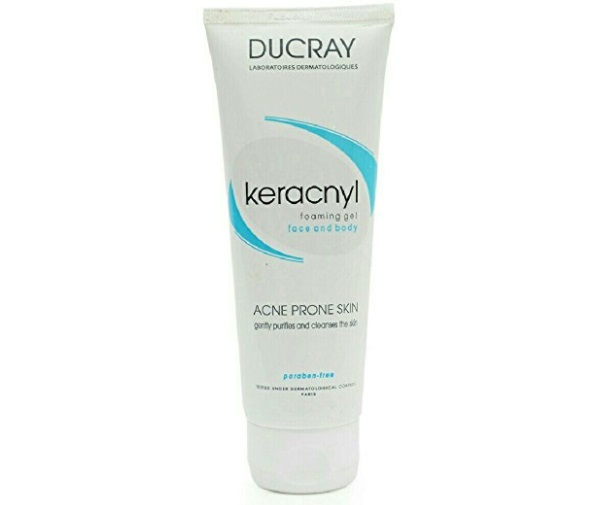 Ducray Keracnyl Foaming Gel is a glycolic acid rich face wash that is rich in the zinc salicylate. It contains the Keracunyl that is an hypoallergenic and non-comedogenic ingredients in this face wash. It has Glycolic acid in 4%. It can be used along with your acne treatments like gels, creams etc.
3. Saslic (1% Salicylic Acid) and Saslic D.S. (2% Salicylic Acid)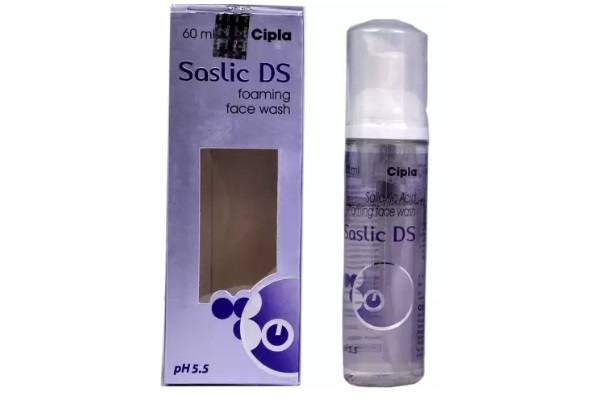 Saslic is a face wash or a medicated cleanser by Cipla. It is one of the most prescribed cleansers by dermatologists. It is a foaming face wash with 1% salicylic acid. It cleanses the oils and sebum and dirt to get rid of the bacterial infections as well. It kills and eliminates the bacteria for a pimple free skin tone. People with acne prone skin having acne problem can try it every day to combat acne and pimples. It is the best medicated face wash for acne in India.
4. Proactiv Solution Renewing Cleanser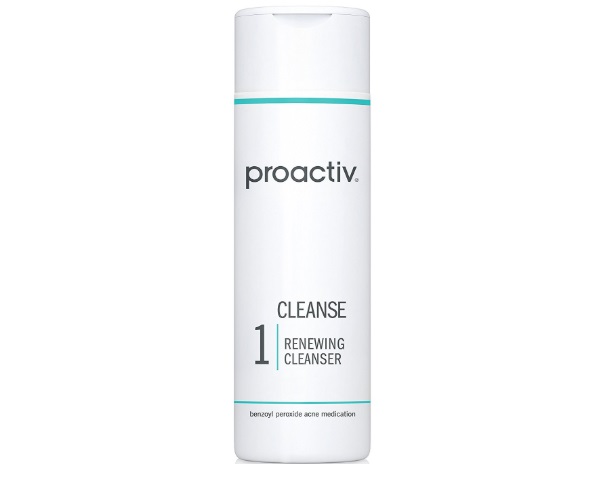 Proactiv Renewing Cleanser is a popular cleanser in US and has its entire acne care kit. It is actually a part of the acne kit and is the first step in getting rid of the acne. It also comes with a toner. The oil-free cleanser gives foaming lathers and improves the skin condition in acne and pimples. You can also apply this cleanser to get rid of the sebum. It is a good benzoyl peroxide cleanser that can be used to keep skin oil free and unclogs the pores.
5. Kaya Skin Clinic Soothing Cleansing Gel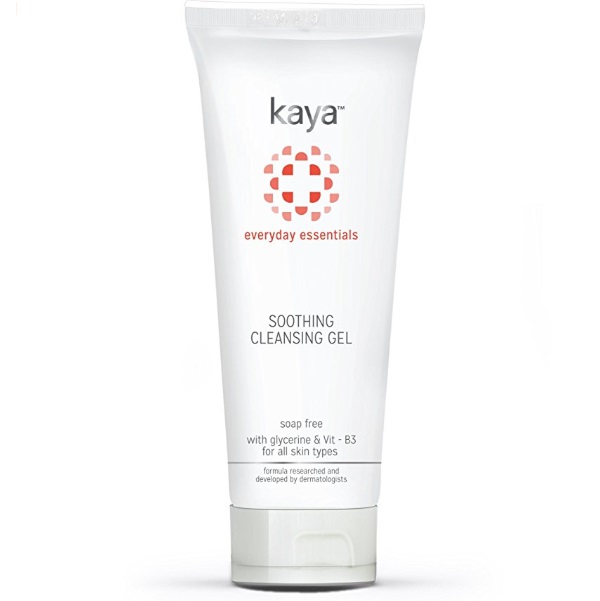 Kaya Soothing Cleansing Gel is one for the best for sensitive skin which is acne prone. The acne cleanser is effective face wash for oily skin. It is rich in Vitamin B3 (Niacinamide) and Zinc Lactate that also reduces the dark spots and hyper pigmentation. It is a non-drying, non-irritating, non-comedogenic face wash.
6. Aveeno Clear Complexion Foaming Cleanser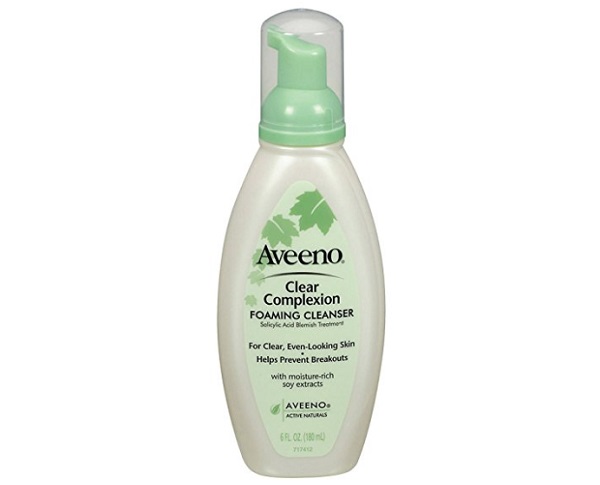 Aveeno Clear Complexion Foaming Cleanser is a foaming face wash as the name suggests. It can make the skin tone brighter by getting rid of the oils, dirt and trapped sebum. The cleanser helps in eliminating the bacteria that cause acne problems. It is quite mild hence, people with sensitive skin type too can use this foaming skin cleanser. For the open pores too, the cleanser can be helpful. It is an excellent non-comedogenic face wash that can be used by people of all ages.
7. La Roche-Posay Hydrating Gentle Cleanser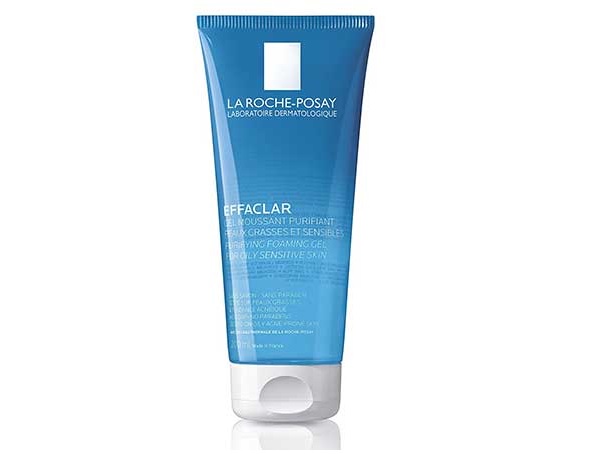 La Roche-Posay Hydrating Gentle Cleanser is more for the normal to dry skin. It can get rid of the skin's impurities by maintaining the pH balance. This way you can get the hydration and impurities removal both. It makes the dry patches moisturized and skin looks hydrated. People with acne prone skin and sensitive skin can also use this.
8. Dermalogica Clearing Skin Wash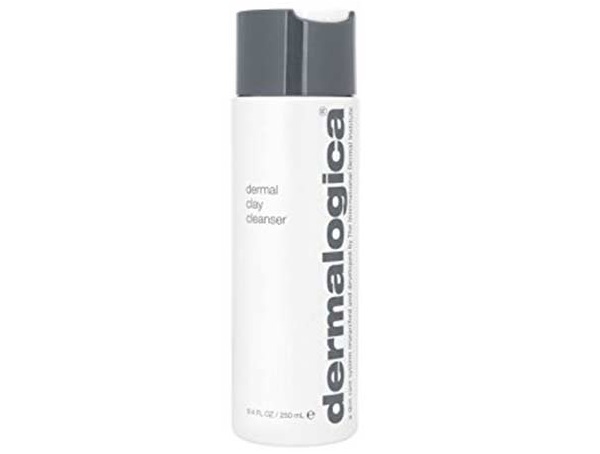 One of the best luxury brand face wash but worth trying. This Dermalogica Clearing Skin Wash is non-irritating, mild and safe for the sensitive acne prone skin. Its natural and mild formula maintains the pH balance and skin feels free off sebum. Dermalogica Cleansing Skin Wash contains salicylic acid that kills the pimple causing microbes. The medicated cleanser for acne also contains mint, eucalyptus, tea tree oil, burdock and camphor extracts.
9. Body Merry Vitamin C Exfoliating Cleanser
Body Mary Vitamin C Exfoliating Cleanser comes with 10% of Vitamin C along with the organic oils and nutrients that clears the skin off the oils and impurities. It cleanses deeply and extracts the excessive oils from the skin. It also cleanses the skin from the harmful toxins by getting rid of the impurities. It can also make the skin tone look fairer and brighter.
These are the best medicated face wash in India. Have you tried any of these face washes? Which is your best face wash for pimples and acne treatment.