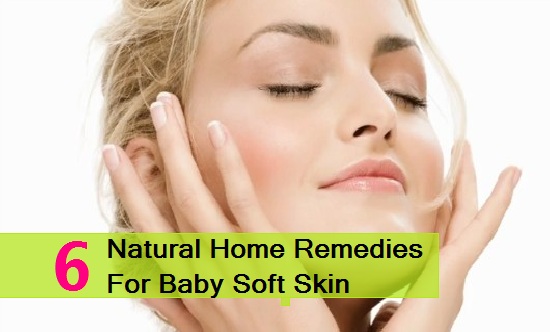 Best Natural Home Remedies for Baby Soft Skin
Every girl wants baby soft skin and for that we spend a lot of money on the skin care product that makes the skin softer and baby like smoother. But ready made products are not always good though it is true to we cannot completely ignore the store bought products though we can still incorporate natural homemade tips to enhance the beauty of our skin. So if you want to get the baby soft skin then these home remedies will certainly help you.
Natural Remedies for Baby Soft Skin at home
1. Massaging
Massage the skin with oils like coconut oil, olive oil, castor oil, almond oil etc to improve the skin's texture and softness. Apply these oils and massage on the skin daily. Applying the oils at night is the best time to do that. Massaging stimulates the skin tissues and skin gets softer in no time. If you have dry sin you can use the oil on the face as well but for oily skin only apply that on the body.
2. Exfoliation
Exfoliation helps to make the skin baby smooth and glowing. You can scrub the skin of the body every day and for the face every 2-3 days. Scrubbing of the skin makes the skin texture improvised. Apply a homemade face scrub by following this easy recipe mentioned below.
Take 2 teaspoonful of sugar in a small bowl.

Add 2 teaspoonful of rice flour and 2 teaspoonful of honey in it.

Add lemon juice of an entire lemon to make the scrub highly beneficial by giving it some whitening things.

Use this scrub to remove the dead skin.

This can be used for both face and body. This will give you baby softer skin.
3. Carrot pack for baby soft skin
Grate a carrot into fine pulp and add some honey into it. Apply this on the face and wait for 20 minutes. Wash this with plain water. This pack will make your skin baby soft and smoother.
4. Papaya and honey face mask for baby soft skin
Mix papaya pulp and honey to get smooth paste. Use this papaya paste on the face and leave for 25 minutes. Wash the face after that. This natural papaya pack is very useful to giving a glow on the face and making the skin baby soft skin.
5. Vitamin E oil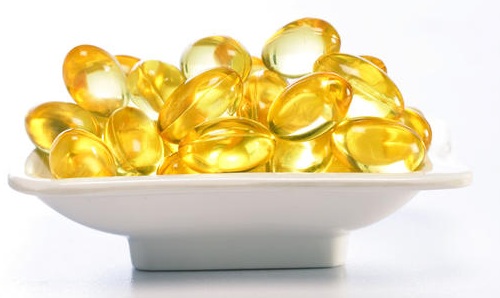 Vitamin E oil makes the skin texture a lot smoother and gives the skin radiant glow. Vitamin E oil will give your skin a baby soft texture. This is one of the best simple beauty tips to get glowing baby soft skin. Vitamin E oil can be mixed with aloe vera gel and use as a massage lotion. This lotion can be used daily at night to maintain the baby soft skin.

6. Avocado mask
Mix avocado pulp with some honey and lemon juice. Mix this thoroughly and apply on the face. Rinse with water after 20 minutes. This avocado mask will instantly give baby soft skin. Avocados are rich in nutrients and vitamins which will make the skin softer.