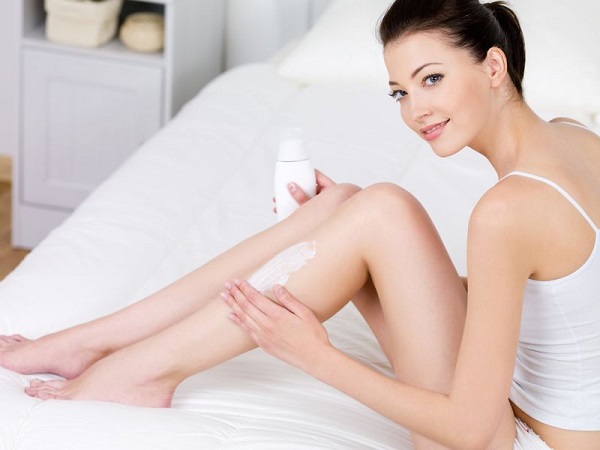 Body powders or talcum powders are used by women and men to keep their body fresh and sweat free. These powders also help in keeping the skin wetness free and free form the rashes. Application of powders helps in keeping these kin dry in areas where the sweat and rashes are more likely to form. Areas like the back of the knees, neck, elbows, below the breast etc are the places where women tend to experience sweat and discomfort. Talcs are extremely helpful and very affordable for these benefits. Smelling good is another benefits that women get after applying the body powders. There are some best smelling body powders that keep you smelling good for decent number of hours. There are lots of talcum powder available in shops and Indian market, but here we are listing the perfumed body powders for women
Best Perfumed Body talc for women in India
Talcum powder is also applied to prevent the heat rashes, sweating and chafing in addition to get the perfumed subtle smell. So, below is the list of the best smelling talcum powders in India for girls.
1. POND'S Dream Flower Fragrant Talc in Pink Lilly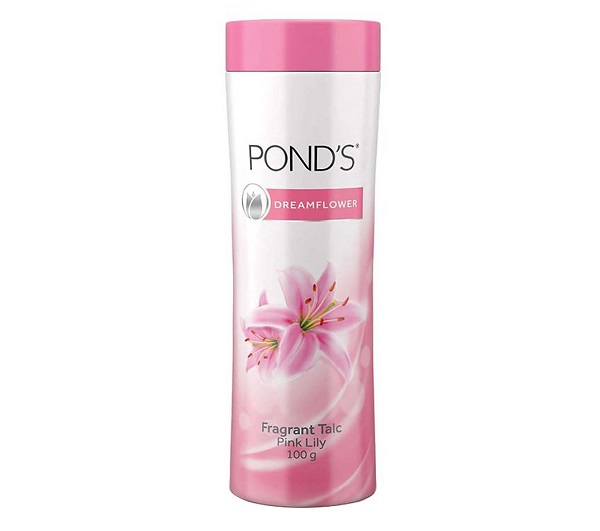 This fragranced body talc gives freshness and pleasant aroma in just one application. It will make your entire day joyful and playful. This contains natural pure white lilies that create a soothing and attractive pleasant. This Pond's body powder is very affordable and can be used in day and night time.
Price: 225 rupees for 400 grams
2. Mysore Sandal Talc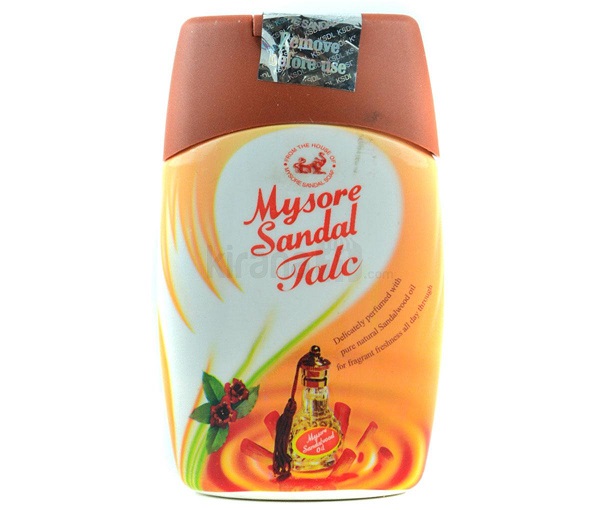 The Sandal body powder is ideal for day wear. It contains sandalwood extracts that give calm smell entire day. Sandalwood is the symbol of beauty, it is a natural medicine for ages and treats all kinds of skin problems. It makes you feel fresh and young all, the day long. This is the traditional talc that mature women simply swear by. It is one of the best smelling body powder.
Price: 110 rupees for 300 grams
3. Yardley London Morning Dew Perfumed Talc for Women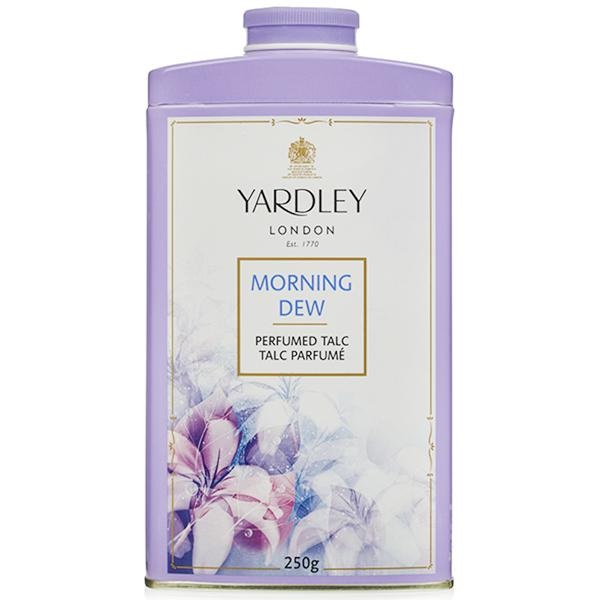 Yardley London talc gives elegant and sexy feel comes under a gold range. It gives a soft and smooth look that makes your day really special. The perfumed body talc is good for everyday sue and gives that fresh vibes upon application. This fragrance will last one day or two.
Price: 160 rupees for 250 grams
4. Enchanteur Romantic Perfumed Talc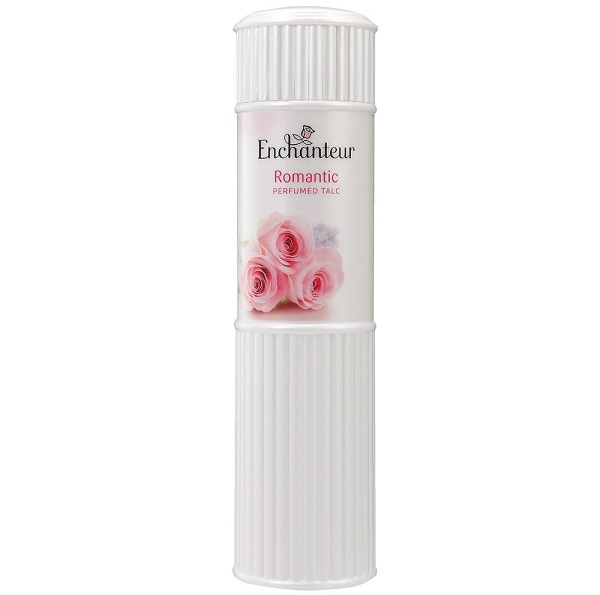 Enchanteur  body talc is loved by women, especially in night to create a romantic aura in the room. It signifies love and beauty both at the same time. The body powder for women gives fresh feel and protection from the dryness. You can wear this talc even in the daytime after taking shower. It is a perfumed talc which means it has natural rose fragrance.
Price: 190 rupees for 250 grams
5. Spinz Talc Exotic Body Powder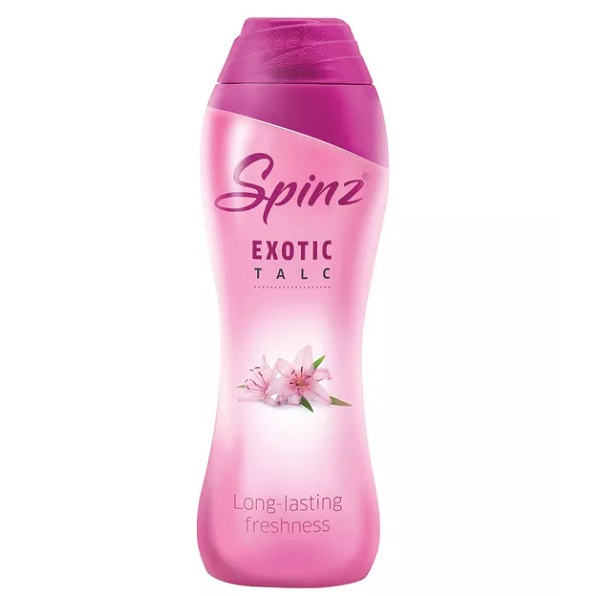 This is a famous brand that is very old too. You must have used the Spinz deodorants as well. This talc gives long lasting fragrance and has pure natural white lily extracts. This is a simple talc not a deodorant one. It will give you a cool and calm feel in the summers. This powder is economical and comes in an attractive packaging.
Price: 86 rupees for 100 grams
6. Pond's Starlight Perfumed Talc (Orchid & Jasmine)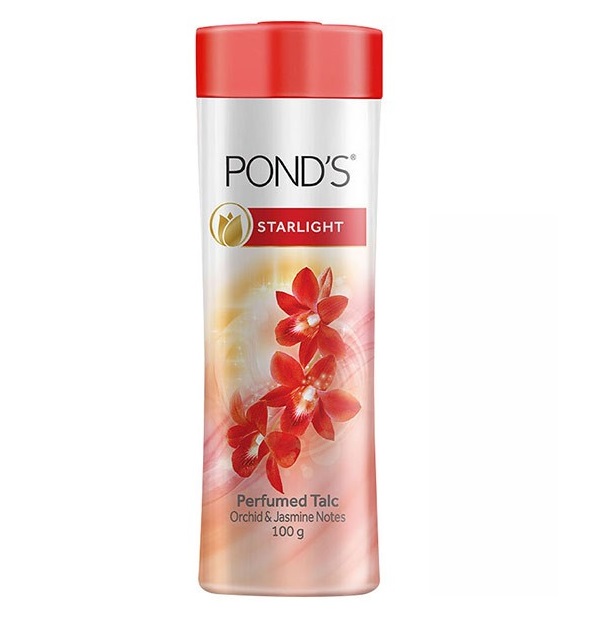 Pond's Starlight talc is a new launch and is known for its attractive and aromatic fragrance. The talc helps you to stay fresh and lively throughout the day. The body powder contains real orchid flower extracts. This rich flower powder has mild and pleasant aroma that is a perfect choice for a day and night time. It also has jasmine notes which are a perfect blend with orchid. It is a perfumed talc hence does not come under strong fragrance category.
Price: 99 rupees for 100 grams
7. Yardley London Royal Red Rose Talc for Women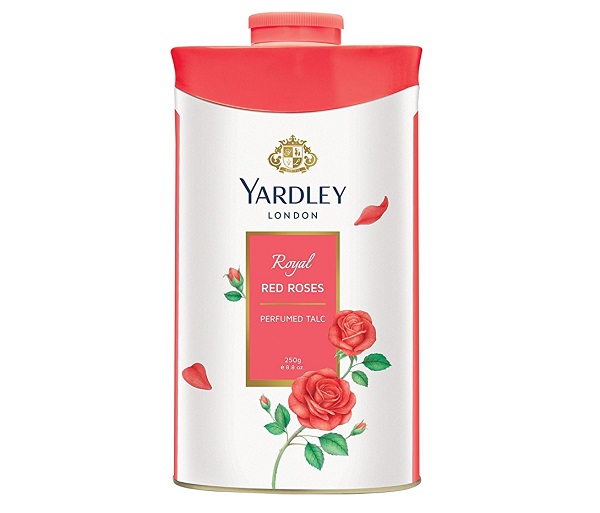 Yardley London talc is favorite of women having simple and yet classy taste in fragrances. It has royal red roses which makes your day happy and romantic. Yardley body powder for women comes in a very classic and elegant packaging. Women should give a try because it is a very good choice of talc available in the market.
Price: 160 rupees for 250 grams
8. Oriflame Natural Secret Talc Floral Bouquet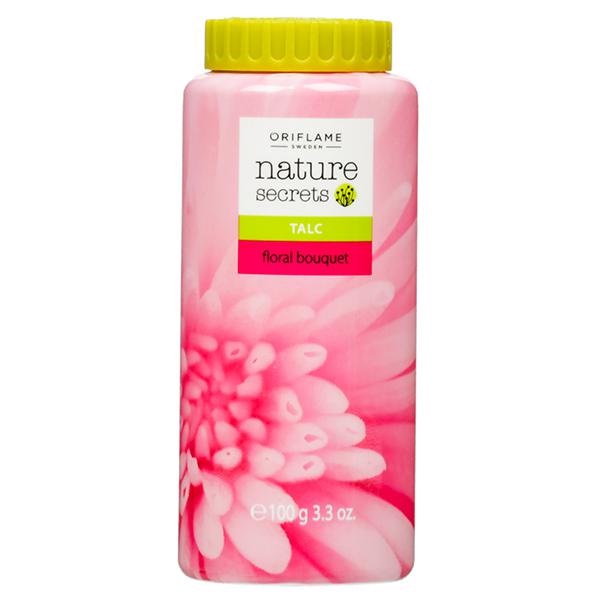 Oriflame nature secret talc comes in a tiny bottle kind of packaging. Oriflame is an herbal brand and its products are not easily available in the local market. But because its products are made with natural ingredients, this talc will not cause any irritation or redness on the skin. It keeps you smell good and fresh for decent hours. The body powder can be reapplied when needed to keep smelling good.
Price: 79 rupees for 100 grams
9. DeBelle Fairness Talc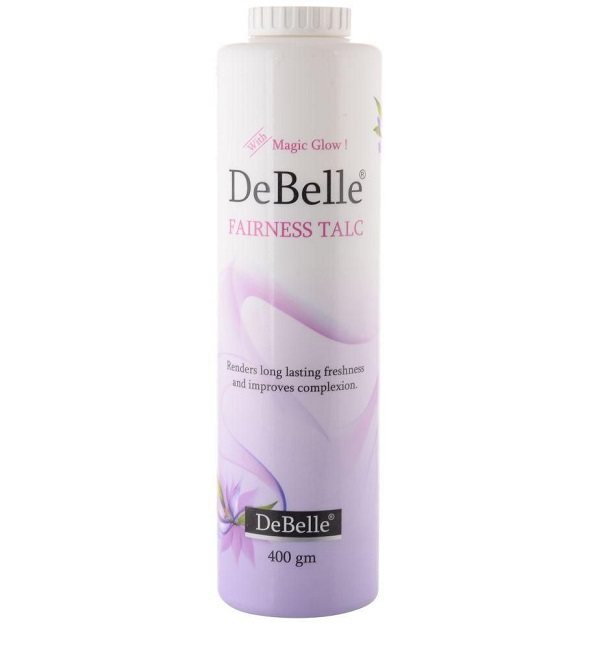 Debelle body powder  is not just a talc claims to give you a refreshing feel and also improves skin complexion. It comes with a magic glow that adds radiance on your face and entire body. The subtle fragrance is good for everyone and women with all age groups can try it.
Price: 189 rupees for 400 grams
10. Cinthol Lime Talc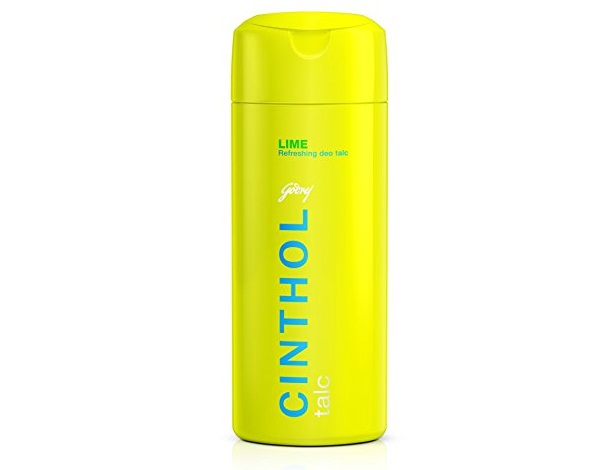 Cinthol lime talc gives a cooling sensation on the skin. The brand is very huge and this talc is ideal for summer use. It prevents excessive sweating and skin infections like acne and red bumps. It keeps you fresh for long hours which is the most important aspect of the deo talc.
Price: 125 rupees for 300 grams
These are the best perfumed body powders in India. Have you tried any of these talcs? Which is your best smelling body powder in India? Do share!